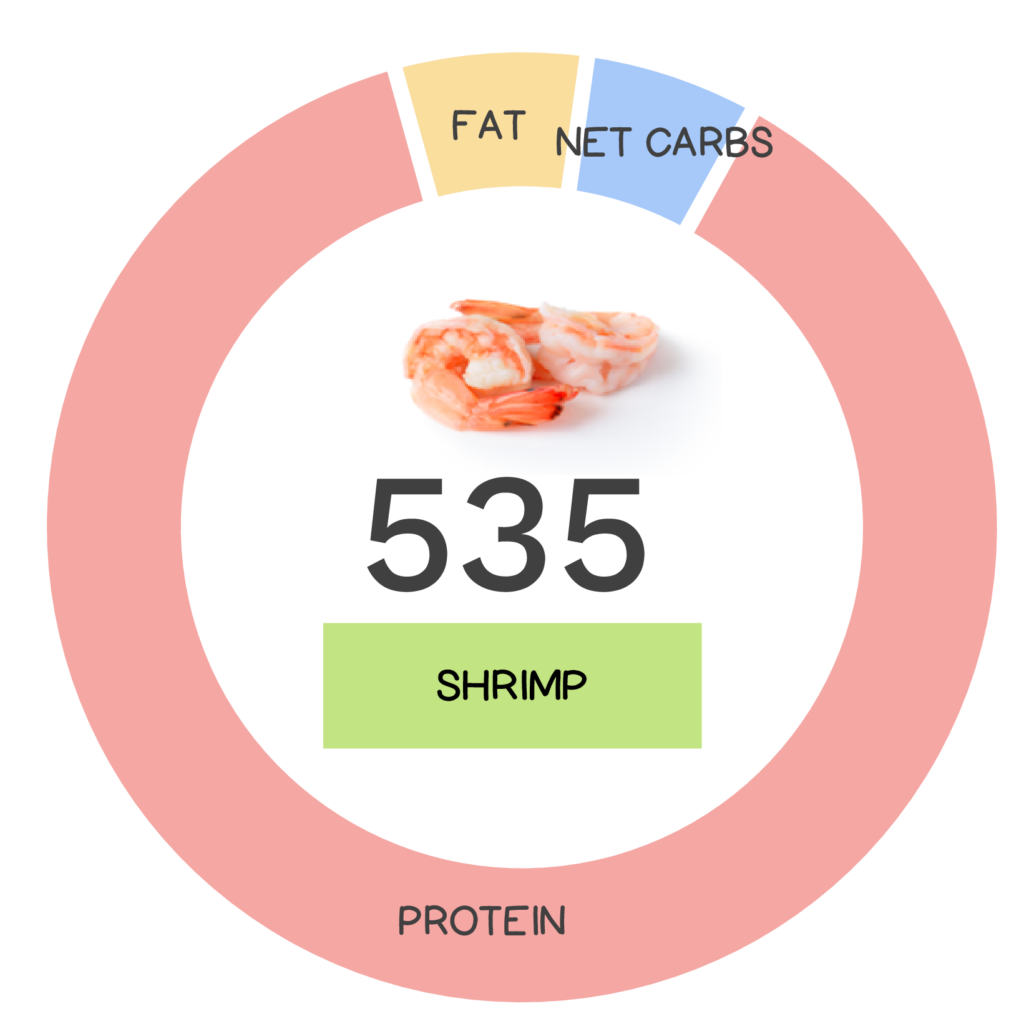 As Benjamin Buford Blue (aka Bubba) in Forest Gump put it "…shrimp is the fruit of the sea. You can barbecue it, boil it, broil it, bake it, sauté it. Dey's uh, shrimp-kabobs, shrimp creole, shrimp gumbo. Pan fried, deep fried, stir-fried. There's pineapple shrimp, lemon shrimp, coconut shrimp, pepper shrimp, shrimp soup, shrimp stew, shrimp salad, shrimp and potatoes, shrimp burger, shrimp sandwich. That- that's about it." Yes, it's true – shrimp is amazingly versatile and it's healthy too! It's no wonder it's America's favorite seafood, guess that's because it's "shrimply" the best!
now available for pre-order!
Ditch diet culture and get the most nutrients from your food with the no-guilt, personalized, and exciting new science that will change how you think about food and nourishment, from New York Times bestselling author Dr. Sarah Ballantyne.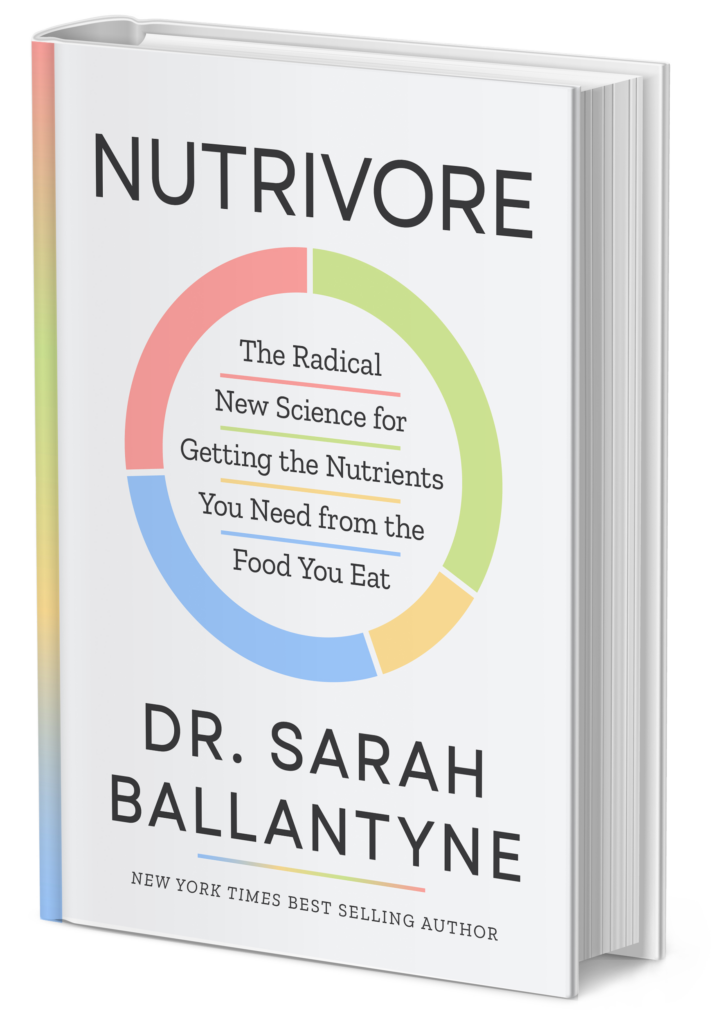 Shellfish is a general term used to describe aquatic invertebrates with exoskeletons consumed as food, which basically means animals without backbones that live in the water and have some type of shell (even though they are not actually fish!). This includes mollusks such as clams, mussels, oysters, scallops and squid and crustaceans such as crab, shrimp, and lobster. While most are marine species living in saltwater, they can also be found in freshwater. Archaeological evidence suggests that shellfish have been part of the human diet for hundreds of thousands of years and today it is still popular all over the world!
The word shrimp is actually a generic term for certain decapod (10-legged) crustaceans, whose general characteristics are that they are small crustaceans with elongated body shapes and antennae who employ the movement strategy of swimming (super generic, right?). These critters are able to swim with their swimmerets on the underside of their abdomen but can also escape quickly backwards by flicking their tail. Narrower definitions of the word exist but there doesn't seem to be a consensus, so any small crustacean which resembles a shrimp tends to be called one. As a consumer, it really doesn't matter how they're named as long as they taste good, am I right?
These creatures are widespread and abundant, with thousands of known species adapted to all types of habitats from tropical to polar regions, both saltwater and freshwater (though the majority, three-quarters, are found in marine environments). They can live anywhere from 1 to 7 years and are omnivorous, though some are specialized for particular modes of feeding (like cleaner shrimp). Fossil finds indicate that shrimp are ancient creatures, first appearing in the Lower Jurassic (~200 million years ago). There is archaeological evidence of shrimp as part of the human diet dating back thousands of years. They were enjoyed by ancient Greeks and Romans and formed part of the diet of North American Indigenous peoples. It's true, shrimp play an important part in the food chain as a food source for larger marine species and for humans too. In order for shrimp to have developed into one of the world's most popular foods, shrimp fishing methods had to be industrialized in addition to up-grading methods of shrimp processing (from sun dried to primarily frozen). Today, the shrimp industry is worth 50 billion dollars a year, consisting of both wild-caught and farmed shrimp, with harvest from shrimp farms exceeding their wild-caught counterparts as of 2007. Although there are thousands of species of shrimp worldwide, only about 20 of these species are commercially significant.
In many parts of the world, shrimp are consumed whole with their heads still attached, consisting of beady eyes and super-long antennae (which allow them to feel, smell, taste and orient themselves). When it comes to this shellfish, whether you buy them fresh, frozen, peeled, with heads or without, shrimp is an awesome choice and considered a very safe seafood, so why don't you go ahead and "throw a shrimp on the barbie"?
Everything You Need to Know about Fish and Shellfish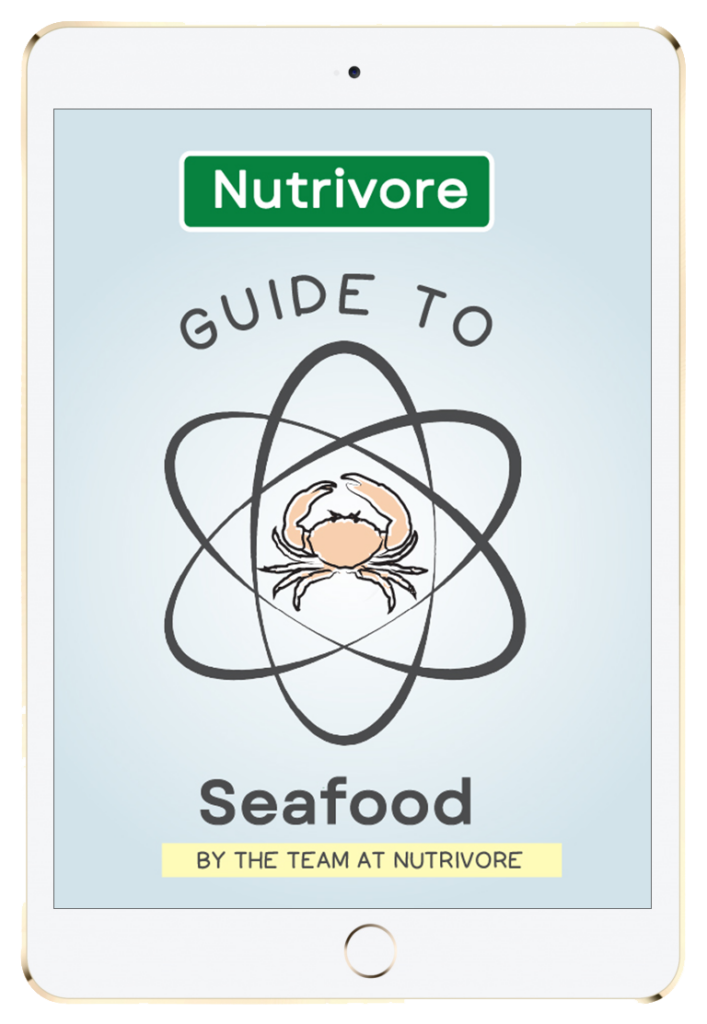 Nutrivore Guide to Seafood
The Nutrivore Guide to Seafood is a practical-focused e-book that explains everything you need to know about fish and shellfish so you can reap all the benefits of this foundational food family!
Plus, you'll 12 tasty recipes featuring seafood to help you incorporate more of these awesome foods into your weekly meal plans!
Buy now for instant digital access.
Nutrivore Score for Shrimp – 535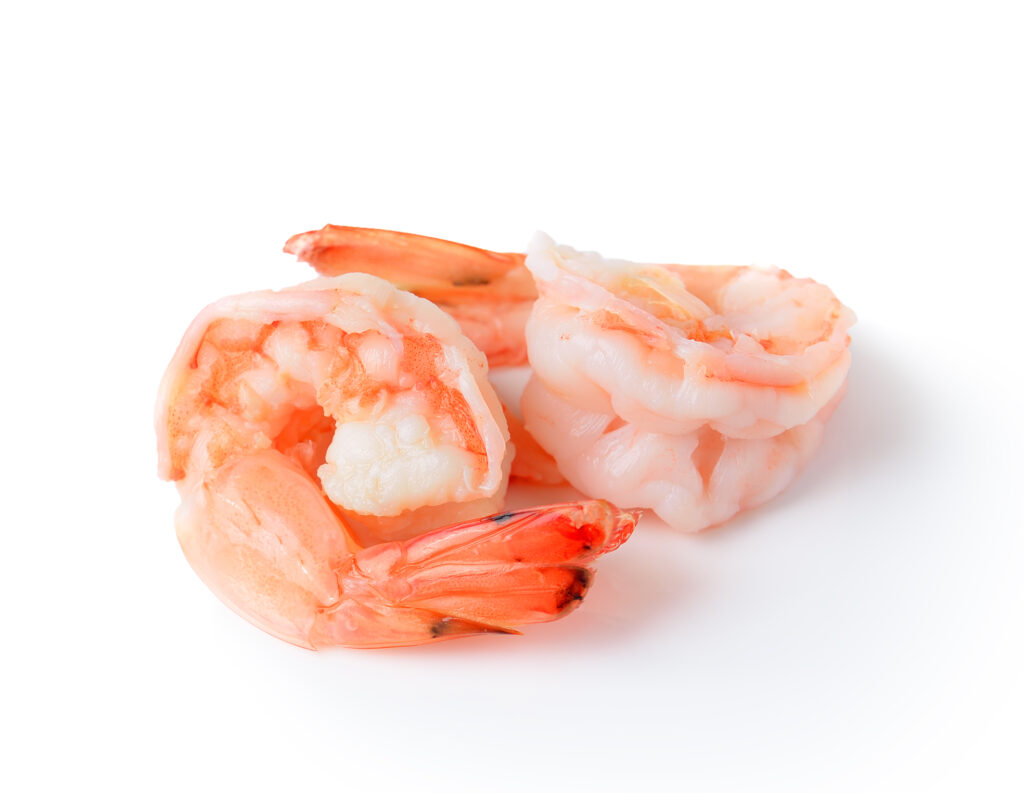 Shrimp has a Nutrivore Score of 535, making it a high nutrient-dense food! Plus, it is a low-carb and low-calorie-density food; the calorie count of shrimp is 82 calories per 115 gram serving!
Per serving, shrimp is a best source (>50% daily value) of EPA+DHA, iodine, selenium, and vitamin B12 (cobalamin); an excellent source (20-50% daily value) of carotenoids, copper, phosphorus, protein, and taurine; and a good source (10-20% daily value) of choline, vitamin B3 (niacin), vitamin B6 (pyridoxine), vitamin B7 (biotin), vitamin E, and zinc.
Want to Know the Top 100 Nutrivore Score Foods?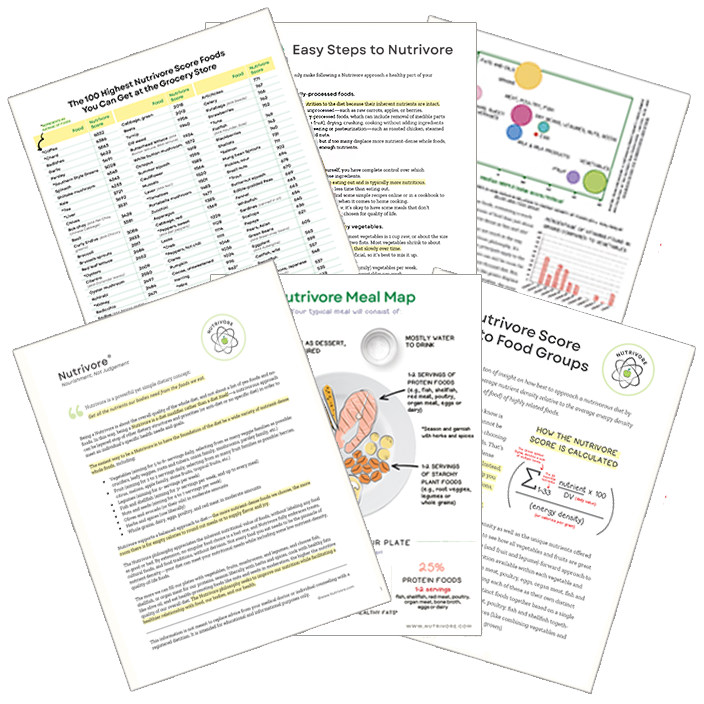 Get it Directly in Your Inbox!
The Nutrivore Newsletter is a weekly email that delivers bite-size fun facts, practical tips, recipes and resources. Sign up now and get 5 free guides directly to your inbox:
Easy Steps to Nutrivore 4-page guide
Nutrivore Foundational Foods 6-page guide
Nutrivore Score Guide to Food Groups 3-page guide
Nutrivore Meal Map
Top 100 Nutrivore Score Foods
Shrimp Nutrition Facts
One serving of shrimp is standardized to 115 grams (4 ounces), which roughly equates to 4 large shrimp or 19 medium-sized shrimp. When you cook shrimp, it reduces in volume by approximately 15 %: 100 grams of raw shrimp is equivalent to 86 grams of cooked shrimp.
Shrimp Nutrition Facts Per Serving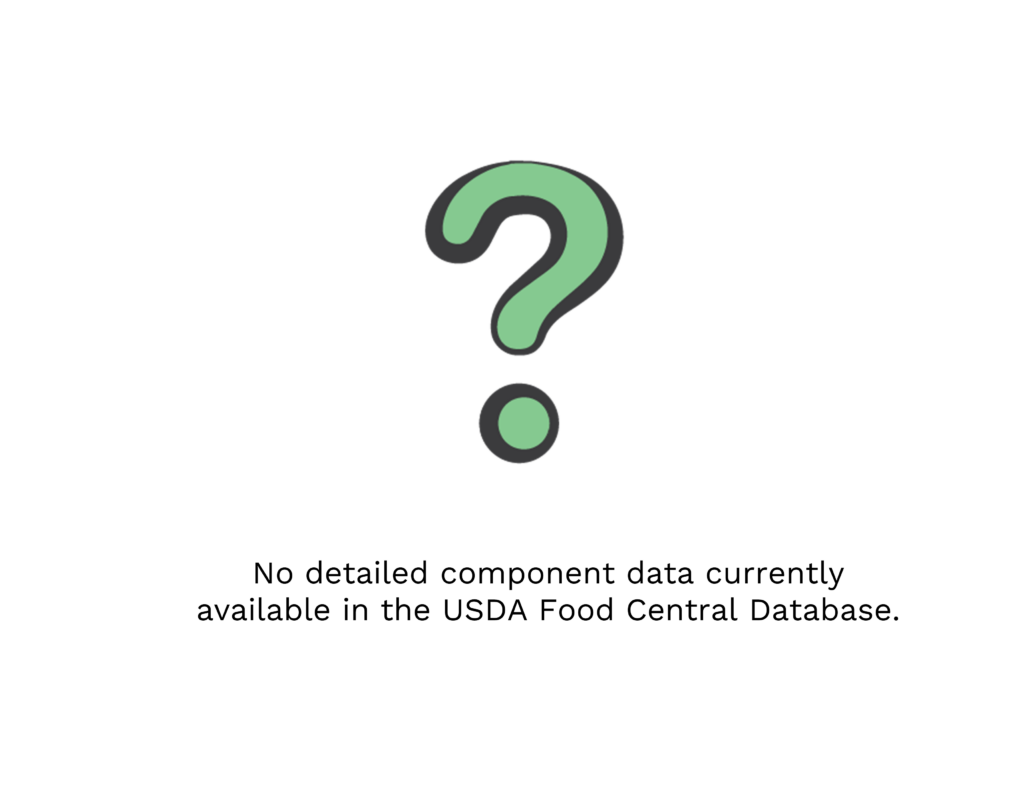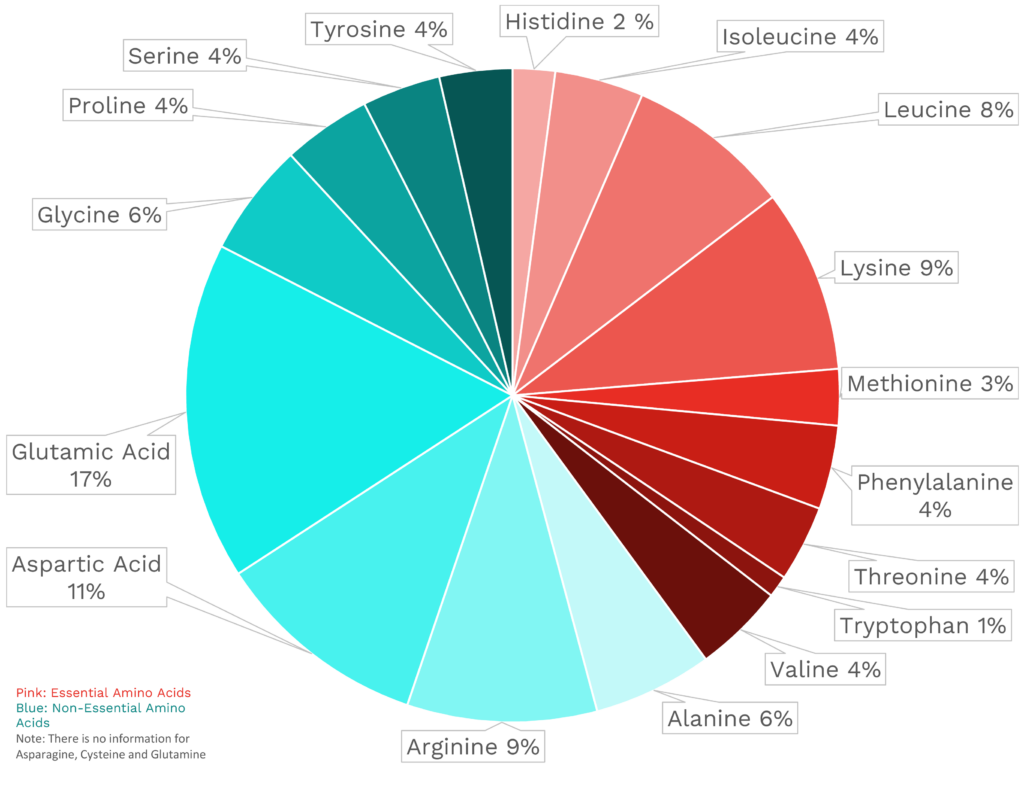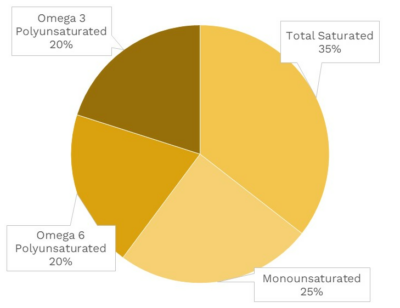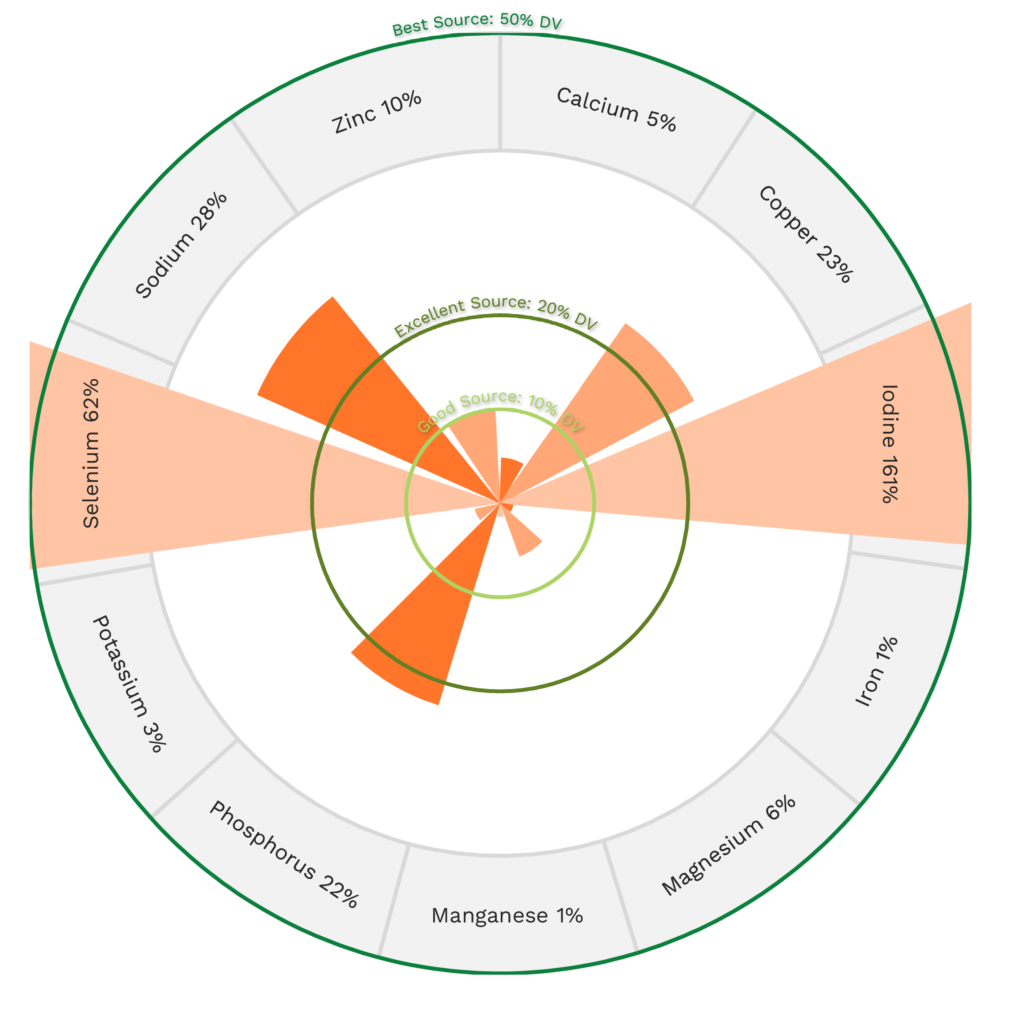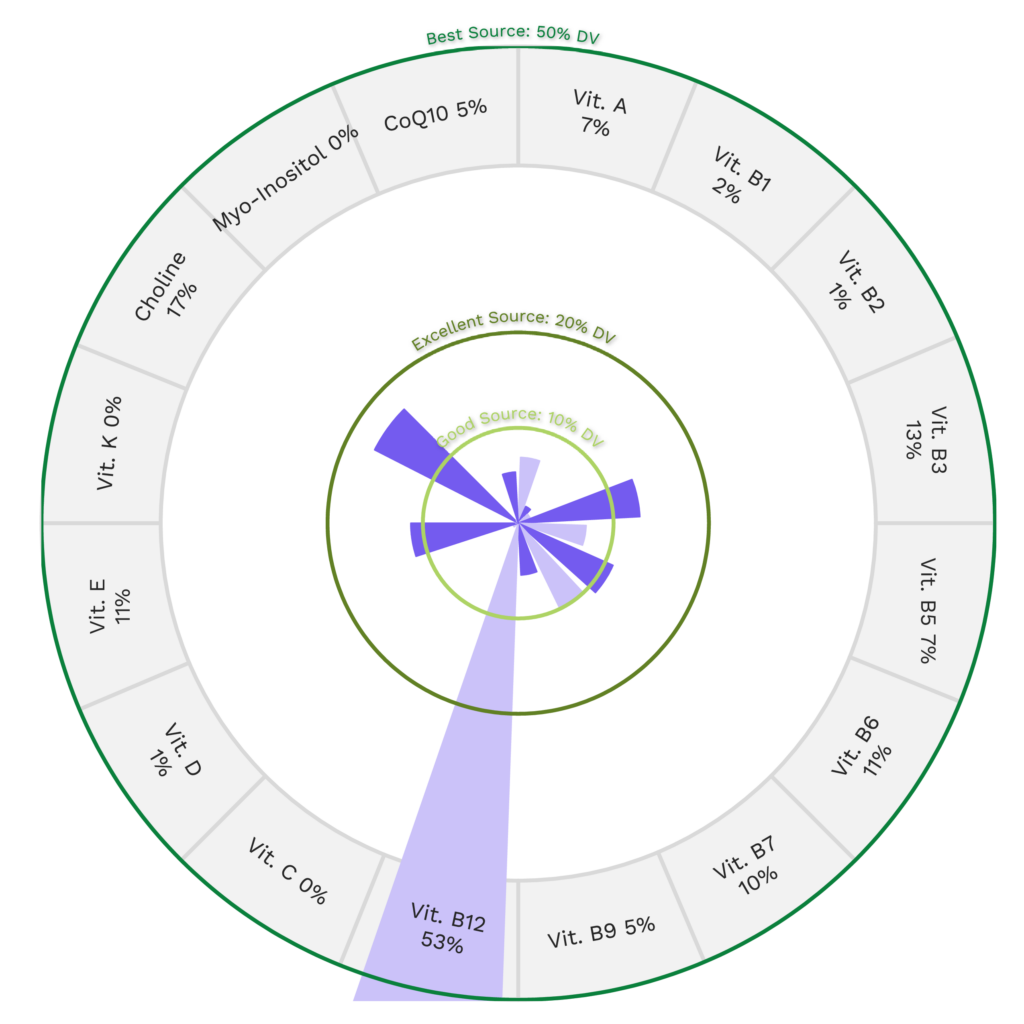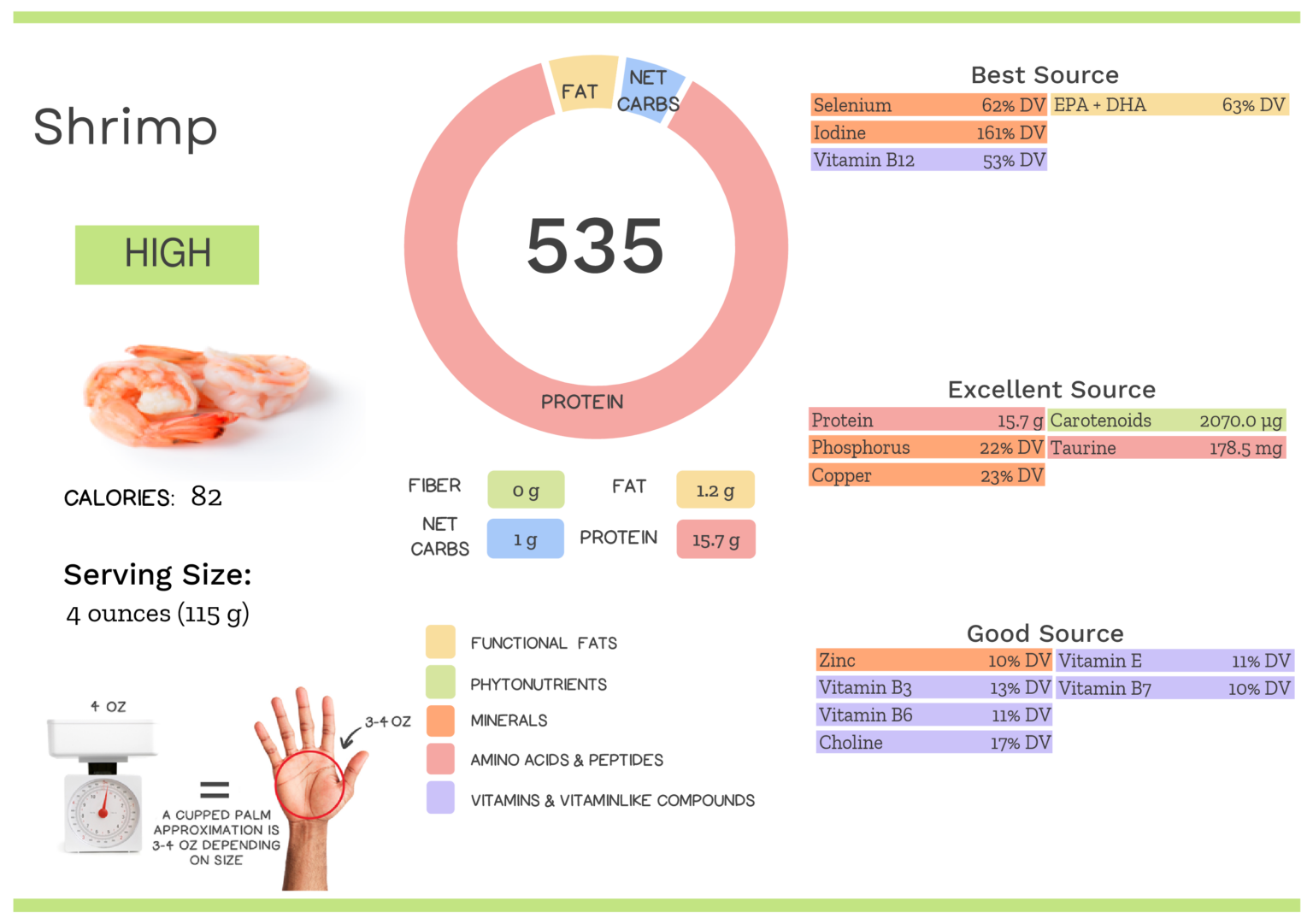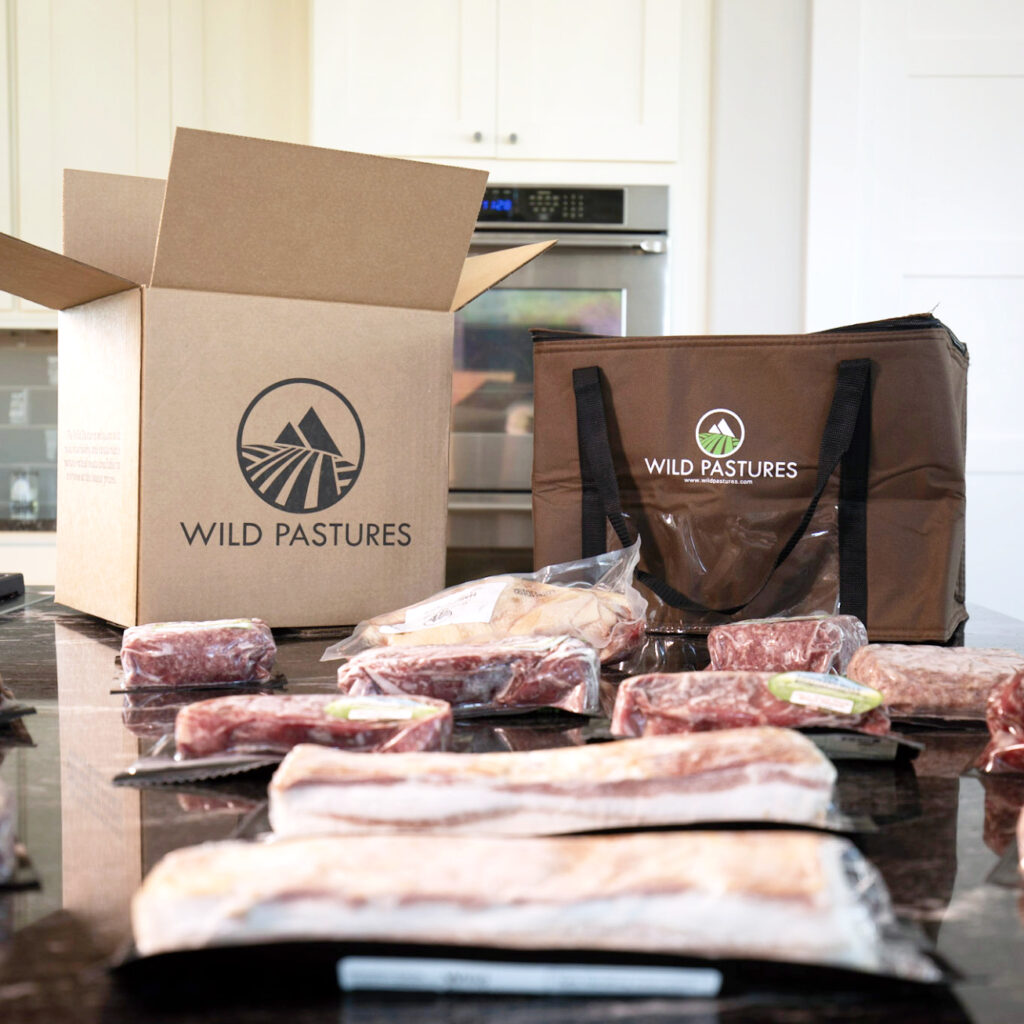 Quality Meat and Seafood
100% grass fed and finished beef, pasture-raised pork, pasture-raised chicken and wild-caught seafood
Raised on regenerative family farms in the USA
​​Fast delivery from our farms to your door
Save 20% off for life, plus $15 off your first box, no coupon required
Shrimp Nutrition Varies With Cooking and Processing
The Nutrivore Score of shrimp varies depending on method of preparation and processing. For instance, canned shrimp is a convenient option available at your local grocery store.
| | NUTRIVORE SCORE |
| --- | --- |
| Shrimp, mixed species, canned | 623 |
| Shrimp, mixed species, cooked, moist heat | 527 |
| Shrimp, mixed species, raw | 535 |
Think this nutrition info is "shrimply" the best? Maybe your friends will too!
Health Benefits of Shrimp Nutrients
Let's take a closer look at all of the best and excellent source of nutrients found in a 4-ounce serving of shrimp and see how they benefit our health.
Shrimp Provides 161% DV Iodine
Shrimp is a fantastic source of iodine, providing 161% of the daily value per 4-ounce serving!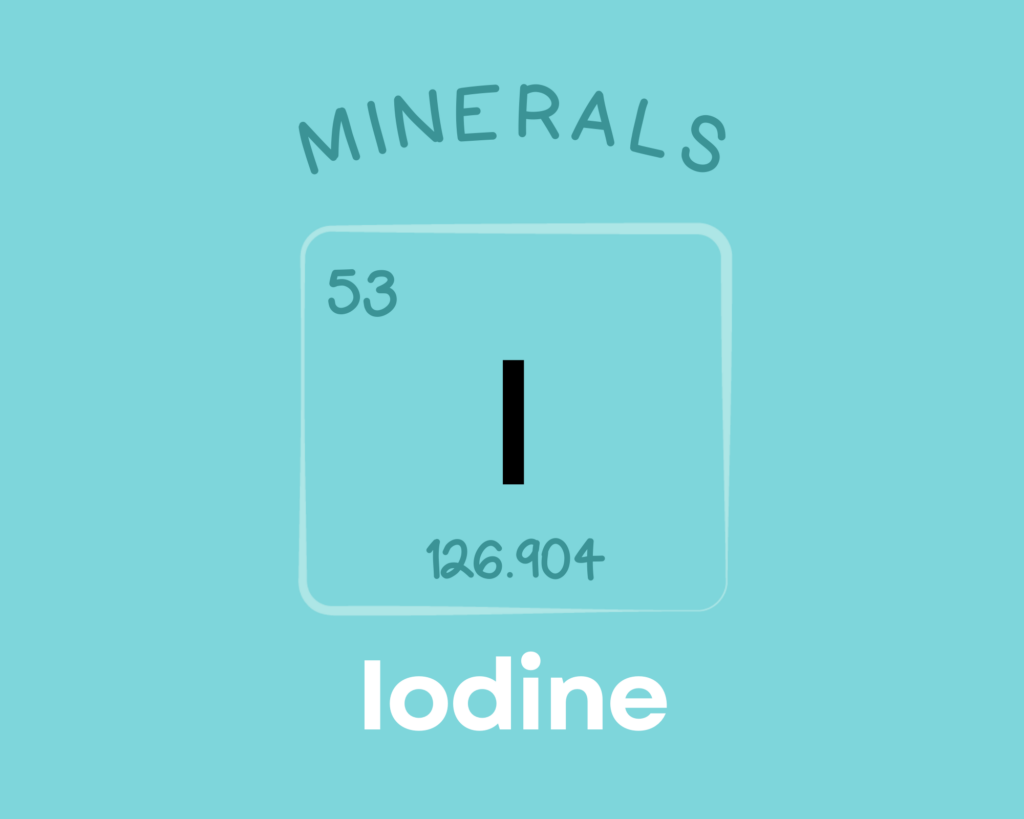 Iodine is a trace mineral that serves as a structural component of thyroid hormones, giving it a major role in thyroid health and function. As a result, it's involved in regulating metabolism, reproductive function, fatty acid release, carbohydrate absorption, growth, and development. Consuming adequate amounts is particularly important during pregnancy (for preventing complications like preeclampsia, preterm delivery, miscarriage, and stillbirth) and during childhood (where it supports central nervous system development). Untreated iodine deficiency can lead to goiter and hypothyroidism. Learn more about iodine here.
Shrimp Provides 63% DV EPA+DHA
Shrimp is a fabulous source of EPA+DHA, providing 63% of the daily value per 4-ounce serving!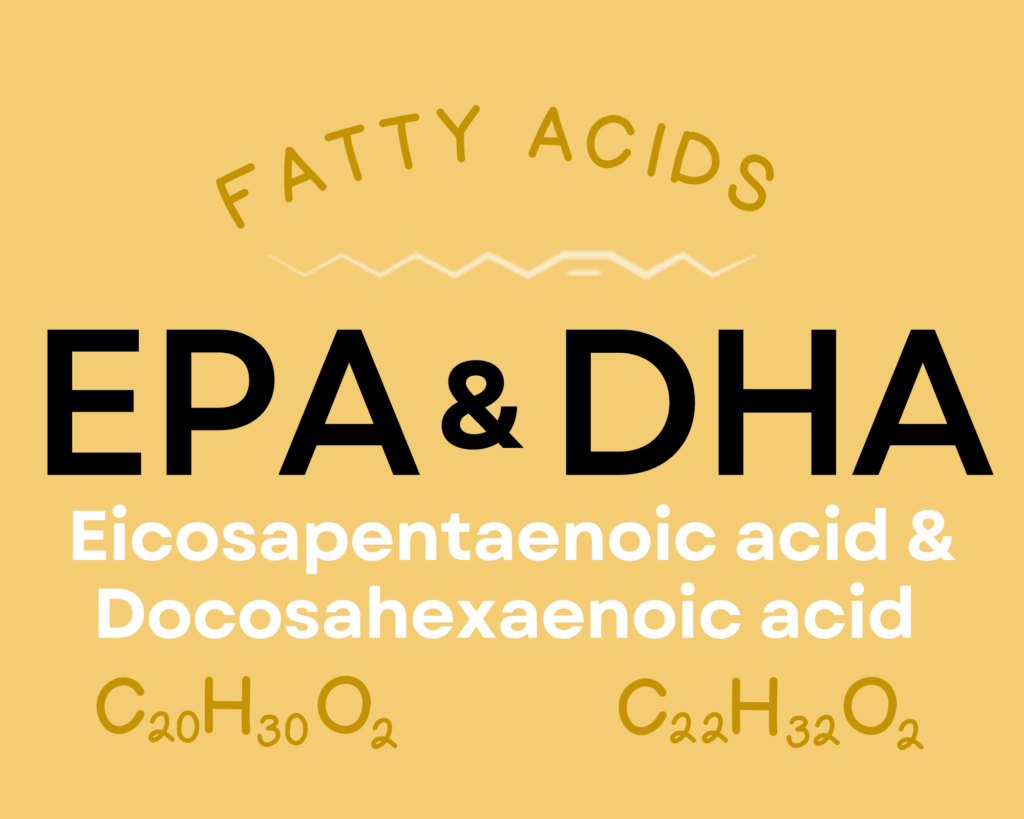 Eicosapentaenoic acid (EPA) and docosahexaenoic acid (DHA) are long-chain omega-3 fats that play important roles in neurological health, immune function, eye health and vision, inflammation, pain signaling, gut health, fetal development, and some aspects of cardiovascular health (like triglyceride levels and blood clotting). They exert many of their effects by helping form chemical messengers called prostaglandins, thromboxanes, and leukotrienes. EPA and DHA also serve as a structural component of the cell membrane, influencing important properties such as membrane fluidity and permeability. Small amounts of them can be synthesized from a shorter-chain omega-3 fat, alpha-linolenic acid (ALA). Learn more about EPA and DHA here.
Shrimp Provides 62% DV Selenium
Shrimp is also a wonderful source of selenium, providing 62% of the daily value per 4-ounce serving!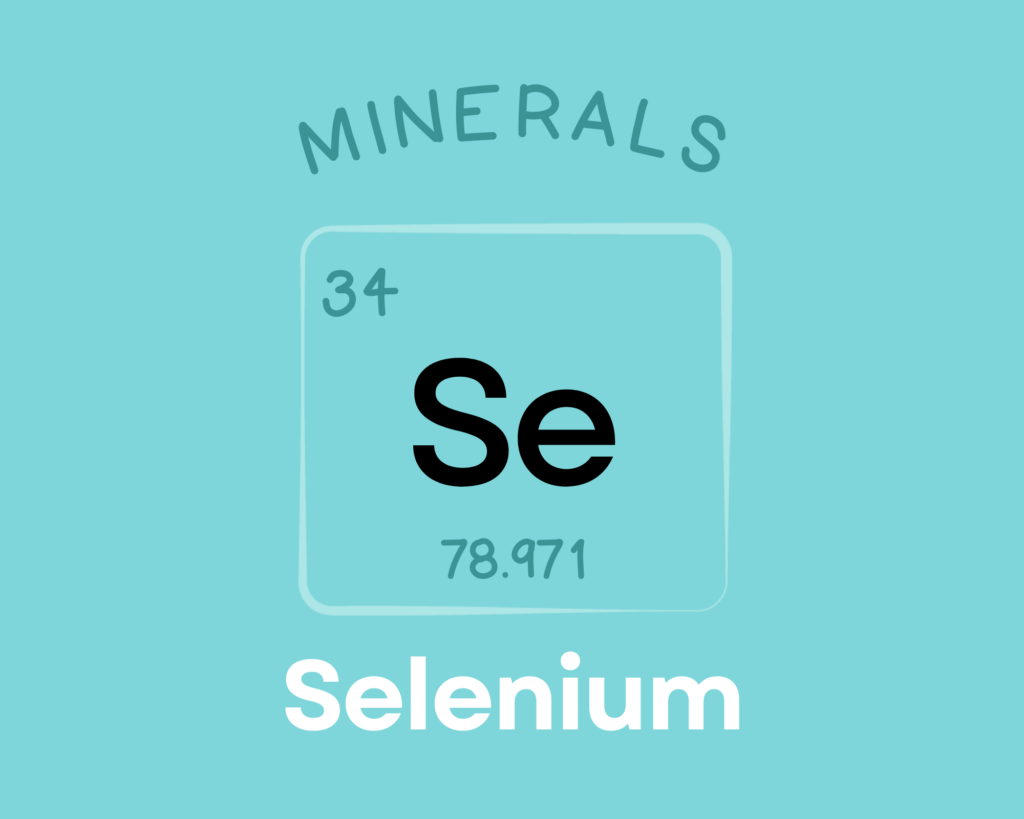 Selenium is a trace mineral needed by all mammals to sustain life. It serves as a component of the non-proteinogenic amino acids selenocysteine and selenomethionine, and also helps form over two dozen selenoproteins involved in reproduction, thyroid hormone metabolism, antioxidant defense, DNA synthesis, and immunity. Observational research suggests selenium could play a protective role against cancer, heart disease, asthma, and inflammatory bowel disease, although human trials have generally been lacking or contradictory. There's also evidence that selenium can play a preventative role in asthma and inflammatory bowel disease, while also reducing mortality in patients with sepsis. Learn more about selenium here.
Shrimp Provides 53% DV Vitamin B12 (Cobalamin)
Shrimp is a fantastic source of vitamin B12 (cobalamin), providing 53% of the daily value per 4-ounce serving!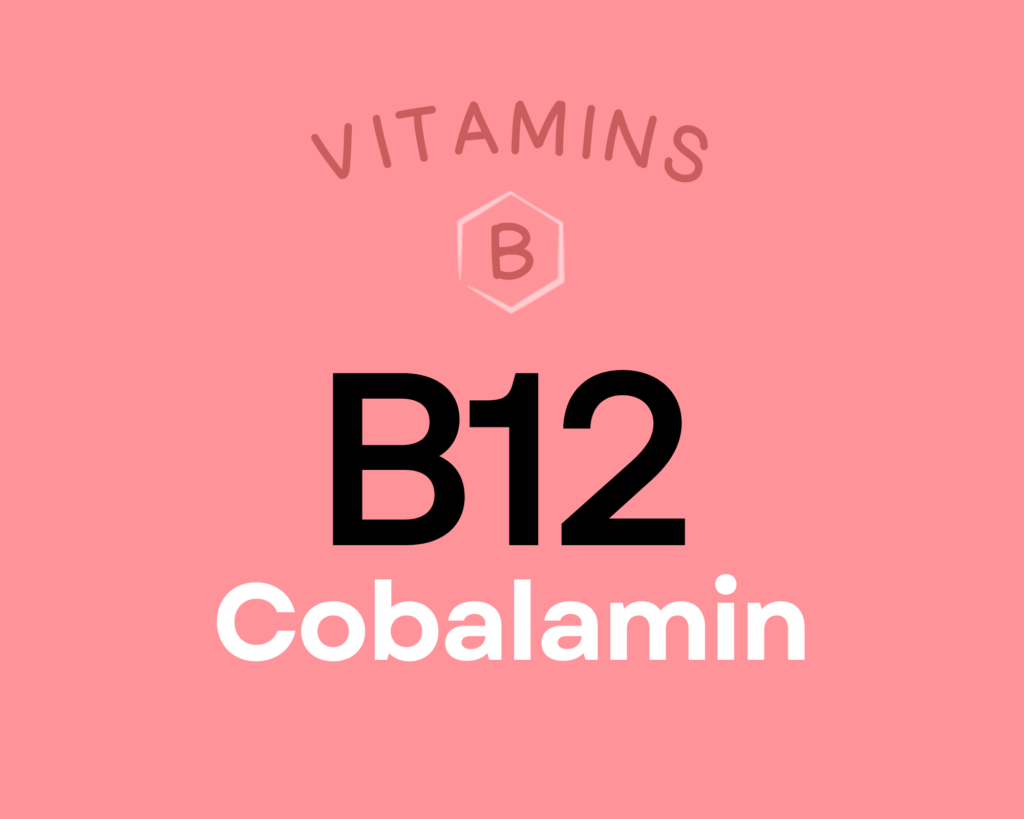 Vitamin B12 (cobalamin) is a water-soluble vitamin that serves as a cofactor for enzymes involved in energy metabolism, red blood cell production, DNA synthesis, neurotransmitter production, nervous system health, and folate metabolism. As a result of these roles, vitamin B12 is vital for maintaining brain and nervous system health, and may have a protective effect against dementia, Alzheimer's disease, and depression. There's also some evidence vitamin B12 may be cancer-protective, possibly through supporting folate metabolism (which then assists in repairing DNA damage). Learn more about vitamin B12 here.
Shrimp Provides 178.5 mg of Taurine
Shrimp is an excellent source of taurine, providing 178.5 mg of taurine per 4-ounce serving!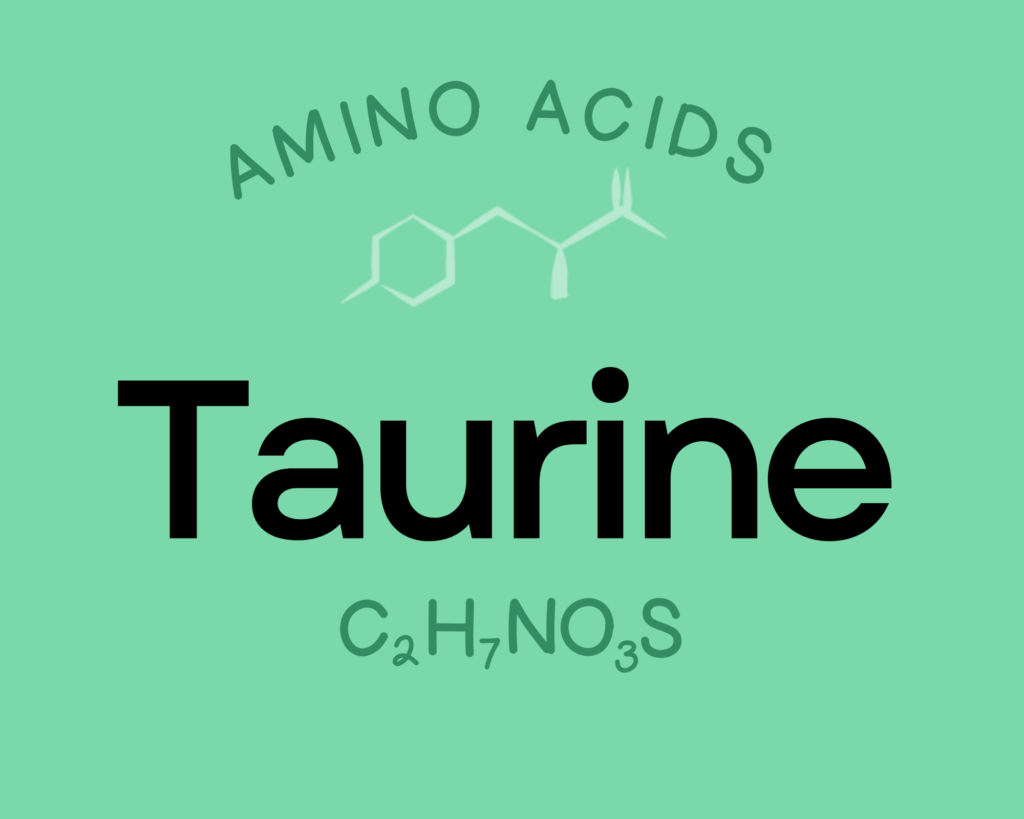 Taurine is a non-proteinogenic amino sulfonic acid that supports neurological development, serves as a major component of bile (which helps to digest fats), and plays a role in water and mineral regulation within the blood (including through membrane stabilization and calcium signaling). Taurine also regulates the immune system and serves as an important antioxidant, and it plays a role in cardiovascular function and the development of skeletal muscle.
Shrimp Provides 15.7 g of Protein
Shrimp is also an excellent source of protein, providing 15.7 g of protein per 4-ounce serving!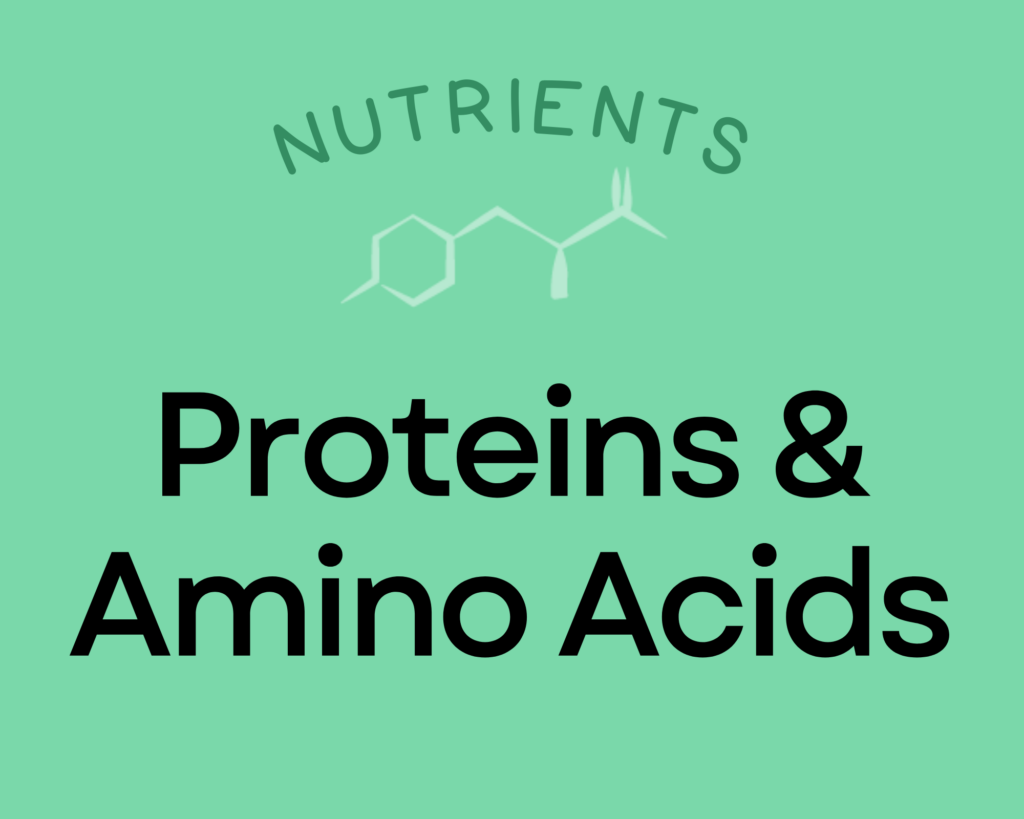 Proteins are the molecules that actually perform most of the various functions of life. In addition to being major structural components of cells and tissues, they have incredibly diverse roles from driving chemical reactions (e.g., enzymes) to signaling (e.g., some types of hormones) to transporting and storing nutrients. Dietary protein is necessary to supply the amino acid building blocks for all of the proteins in our bodies. The recommended daily allowance of protein is 0.36 grams per pound body weight (0.8 grams per kilogram of body weight). That amounts to 56 grams for a 150-pound person. However, it's important to emphasize that this number is considered a minimum daily allotment, and there is no established upper limit. In fact, many studies have evaluated diets containing three to four times more protein than this minimum and proven benefits to weight management, body composition, hormone regulation, and cardiovascular health. These studies suggest that an optimal protein intake for most people is probably in the range of 1.2 to 1.8 grams per kilogram bodyweight (82 to 122 grams for that same 150-pound person), and that people who are very active may see the best results at even higher intake. Learn more about protein and amino acids here.
Shrimp Provides 2070.0 μg of Carotenoids
Shrimp is a great source of carotenoids, specifically astaxanthin, providing 2070.0 μg of carotenoids per 4-ounce serving!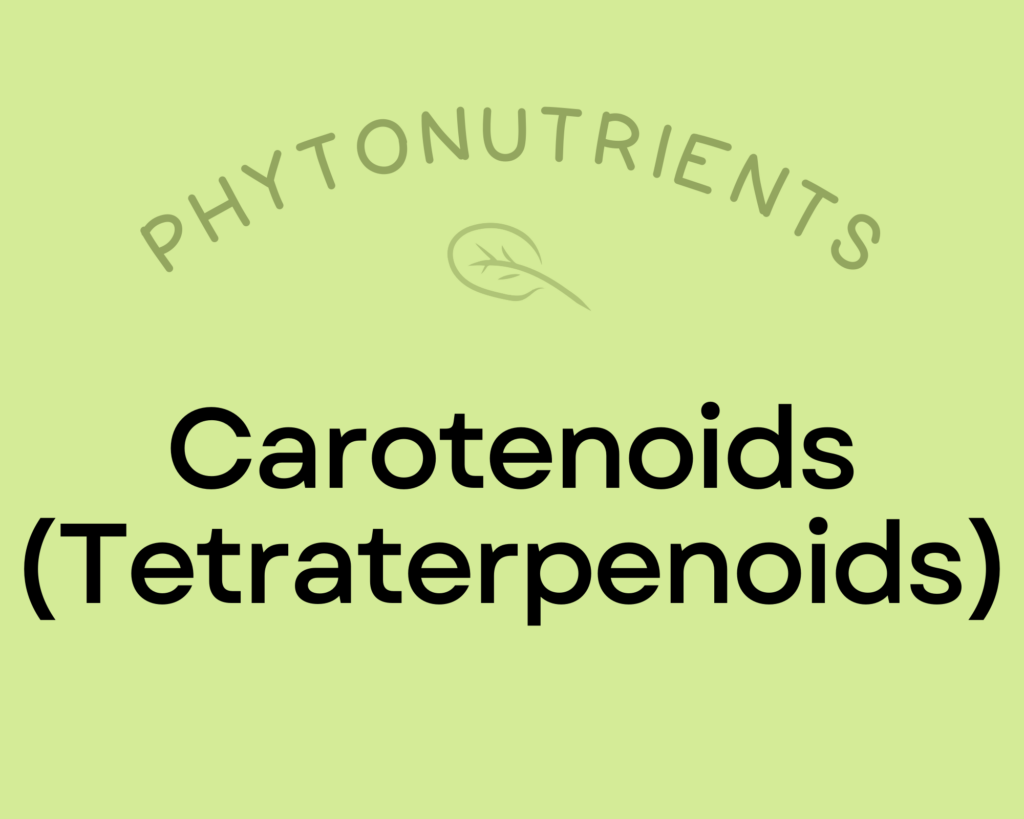 Carotenoids are a diverse group of phytonutrients that are responsible for giving fruits and vegetables vibrant red, orange, and yellow pigmentation. They were one of the earliest phytonutrients ever investigated by scientists (with research dating back to the 1800s!). Across studies, eating foods high in carotenoids appears to reduce the risk of head and neck cancers, supports vision health (particularly age-related eye diseases), may protect against metabolic syndrome and diabetes, and can reduce inflammation. Carotenoids have strong antioxidant properties, and help facilitate communication between cells by promoting the synthesis of connexin proteins, which create gap junctions in cell membranes that allow small molecules to be exchanged (which is part of how cells "talk" to each other!). Consuming carotenoids with fat significantly increases their absorption. Learn more about carotenoids here.
Shrimp Provides 23% DV Copper
Shrimp is rich in copper, providing 23% of the daily value per 4-ounce serving!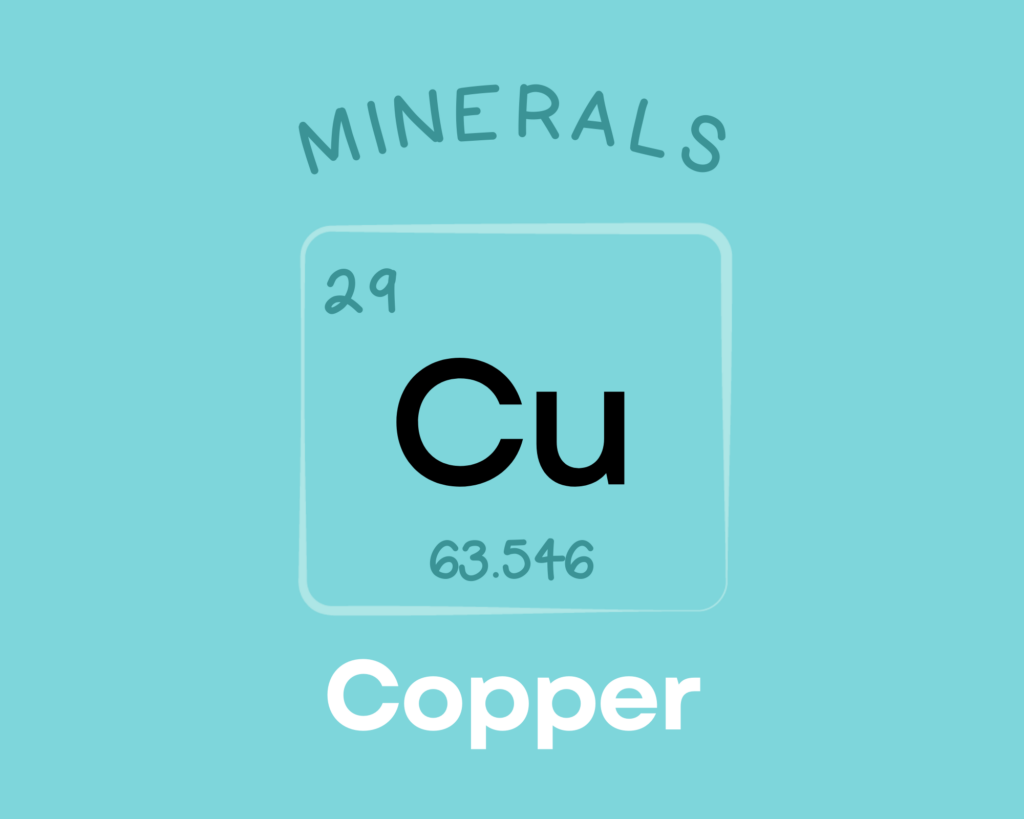 Copper is a trace mineral that's essential for all living organisms. Copper serves as a component of numerous enzymes and proteins in the body, giving it diverse roles in the growth, development, and maintenance of various organs (including the heart and brain), bone, and connective tissue. Copper is also involved in glucose and cholesterol metabolism, helps regulate gene expression, can scavenge free radicals, and is needed for the production of red blood cells. Learn more about copper here.
Shrimp Provides 22% DV Phosphorus
Shrimp is also an excellent source of phosphorus, providing 22% of the daily value per 4-ounce serving!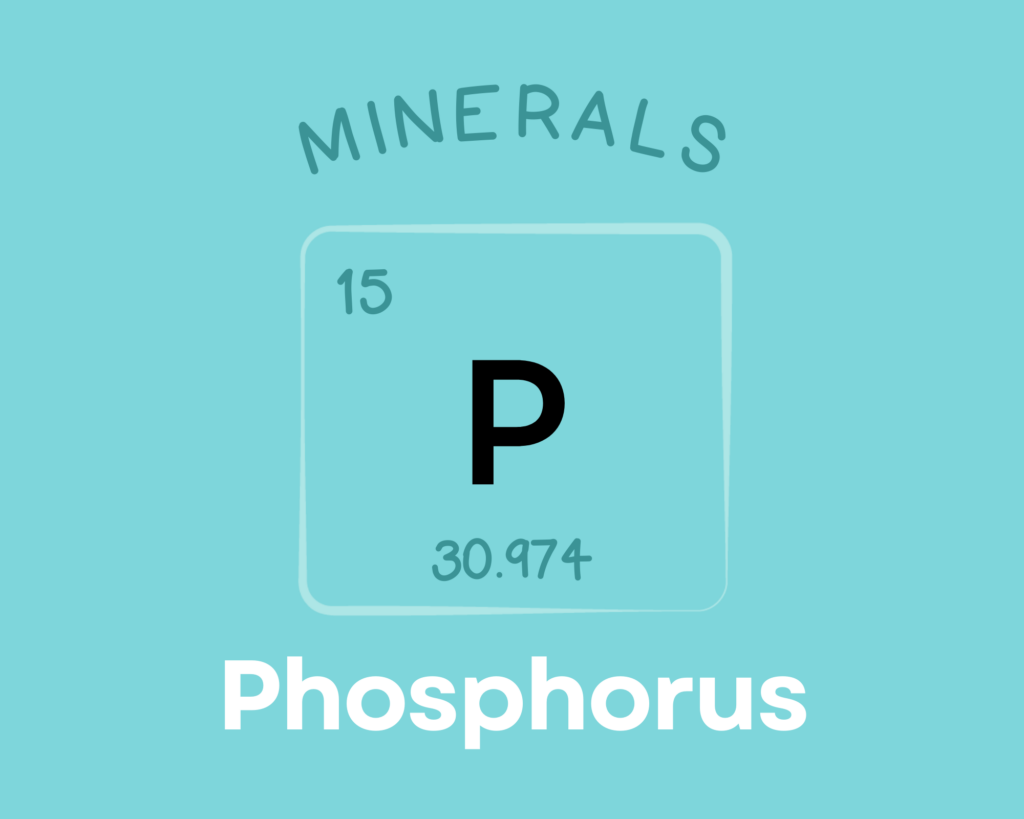 Phosphorus is an essential mineral that makes up about 1% of the total weight of the human body. Along with serving an important structural role for building nucleic acids and cell membranes, phosphorus is involved in numerous biological processes—including acid-base regulation, energy production, cell signaling, and bone mineralization. Excess phosphorus has been linked to a higher risk of cardiovascular disease, fractures, and osteoporosis, especially in the context of a low-calcium diet. Learn more about phosphorus here.
Want to know the top 500 most nutrient-dense foods?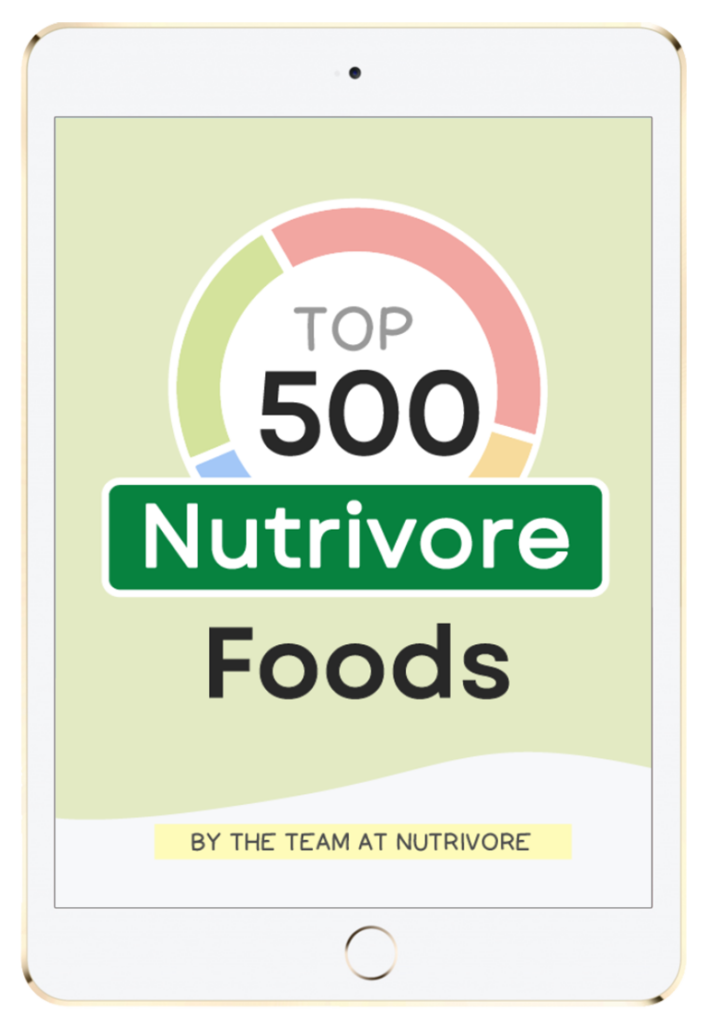 Top 500 Nutrivore Foods
The Top 500 Nutrivore Foods e-book is an amazing reference deck of the top 500 most nutrient-dense foods according to their Nutrivore Score. Think of it as the go-to resource for a super-nerd, to learn more and better understand which foods stand out, and why!
If you are looking for a quick-reference guide to help enhance your diet with nutrients, and dive into the details of your favorite foods, this book is your one-stop-shop!
Buy now for instant digital access.
How Much Shrimp Should We Eat Per Day?
Shellfish are nutrient dynamos which can even rival liver in terms of nutrient density!
Fish and shellfish are not only nutrient-dense sources of highly-digestible gut-friendly complete protein and the best food sources of the very important long-chain omega-3 fatty acids, DHA and EPA, but they're outstanding sources of important nutrients in which we are commonly deficient. Eating seafood reduces risk of cardiovascular disease, type 2 diabetes, obesity and some forms of cancer.
Shellfish are extremely rich sources of vitamin B12, zinc, copper and selenium while also providing impressive amounts of vitamin A, vitamin C, vitamin D, iron, copper, calcium, phosphorus, potassium, magnesium, manganese, iodine and selenium. Shellfish also contain smaller but still notable amounts of vitamins B1, B2, B3, B5, B6, and B9, while also providing dozens of trace minerals.
In fact, every 100 grams per day of seafood decreases all-cause mortality by 7%. And, every 20 grams per day of fish decreases cardiovascular disease mortality by 4%. Aim to eat three or more servings of seafood weekly (and up to every meal!). Learn more about seafood here.
It's always best to mix up the foods you eat day to day (aiming for a wide variety of different fish and shellfish throughout the week), and shrimp definitely has a place at the table.
Easily track your servings of Nutrivore Foundational Foods!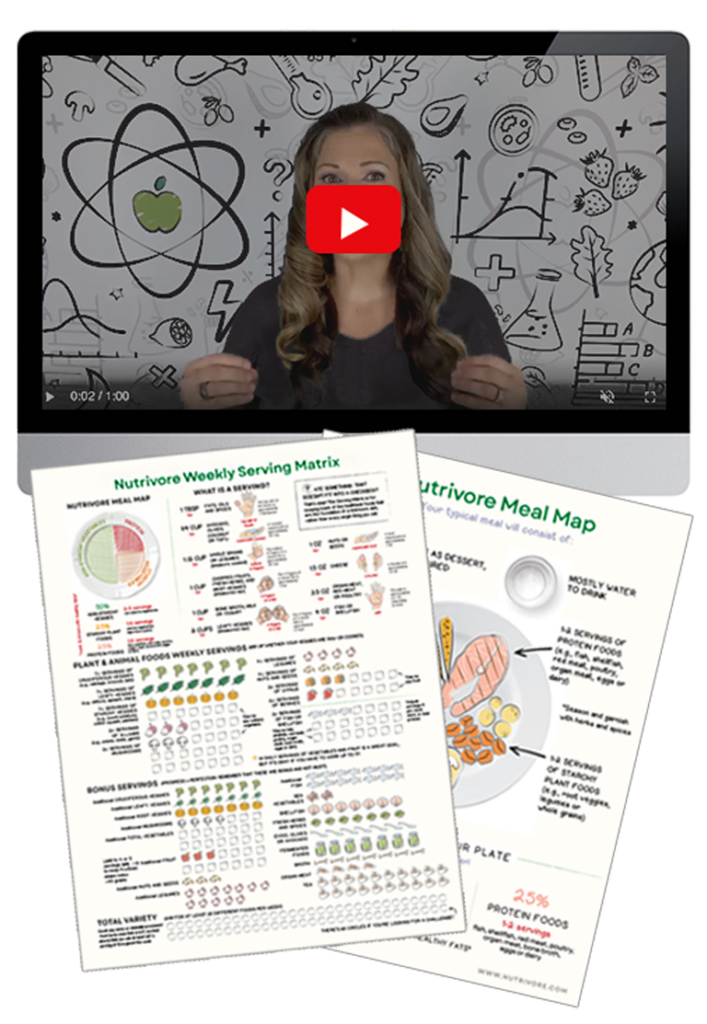 The Nutrivore Weekly Serving Matrix
The Nutrivore Weekly Serving Matrix digital resource is an easy-to-use and flexible weekly checklist designed to help you maximize nutrient-density and meet serving suggestions of Nutrivore foundational foods, all without having to weigh or measure your foods!
Includes a 1-hour video tutorial and downloadable interactive guides.
Buy now for instant digital access.
Citations
Expand to see all scientific references for this article.

Chin SF, Liu W, Storkson J, Ha Y, Pariza M. Dietary sources of conjugated dienoic isomers of linoleic acid, a newly recognized class of anticarcinogens. Journal of Food Composition and Analysis. 1992 Sept(5):185-197. DOI:10.1016/0889-1575(92)90037-K

Clements RS Jr, Darnell B. Myo-inositol content of common foods: development of a high-myo-inositol diet. Am J Clin Nutr. 1980 Sep;33(9):1954-67. doi: 10.1093/ajcn/33.9.1954. PMID: 7416064.

EFSA Panel on Additives and Products or Substances used in Animal Feed, 2005. Opinion of the Scientific Panel on additives and products or substances used in animal feed (FEEDAP) on the safety of use of colouring agents in animal nutrition – PART I. General Principles and Astaxanthin, EFSA Journal. 2005; 3( 12):291, 40 pp. doi:10.2903/j.efsa.2005.291

Fineli Finnish Food Composition Database: Shrimp

Pravst I, Zmitek K, Zmitek J. Coenzyme Q10 contents in foods and fortification strategies. Crit Rev Food Sci Nutr. 2010 Apr;50(4):269-80. doi: 10.1080/10408390902773037. PMID: 20301015.

USDA Food Central Database: Crustaceans, shrimp, mixed species, raw (may contain additives to retain moisture)

Watanabe T, Kioka M, Fukushima A, Morimoto M, Sawamura H. Biotin content table of select foods and biotin intake in Japanese. Int J Anal Bio-Sci. 2014. Vol 2(4):109-125.

Wójcik OP, Koenig KL, Zeleniuch-Jacquotte A, Costa M, Chen Y. The potential protective effects of taurine on coronary heart disease. Atherosclerosis. 2010 Jan;208(1):19-25. doi: 10.1016/j.atherosclerosis.2009.06.002. Epub 2009 Jun 11. PMID: 19592001; PMCID: PMC2813349.