Monounsaturated fat has received plenty of attention for its status as a heart-healthy fat, as well as its role (in the form of olive oil) in Mediterranean-style diets. The most prominent monounsaturated fatty acid in nature is oleic acid.
The most common monounsaturated fatty acid (by far!), oleic acid is a long-chain monounsaturated fat that can be produced from another fat, stearic acid. Due to its presence in phospholipids in cell membranes, it plays an important role in cellular function. Along with its well-established benefits for cardiovascular health, oleic may also help fight inflammation, protect against cancer, support a healthy body weight, influence immune function, and even have anti-diabetes effects (including protecting against some diabetic complications).
The next two most common monounsaturated fatty acids are palmitoleic acid, and vaccenic acid. We'll be adding articles on these fatty acids soon!
Want to know the top 25 foods for this awesome nutrient?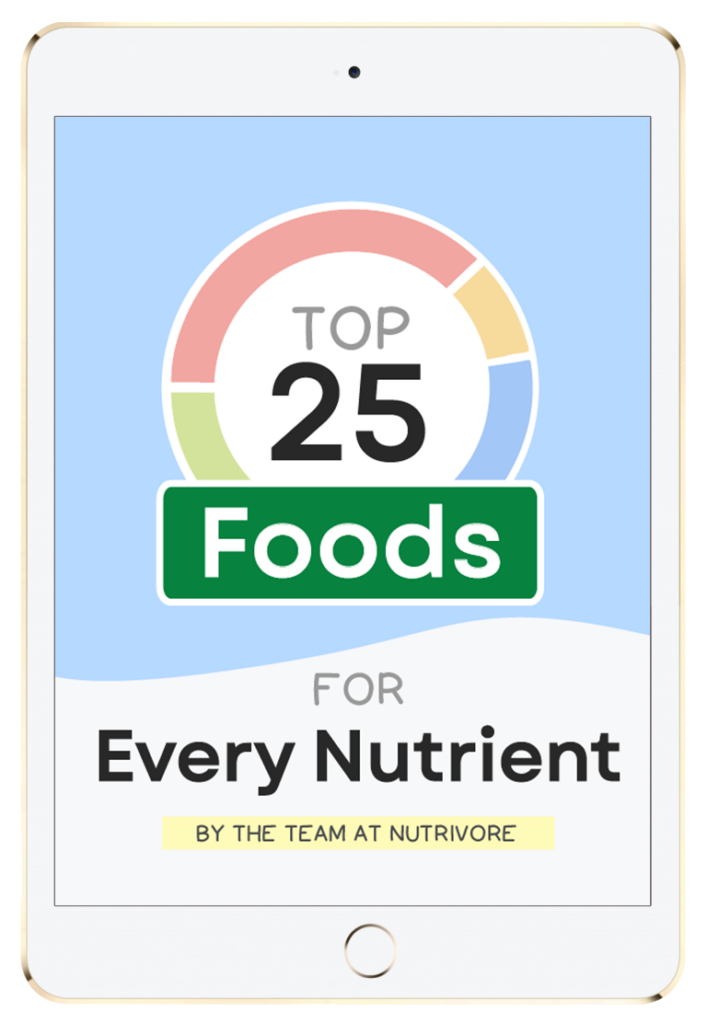 The Top 25 Foods for Every Nutrient
The Top 25 Foods for Every Nutrient e-book is a well-organized, easy-to-use guide to help you choose foods that fit your needs of 42 important nutrients while creating a balanced nutrient-dense diet.
Get two "Top 25" food lists for each nutrient, plus you'll find RDA charts for everyone, informative visuals, fun facts, serving sizes and the 43 foods that are Nutrient Super Stars!
Help me to keep building Nutrivore.com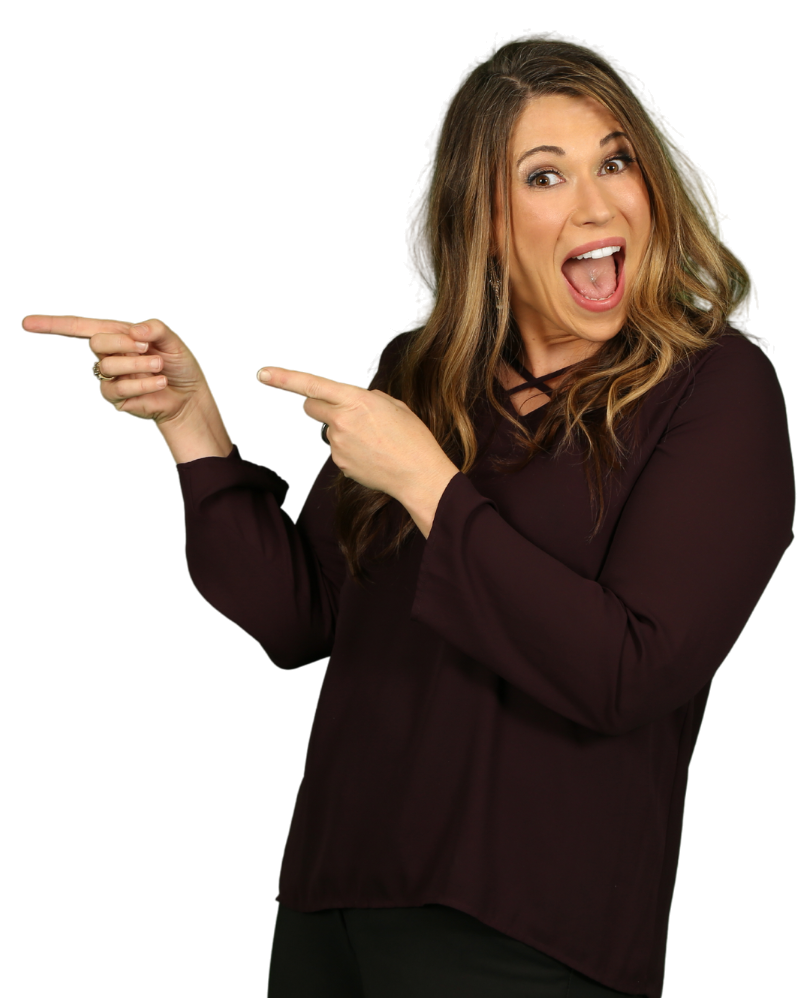 I'm working on writing more awesome articles on this topic to be featured right here on this webpage. If you're enjoying the content my team and I have created thus far and would like to see more, you can support our efforts to keep building out this site by joining the Nutrivore community on Patreon!
Plus, you'll gain exclusive access to the monthly Nutrivore Podcast, a NEW e-book every single month on a Nutrivore foundational food group, including 12 recipes, plus the entire, browsable Nutrivore Score database, and you can ask me all your Nutrivore questions directly! Sign up now and also get 5 free Nutrivore guides as a welcome gift! Win-win!