We are expanding this collection of food-specific practical how-to articles weekly, so if you don't see a food you're interested in, come back and check frequently! You can also request we prioritize your favorite food when you join our Patreon as a Nutrivore Nerd!
Help me to keep building Nutrivore.com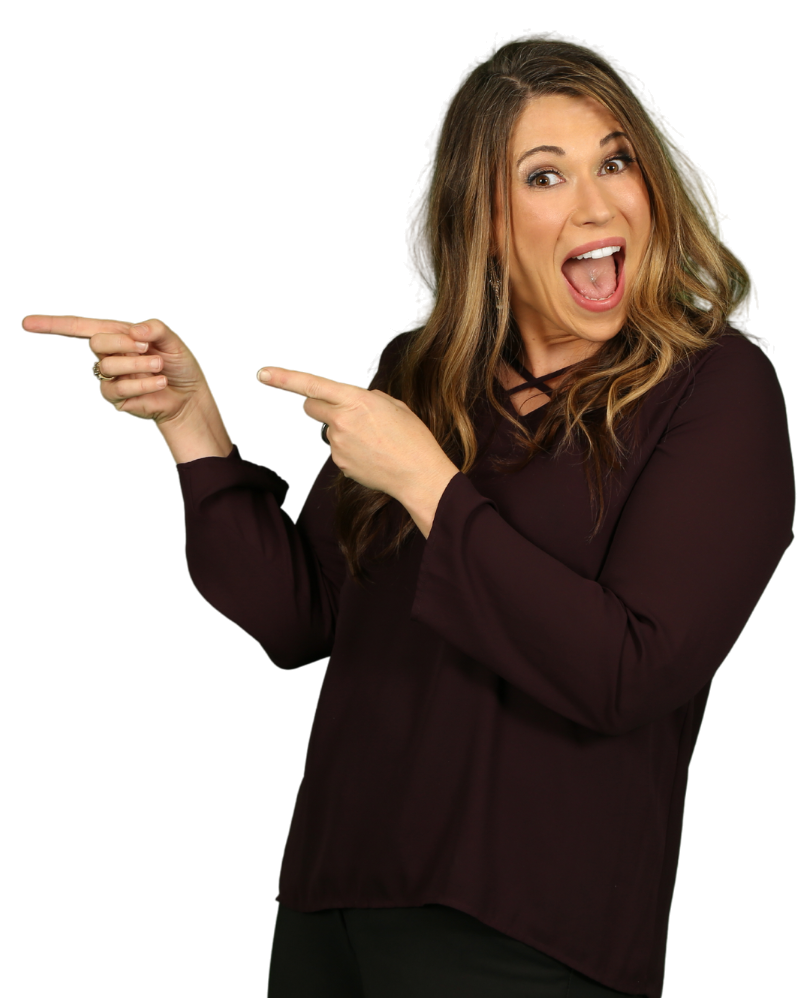 I'm working on writing more awesome articles on this topic to be featured right here on this webpage. If you're enjoying the content my team and I have created thus far and would like to see more, you can support our efforts to keep building out this site by joining the Nutrivore community on Patreon!
Plus, you'll gain exclusive access to the monthly Nutrivore Podcast, a NEW e-book every single month on a Nutrivore foundational food group, including 12 recipes, plus the entire, browsable Nutrivore Score database, and you can ask me all your Nutrivore questions directly! Sign up now and also get 5 free Nutrivore guides as a welcome gift! Win-win!