A mineral is a chemical element (that is, a member of the Periodic Table of Elements) required as an essential nutrient other than carbon, hydrogen, nitrogen, oxygen, and sulfur (which form the backbone of most organic molecules including amino acids, fatty acids, and vitamins). Dietary minerals may be present in inorganic salts (like table salt, a.k.a. sodium chloride) or as part of carbon-containing organic compounds (like magnesium in chlorophyll, the pigment that makes plants green).
Essential minerals can be divided into macrominerals, which we need in excess of 100 milligrams per day to avoid symptoms of deficiency, and trace minerals, which we need in much smaller amounts (1 to 100 milligrams per day). Macrominerals include sodium, chloride, potassium, phosphorus, magnesium, sulfur, and calcium. Trace minerals include copper, chromium, fluoride, iodine, iron, molybdenum, manganese, selenium, and zinc.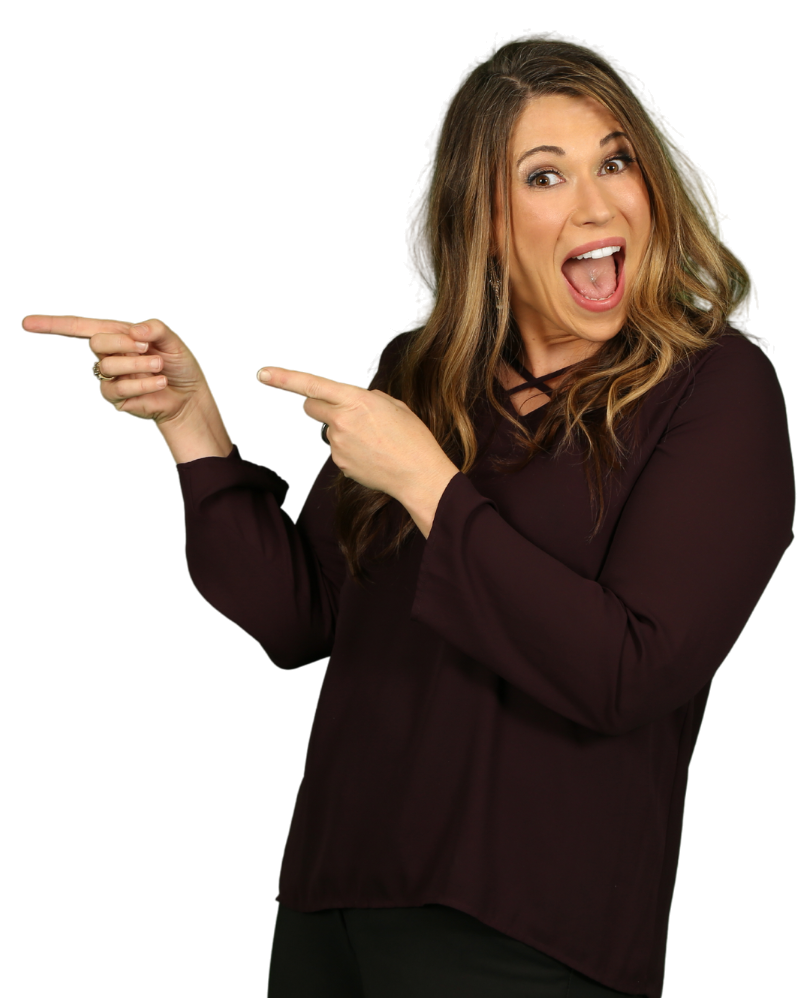 Help me to keep building Nutrivore.com
I'm working on writing more awesome articles on this topic to be featured right here on this webpage. If you're enjoying the content my team and I have created thus far and would like to see more, you can support our efforts to keep building out this site by joining the Nutrivore community on Patreon! Plus, you'll get exclusive and early access to Nutrivore content! Win-win!