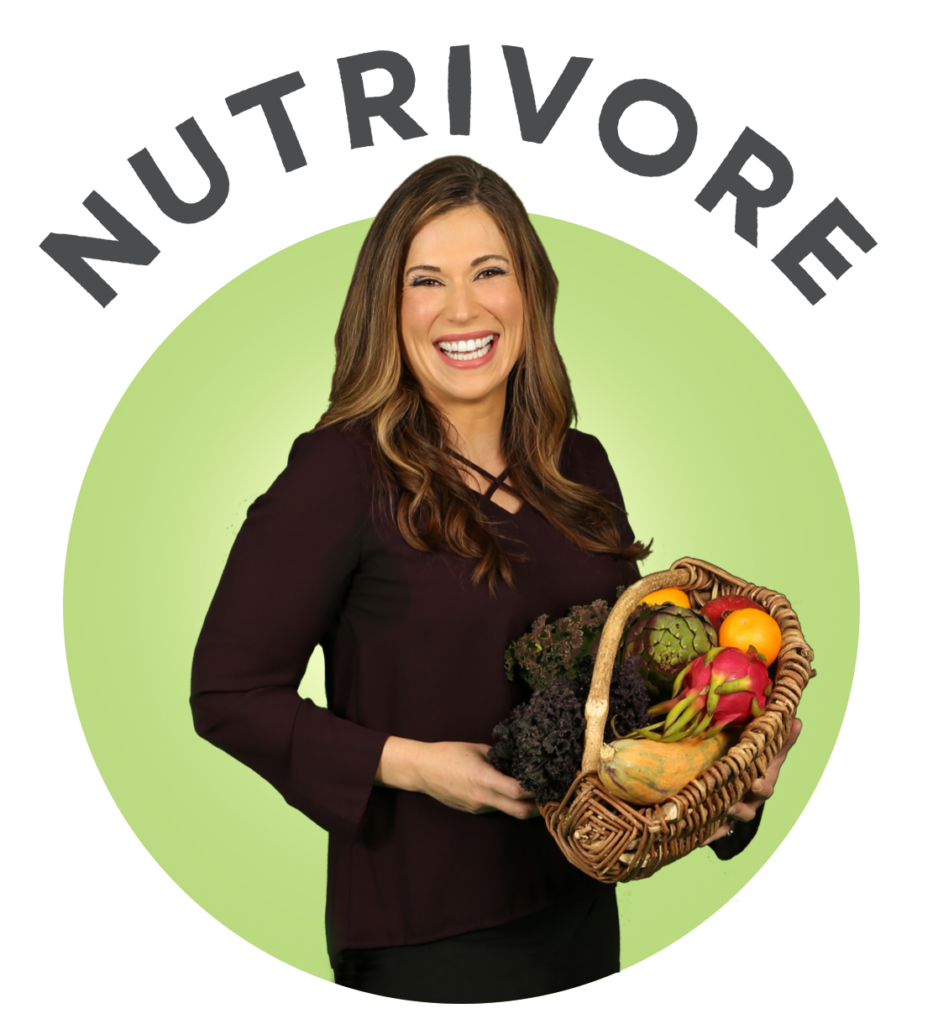 It's the simple yet revolutionary concept: Choose foods to meet the body's nutritional needs!

—Dr. Sarah Ballantyne, PhD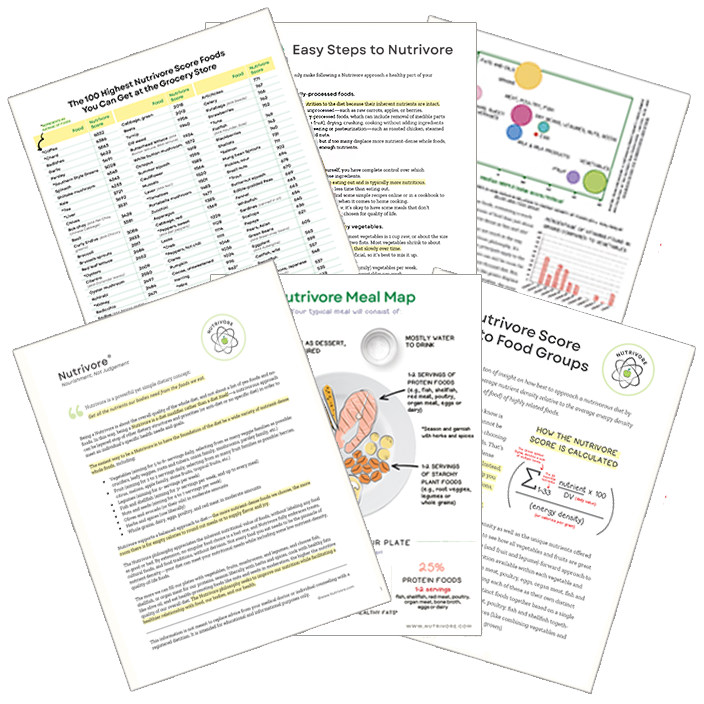 Get 5 FREE Nutrivore Guides Direct to Your Inbox
What People Are Saying
Finally a food pyramid plan focused on science, not corporate interest…
Eat your veggies!
I love the less guilt approach! We can eat within our budget and still eat nutritionally.
I never realized how important nutrients are and how intricately the body works!
I have gone from a junk food junkie, to a healthier conscious consumer of nutritional food. I guess you could call me a practicing Nutrivore!
The Nutrivore plan is EXACTLY what I was looking for. And, since I am a long-time fan, I know that I can trust your recommendations.
I think it's time people unlearn diet culture brainwashing—thank you for educating!