Phytonutrients are biologically-active compounds in plants (derived from the Greek phyton meaning "plant"), where they serve a variety of functions, such as supporting plant growth and reproduction, or providing defense against pathogens, predators or competitors. Even though the human body cannot synthesize phytonutrients, they are not classified as essential nutrients, a fact that reflects more closely our limited knowledge of exactly how these 10,000-plus compounds benefit human health rather than their nutritional importance.
Phytonutrients are responsible for giving many fruits and vegetables their rich colors and unique scents, like the deep red of tomatoes or the aroma of garlic. They're also a big reason why unprocessed plant foods (fruits and veggies in whole food form) are found to be disease-protective in study after study. Certain phytonutrients have the ability to slow the growth of cancer cells, help regulate hormones, prevent DNA damage, protect against oxidative stress, reduce inflammation, and induce apoptosis (death) in damaged cells (like a spring cleanup)—just to name a few of their beneficial activities. No wonder studies show that the higher our consumption of these beneficial compounds, the lower our risk of chronic disease.
A few classes of phytonutrients are the subject of intense study for their promising roles in supporting human health. These include carotenoids (vitamin A precursor molecules like β-carotene), chlorophyll, sterols and stanols, glucosinolates, organosulfur compounds, and polyphenols.
Science has only scratched the surface of the 40,000+ phytonutrients in existence, but we know enough so far to say that many of these compounds are true rock stars! We have mounting research that a few classes of phytonutrients in particular play such a major role in human health that their dietary abundance is a necessary feature of any food plan designed to promote health.
Learn More About Phytonutrients
Help me to keep building Nutrivore.com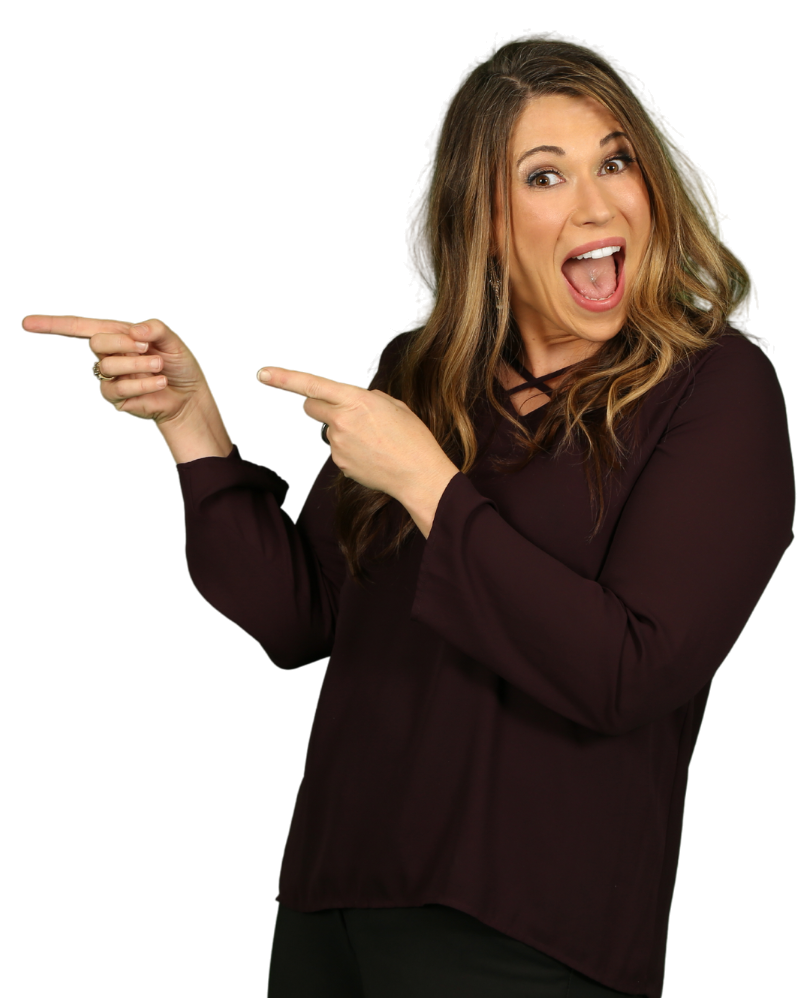 I'm working on writing more awesome articles on this topic to be featured right here on this webpage. If you're enjoying the content my team and I have created thus far and would like to see more, you can support our efforts to keep building out this site by joining the Nutrivore community on Patreon!
Plus, you'll gain exclusive access to the monthly Nutrivore Podcast, a NEW e-book every single month on a Nutrivore foundational food group, including 12 recipes, plus the entire, browsable Nutrivore Score database, and you can ask me all your Nutrivore questions directly! Sign up now and also get 5 free Nutrivore guides as a welcome gift! Win-win!