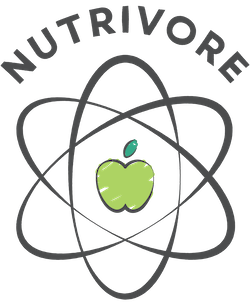 Coming Soon! NUTRIVORE!
Nutrivore.com will be the ultimate resource for healthy diet and lifestyle!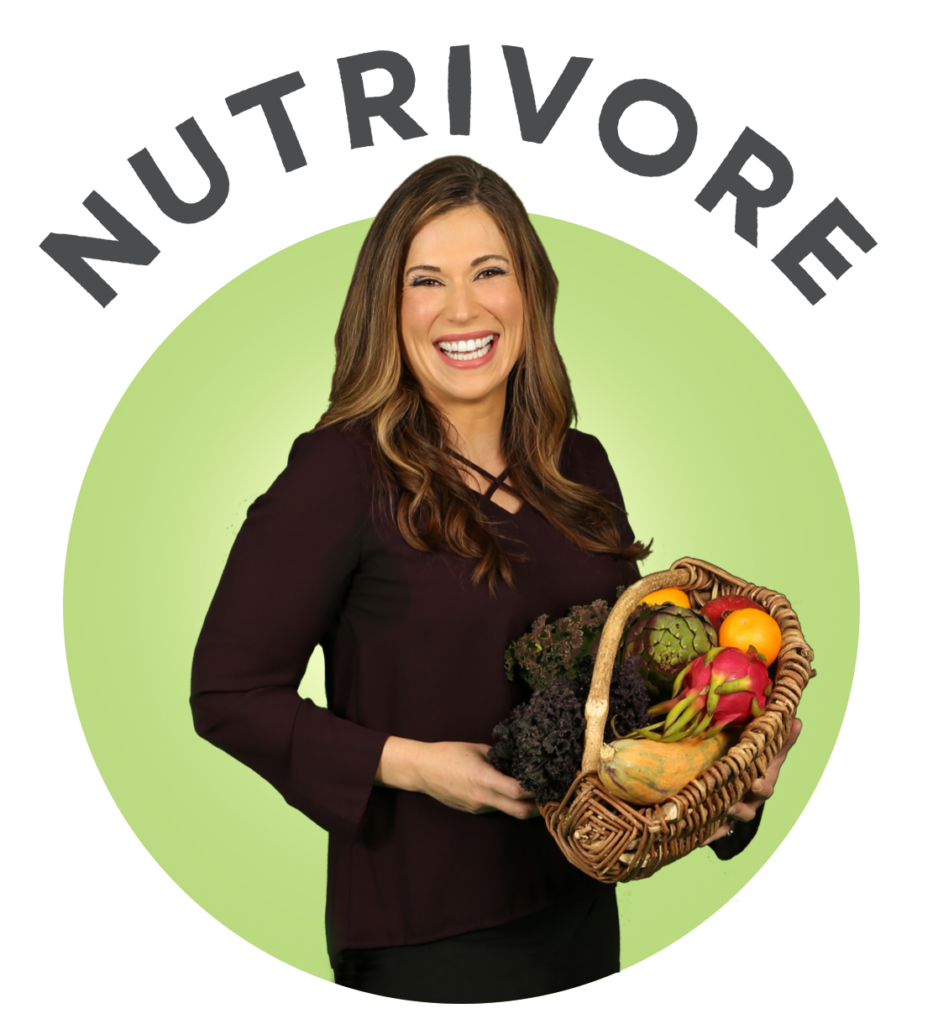 It's the simple yet revolutionary concept: Choose foods to meet the body's nutritional needs!

—Dr. Sarah Ballantyne, PhD
Nutrivore
no͝ o-trĭ-vôr'
noun
A person who chooses foods to supply all the nutrients their body needs to thrive.
A diet predominantly comprised of nutrient-dense whole foods.
[highlight]A radical yet simple idea: Get all the nutrients we need from the food we eat.[/highlight]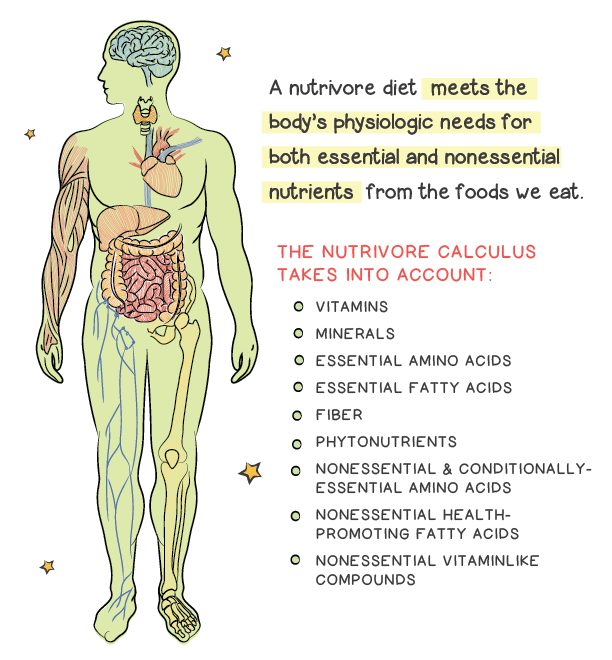 What Is a Nutrivore?
[highlight]The goal of a Nutrivore diet is to fully meet the body's physiologic needs for both essential and nonessential nutrients from the foods we eat,[/highlight] also called nutrient sufficiency, but without consuming excess energy (i.e., staying within daily caloric requirements).
[highlight]The Nutrivore calculus takes into account the full cadre of nutrients,[/highlight] including essential nutrients—vitamins, minerals, essential amino acids, and essential fatty acids—in addition to fiber, phytonutrients, nonessential and conditionally-essential amino acids, nonessential health-promoting fatty acids, and nonessential vitaminlike compounds. This ensures both nutrient synergy as well as prioritizing the full complement of nutrients our bodies need to thrive.
Being a Nutrivore is about the overall quality of the whole diet, and not about a list of yes-foods and no-foods. Even though eliminating empty calorie foods helps to achieve nutrient sufficiency without overeating, no food is strictly off-limits. In this way, being a [highlight]Nutrivore is a diet modifier rather than a diet itself[/highlight]—a nutrivorous approach can be layered atop of other dietary structures and priorities in order to meet an individual's specific health needs and goals.
The Nutrivore Guide to Food Groups
[highlight]The Nutrivore Score is the most comprehensive, and least biased, method for representing the inherent nutrient content of foods.[/highlight] We can glean a ton of insight on how best to approach a Nutrivore diet by examining the average nutrient density relative to the average energy density (calories per gram of food) of highly related foods.
And, that's what you'll find in the [highlight]Nutrivore Score Guide to Food Groups, delivered straight to your inbox with an e-mail explaining how the score is calculated and which food groups to prioritize![/highlight] You'll also receive updates on Nutrivore.com and other awesome information from Dr. Sarah!