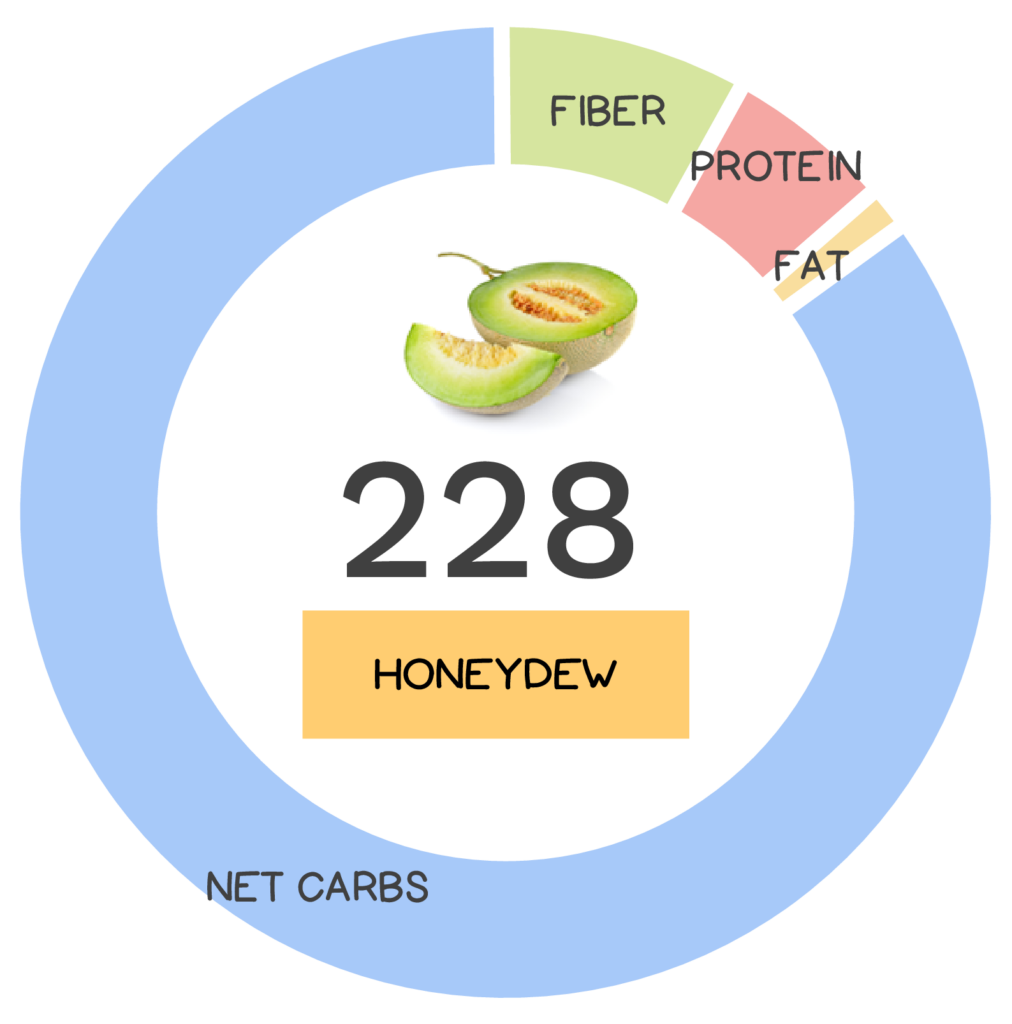 Honeydew, the sweetest of all melons, is the third most popular melon, after its cousin's watermelon and cantaloupe. Often found alongside its family members, this melon with a sweet-tasting name to match its sweet taste and pale green flesh is a staple of fruit platters enjoyed by kids and adults alike! Who loves honeydew? We do!
In general, melons are the sweet, juicy fruits produced by members of the plant family Cucurbitaceae, which are related to squash and cucumbers (botanically, they're also technically berries!). Melons originated in Africa and Southwest Asia, were grown by ancient Egyptians, and were brought to Europe as early as 1350 BC (melon seeds have been found in sacred wells in some areas of Sardinia). These fruits were among the earliest domesticated plants in the Old World, and were also one of the first crops to be brought to the New World by westerners. Honeydew melons, specifically, were considered sacred by the Egyptians and were said to be a favorite of Napoleon. Early European settlers in the New World are recorded as growing honeydew and casaba melons as early as the 1600s. Today, a huge number of melon varieties exist and almost 30 million tons of melons are produced worldwide each year!
Honeydew melons (also known as honeymelon), belong to the Cucumis melo inodorus group, which is a group of muskmelons that also includes casaba, crenshaw, and other Asian melons. The most common variety has sweet tasting pale green flesh surrounded by smooth peels, ranging from greenish to yellow. However, there are other varieties including one that has yellow skin, white flesh and tastes like a moist pear, as well as an orange-fleshed variety, which is a cross between regular honeydew and cantaloupe. The term 'honeydew' is actually the American name for the White Antibes cultivar, which has been grown for many years in southern France and Algeria, while in some parts of Latin America it is nicknamed 'melón tuna' which means 'prickly pear melon'. Interestingly, in China honeydew are known as Bailan melons or by the name 'Wallace,' since these melons were introduced to China by American Secretary of Agriculture, Henry A Wallace, who donated seeds when visiting in the 1940s. What a great legacy!
Nutrivore Score for Honeydew Melon – 228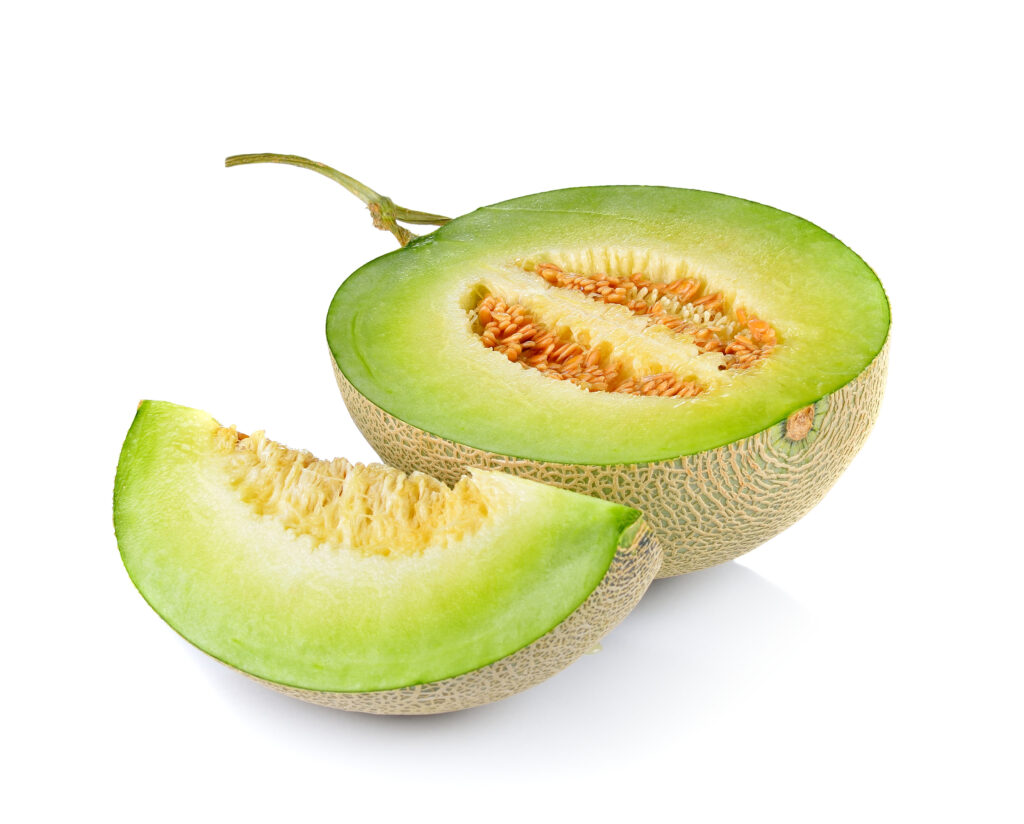 Honeydew melon has a Nutrivore Score of 228, making it a medium nutrient-dense food! Plus, it is a low-calorie-density food; the calorie count of honeydew melon is 64 calories per cup!
Per serving, honeydew melon is an excellent source (20-50% daily value) of vitamin C; and a good source (10-20% daily value) of polyphenols.
Want to Know the Top 100 Nutrivore Score Foods?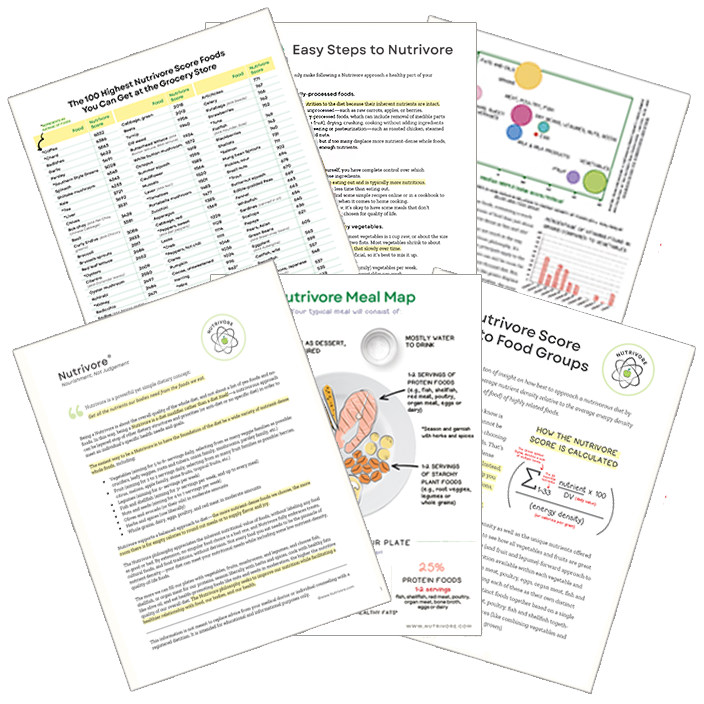 Get it Directly in Your Inbox!
The Nutrivore Newsletter is a weekly email that delivers bite-size fun facts, practical tips, recipes and resources. Sign up now and get 5 free guides directly to your inbox:
Easy Steps to Nutrivore 4-page guide
Nutrivore Foundational Foods 6-page guide
Nutrivore Score Guide to Food Groups 3-page guide
Nutrivore Meal Map
Top 100 Nutrivore Score Foods
Honeydew Melon Nutrition Facts
One serving of honeydew melon is standardized to 1 cup, balls or about 177 grams (6.2 ounces). A typical honeydew melon (5 1/4″ diameter) weighs 1000 grams, which is roughly equivalent to 5 1/2 servings of honeydew melon. A typical wedge from a honeydew melon this size (1/8 of honeydew) weighs 125 grams, which means: one serving of honeydew melon is approximately equivalent to 1 1/2 wedges or 13 honeydew balls.
Honeydew Melon Nutrition Facts Per Serving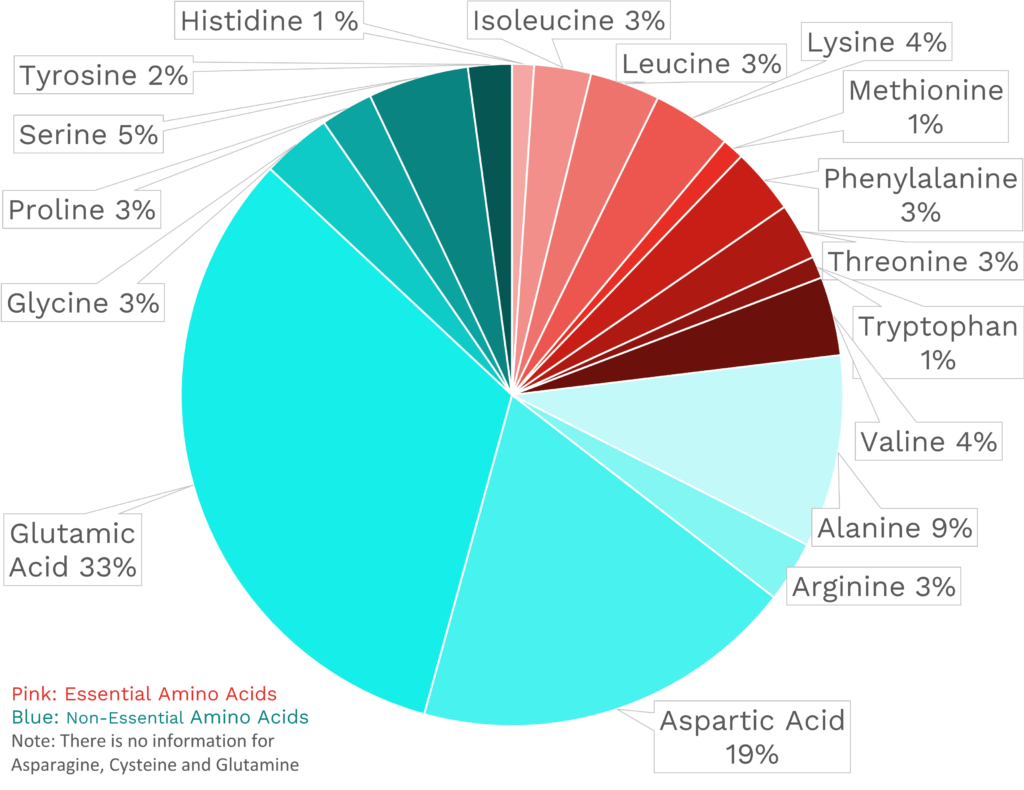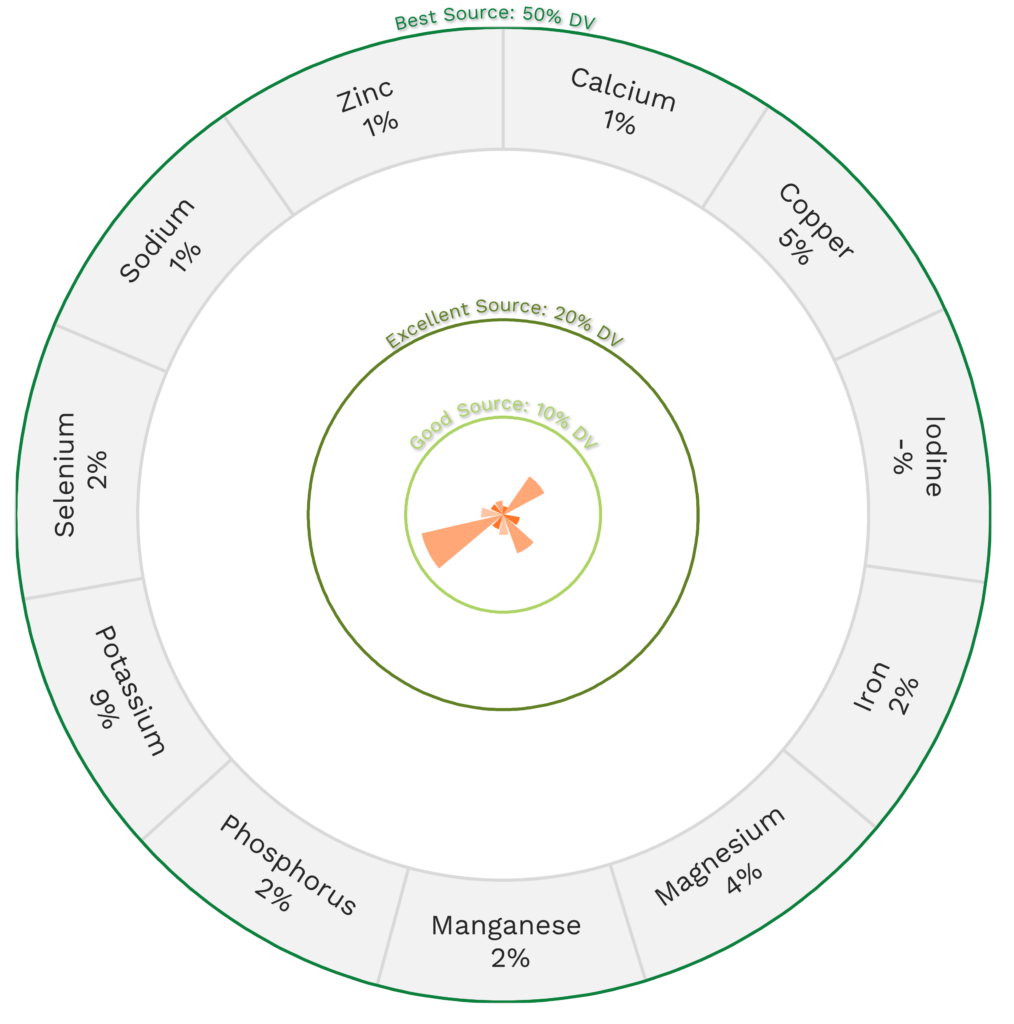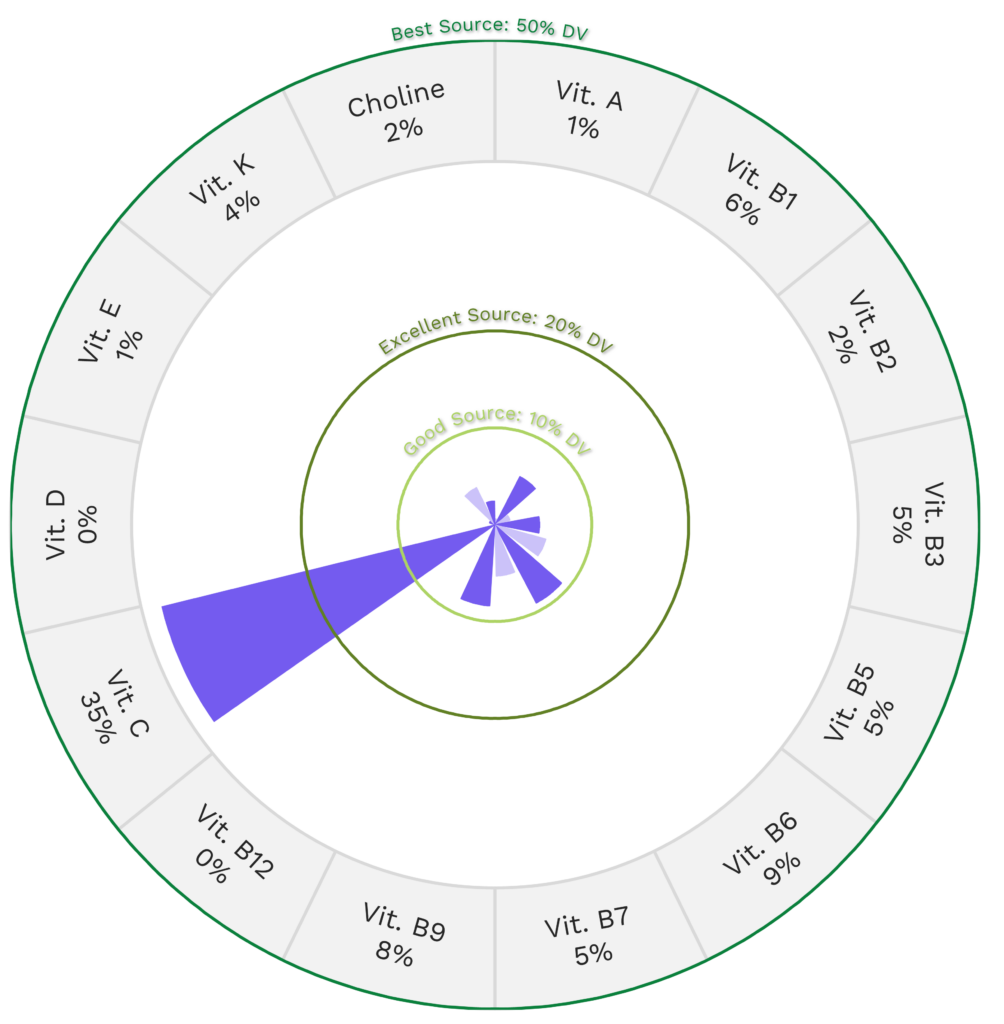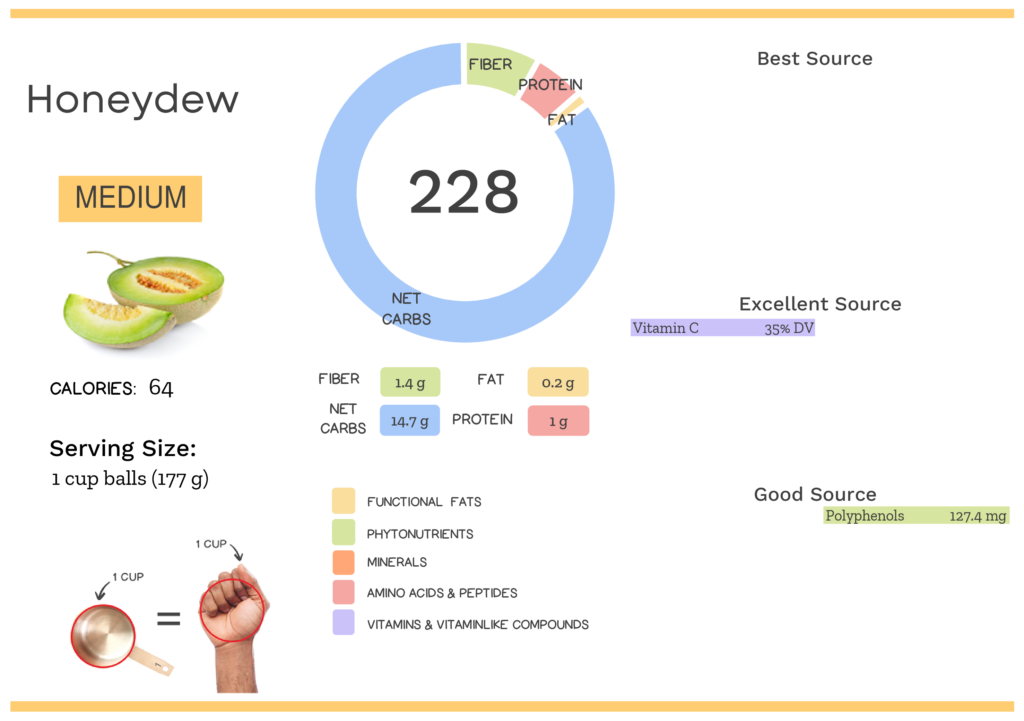 Did all the nutrition in honeydew blow your "rind"? Maybe your friends will be impressed too!
Health Benefits of Honeydew Melon Nutrients
Let's take a closer look at all of the best and excellent source of nutrients found in a 1-cup serving of honeydew melon and see how they benefit our health.
Honeydew Melon Provides 35% DV Vitamin C
Honeydew melon is an excellent source of vitamin C, providing 35% of the daily value per 1-cup serving!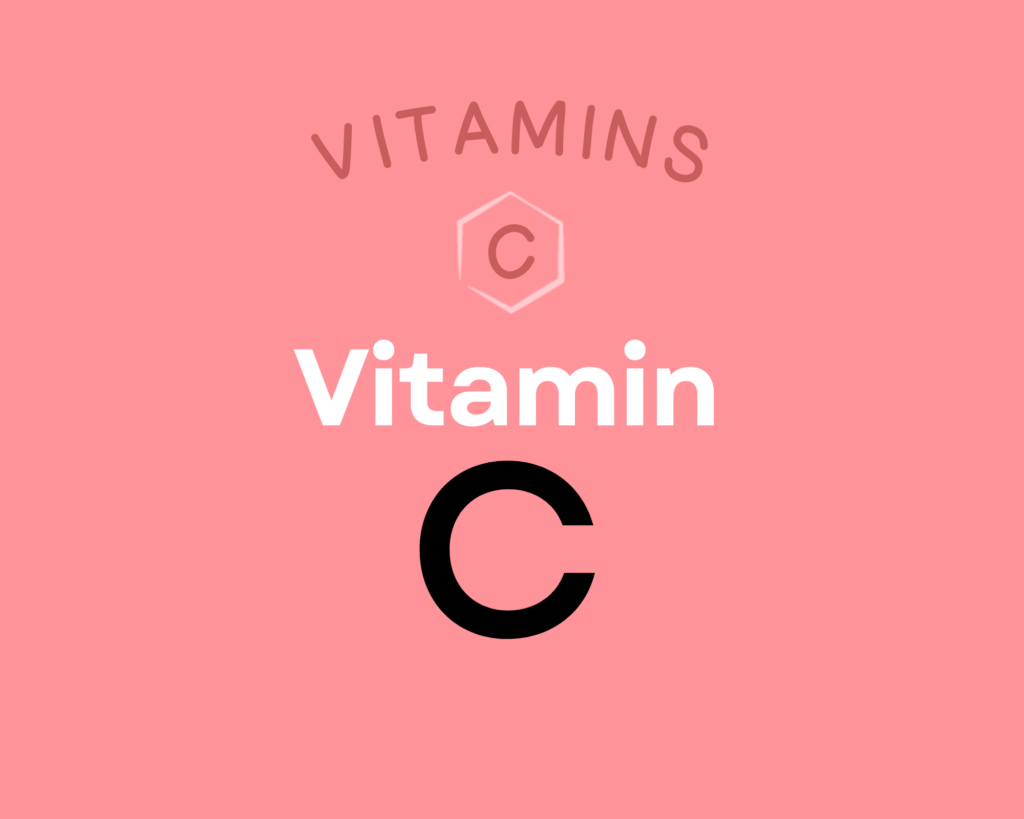 Vitamin C is a water-soluble vitamin that has powerful antioxidant properties (meaning it can help combat oxidative damage from free radicals and reactive oxygen species) and that serves as an enzyme cofactor (meaning it's needed for enzymes to do their job, for example vitamin C is necessary for collagen synthesis, which is essential for bones, joints, teeth, blood vessels, skin and eyes) and playing important roles in immune system and skin health. Higher intakes of vitamin C are linked to reduced risk of heart disease, some forms of cancer, type 2 diabetes, cataracts, age-related macular degeneration, and gout. Vitamin C can also help regulate the stress response and reduce anxiety, and there's preliminary evidence that it may also help prevent Alzheimer's disease. Learn more about vitamin C here.
Learn What Foods Are the Best Sources of Every Nutrient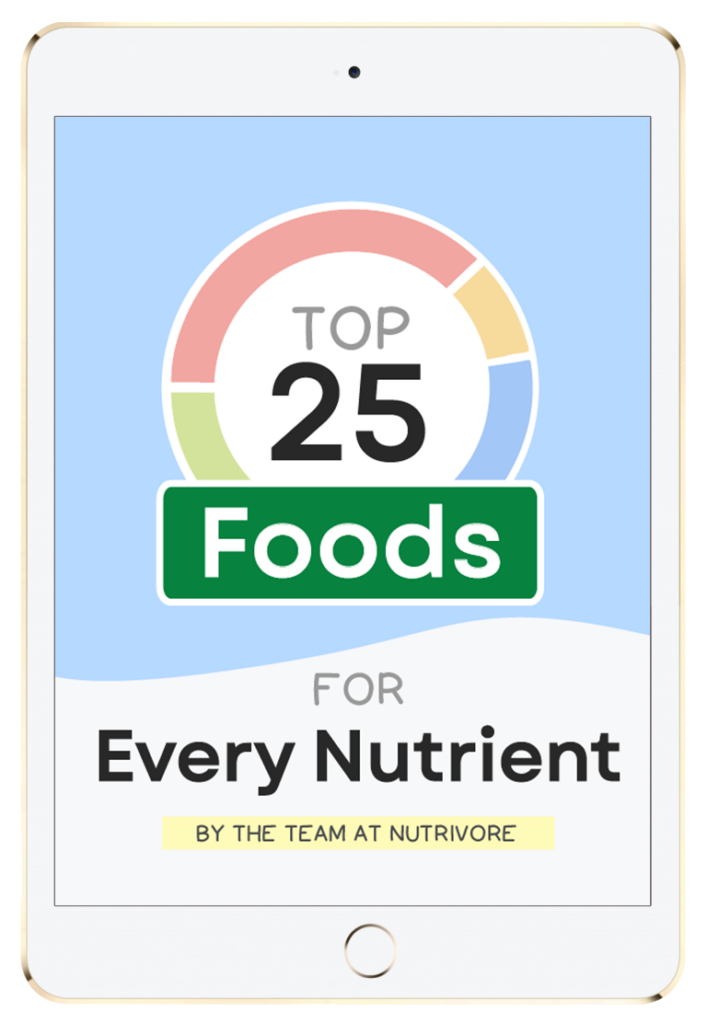 The Top 25 Foods for Every Nutrient
The Top 25 Foods for Every Nutrient e-book is a well-organized, easy-to-use guide to help you choose foods that fit your needs of 42 important nutrients while creating a balanced nutrient-dense diet.
Get two "Top 25" food lists for each nutrient, plus you'll find RDA charts for everyone, informative visuals, fun facts, serving sizes and the 43 foods that are Nutrient Super Stars!
How Much Honeydew Melon Should We Eat Per Day?
Not only are melons tasty and refreshing, but they also supply a helpful mix of micronutrients and phytonutrients to support our overall health. I guess that means you could say these fruits are "one in a melon!" (Hyuck!)
Consuming 800 grams of vegetables and fruits daily reduces all-cause mortality by 31% compared to eating less than 40 grams daily. A 2017 systemic review and meta-analysis looked at how all-cause mortality was impacted by varying intakes of 12 different food groups: whole grains and cereals, refined grains and cereals, vegetables, fruits, nuts, legumes, eggs, dairy products, fish, red meat, processed meat, and sugar-sweetened beverages. This analysis revealed non-linear relationships between how much of a particular food group we eat and how it impacts our health. While the results revealed no upper limit to the benefits of vegetable intake, the sweet spot for fruit intake was 300 grams daily. Intakes of fruit over 400 grams per day were not as beneficial as 300 grams, but the good news is that even intakes of 600 grams of fruits per day was superior to no fruit at all! This sweet spot for fruit intake translates to 2 to 3 servings of fruit daily.
Thus, a good rule of thumb is to aim for at least 500 to 600 grams of vegetables (5 to 8 servings, depending on the vegetable, and as much as you want above that) and about 300 grams of fruit (2 to 3 servings, depending on the fruit) per day. Fruit makes a convenient snack, a healthy dessert, a whimsical addition to salads, and a sophisticated flavoring agent in the form of salsas, jams, and chutneys. A serving is standardized to 1 cup chopped for raw vegetables and fruits (typically translates to 1/2 cup to 2/3 cup once cooked). Learn more in Importance of Vegetables and Fruit
It's always best to mix up the fruits and veggies you eat day to day (aiming for a wide variety of different vegetables and fruits throughout the week), and honeydew melon definitely has a place at the table.
Easily track your servings of Nutrivore Foundational Foods!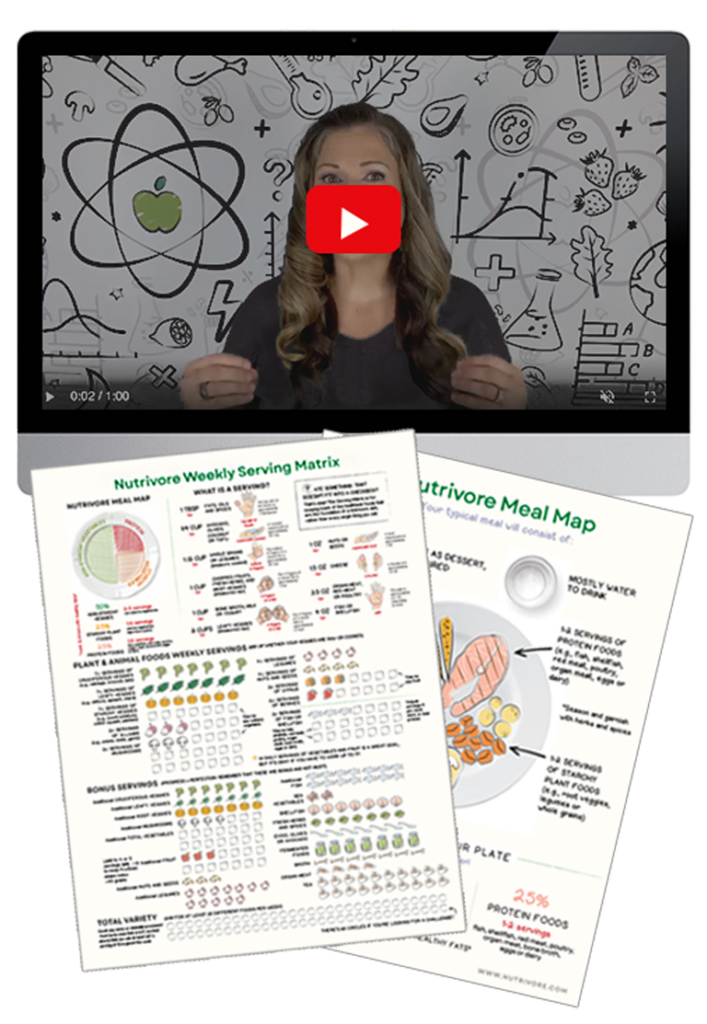 The Nutrivore Weekly Serving Matrix
The Nutrivore Weekly Serving Matrix digital resource is an easy-to-use and flexible weekly checklist designed to help you maximize nutrient-density and meet serving suggestions of Nutrivore foundational foods, all without having to weigh or measure your foods!
Includes a 1-hour video tutorial and downloadable interactive guides.
cITATIONS
Expand to see all scientific references for this article.