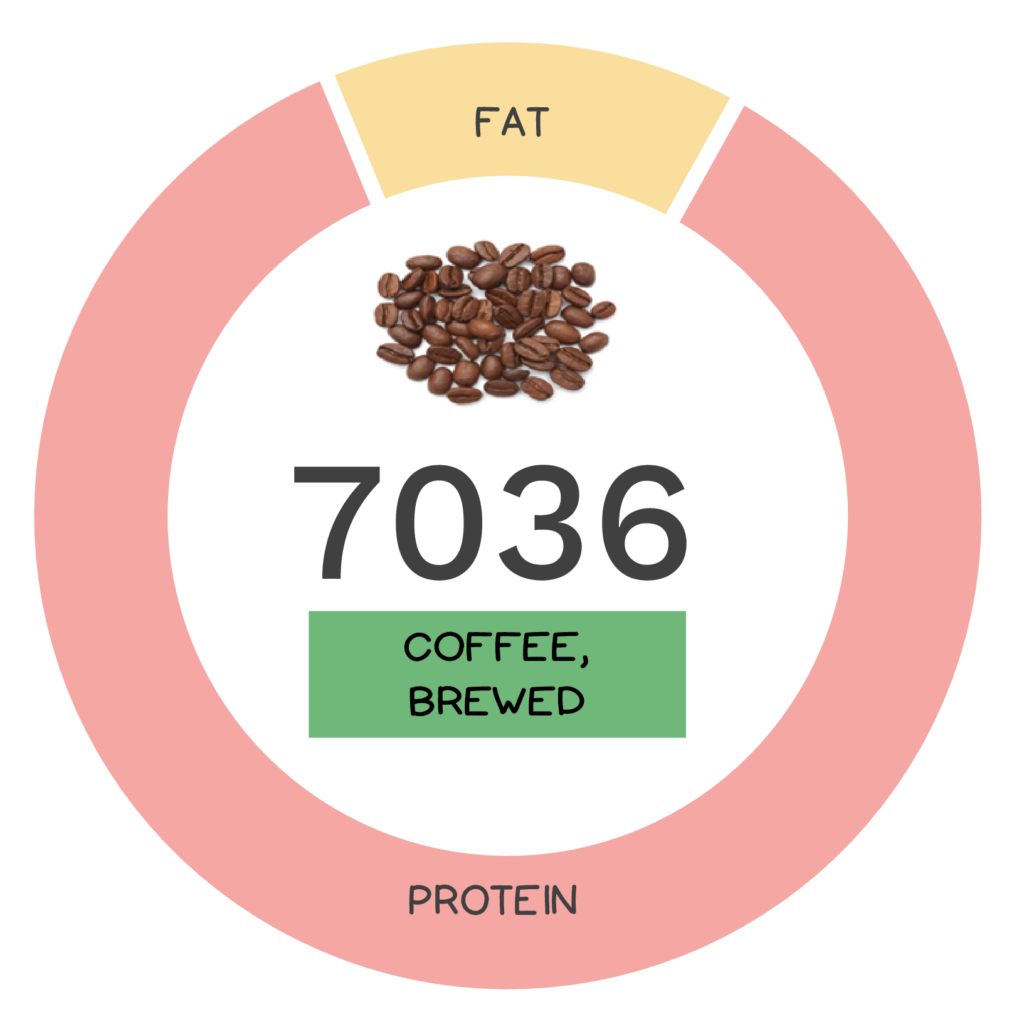 Most of us can't start our day without our morning cup o' Joe. In fact, the majority of US adults consume more than one cup per day and spend an average of $1100 each year on coffee! Whether you prefer Americano, decaf, espresso, macchiato, or iced, with cream, sugar or just plain black – coffee is one of the most popular beverages consumed world-wide. But, it's not just a guilty pleasure – containing over 800 different phytonutrients, there is sufficient "grounds" to suggest coffee can provide a range of health "percs!"
Coffee (in a form similar to today's modern beverage) dates back to at least the 15th century, where it was used by Sufis in Yemen to help boost concentration and to stay awake during religious rituals. One legend has it that the coffee plant was originally discovered by a goat herder in North Africa around 850 CE. Supposedly he noticed how excited his goats became after eating the beans from the plant and the rest is history. By the 16th century, coffee had reached the rest of the Middle East and North Africa, later spreading to Europe via Italy and from there to the Americas. (Interestingly, the first coffee seeds had to be smuggled out of Yemen as all exported coffee was sterilized for export.) Today, coffee is a major trade commodity, especially important as a source of revenue for developing countries.
But where exactly does coffee come from and how does it get into our cup? Coffee is actually prepared from roasted coffee beans, which are the seeds of berries from several species of Coffea shrubs. Coffee is cultivated by plantations that exist in over 70 countries all over the world between the tropics of Cancer and Capricorn (aptly named the coffee belt!). The most common species of coffee are Coffea arabica and Coffea canephora (known as robusta). Reports say that the Arabica coffee is generally a "superior cup" quality- and aroma-wise, but Robusta appears to have a stronger flavor with more antioxidants and caffeine. While beans from different countries or regions are known for different taste characteristics including flavor, aroma, body, and acidity. But, how do the beans become a delicious beverage? The process starts when the coffee fruit matures to bright red berries. Once the fruit is picked, the outer pulp, called the pericarp, is removed, resulting in what is known as green coffee beans. Green coffee beans are known for their rich antioxidant content, but there are also additional antioxidants created in the roasting process. These beans can be roasted on-site at the plantation or, perhaps, at your local coffee shop. The roasting process influences the taste of the beverage by changing the coffee bean both physically and chemically. At this point, depending on the color of the roasted beans, the coffee will be labeled light, medium, medium dark, dark, or very dark. Fresh-roasted beans (compared with beans that may have been roasted months ago) are known for better flavor and antioxidant content. Once the beans are ground, they are steeped in hot water in any number of ways (French press, percolator, drip etc.) ultimately resulting in our beverage of choice, which can be brewed at home or picked up from countless coffee shops present on just about every street corner in most cities.
Brazil is the leading grower of coffee beans, but the top coffee consuming nations on a per capita basis include Nordic countries such as Finland, Norway, and Iceland (Canada ranks #10, and the US is a meager #25). And, while our daily habit may seem expensive, the most expensive coffee beans in the world are those that are prepared from coffee berries eaten by animals (Asian palm civet or elephants). The beans are partially digested by the animals before being harvested from their feces – selling anywhere from $160 to $500 a pound (or $30 to $90 a cup!). Now that's an expensive habit!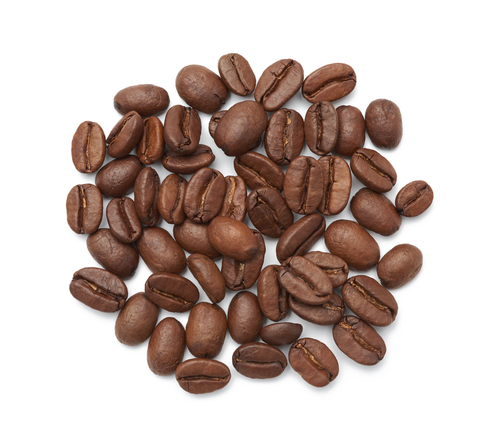 Nutrivore Score for Brewed Coffee – 7036
Brewed coffee has an extraordinary Nutrivore Score of 7036, which makes it one of the most nutrient-dense foods (beverages) on the planet! Plus, it is a low-carb and low-calorie-density beverage; the calorie count of brewed coffee is just 2.7 calories per cup!
Per serving, brewed coffee is a best source (>50% daily value) of polyphenols; and a good source (10-20% daily value) of vitamin B2 (riboflavin), and vitamin B7 (biotin).
Want to Know the Top 100 Nutrivore Score Foods?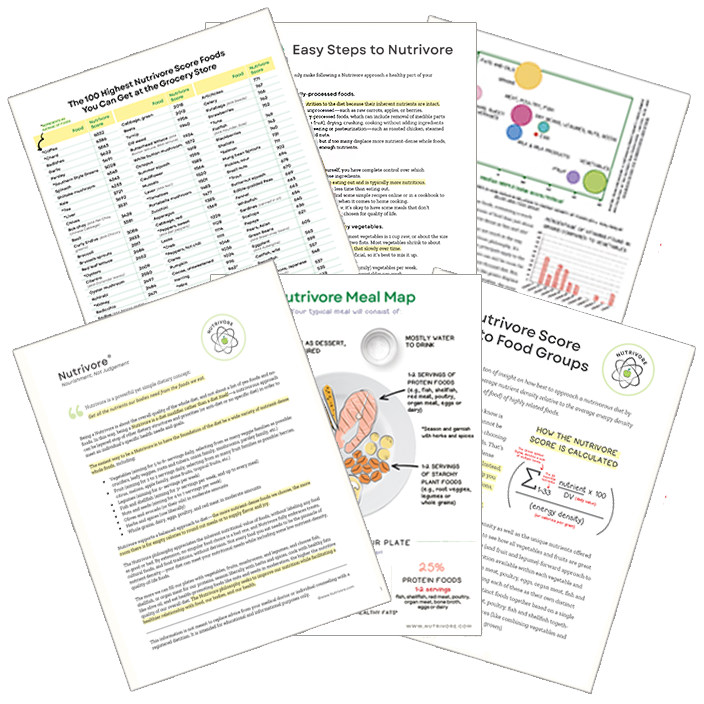 Get it Directly in Your Inbox!
The Nutrivore Newsletter is a weekly email that delivers bite-size fun facts, practical tips, recipes and resources. Sign up now and get 5 free guides directly to your inbox:
Easy Steps to Nutrivore 4-page guide
Nutrivore Foundational Foods 6-page guide
Nutrivore Score Guide to Food Groups 3-page guide
Nutrivore Meal Map
Top 100 Nutrivore Score Foods
Brewed Coffee Nutrition Facts
One serving of brewed coffee is standardized to 3/4 cup (6 ounces) of coffee, or approximately 178 grams. For reference, a standard coffee mug typically holds 8 to 10 ounces (240 to 350 mL) of coffee.
Brewed Coffee Nutrition Facts Per Serving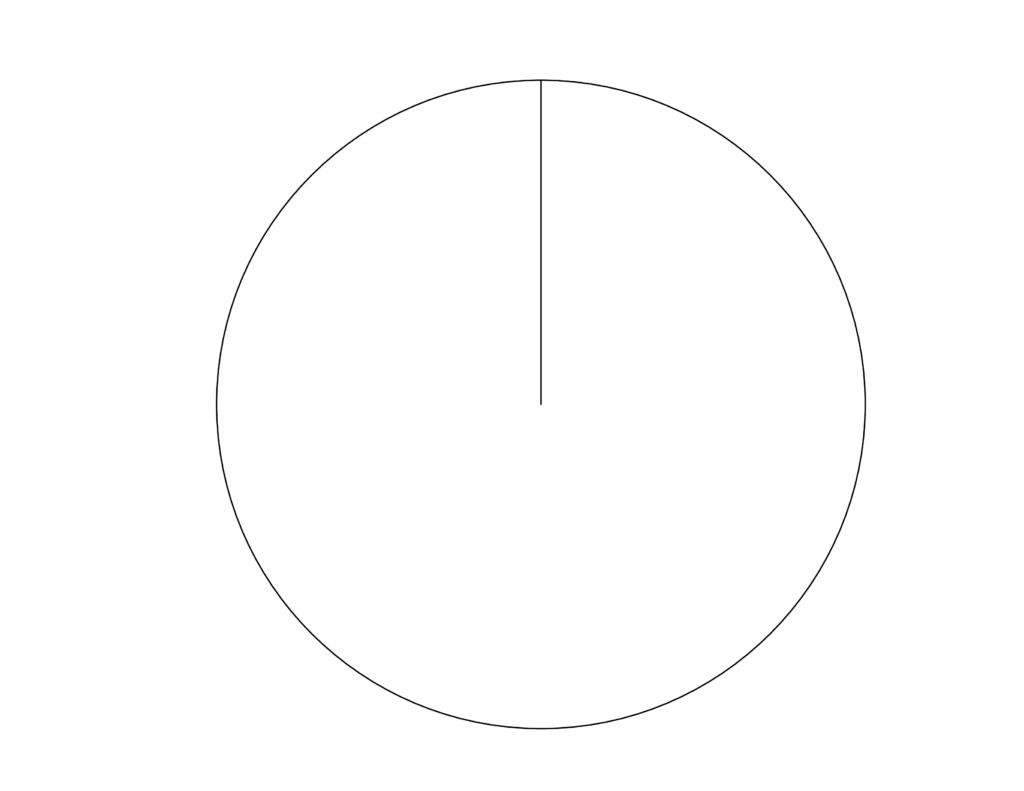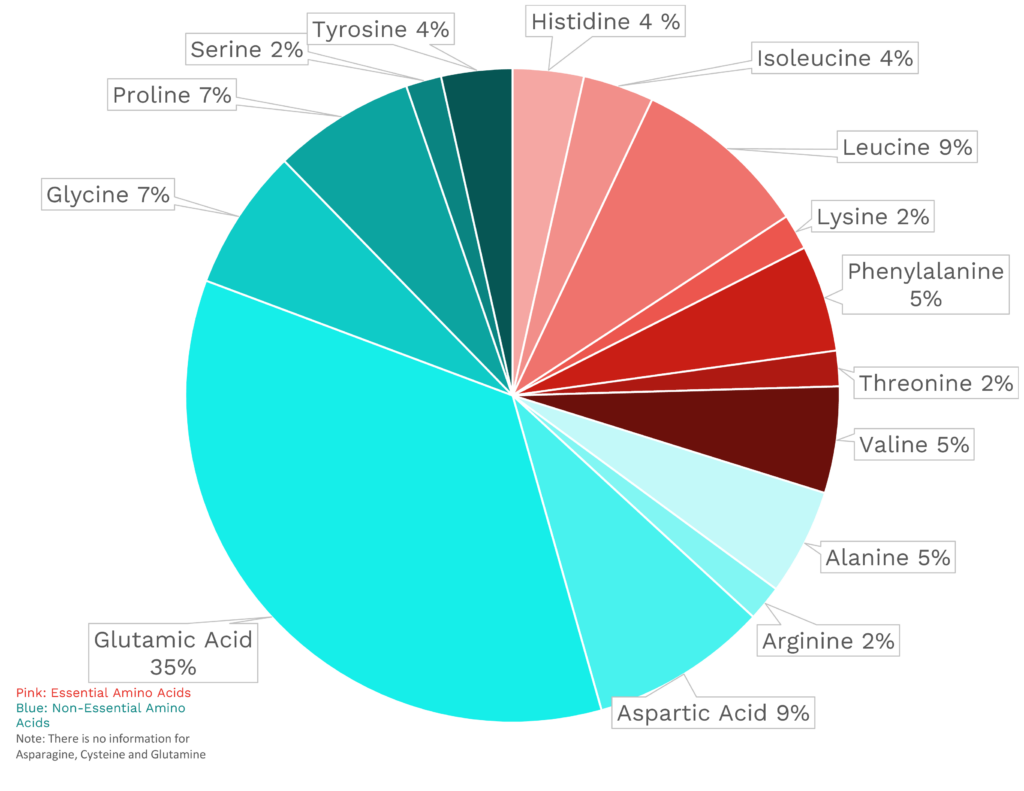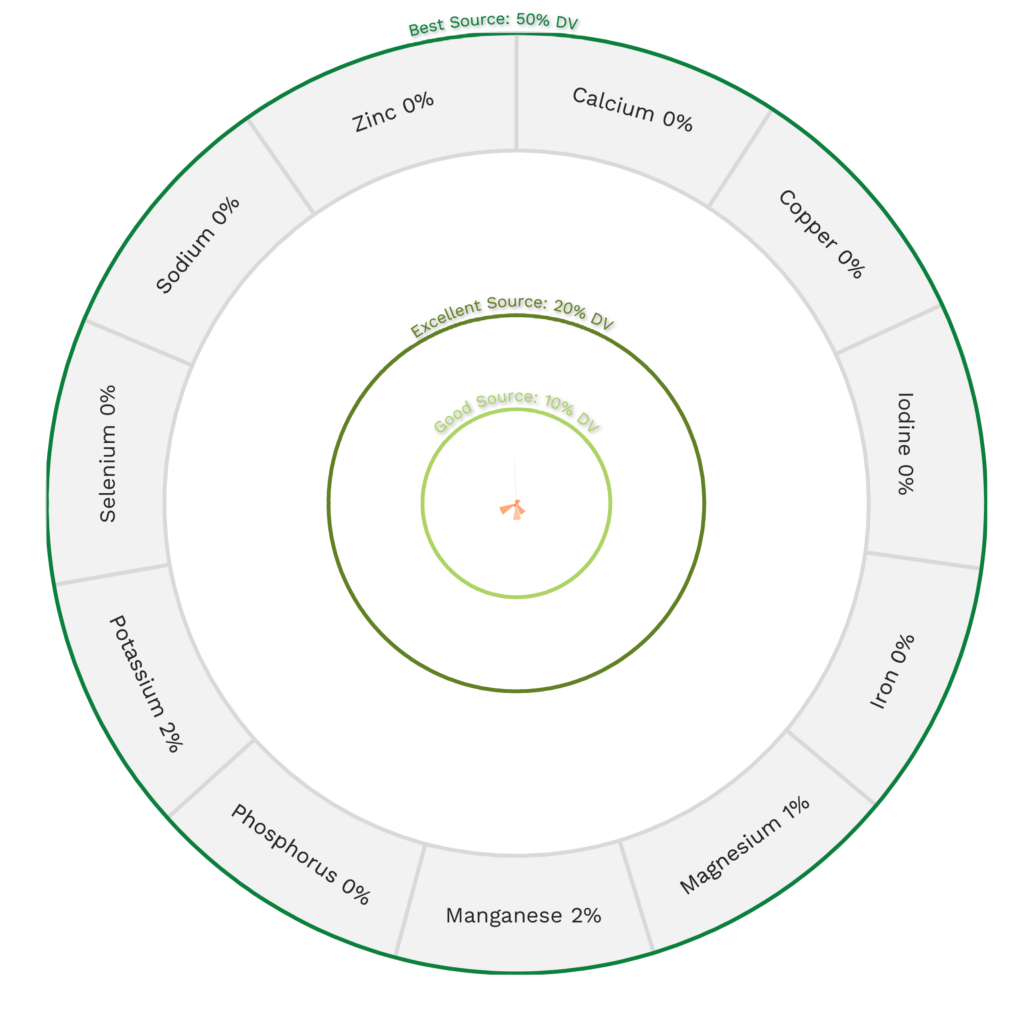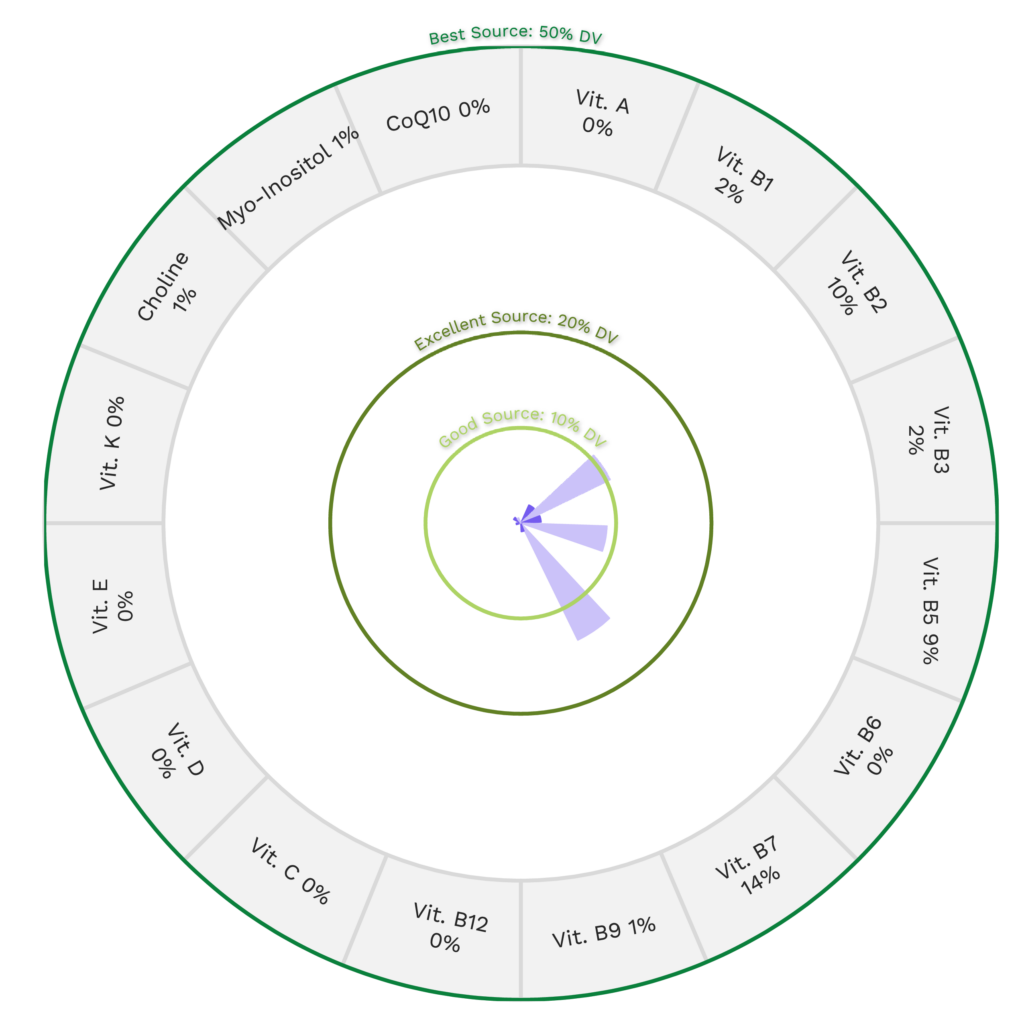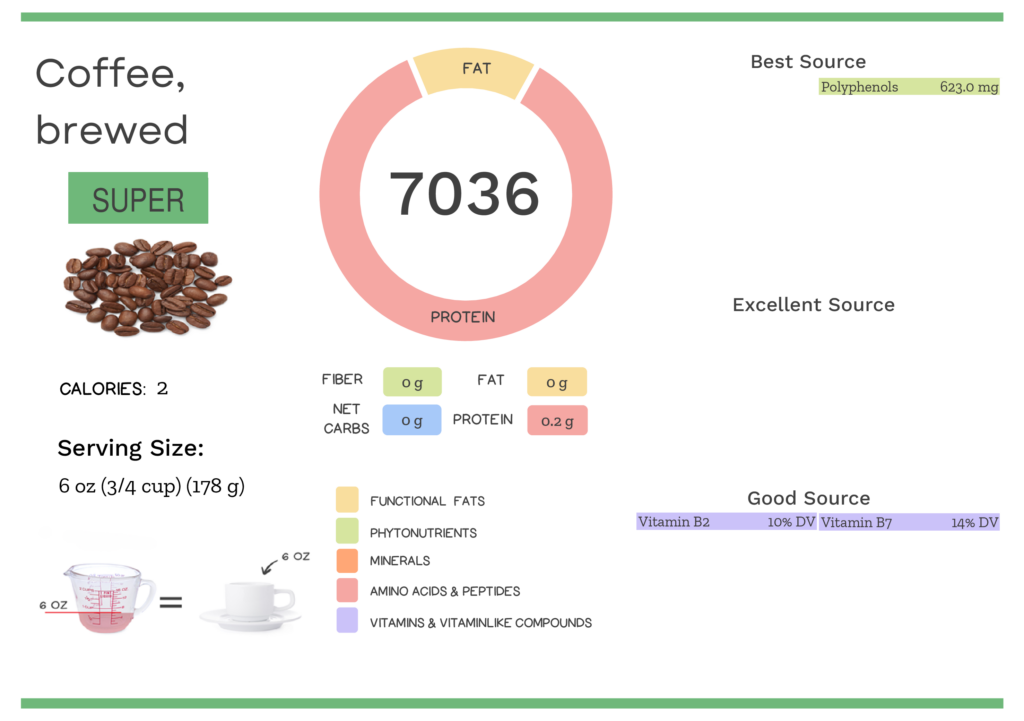 Coffee Nutrition Varies With Processing and Preparation
There are countless ways to enjoy a cup of coffee and each choice impacts the overall nutrition of this popular beverage. The Nutrivore Score of coffee will vary depending on coffee variety, method of preparation and processing. For instance, the most common species of coffee are arabica and robusta, which vary in antioxidant levels; coffee beans also vary between countries and coffee growing regions. In addition, the roasting process (light, medium, or dark) changes the beans physically and chemically, and the method of preparation will also influence the final product – for instance, if the coffee is prepared via French press, percolator, drip, espresso or instant. Lastly, the beverage may be caffeinated or decaffeinated and how it is ultimately enjoyed – with cream, sugar or black, will have a huge impact!
| | NUTRIVORE SCORE |
| --- | --- |
| Coffee, brewed, espresso, restaurant-prepared | 2304 |
| Coffee, brewed, prepared with tap water | 7036 |
| Coffee, brewed, prepared with tap water, decaffeinated | 1826 |
| Coffee, instant, chicory | 24121 |
| Coffee, instant, decaffeinated, prepared with water | 5523 |
| Coffee, instant, regular, prepared with water | 6633 |
1Nutrivore Score may be higher since 10 to 25% of data is missing.
If you loved learning about coffee's nutritional "percs," maybe your friends will too!
Health Benefits of Brewed Coffee Nutrients
Let's take a closer look at all of the best and excellent source of nutrients found in a 6-ounce serving of brewed coffee and see how they benefit our health.
Brewed Coffee Provides 623.0 mg of Polyphenols
Coffee is a great source of polyphenols, providing an impressive 623.0 mg of polyphenols per 6-ounce serving! Most notably coffee is rich in chlorogenic acids, trigonelline, kahweol, and cafestol – with chlorogenic acids being the most potent antioxidants found in coffee .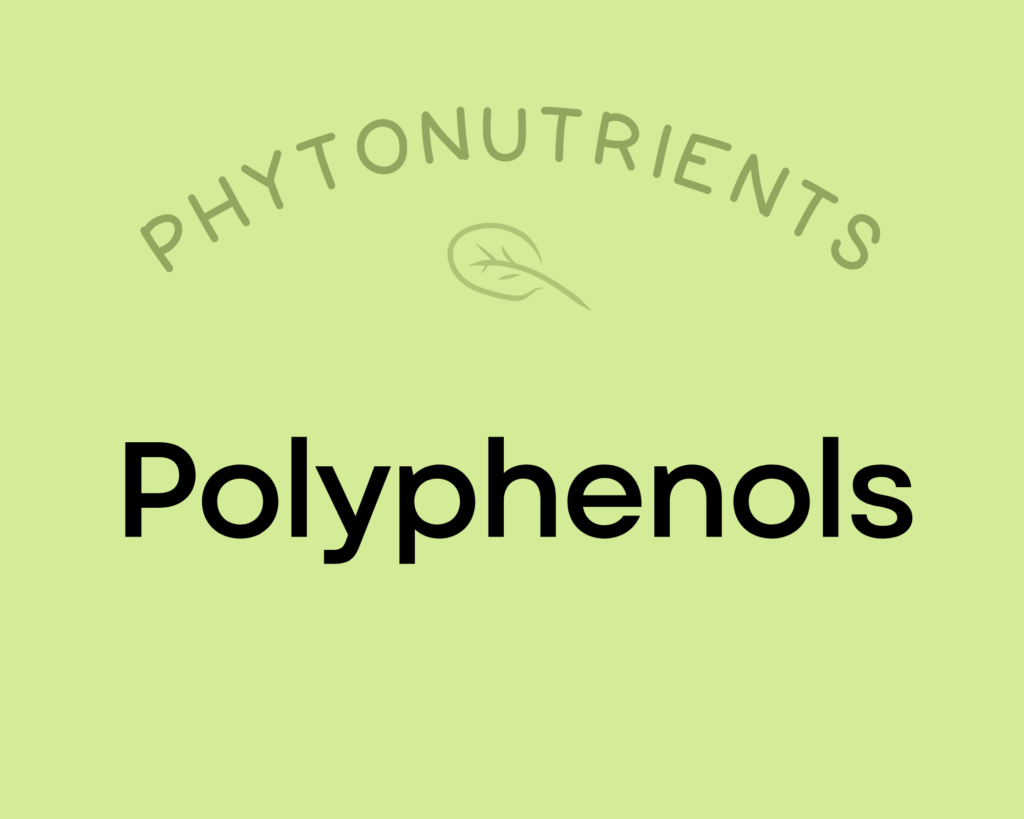 Polyphenols play a huge role in protecting against cancer, heart disease, diabetes, asthma, osteoporosis, neurodegenerative diseases, and other conditions associated with oxidative stress. In fact, a major reason foods like red wine and olive oil (as well as diets rich in both, such as the Mediterranean diet) show up as so beneficial may be due to their high polyphenol content! Along with chronic diseases, supplementing with polyphenols has been shown to protect against infections and reduce the signs of aging. Polyphenols exert their most potent effects by acting as antioxidants—preventing cellular damage by neutralizing hazardous oxygen radicals and improving cellular health as a result (which, in turn, benefits virtually every system in the body). As a result of their antioxidant properties, polyphenols also boost the immune system and protect against both chronic and acute diseases. In addition, polyphenols can help regulate enzyme function, stimulate cell receptors, modulate the functions of inflammatory cells (including T and B lymphocytes, macrophages, platelets, and natural killer cells), alter adhesion molecule expression, affect nerve cells and cardiac muscle cells, and exert antiviral effects. Learn more about polyphenols here.
Learn What Foods Are the Best Sources of Every Nutrient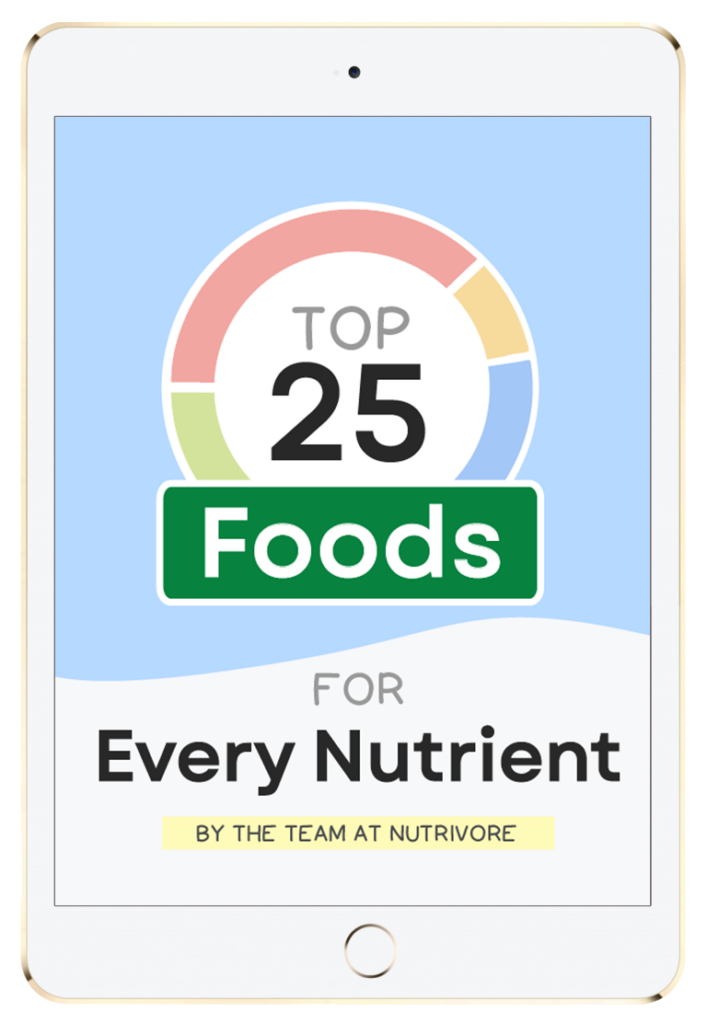 The Top 25 Foods for Every Nutrient
The Top 25 Foods for Every Nutrient e-book is a well-organized, easy-to-use guide to help you choose foods that fit your needs of 42 important nutrients while creating a balanced nutrient-dense diet.
Get two "Top 25" food lists for each nutrient, plus you'll find RDA charts for everyone, informative visuals, fun facts, serving sizes and the 43 foods that are Nutrient Super Stars!
How Much Coffee Should We Drink Per Day?
Coffee is one of the most commonly-consumed beverages in the world – in fact most of us can't start our day without our daily fix, but how much is too much?
Coffee contains upwards of 800 different phytonutrients, including being an especially rich source antioxidant polyphenols like chlorogenic acids, plus anti-inflammatory diterpenes like kahweol and cafestol, some cool fiber types that are especially good for the gut microbiome called arabinogalactans and galactomannans, and fiber-like compounds called melanoidins. In addition, caffeine itself is anti-inflammatory. A number of research studies show that drinking coffee in moderation could legitimately provide a range of health benefits, including reducing the risk of certain cancers, stroke, diabetes, Parkinson's disease, Alzheimer's disease, cardiovascular disease, gout, gallstones, and depression, along with protecting against antibiotic-resistant bacterial infections and cirrhosis of the liver. It can even reduce muscle soreness after a workout! In fact, a meta-analysis from 2014 found that drinking four cups per day was associated with a 16% reduction in all-cause mortality (as well as a 21% reduction in cardiovascular disease mortality). Unfortunately for coffee lovers, the science on coffee isn't cut and dried, and there are lots of conflicting studies showing no benefit or even detriment from coffee consumption; in particular, the impact on immune function is complex.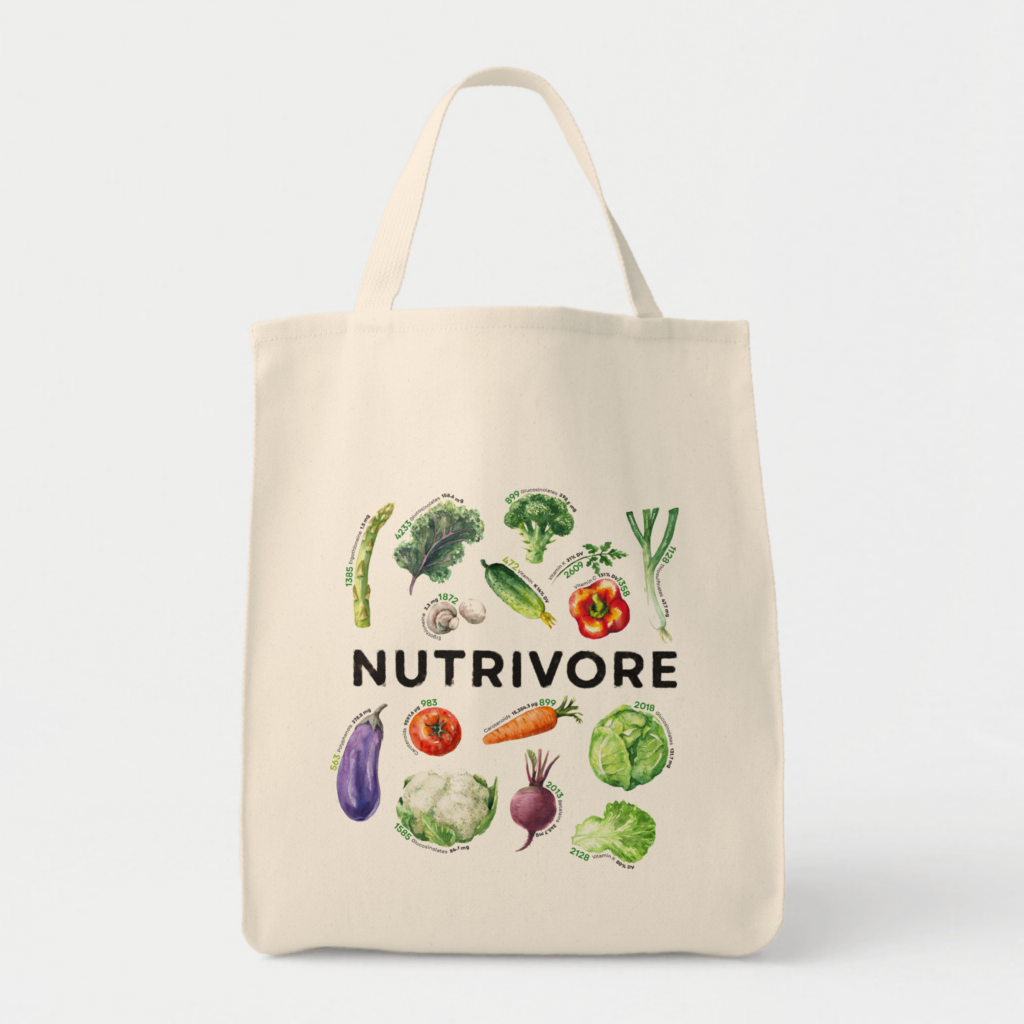 Merch and Household Goods
Check out our collection of practical and nerdtastic T-shirts, totes, and more!
Citations
Expand to see all scientific references for this article.