Table of Contents

[Hide]

[Show]
Health Benefits of Beverages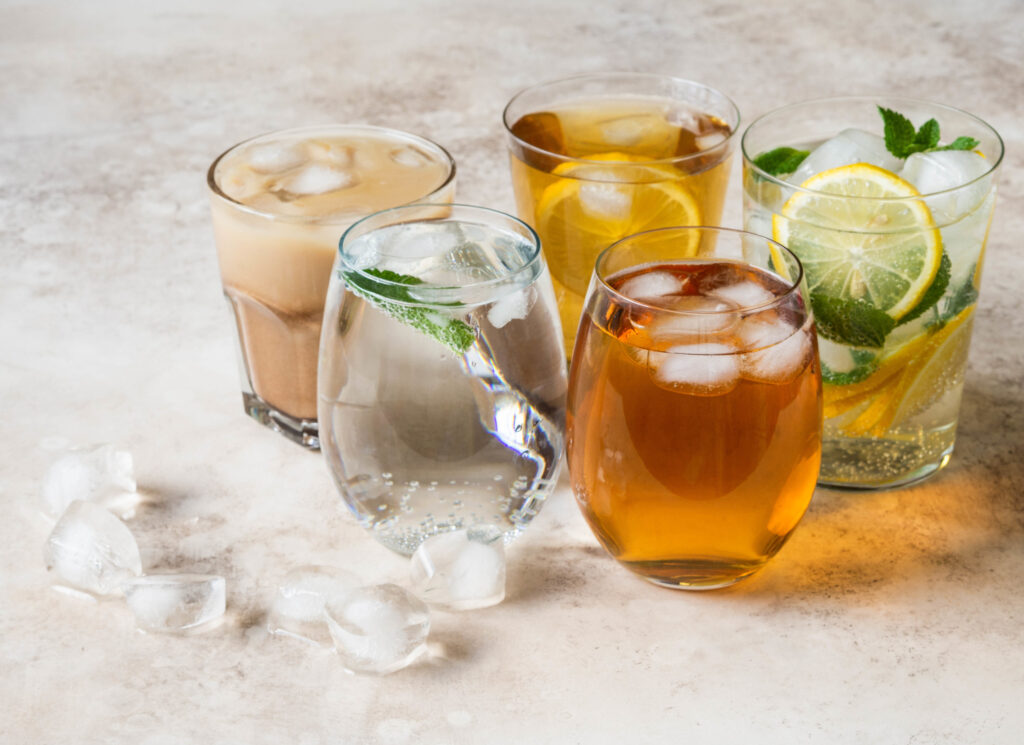 Staying hydrated is essential for kidney health and helps optimize digestion, neurological function, circulation, body temperature regulation, and muscle contraction. The classic recommendation of eight 8-ounce glasses (64 ounces total) per day is mostly a misconception. The latest research suggests that men should consume about 13 cups (101 ounces, or 3 liters) of fluid per day, and women should consume about 9 cups (74 ounces, or 2.2 liters)—but this includes all beverages, as well as the water content of the food we eat. We get up to 20% of our daily water from food, particularly fruits, vegetables, and soups! 
Beyond drinking enough fluids, there are some additional health benefits associated with certain beverages.
A variety of clinical trials show that drinking two or three cups per day reduces cardiovascular disease risk, reduces risk of some forms of cancer, improves bone mineral density, reduces risk of type 2 diabetes, and reduces risk of depression!  In fact, a 2022 study out of the UK showed that drinking tea (3 to 6 cups per day) reduces all-cause mortality by about 20%. That's a huge effect! Incidentally, coffee didn't benefit all-cause mortality in the study and even potentially had a slightly negative effect. Tea owes many of its effects to its phenolic composition, which varies depending on the type of tea. The main benefits of green tea, for example, are attributed to its catechins—in particular the well-studied epigallocatechin-3-gallate (EGCG), which is the most abundant and active compound in green tea, as well as epicatechin (EC), epicatechin-3-gallate (ECG), and epigallocatechin (EGC). Green tea is so rich in these catechins that it's between 20 and 45% polyphenols by weight! Green tea is also rich in L-theanine which has calming and anti-anxiety benefits, too!
A number of research studies show that drinking coffee in moderation could legitimately provide a range of health benefits, including reducing the risk of certain cancers, stroke, diabetes, Parkinson's disease, Alzheimer's disease, cardiovascular disease, gout, gallstones, and depression, along with protecting against antibiotic-resistant bacterial infections and cirrhosis of the liver. It can even reduce muscle soreness after a workout! In fact, coffee contains upwards of 800 different phytonutrients, including being an especially rich source antioxidant polyphenols like chlorogenic acids, plus antiinflammatory diterpenes like kahweol and cafestol, some cool fiber types that are especially good for the gut microbiome called arabinogalactans and galactomannans, and fiber-like compounds called melanoidins. In addition, caffeine itself is anti-inflammatory. There are even studies, including some new and robust ones, that show coffee drinking as a mediator of all-cause mortality, suggesting that drinking coffee every day can have a life-extending effect. For example, a 2014 meta-analysis found that drinking five or more cups per day was associated with a 14% reduction in all-cause mortality. It may be better to moderate coffee consumption, however. Another 2014 meta-analysis showed that 1.5 cups of coffee per day reduced risk of cardiovascular disease more than higher levels of consumption or no coffee at all.
Examples of Beverages
green tea
black tea
coffee
Nutrients in Beverages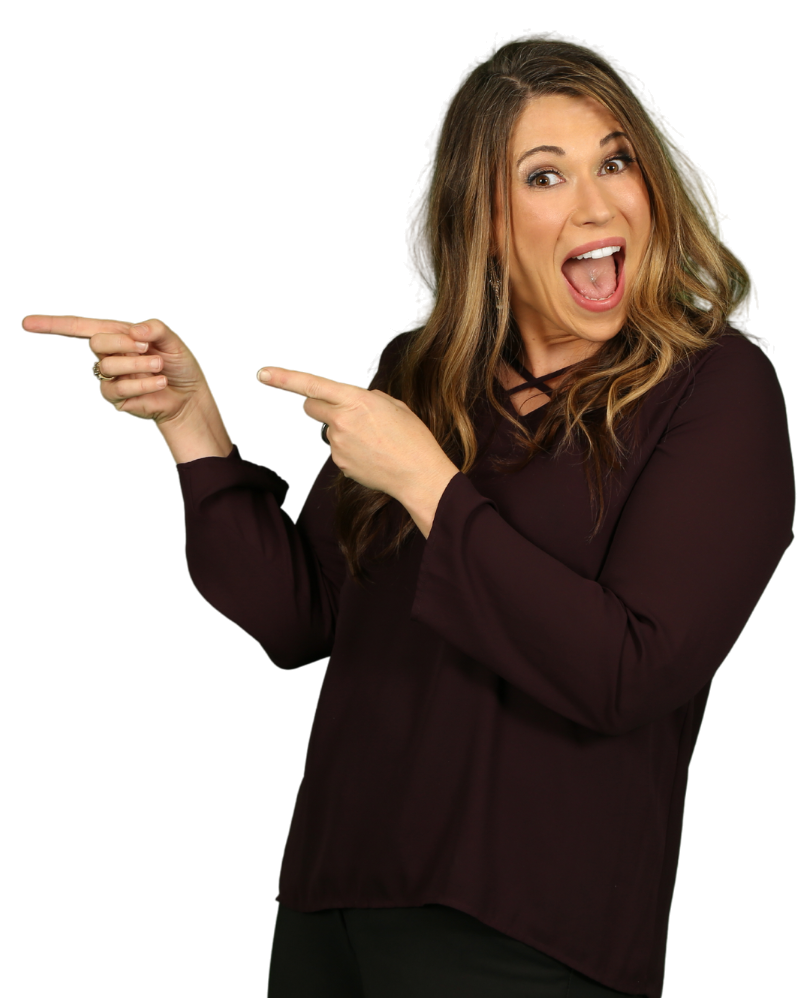 Help me to keep building Nutrivore.com
I'm working on writing more awesome articles on this topic to be featured right here on this webpage. If you're enjoying the content my team and I have created thus far and would like to see more, you can support our efforts to keep building out this site by joining the Nutrivore community on Patreon! Plus, you'll get exclusive and early access to Nutrivore content! Win-win!
Citations
Expand to see all scientific references for this article.