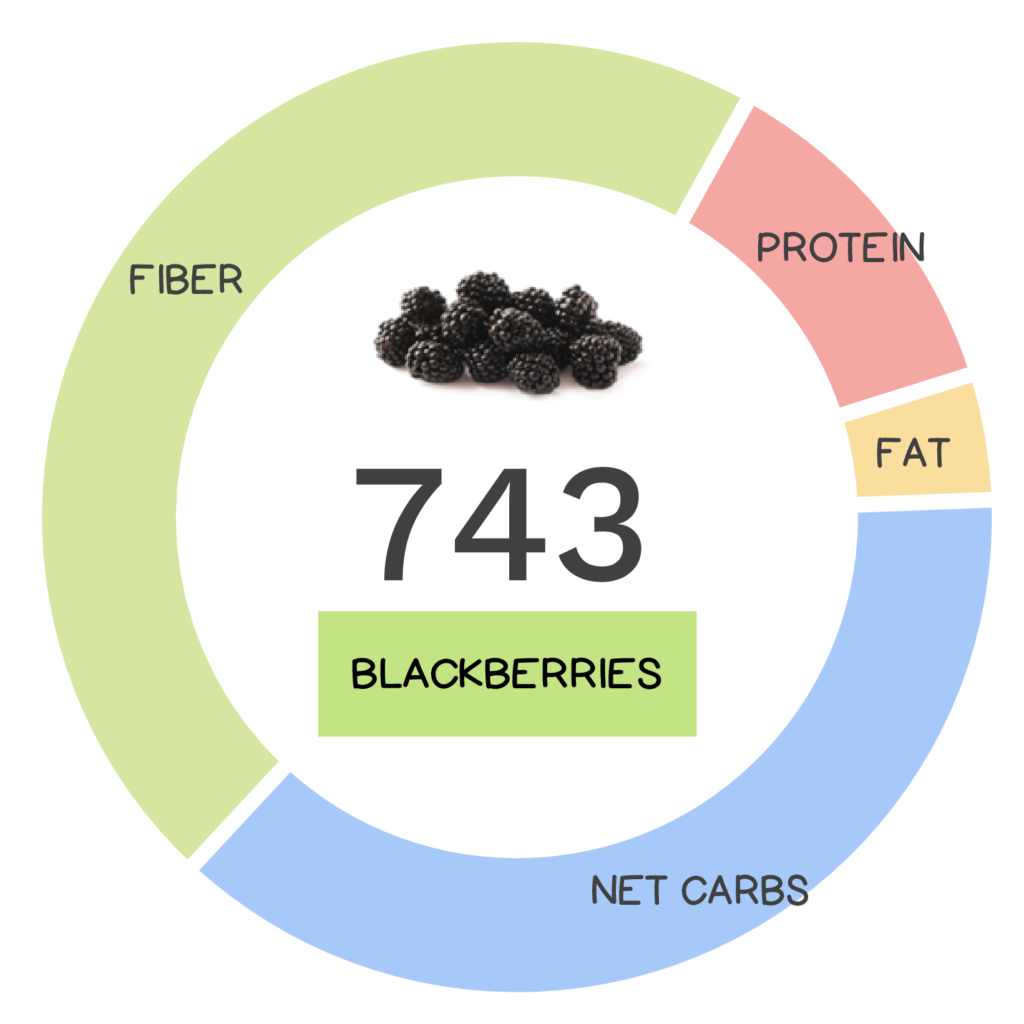 Blackberries – the sweet, tangy, deep purple fruit, (not the electronic device), are technically not berries at all, at least not based on the botanical definition! In actuality, they are considered an aggregate fruit, which is a fruit that develops from the merger of several ovaries that were separated in a single flower (as opposed to developing from a single ovary like berries). The same goes for its relative the raspberry, but it is distinguishable from its cousin in that the torus (aka its stem) stays with the fruit when picked as opposed to remaining with the plant, leaving a hollow core, as in the raspberry. No matter how you classify them, blackberries are one of the most antioxidant rich foods on the planet and deserving of a spot on your plate!
Blackberries come from the rose family of plants, with many species in the genus Rubus making up what we think of as the common blackberry. They are also frequently called "brambles" due to their bushes being like impenetrable thickets (think fairy tales). In fact, anyone who's had their yard invaded by blackberries knows just how difficult it is to get rid of these bushes, which is why in some parts of the world they are considered invasive species and weeds! Full of sharp prickles, they are even used as barriers for protection from large animals, who are unwilling to cross their path!
This fruit has a long history not only as food, but also medicinally and as dye among various cultures, including Ancient Greeks and Native Americans, who also used the stems to make rope. One of the earliest instances of blackberry consumption comes from the preserved stomach contents of the 2500-year-old "Haraldskær Woman," a naturally preserved bog body found in Denmark—indicating that these berries have been consumed for thousands of years!
Today, there are many hybrids of blackberries including loganberries (purple hybrid of blackberry and raspberry), tayberries (larger hybrid of blackberry and raspberry), and boysenberries (large, red hybrid of raspberry, blackberry, and loganberry), while marionberries are the most common cultivar of blackberries, comprising a sweet, tart, complex flavor which has led to them being marketed as the "cabernet of blackberries." Ooh la la!
Everything You Need to Know about Berries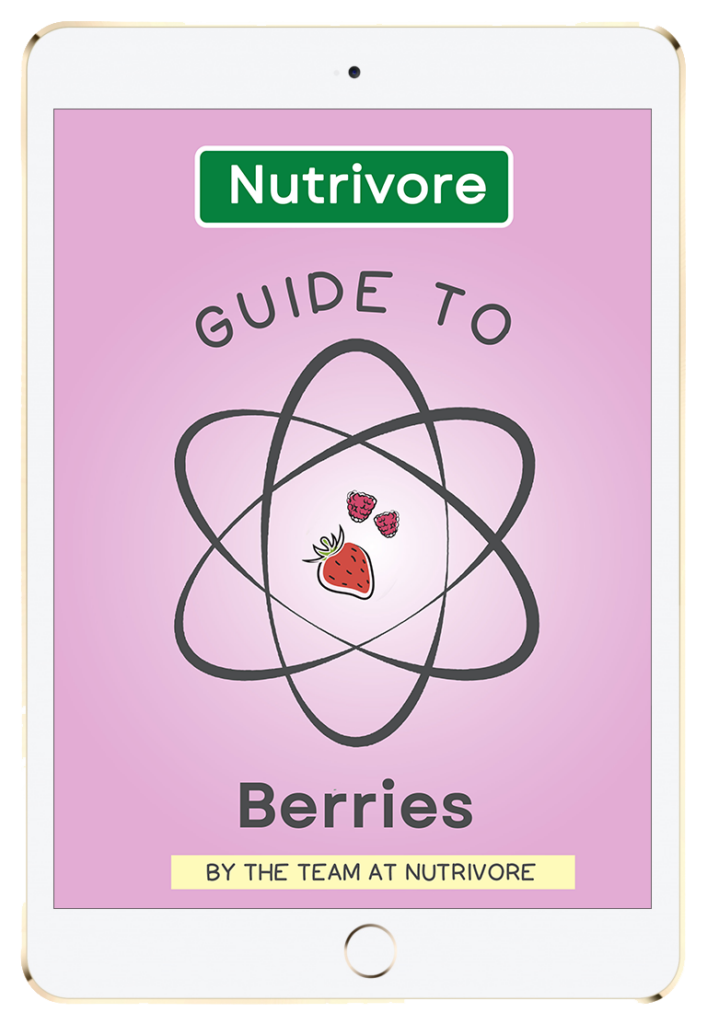 Nutrivore Guide to BeRRIES
The Nutrivore Guide to Berries e-book explains everything you need to know about berries and gives you a dozen awesome recipes to reap all the benefits of this foundational food family!
Plus, you'll 12 tasty recipes featuring berries to help you incorporate more of these awesome fruits into your weekly meal plans!
Buy now for instant digital access.
Nutrivore Score for Blackberries – 743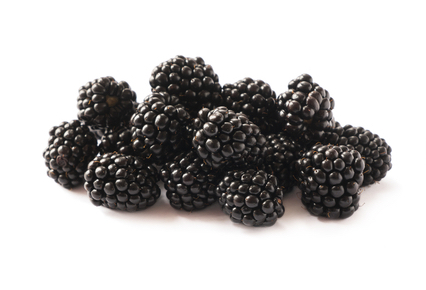 Blackberries have a Nutrivore Score of 743, making them a high nutrient-dense food! Plus, they are a low-carb and low-calorie-density food; the calorie count of blackberries is 62 calories per cup!
Per serving, blackberries are a best source (>50% daily value) of polyphenols; and an excellent source (20-50% daily value) of copper, dietary fiber, manganese, vitamin C, vitamin E, and vitamin K .
Want to Know the Top 100 Nutrivore Score Foods?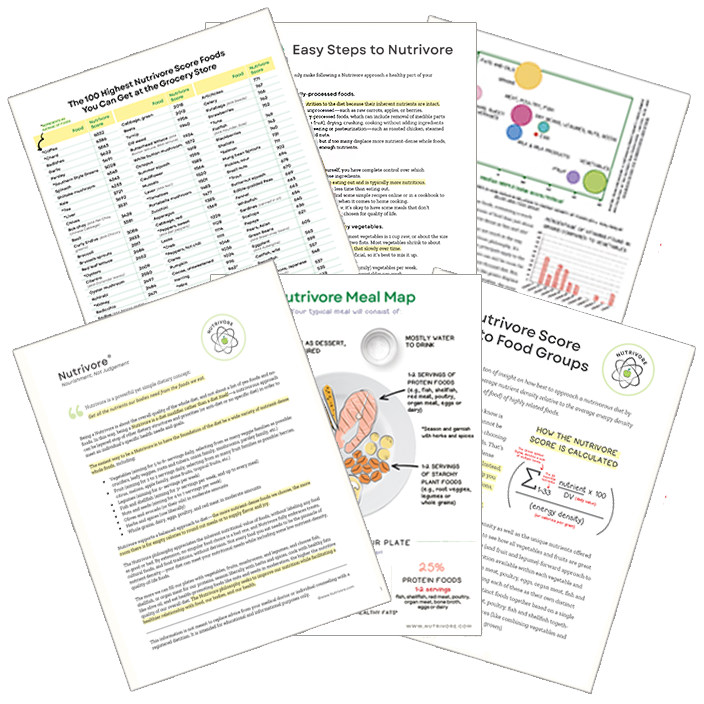 Get it Directly in Your Inbox!
The Nutrivore Newsletter is a weekly email that delivers bite-size fun facts, practical tips, recipes and resources. Sign up now and get 5 free guides directly to your inbox:
Easy Steps to Nutrivore 4-page guide
Nutrivore Foundational Foods 6-page guide
Nutrivore Score Guide to Food Groups 3-page guide
Nutrivore Meal Map
Top 100 Nutrivore Score Foods
Blackberry Nutrition Facts
One serving of blackberries is standardized to 1 cup or about 144 grams (5.1 ounces).
Blackberry Nutrition Facts Per Serving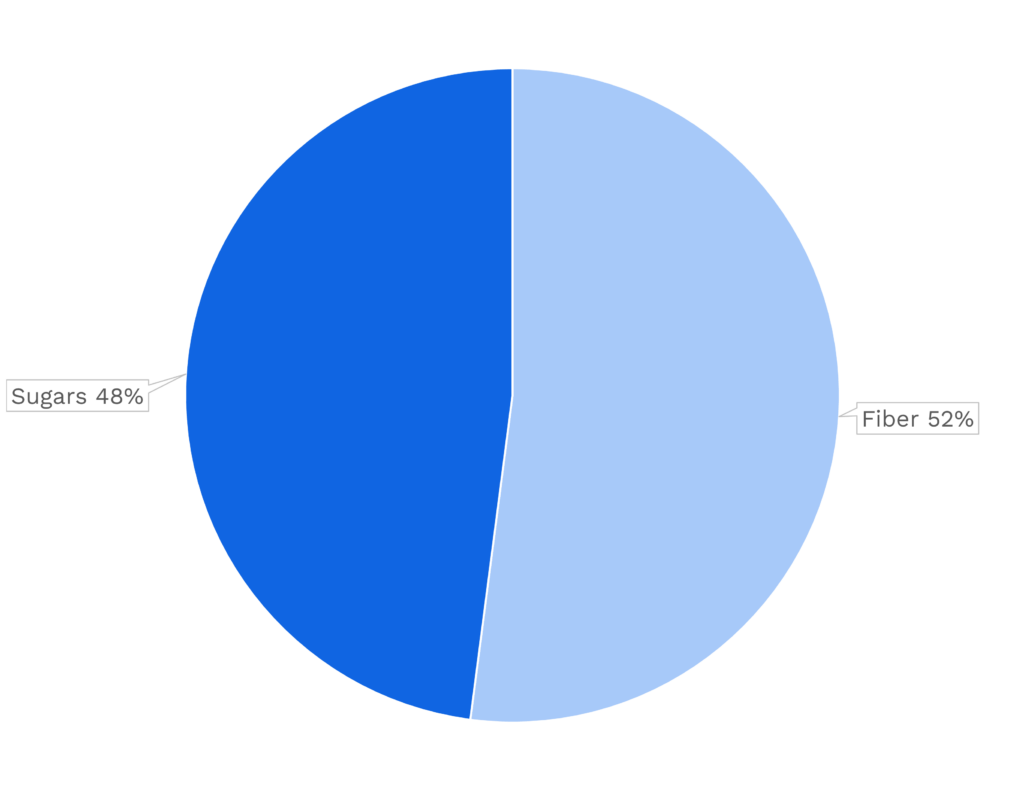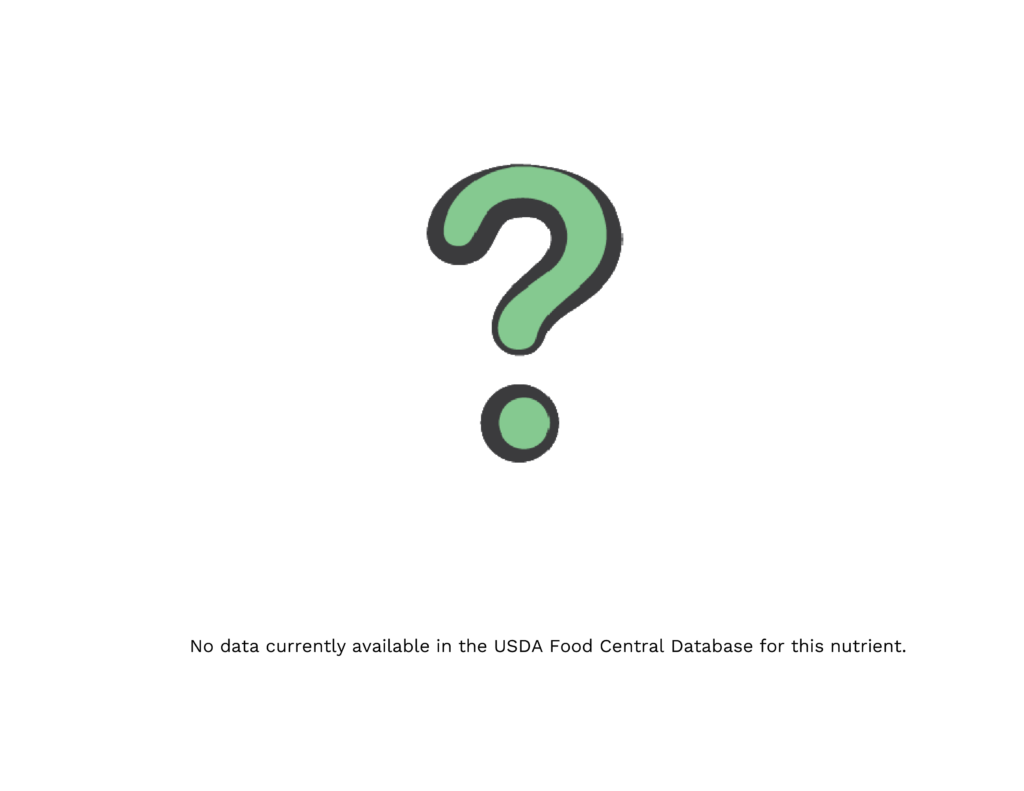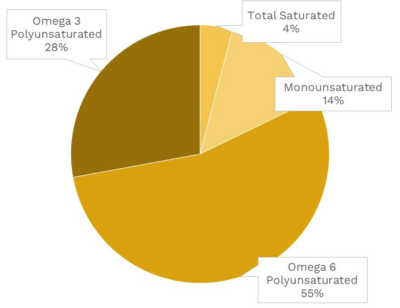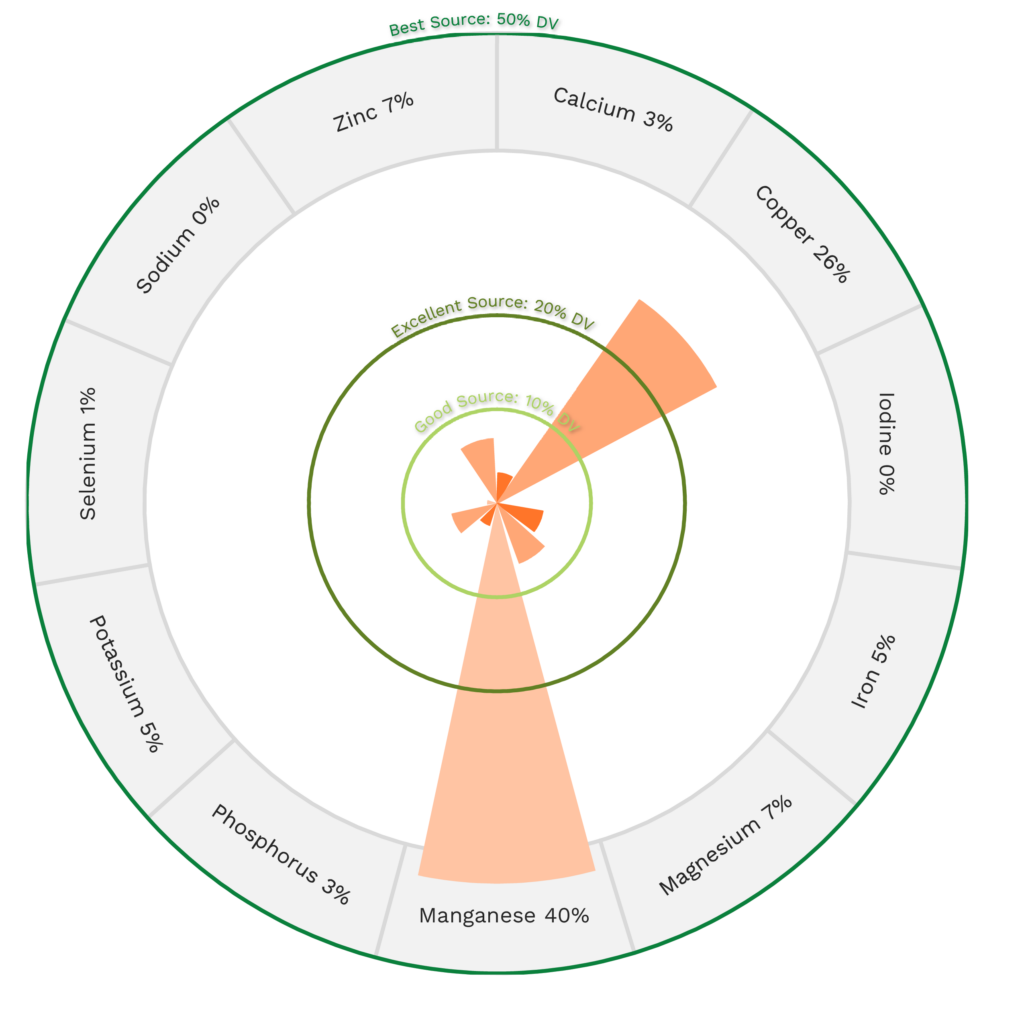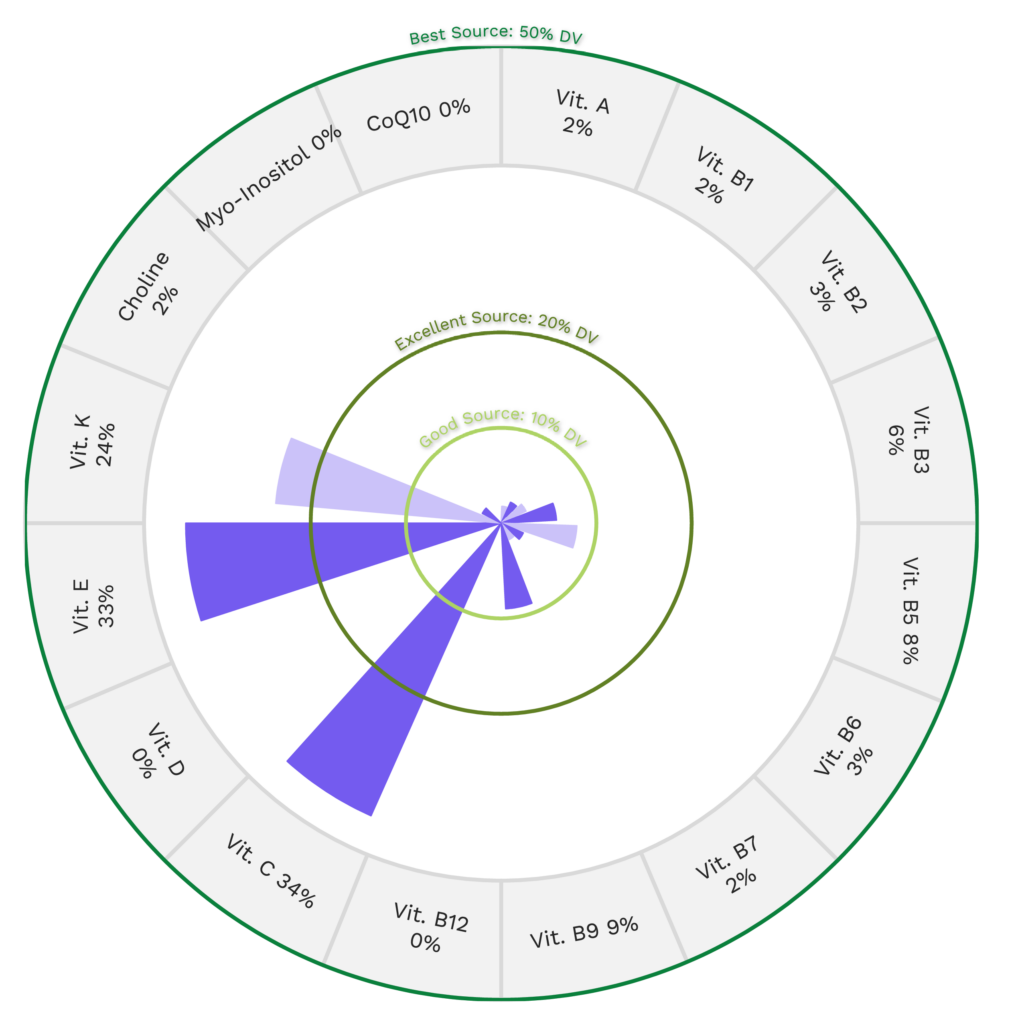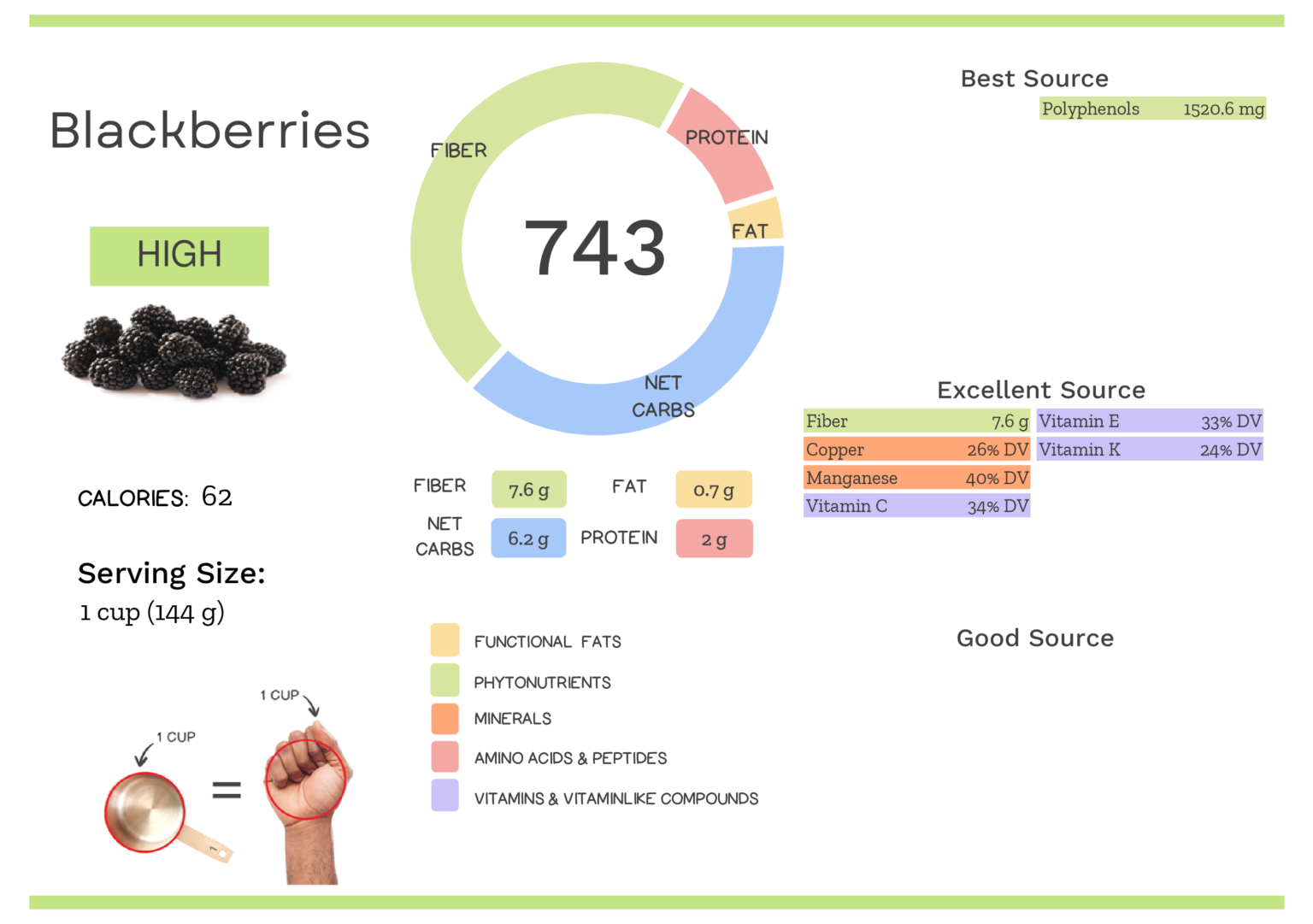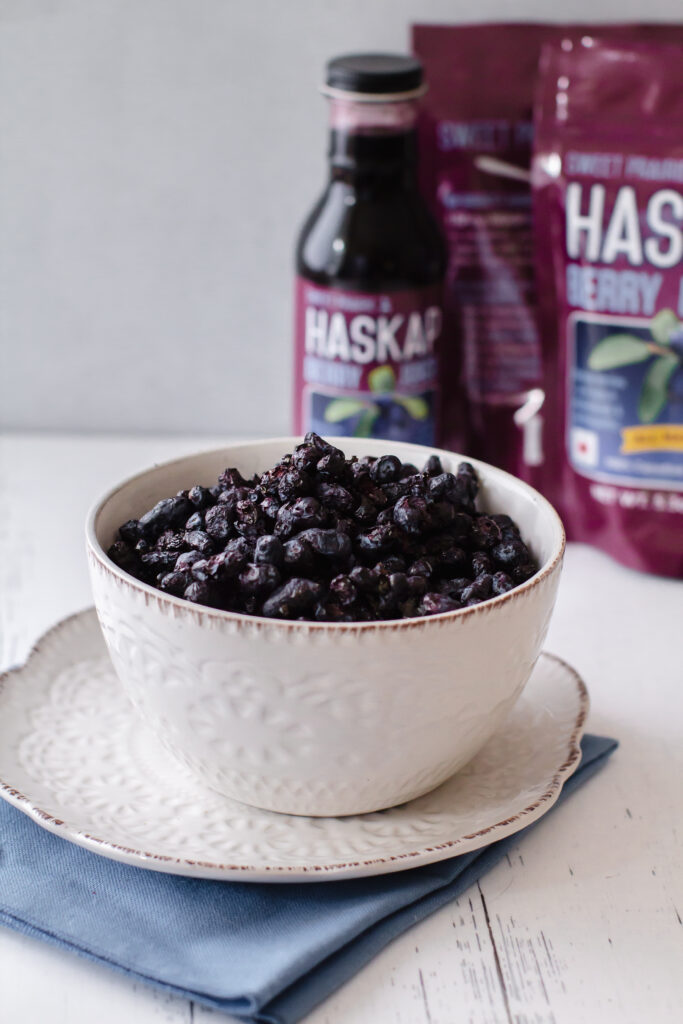 Have You Tried Haskap Berries?
Haskap berry juice and powder
6X more anthocyanins than blueberries
No additives, gluten-free, non-GMO and Vegan
Add to sparkling water, smoothies, desserts, dressings and sauces
Blackberry Nutrition Varies With Processing
The Nutrivore Score of blackberries varies with processing.
| | NUTRIVORE SCORE |
| --- | --- |
| Blackberry juice, canned | 2181 |
| Blackberries, frozen, unsweetened | 582 |
| Blackberries, raw | 743 |
1Nutrivore Score may be higher since 10 to 25% of data is missing.
Impressed how "berry" nutritious blackberries are? Maybe your friends will be too!
Health Benefits of Blackberry Nutrients
Let's take a closer look at all of the best and excellent source of nutrients found in a 1-cup serving of blackberries and see how they benefit our health.
Blackberries Provide 1520.6 mg of Polyphenols
Blackberries are a fantastic source of polyphenols, providing 1520.6 mg of polyphenols per 1-cup serving!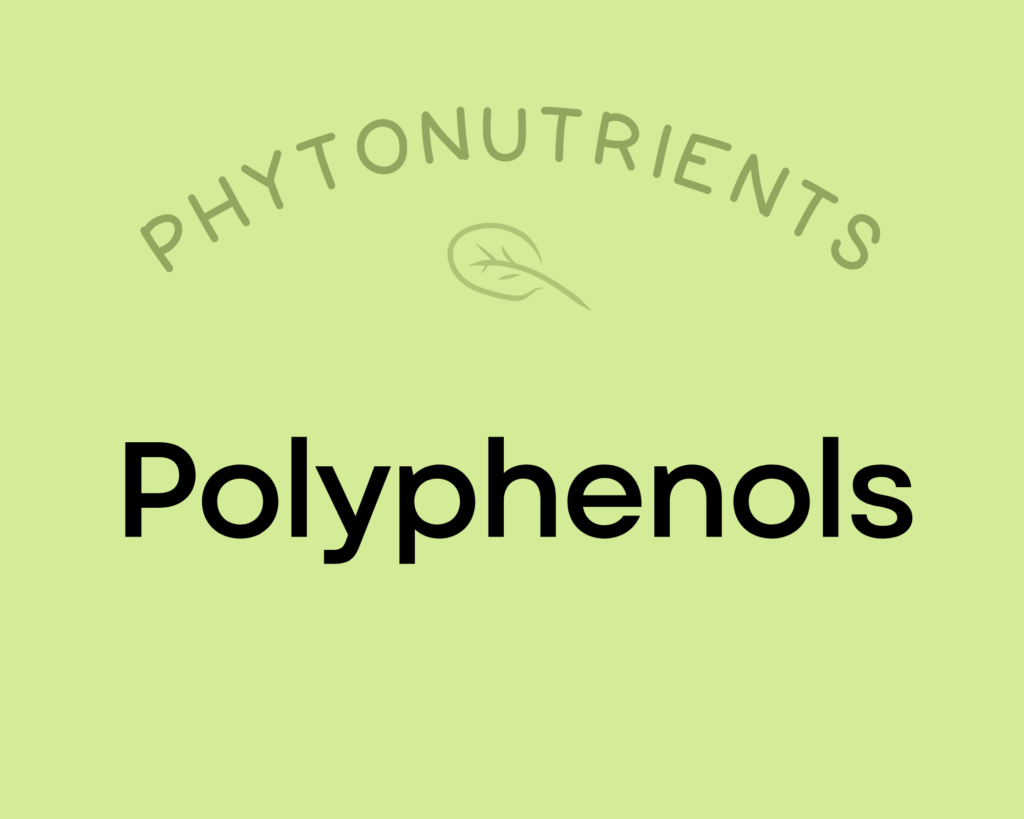 Polyphenols play a huge role in protecting against cancer, heart disease, diabetes, asthma, osteoporosis, neurodegenerative diseases, and other conditions associated with oxidative stress. In fact, a major reason foods like red wine and olive oil (as well as diets rich in both, such as the Mediterranean diet) show up as so beneficial may be due to their high polyphenol content! Along with chronic diseases, supplementing with polyphenols has been shown to protect against infections and reduce the signs of aging. Polyphenols exert their most potent effects by acting as antioxidants—preventing cellular damage by neutralizing hazardous oxygen radicals and improving cellular health as a result (which, in turn, benefits virtually every system in the body). As a result of their antioxidant properties, polyphenols also boost the immune system and protect against both chronic and acute diseases. In addition, polyphenols can help regulate enzyme function, stimulate cell receptors, modulate the functions of inflammatory cells (including T and B lymphocytes, macrophages, platelets, and natural killer cells), alter adhesion molecule expression, affect nerve cells and cardiac muscle cells, and exert antiviral effects. Learn more about polyphenols here.
Blackberries Provide 40% DV Manganese
Blackberries are an excellent source of manganese, providing 40% of the daily value per 1-cup serving!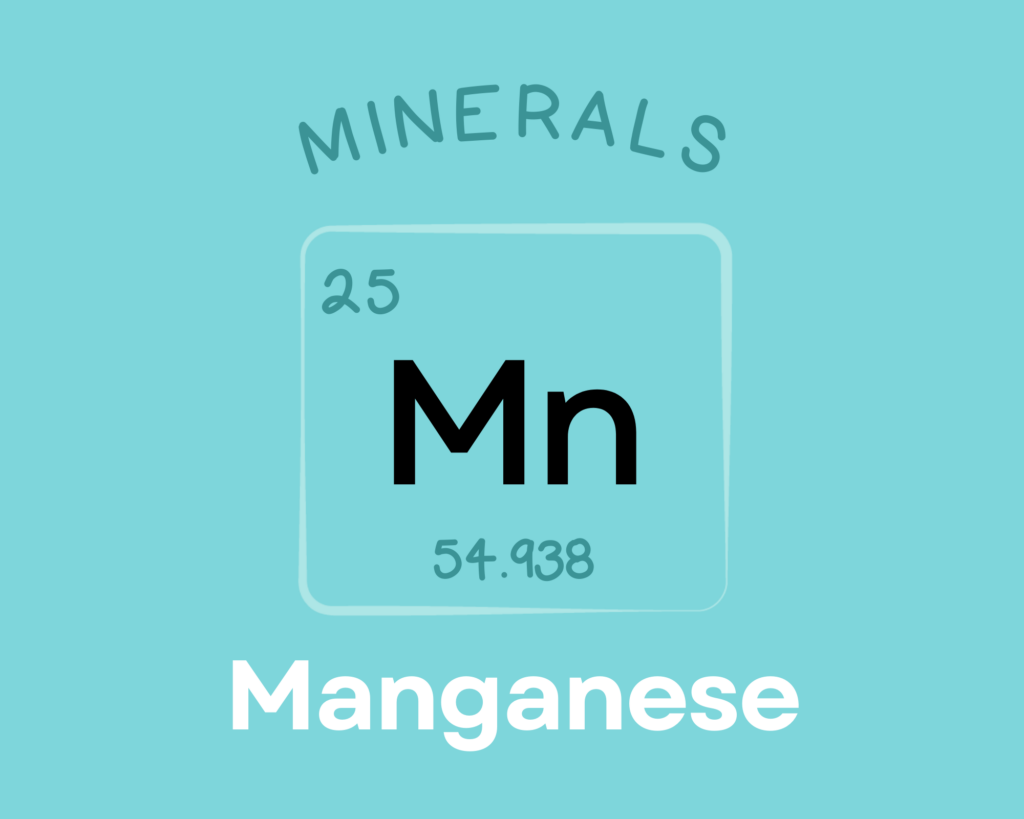 Manganese is an essential mineral that serves as a cofactor and component of numerous enzymes. Through these roles, it's involved in carbohydrate metabolism, amino acid synthesis, gluconeogenesis, detoxification, lipid processing, free radical defense, bone and collagen formation, and wound healing. Although the research so far is limited, some evidence suggests that manganese can protect against osteoporosis and diabetes, and may even be involved in seizure disorders. Learn more about manganese here.
Blackberries Provide 34% DV Vitamin C
Blackberries are also an excellent source of manganese, providing 34% of the daily value per 1-cup serving!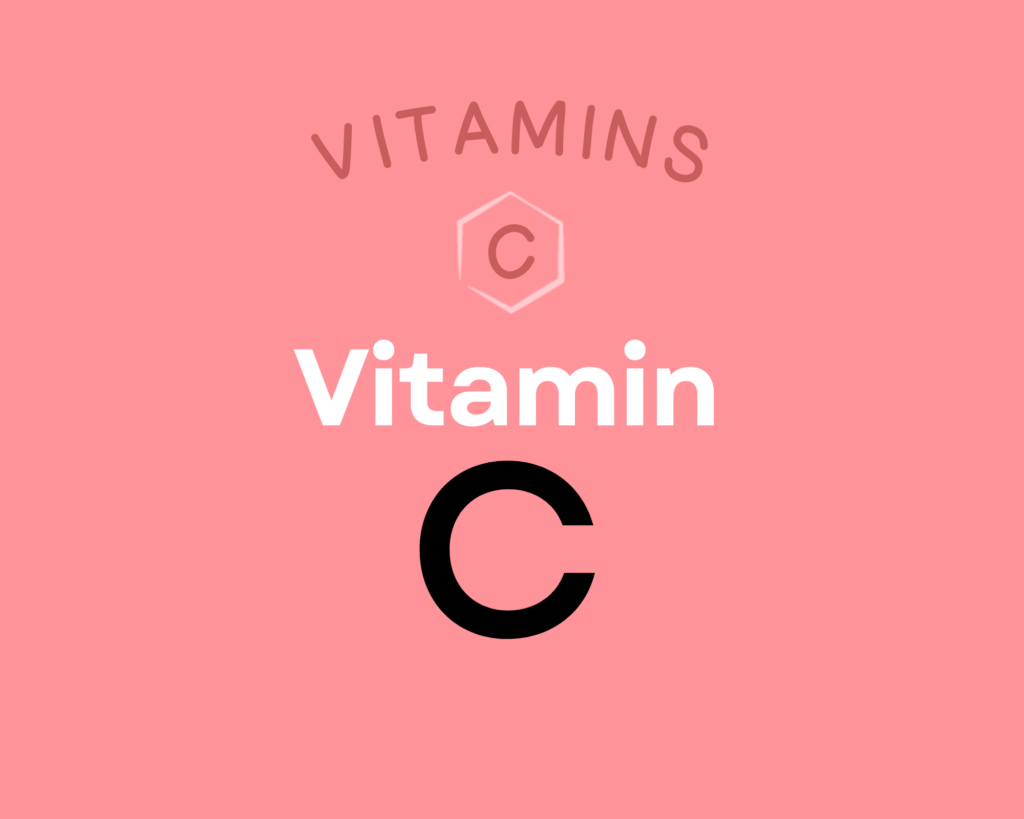 Vitamin C is a water-soluble vitamin that has powerful antioxidant properties (meaning it can help combat oxidative damage from free radicals and reactive oxygen species) and that serves as an enzyme cofactor (meaning it's needed for enzymes to do their job, for example vitamin C is necessary for collagen synthesis, which is essential for bones, joints, teeth, blood vessels, skin and eyes) and playing important roles in immune system and skin health. Higher intakes of vitamin C are linked to reduced risk of heart disease, some forms of cancer, type 2 diabetes, cataracts, age-related macular degeneration, and gout. Vitamin C can also help regulate the stress response and reduce anxiety, and there's preliminary evidence that it may also help prevent Alzheimer's disease. Learn more about vitamin C here.
Blackberries Provide 33% DV Vitamin E
Blackberries are a great source of vitamin E, providing 33% of the daily value per 1-cup serving!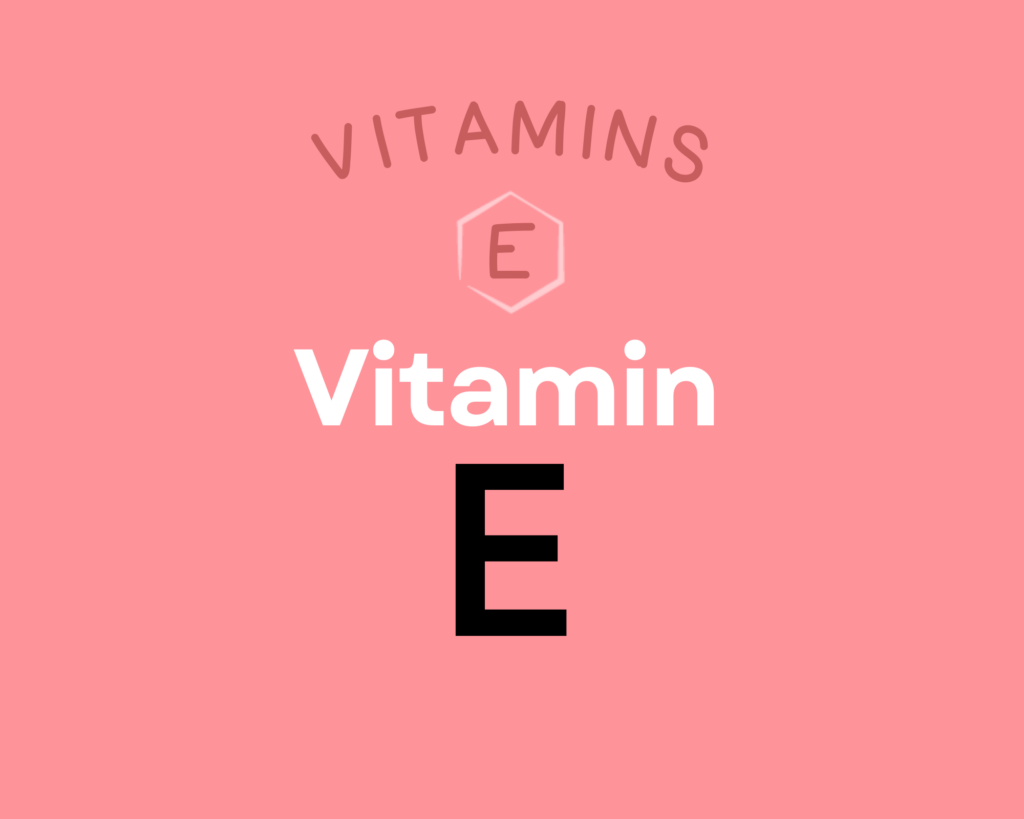 Vitamin E is actually a group of eight different vitamins, though the form alpha-tocopherol is the most biologically important. Its most significant role is as a fat-soluble antioxidant, protecting the lipids in cell membranes from oxidative damage. Its free radical-scavenging abilities make vitamin E helpful for cardiovascular health, cancer protection, neurological health (including slowing the progression of Alzheimer's disease), and any situations where oxidative stress increases (such as during pregnancy). There's even evidence that getting enough vitamin E can reduce the risk of the common cold! Learn more about vitamin E here.
Blackberries Provide 7.6 g of Fiber
Blackberries are rich in dietary fiber, providing 7.6 g of fiber per 1-cup serving!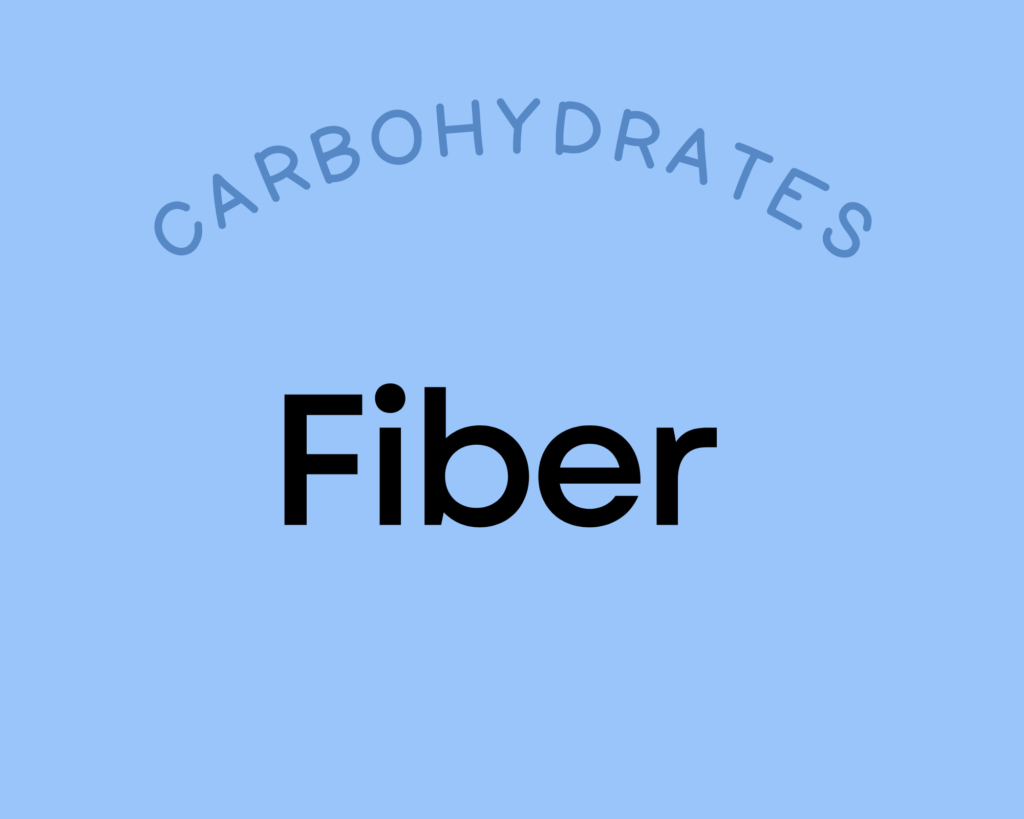 Fiber serves as substrate for the trillions of microbes that inhabit our digestive tracts, collectively referred to as the gut microbiome. Through their metabolism of fiber, these resident microbes benefit us in a whole host of ways, including aiding digestion, vitamin production, detoxification, regulation of cholesterol metabolism, providing resistance to pathogens, immune regulation, neurotransmitter regulation, regulation of gene expression, and more! In fact, every human cell is impacted by the activities of our gut microbes. A healthy gut microbial community is essential for our health. And, the converse is also true: An aberrant gut microbiome has been linked to conditions as wide-ranging as cancer, obesity, diabetes, cardiovascular disease, anxiety, depression, neurodegenerative diseases, autism, autoimmune disease, ulcers, IBD, liver disease, gout, PCOS, osteoporosis, systemic infections, allergies, asthma, and more!
Fiber has other benefits, like regulating peristalsis of the intestines (the rhythmic motion of muscles around the intestines that pushes food through the digestive tract), stimulating the release of the suppression of the hunger hormone ghrelin (so we feel more full), and slowing the absorption of simple sugars into the bloodstream to regulate blood sugar levels and avoid the excess production of insulin. Fiber also binds to various substances in the digestive tract (like hormones, bile salts, cholesterol, and toxins) and, depending on the type of fiber, can facilitate either elimination or reabsorption (for the purpose of recycling, which is an important normal function for many substances like bile salts and cholesterol), both of which can be extremely beneficial—if not essential—for human health.
The recommended dietary intake for fiber is 14 grams per 1000 kcal, which translates to 28 grams of fiber, if you eat a 2,000 calorie per day diet. However, there are many studies showing greater benefits from even higher levels of intake. Lear more about fiber here.
Blackberries Provide 26% DV Copper
Blackberries are also an excellent source of copper, providing 26% of the daily value per 1-cup serving!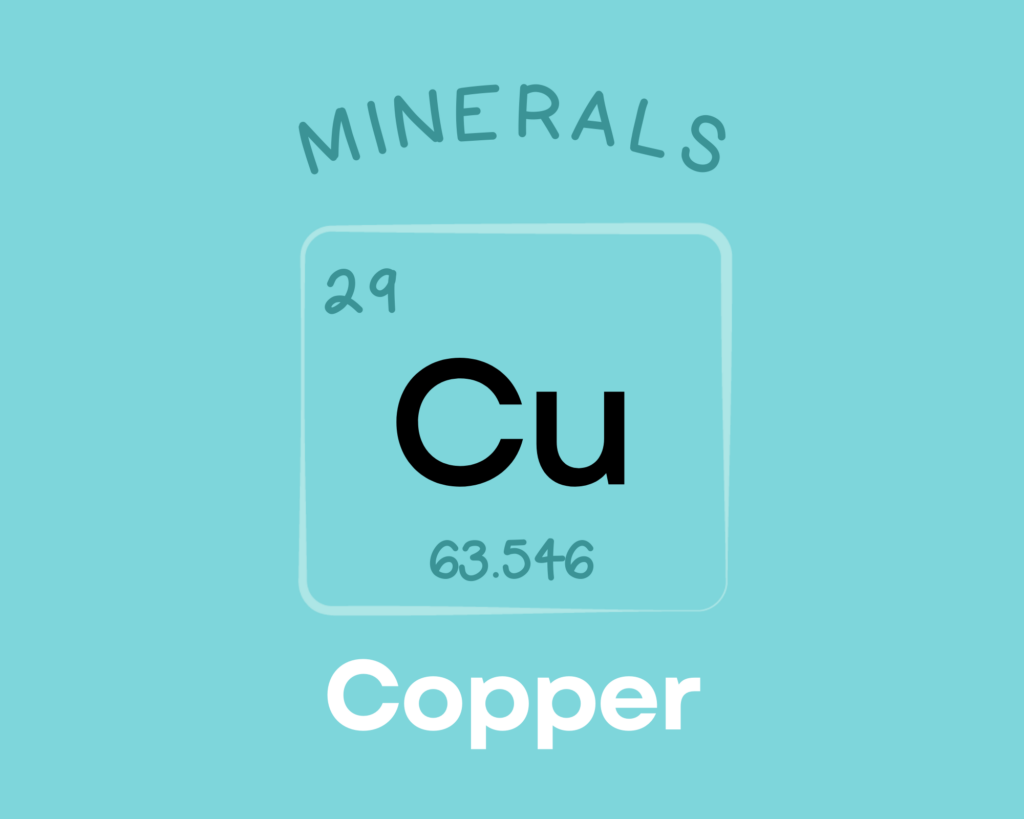 Copper is a trace mineral that's essential for all living organisms. Copper serves as a component of numerous enzymes and proteins in the body, giving it diverse roles in the growth, development, and maintenance of various organs (including the heart and brain), bone, and connective tissue. Copper is also involved in glucose and cholesterol metabolism, helps regulate gene expression, can scavenge free radicals, and is needed for the production of red blood cells. Learn more about copper here.
Blackberries Provide 24% DV Vitamin K
Blackberries are an excellent source of vitamin K, providing 24% of the daily value per 1-cup serving!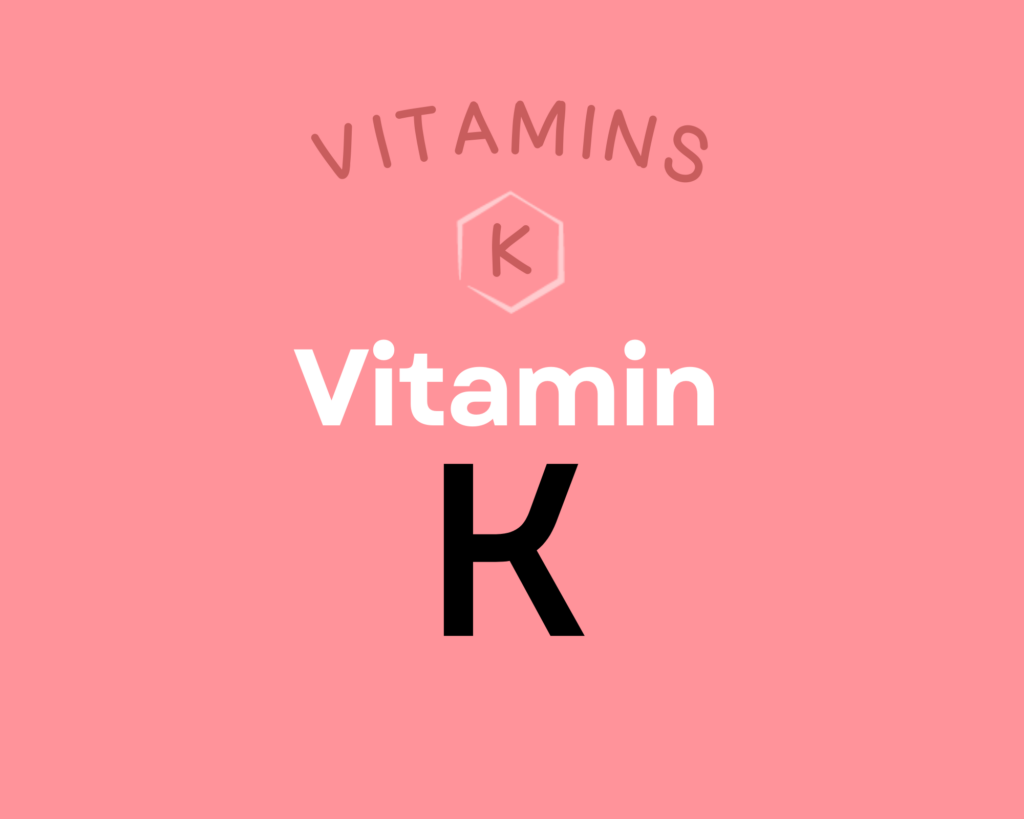 Vitamin K is actually a group of fat-soluble vitamins with a similar molecular structure, existing as K1, multiple isoforms of K2, and the synthetic form K3. This nutrient plays a vital role in coagulation, due to serving as a cofactor for proteins needed for blood clotting; it's also essential for bone metabolism, cellular function, and the prevention of soft tissue calcification. Getting enough vitamin K2 can help protect against cardiovascular disease, may improve bone mineral density and skeletal health, and may even support endocrine function and brain health; there's also some limited evidence it has anti-cancer and anti-inflammatory properties. Learn more about vitamin K here.
Learn What Foods Are the Best Sources of Every Nutrient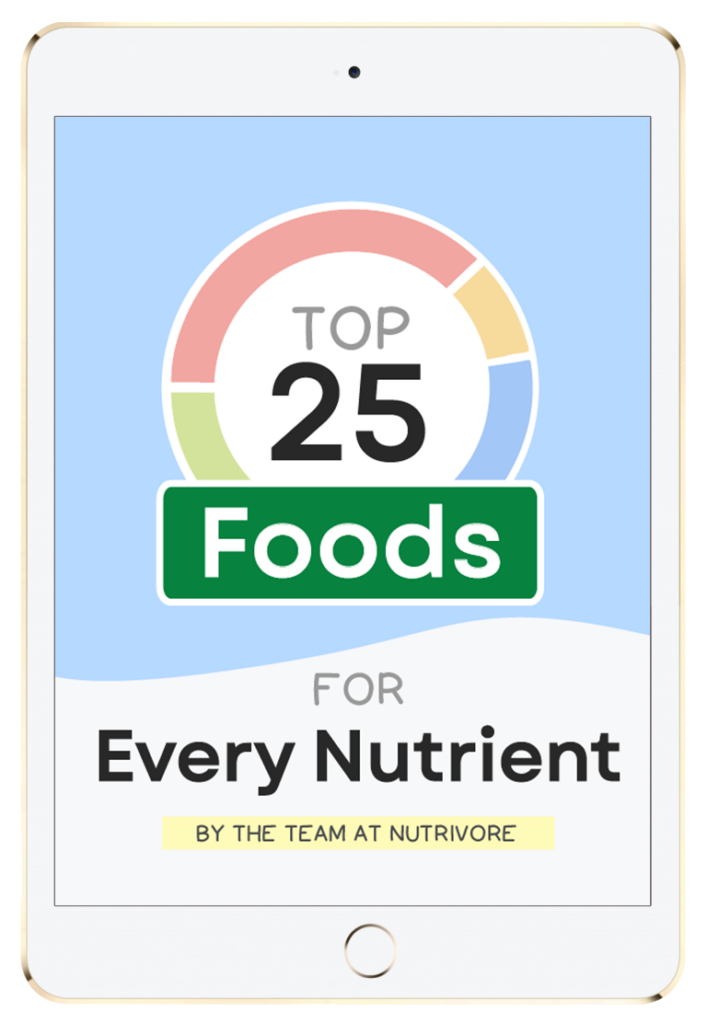 The Top 25 Foods for Every Nutrient
The Top 25 Foods for Every Nutrient e-book is a well-organized, easy-to-use guide to help you choose foods that fit your needs of 42 important nutrients while creating a balanced nutrient-dense diet.
Get two "Top 25" food lists for each nutrient, plus you'll find RDA charts for everyone, informative visuals, fun facts, serving sizes and the 43 foods that are Nutrient Super Stars!
Buy now for instant digital access.
How Much Blackberries Should We Eat Per Day?
Culinary berries, defined as small, pulpy fruit with lots of little seeds, are not only delicious to eat but are also nutrient-dense superfoods that are "berry, berry" good for us!
Consuming 800 grams of vegetables and fruits daily reduces all-cause mortality by 31% compared to eating less than 40 grams daily. A 2017 systemic review and meta-analysis looked at how all-cause mortality was impacted by varying intakes of 12 different food groups: whole grains and cereals, refined grains and cereals, vegetables, fruits, nuts, legumes, eggs, dairy products, fish, red meat, processed meat, and sugar-sweetened beverages. This analysis revealed non-linear relationships between how much of a particular food group we eat and how it impacts our health. While the results revealed no upper limit to the benefits of vegetable intake, the sweet spot for fruit intake was 300 grams daily. Intakes of fruit over 400 grams per day were not as beneficial as 300 grams, but the good news is that even intakes of 600 grams of fruits per day was superior to no fruit at all! This sweet spot for fruit intake translates to 2 to 3 servings of fruit daily.
Thus, a good rule of thumb is to aim for at least 500 to 600 grams of vegetables (5 to 8 servings, depending on the vegetable, and as much as you want above that) and about 300 grams of fruit (2 to 3 servings, depending on the fruit) per day. Fruit makes a convenient snack, a healthy dessert, a whimsical addition to salads, and a sophisticated flavoring agent in the form of salsas, jams, and chutneys. A serving is standardized to 1 cup chopped for raw vegetables and fruits (typically translates to 1/2 cup to 2/3 cup once cooked). Learn more in Importance of Vegetables and Fruit
Abundant research has shown that berries (like blackberries) offer a range of health benefits. For instance, eating 100 grams of berries (about 2/3 of a cup) per day on average results in an 8% decrease in all-cause mortality. In studies, when comparing those who ate the most berries versus those who ate the least, researchers showed a 26% decreased risk for type 2 diabetes and a 23% decrease in risk for Parkinson's disease. Berries have also been shown to help protect against cancer, reduce total cholesterol, LDL "bad" cholesterol, triglycerides, and blood pressure, while increasing HDL "good" cholesterol.
Just remember, it's always best to mix up the foods you eat day to day (aiming for a wide variety of different vegetables and fruits throughout the week), and blackberries definitely have a place at the table.
Easily track your servings of Nutrivore Foundational Foods!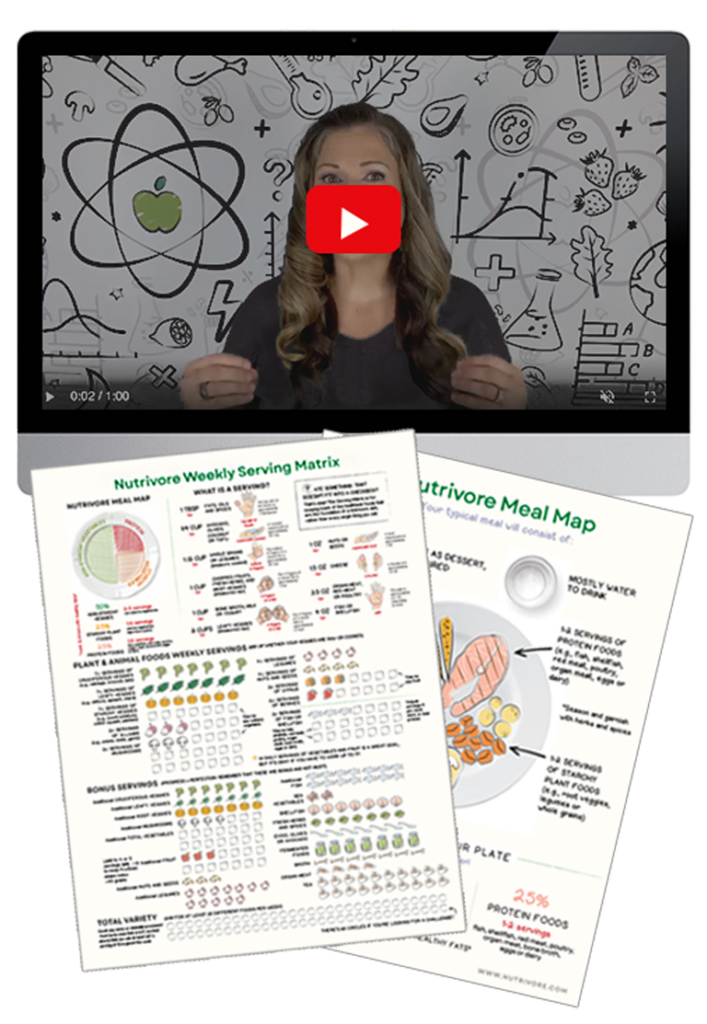 The Nutrivore Weekly Serving Matrix
The Nutrivore Weekly Serving Matrix digital resource is an easy-to-use and flexible weekly checklist designed to help you maximize nutrient-density and meet serving suggestions of Nutrivore foundational foods, all without having to weigh or measure your foods!
Includes a 1-hour video tutorial and downloadable interactive guides.
Buy now for instant digital access.
Citations
Expand to see all scientific references for this article.