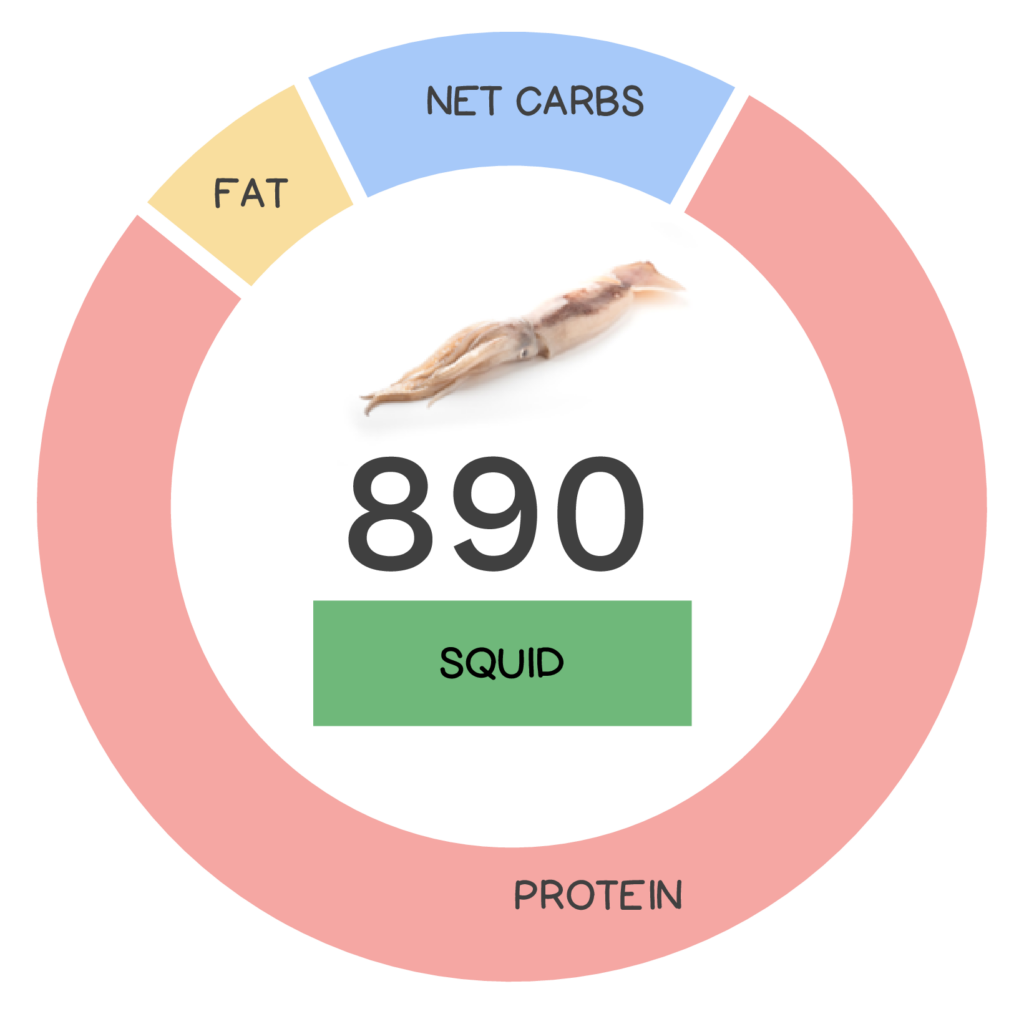 Though it may look like an alien creature from the deep, akin to a sea monster of sorts (à la Kraken), squid is a shellfish that is worthy of our attention. Known as calamari in many parts of the world (adopted from the Italian word) and popular in Mediterranean and Japanese cuisine, there's more to this shellfish than deep fried calamari rings served as popular appetizers in bars and restaurants. Not only can the body be prepared in various ways, the arms, tentacles and ink are also edible! Granted, for those of us unfamiliar with this seafood, it may seem a bit daunting at first but if you face your fears and give this shellfish a try, I have an "inkling" that you will love it!
Shellfish is a general term used to describe aquatic invertebrates with exoskeletons consumed as food, which basically means animals without backbones that live in the water and have some type of shell (even though they are not actually fish!). This includes mollusks such as clams, mussels, oysters, scallops and squid and crustaceans such as crab, shrimp, and lobster. While most are marine species living in saltwater, they can also be found in freshwater. Archaeological evidence suggests that shellfish have been part of the human diet for hundreds of thousands of years and today it is still popular all over the world!
Along with their relatives, octopus and cuttlefish, squid are cephalopods, which are characterized by their bilateral symmetry (left and right side of the body are mirror images), plus prominent head connected to its many arms and tentacles. They are ancient creatures and have been around since the Jurassic period (roughly 200 million years ago!) and are currently found in oceans all around the world. Squid have eight arms, two tentacles (for grabbing prey), an elongated tubular soft-body (called the mantle), and a beak capable of cutting their food into pieces. Plus, they are truly remarkable creatures! They have three hearts and advanced eyes similar to vertebrates but are capable of seeing 360 degrees. They are free-swimming and move by jet propulsion making them incredibly strong swimmers; they can even "fly" for short distances out of the water (up to 160 ft or 50 m). Squid can change color to match their surroundings for camouflage, as a hunting technique to distract prey, or for communication. Some are bioluminescent and can glow in the dark and others release blinding flashes of light to disorientate prey. They are capable of squirting ink to distract predators and some have toxins in their saliva which help them subdue prey, while their suckers (sometimes containing sharp hooks) provide powerful adhesion to grip them. Seriously, is there anything they can't do? They are also among the most intelligent invertebrates in the world with groups of Humboldt squid known to hunt cooperatively! It's true, squid are carnivores, feeding on fish and shellfish – in fact, they are cannibalistic and have no problems feeding on other squid, including their own species! On the flip side, they are also a popular prey item for many sea creatures (a sperm whale can eat 700 to 800 squid in a single day!). Shall we say "squid pro quo"? Despite this fact, they are still plentiful in the wild so we'll be able to continue enjoying them as part of our dinner plate for a long time to come (lucky for us)!
Although there are hundreds of species of squid, fewer than a dozen account for those on the culinary market. The squid we eat usually measure less than 12 inches (30 cm), but squid can range in size from practically invisible to the colossal and giant squid species which can weigh as much as a grizzly bear and measure longer than a semi-trailer! In fact, the largest squid ever documented was caught off the coast of Antarctic and weighed 1091 pounds (495 kg), measuring 33ft (10 m) long, with eyes the size of footballs. I squid you not! Now that could feed your entire family for quite some time!
Everything You Need to Jump into Nutrivore TODAY!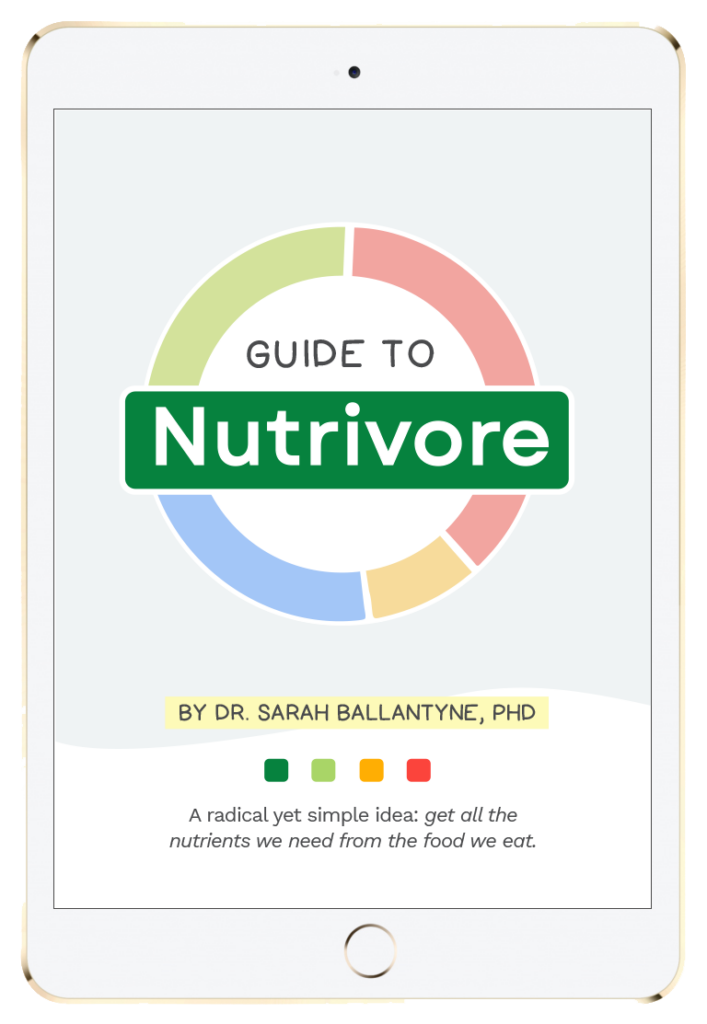 Guide to Nutrivore
The Guide to Nutrivore e-book explains why and how to eat a Nutrivore diet, introduces the Nutrivore Score, gives a comprehensive tour of the full range of essential and important nutrients!
Plus, you'll find the Top 100 Nutrivore Score Foods, analysis of food groups, practical tips to increase the nutrient density of your diet, and look-up tables for the Nutrivore Score of over 700 foods.
Nutrivore Score for Squid – 890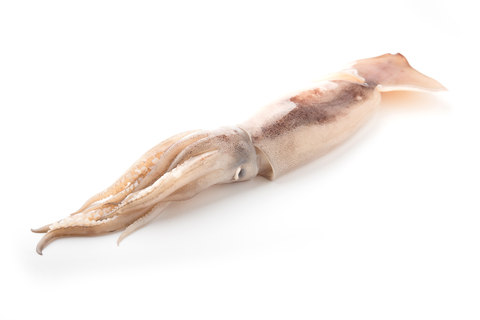 Squid has a Nutrivore Score of 890, making it a super nutrient-dense food! Plus, it is a low-carb food; squid has 3.5 grams of net carbs per 115 gram serving!
Per serving, squid is a best source (>50% daily value) of copper, EPA+DHA, selenium, taurine, and vitamin B12 (cobalamin); an excellent source (20-50% daily value) of phosphorus, protein, and vitamin B2 (riboflavin); and a good source (10-20% daily value) of choline, iodine, vitamin B3 (niacin), vitamin B5 (pantothenic acid), vitamin B7 (biotin), and zinc.
Want to Know the Top 100 Nutrivore Score Foods?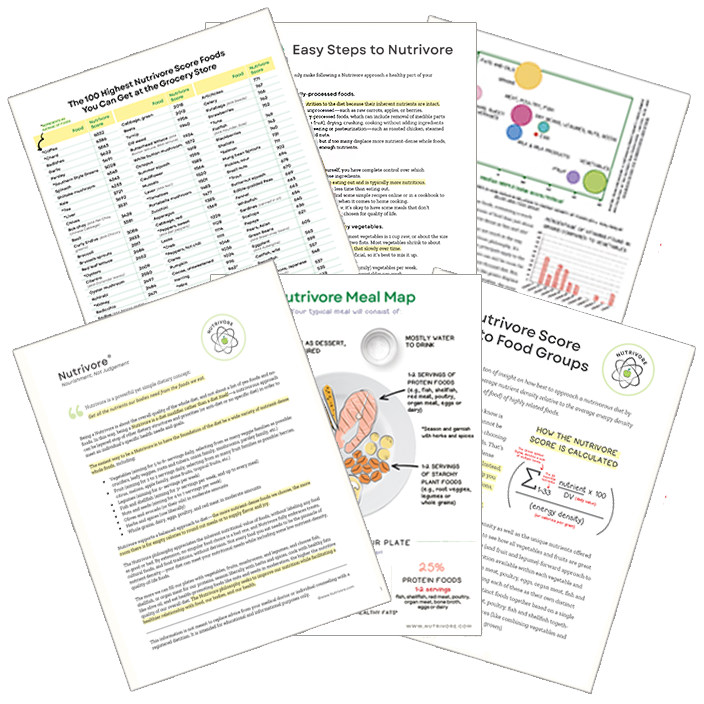 Get it Directly in Your Inbox!
The Nutrivore Newsletter is a weekly email that delivers bite-size fun facts, practical tips, recipes and resources. Sign up now and get 5 free guides directly to your inbox:
Easy Steps to Nutrivore 4-page guide
Nutrivore Foundational Foods 6-page guide
Nutrivore Score Guide to Food Groups 3-page guide
Nutrivore Meal Map
Top 100 Nutrivore Score Foods
Squid Nutrition Facts
One serving of squid is standardized to 115 grams (4 ounces). When you cook squid, it reduces in volume by approximately 50%: 100 grams raw squid is equivalent to 53 grams fried squid.
Squid Nutrition Facts Per Serving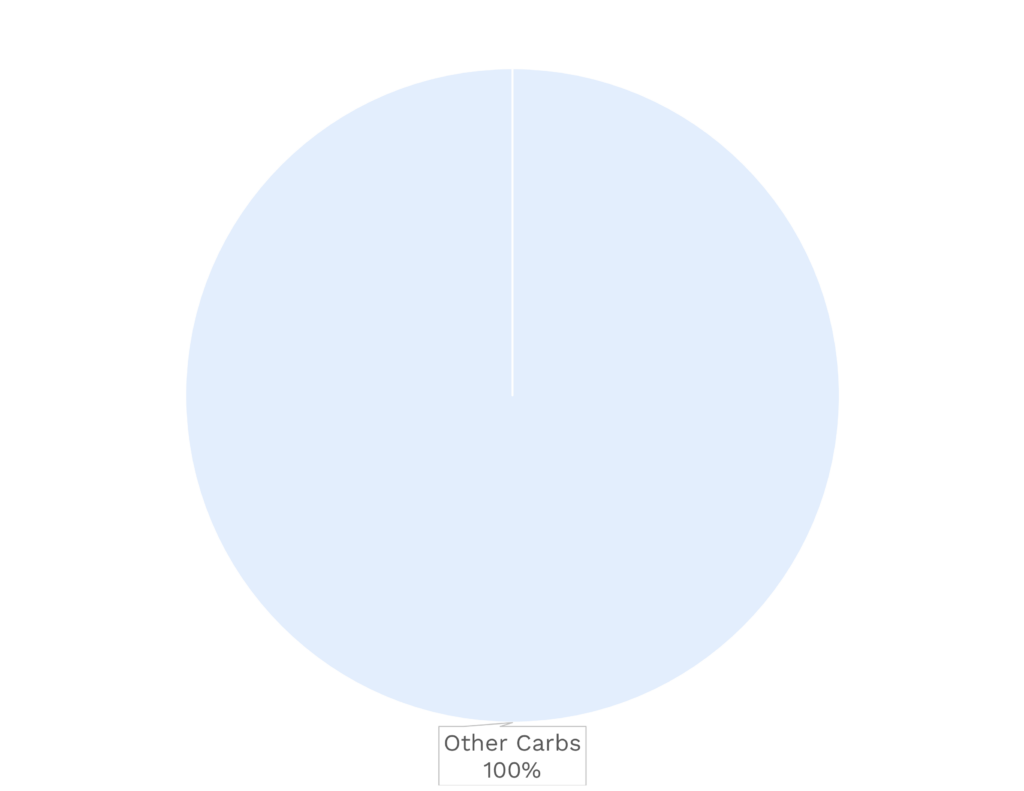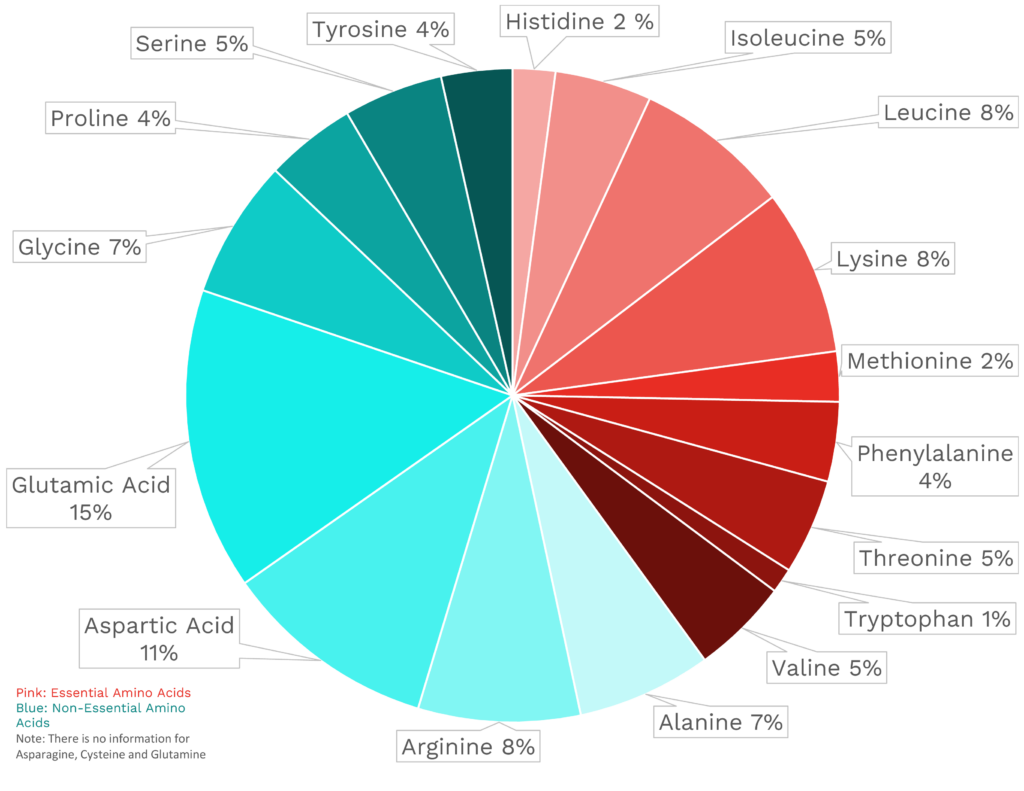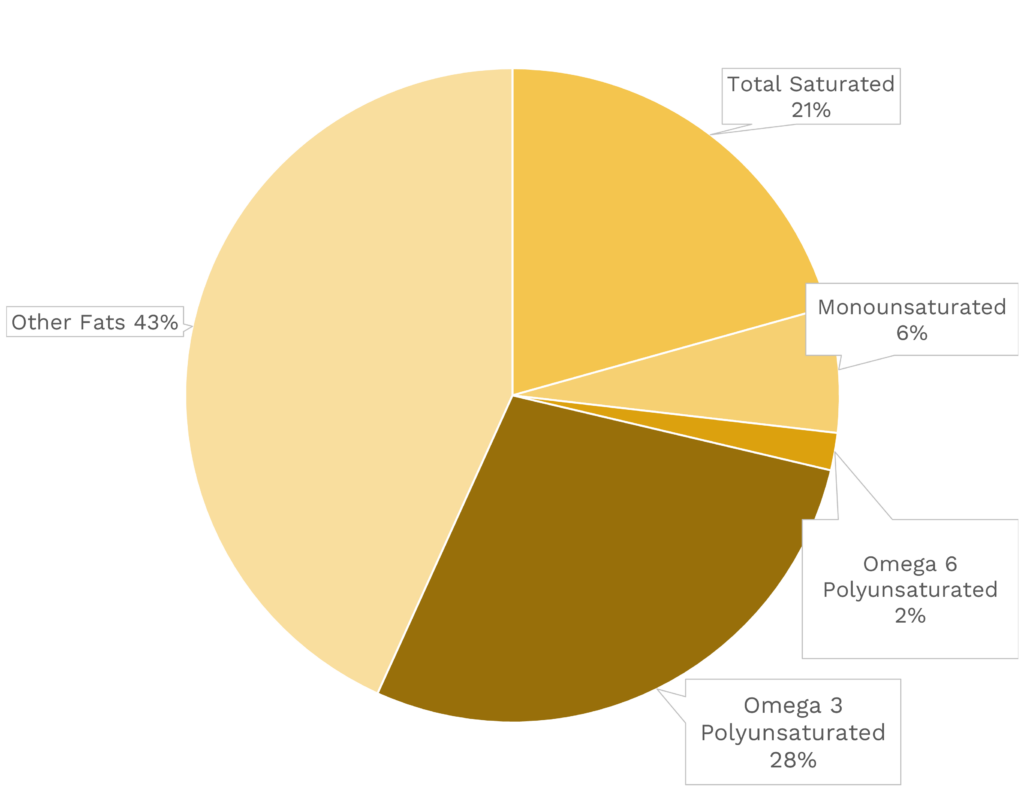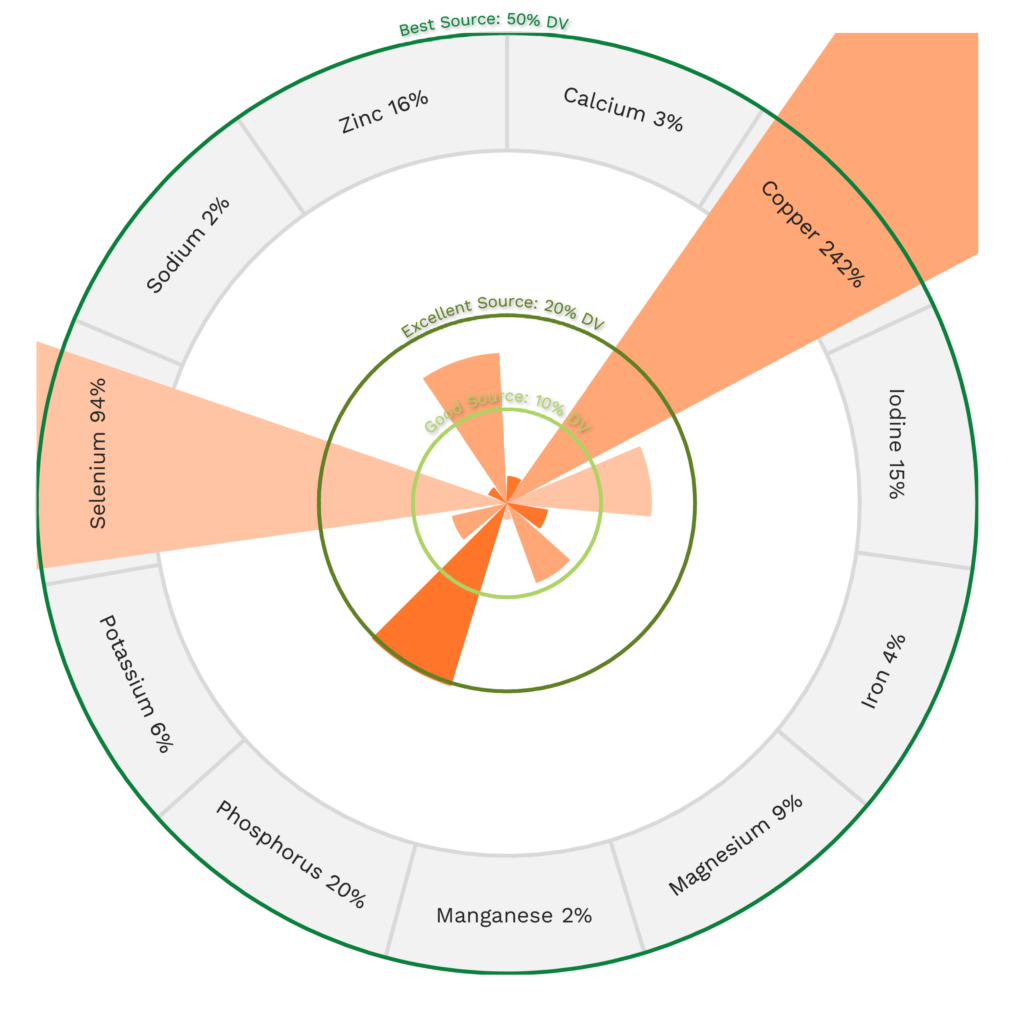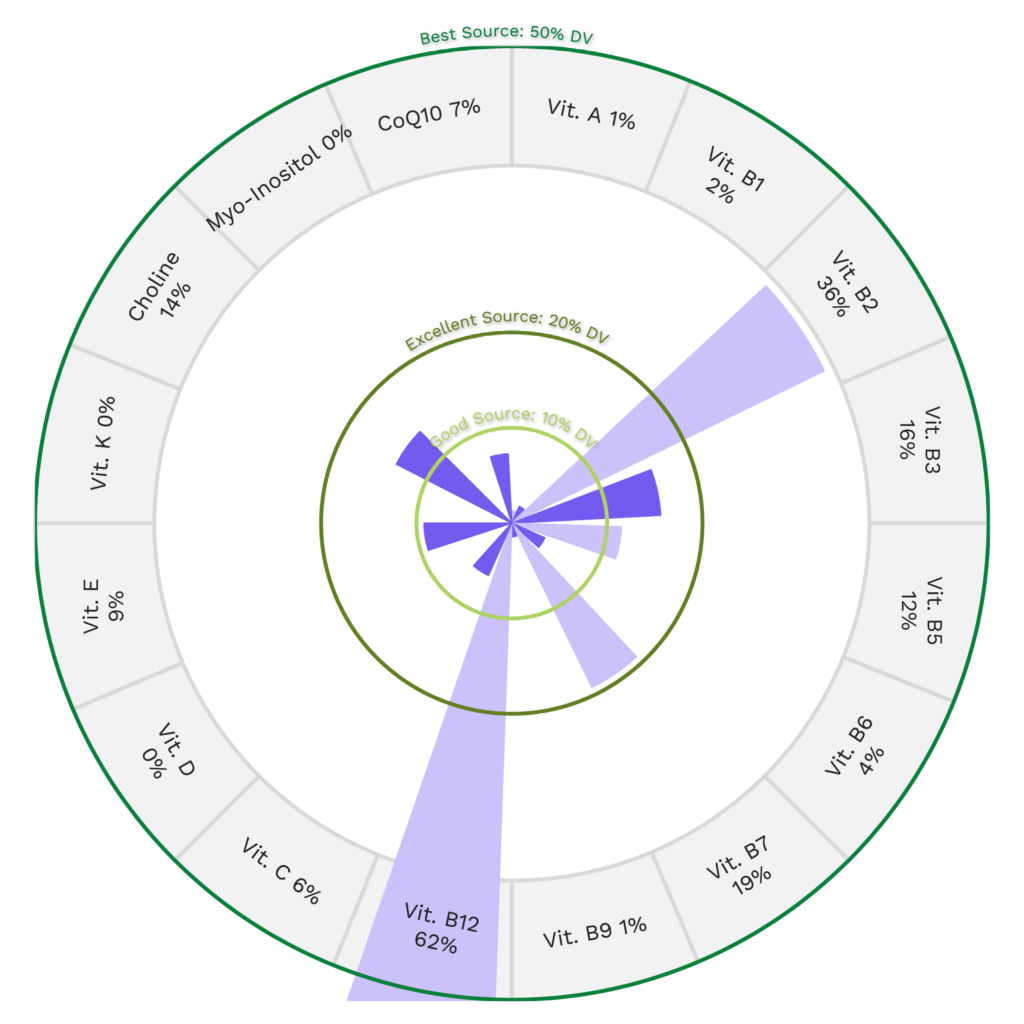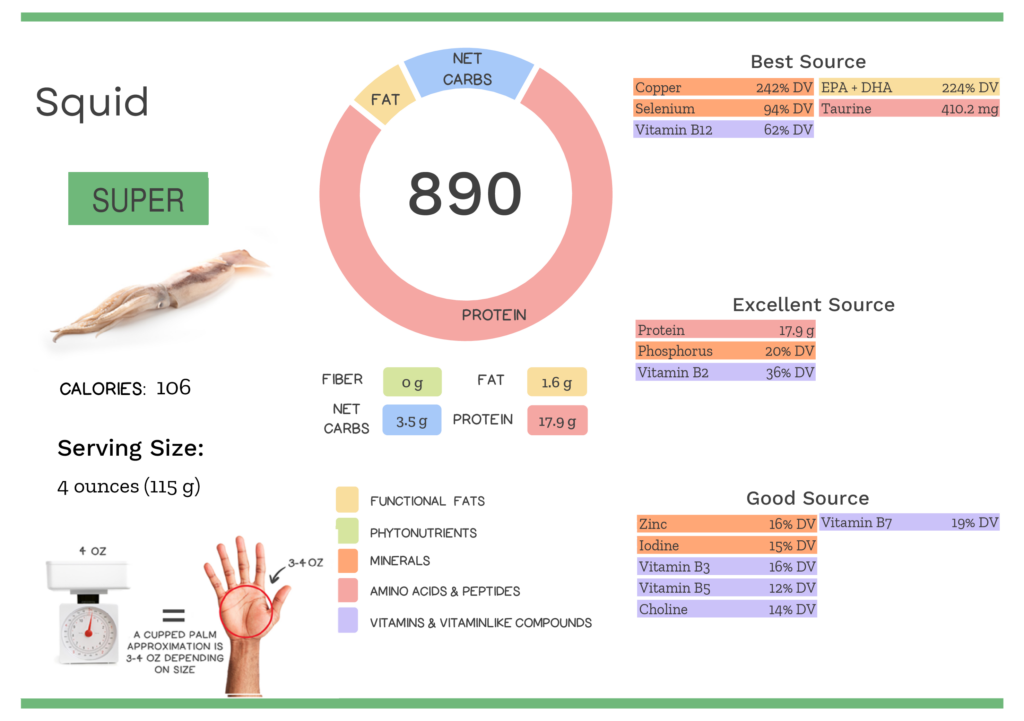 Impressed how "reel-y" nutritious squid is? Maybe your friends will be too!
Health Benefits of Squid Nutrients
Let's take a closer look at all of the best and excellent source of nutrients found in a 4-ounce serving of squid and see how they benefit our health.
Squid Provides 242% DV Copper
Squid is a phenomenal source of copper, providing an impressive 242% of the daily value per 4-ounce serving!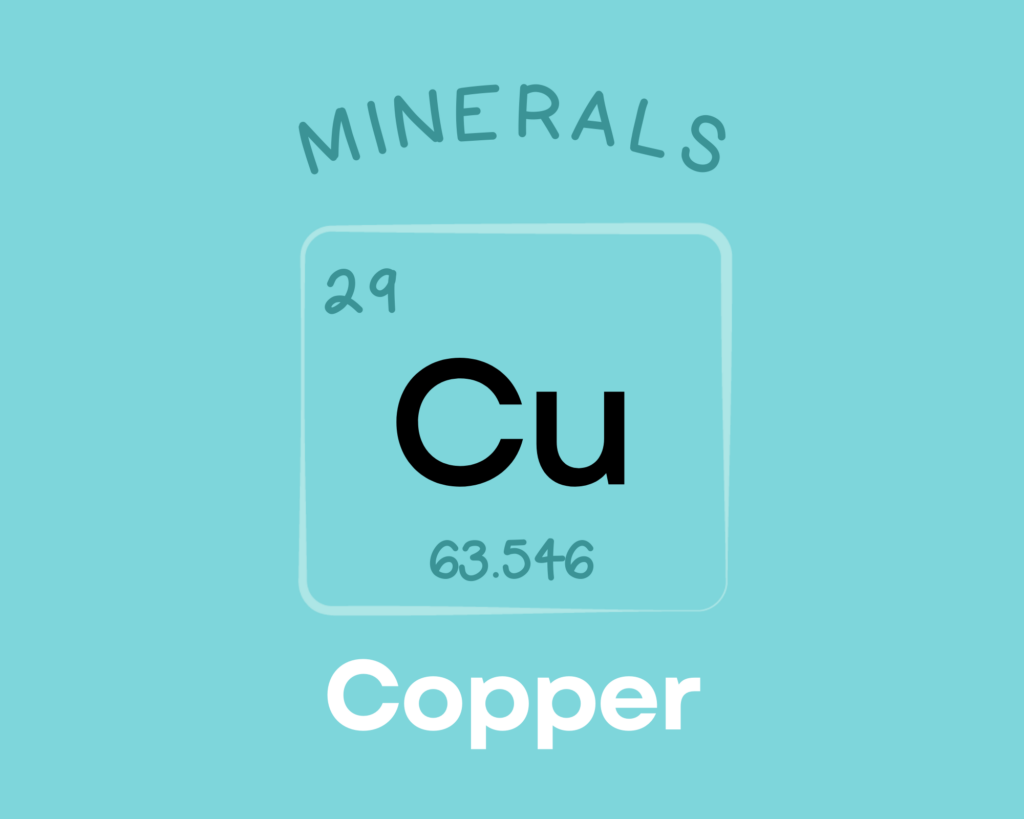 Copper is a trace mineral that's essential for all living organisms. Copper serves as a component of numerous enzymes and proteins in the body, giving it diverse roles in the growth, development, and maintenance of various organs (including the heart and brain), bone, and connective tissue. Copper is also involved in glucose and cholesterol metabolism, helps regulate gene expression, can scavenge free radicals, and is needed for the production of red blood cells. Learn more about copper here.
Squid Provides 224% DV EPA+DHA
Squid is an outstanding source of EPA+DHA, providing a whopping 224% of the daily value per 4-ounce serving!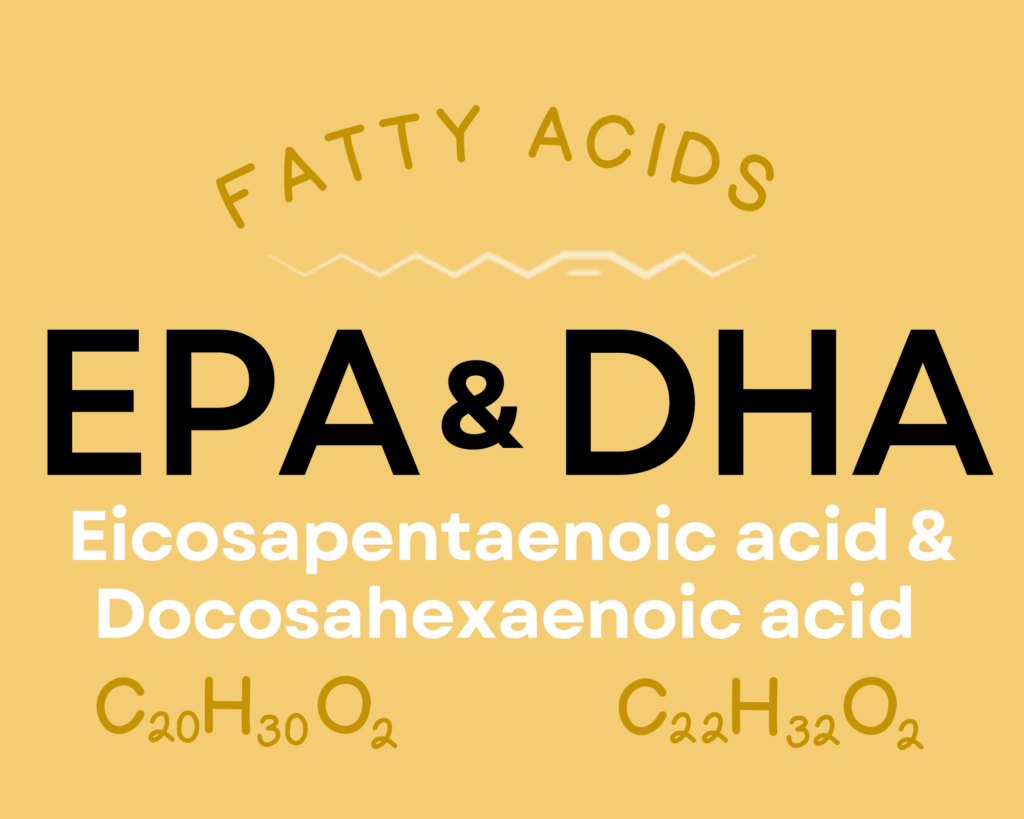 Eicosapentaenoic acid (EPA) and docosahexaenoic acid (DHA) are long-chain omega-3 fats that play important roles in neurological health, immune function, eye health and vision, inflammation, pain signaling, gut health, fetal development, and some aspects of cardiovascular health (like triglyceride levels and blood clotting). They exert many of their effects by helping form chemical messengers called prostaglandins, thromboxanes, and leukotrienes. EPA and DHA also serve as a structural component of the cell membrane, influencing important properties such as membrane fluidity and permeability. Small amounts of them can be synthesized from a shorter-chain omega-3 fat, alpha-linolenic acid (ALA). Learn more about EPA and DHA here.
Squid Provides 410.2 mg of Taurine
Squid is a fabulous source of taurine, providing 410.2 mg of taurine per 4-ounce serving!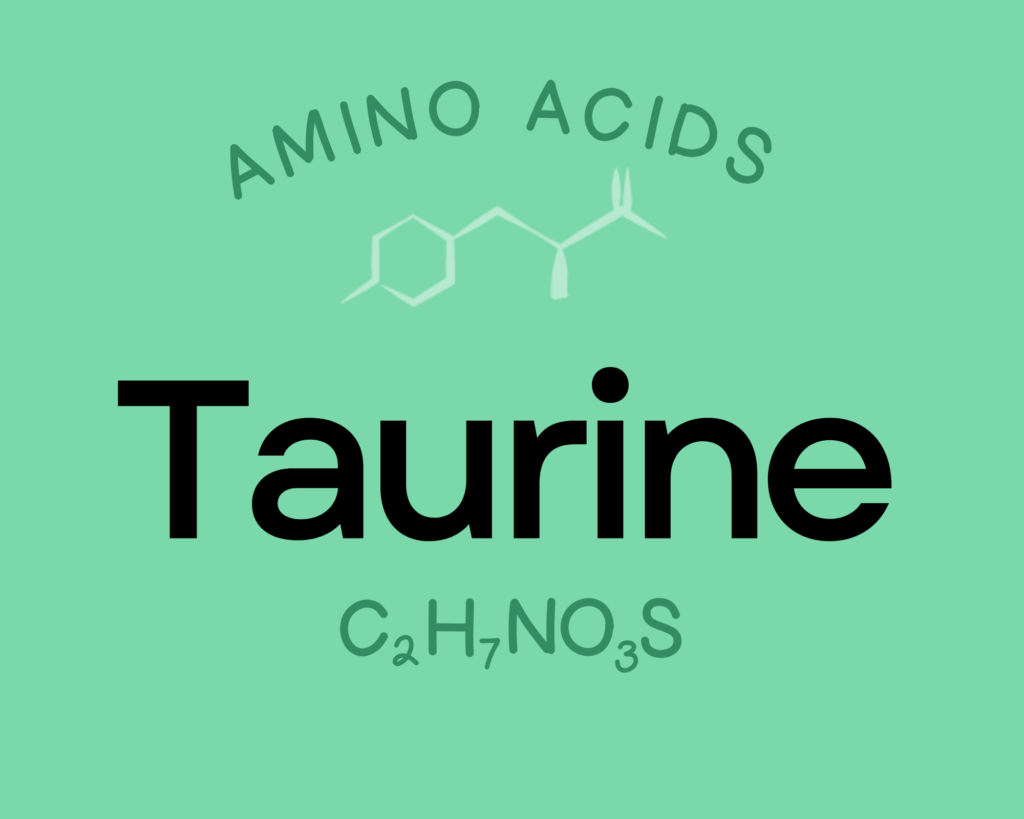 Taurine is a non-proteinogenic amino sulfonic acid that supports neurological development, serves as a major component of bile (which helps to digest fats), and plays a role in water and mineral regulation within the blood (including through membrane stabilization and calcium signaling). Taurine also regulates the immune system and serves as an important antioxidant, and it plays a role in cardiovascular function and the development of skeletal muscle.
Squid Provides 94% DV Selenium
Squid is rich in selenium, providing 94% of the daily value per 4-ounce serving!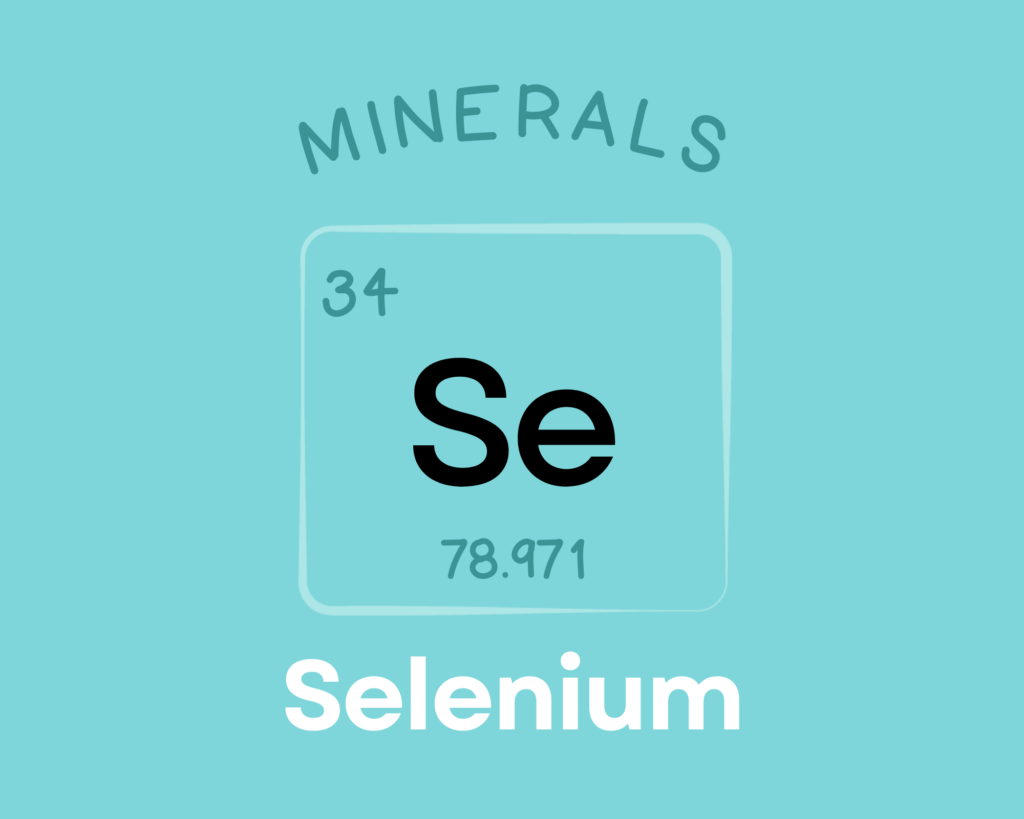 Selenium is a trace mineral needed by all mammals to sustain life. It serves as a component of the non-proteinogenic amino acids selenocysteine and selenomethionine, and also helps form over two dozen selenoproteins involved in reproduction, thyroid hormone metabolism, antioxidant defense, DNA synthesis, and immunity. Observational research suggests selenium could play a protective role against cancer, heart disease, asthma, and inflammatory bowel disease, although human trials have generally been lacking or contradictory. There's also evidence that selenium can play a preventative role in asthma and inflammatory bowel disease, while also reducing mortality in patients with sepsis. Learn more about selenium here.
Squid Provides 62% DV Vitamin B12 (Cobalamin)
Squid is a wonderful source of vitamin B12 (cobalamin), providing 62% of the daily value per 4-ounce serving!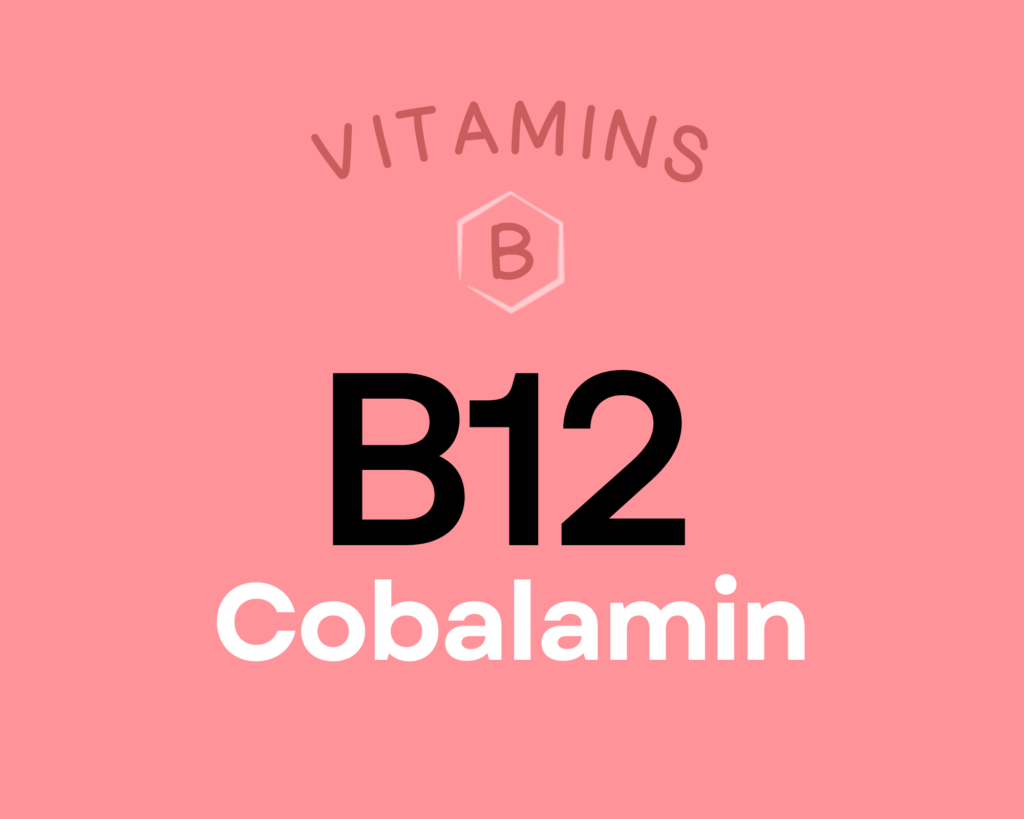 Vitamin B12 (cobalamin) is a water-soluble vitamin that serves as a cofactor for enzymes involved in energy metabolism, red blood cell production, DNA synthesis, neurotransmitter production, nervous system health, and folate metabolism. As a result of these roles, vitamin B12 is vital for maintaining brain and nervous system health, and may have a protective effect against dementia, Alzheimer's disease, and depression. There's also some evidence vitamin B12 may be cancer-protective, possibly through supporting folate metabolism (which then assists in repairing DNA damage). Learn more about vitamin B12 here.
Squid Provides 36% DV Vitamin B2 (Riboflavin)
Squid is an excellent source of vitamin B2 (riboflavin), providing 36% of the daily value per 4-ounce serving!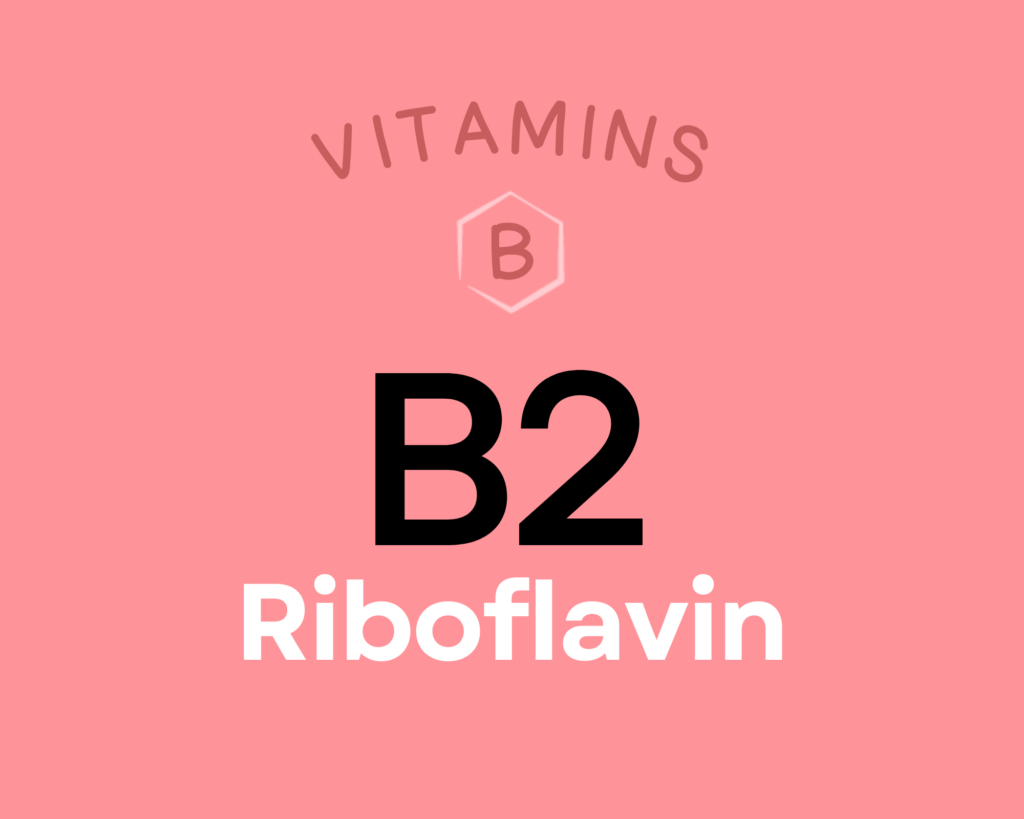 Riboflavin (or vitamin B2) is a vitamin that helps form two important coenzymes involved in oxidation-reduction reactions: flavin mononucleotide (FMN), and flavin adenine dinucleotide (FAD). Collectively, these coenzymes are involved in antibody production, energy production, growth and development, skin and hair health, and the metabolism of several other nutrients (vitamin B6, niacin, folate, and iron). Research suggests a role for riboflavin in preventing or treating migraine headaches, cardiovascular disease, cataracts, and preeclampsia during pregnancy. It also possesses some anti-cancer properties due to its involvement in folate metabolism and MTHFR activity. Learn more about vitamin B2 here.
Squid Provides 17.9 g of Protein
Squid is also an excellent source of protein, containing 17.9 g of protein per 4-ounce serving!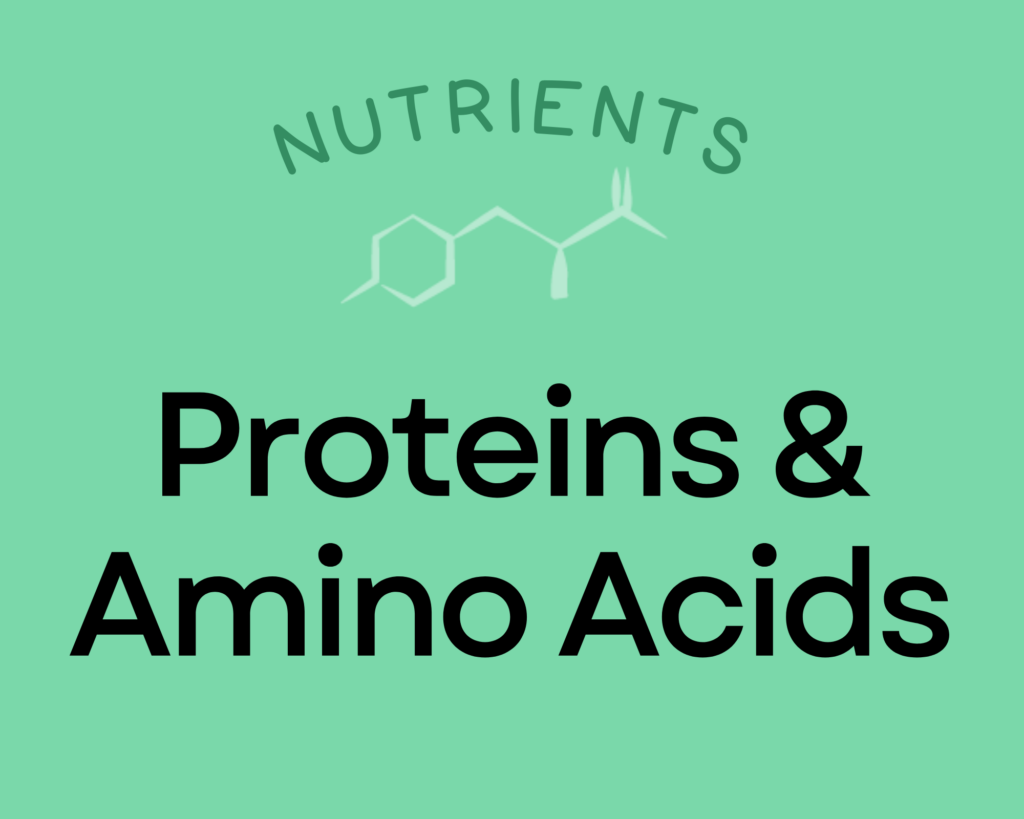 Proteins are the molecules that actually perform most of the various functions of life. In addition to being major structural components of cells and tissues, they have incredibly diverse roles from driving chemical reactions (e.g., enzymes) to signaling (e.g., some types of hormones) to transporting and storing nutrients. Dietary protein is necessary to supply the amino acid building blocks for all of the proteins in our bodies. The recommended daily allowance of protein is 0.36 grams per pound body weight (0.8 grams per kilogram of body weight). That amounts to 56 grams for a 150-pound person. However, it's important to emphasize that this number is considered a minimum daily allotment, and there is no established upper limit. In fact, many studies have evaluated diets containing three to four times more protein than this minimum and proven benefits to weight management, body composition, hormone regulation, and cardiovascular health. These studies suggest that an optimal protein intake for most people is probably in the range of 1.2 to 1.8 grams per kilogram bodyweight (82 to 122 grams for that same 150-pound person), and that people who are very active may see the best results at even higher intake. Learn more about protein and amino acids here.
Squid Provides 20% DV Phosphorus
Additionally, squid is a great source of phosphorus, providing 20% of the daily value per 4-ounce serving!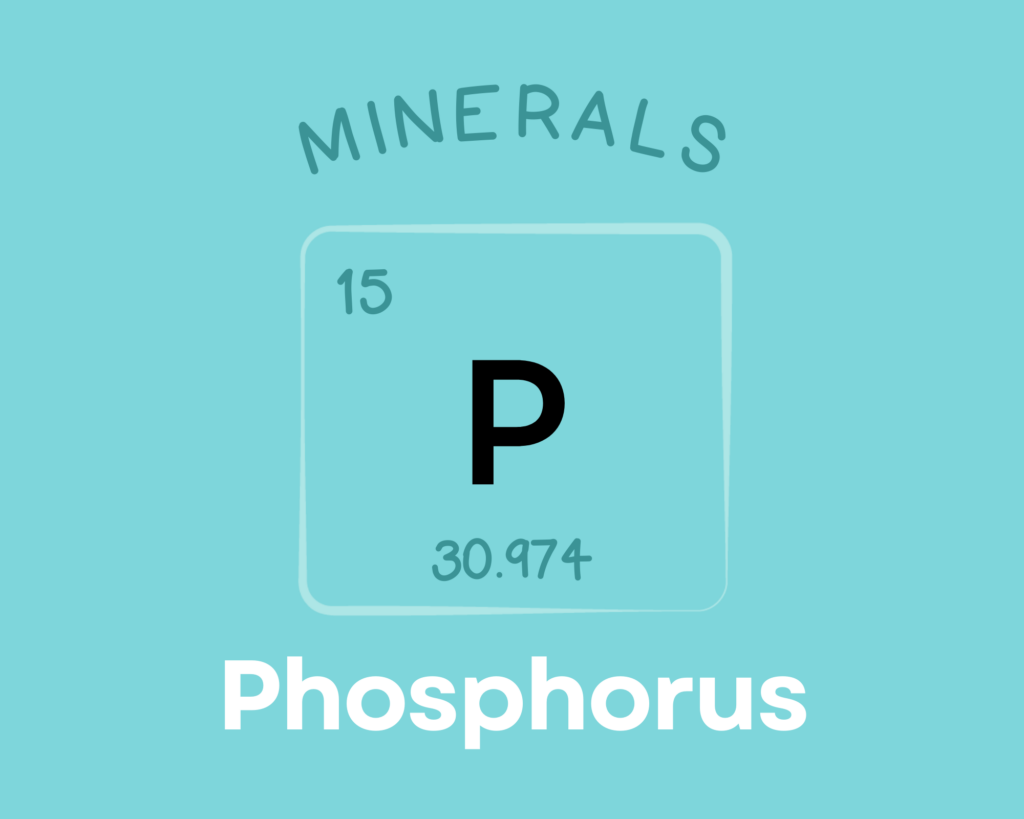 Phosphorus is an essential mineral that makes up about 1% of the total weight of the human body. Along with serving an important structural role for building nucleic acids and cell membranes, phosphorus is involved in numerous biological processes—including acid-base regulation, energy production, cell signaling, and bone mineralization. Excess phosphorus has been linked to a higher risk of cardiovascular disease, fractures, and osteoporosis, especially in the context of a low-calcium diet. Learn more about phosphorus here.
Learn What Foods Are the Best Sources of Every Nutrient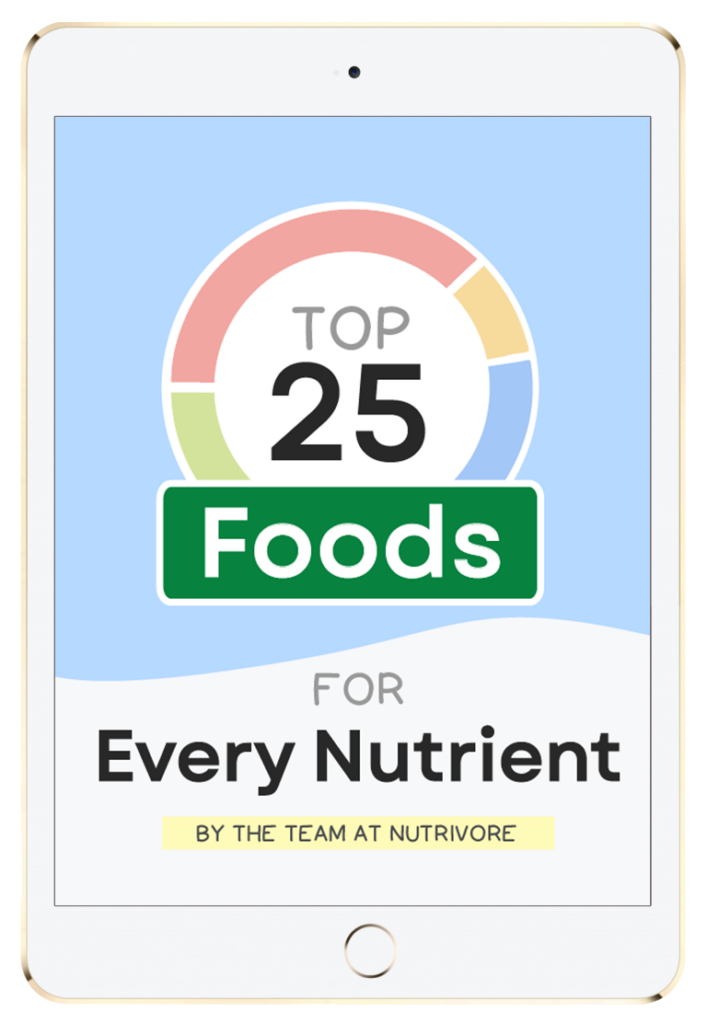 The Top 25 Foods for Every Nutrient
The Top 25 Foods for Every Nutrient e-book is a well-organized, easy-to-use guide to help you choose foods that fit your needs of 42 important nutrients while creating a balanced nutrient-dense diet.
Get two "Top 25" food lists for each nutrient, plus you'll find RDA charts for everyone, informative visuals, fun facts, serving sizes and the 43 foods that are Nutrient Super Stars!
How Much Squid Should We Eat Per Day?
Shellfish are nutrient dynamos which can even rival liver in terms of nutrient density!
Fish and shellfish are not only nutrient-dense sources of highly-digestible gut-friendly complete protein and the best food sources of the very important long-chain omega-3 fatty acids, DHA and EPA, but they're outstanding sources of important nutrients in which we are commonly deficient. Eating seafood reduces risk of cardiovascular disease, type 2 diabetes, obesity and some forms of cancer.
Shellfish are extremely rich sources of vitamin B12, zinc, copper and selenium while also providing impressive amounts of vitamin A, vitamin C, vitamin D, iron, copper, calcium, phosphorus, potassium, magnesium, manganese, iodine and selenium. Shellfish also contain smaller but still notable amounts of vitamins B1, B2, B3, B5, B6, and B9, while also providing dozens of trace minerals.
In fact, every 100 grams per day of seafood decreases all-cause mortality by 7%. And, every 20 grams per day of fish decreases cardiovascular disease mortality by 4%. Aim to eat three or more servings of seafood weekly (and up to every meal!). Learn more about seafood here.
It's always best to mix up the foods you eat day to day (aiming for a wide variety of different fish and shellfish throughout the week), and squid definitely has a place at the table.
Easily track your servings of Nutrivore Foundational Foods!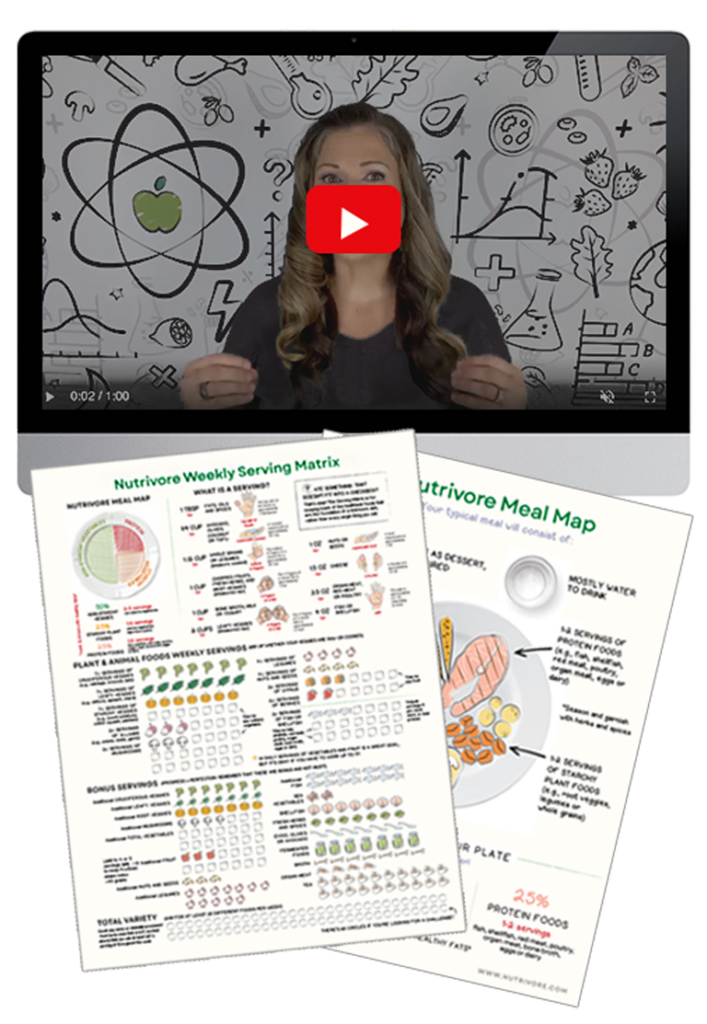 The Nutrivore Weekly Serving Matrix
The Nutrivore Weekly Serving Matrix digital resource is an easy-to-use and flexible weekly checklist designed to help you maximize nutrient-density and meet serving suggestions of Nutrivore foundational foods, all without having to weigh or measure your foods!
Includes a 1-hour video tutorial and downloadable interactive guides.
Citations
Expand to see all scientific references for this article.

Chin SF, Liu W, Storkson J, Ha Y, Pariza M. Dietary sources of conjugated dienoic isomers of linoleic acid, a newly recognized class of anticarcinogens. Journal of Food Composition and Analysis. 1992 Sept(5):185-197. DOI:10.1016/0889-1575(92)90037-K

Fineli Finnish Food Composition Database: Squid

Pravst I, Zmitek K, Zmitek J. Coenzyme Q10 contents in foods and fortification strategies. Crit Rev Food Sci Nutr. 2010 Apr;50(4):269-80. doi: 10.1080/10408390902773037. PMID: 20301015.

USDA Food Central Database: Mollusks, squid, mixed species, raw

Watanabe T, Kioka M, Fukushima A, Morimoto M, Sawamura H. Biotin content table of select foods and biotin intake in Japanese. Int J Anal Bio-Sci. 2014. Vol 2(4):109-125.

Wójcik OP, Koenig KL, Zeleniuch-Jacquotte A, Costa M, Chen Y. The potential protective effects of taurine on coronary heart disease. Atherosclerosis. 2010 Jan;208(1):19-25. doi: 10.1016/j.atherosclerosis.2009.06.002. Epub 2009 Jun 11. PMID: 19592001; PMCID: PMC2813349.