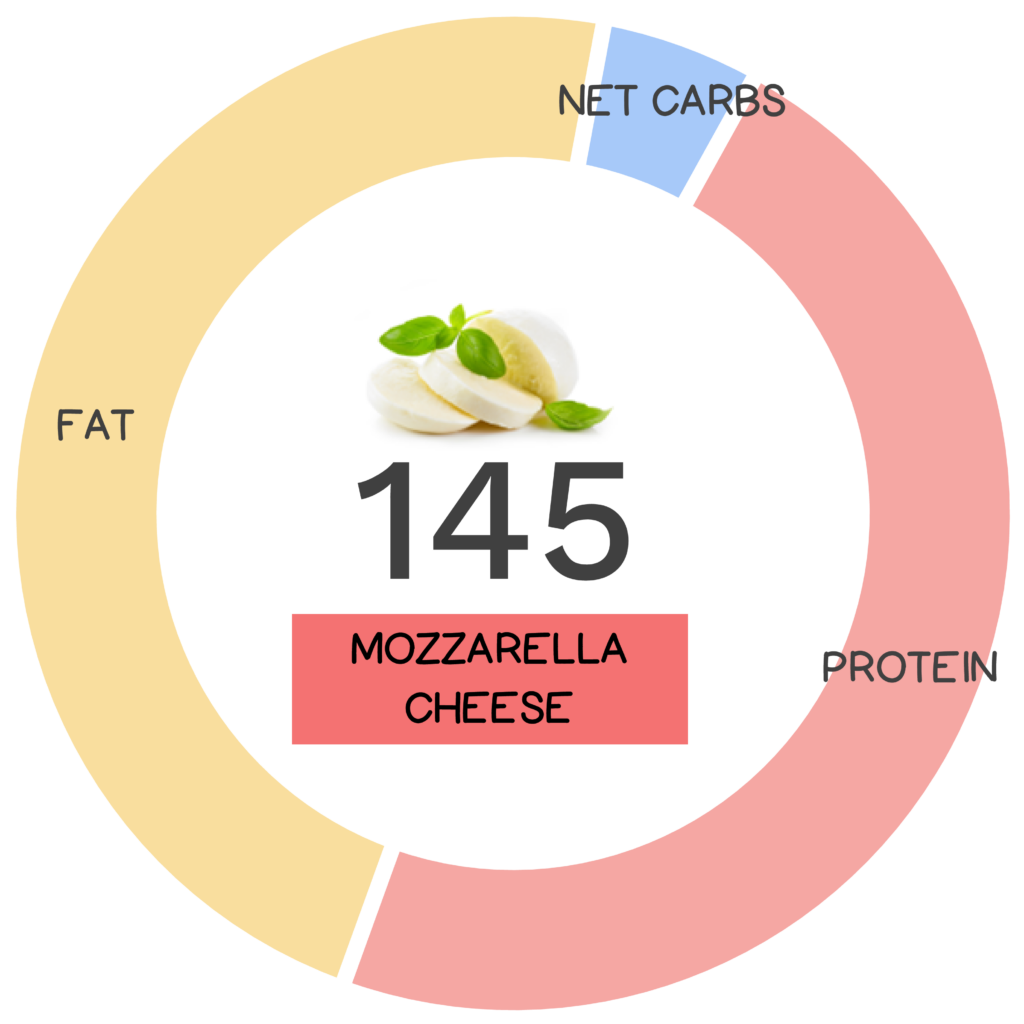 Cheese is definitely a staple of the American diet. In fact, on average Americans consume over 40 pounds of cheese per year! While this dairy product hasn't always had the best reputation as far as healthy foods go, this is in large part based on how it is consumed. Americans put cheese on everything, but it is synonymous with cheese burgers, grilled cheese sandwiches, macaroni and cheese, nachos and above all – pizza. While these may not be the most healthful combinations, independently cheese can provide a lot of "grate" nutrition!
Cheese is a dairy product typically produced from the milk of cows, goats, or sheep, but can be made from the milk of other mammals including buffalo, camel, llama, reindeer, and yak! It has been a part of the human diet since before recorded history (potentially as early as 8000 BCE), with some of the world's oldest preserved cheeses discovered in Egypt and China from 3200-3600 years ago – talk about well-aged! Although it isn't known exactly when or where this food originated, it is assumed that cheese was an accidental discovery resulting from storing milk in a container made from an animal stomach, causing it to turn into curds and whey. A fitting hypothesis given how cheese is produced.
Essentially cheese forms from curdling of the milk protein casein. Cheese production begins with the separation of milk into solids (curds) and liquids (whey), which occurs through the acidification of milk via the addition of an acid such as vinegar or more commonly with the introduction of a starter bacteria, which converts the sugar in milk (lactose) into lactic acid. Traditionally this step is followed by the addition of rennet, which is a group of enzymes (primarily chymosin) found in the stomachs of ruminant mammals such as cattle, sheep, and goats (thus explaining the accidental discovery of this ancient food!). Today, however, most cheese is made with chymosin prepared from bacteria – its function being to curdle the casein in milk. After the curds and whey have been separated (and before Little Miss Muffet arrives) the curds may be further processed. For some cheeses the curds are cut into smaller pieces to expel liquid – the extent depends on the type of cheese being produced (harder cheeses are drier), while others are heated, stretched, or washed before salting for flavor and preservation. Finally, the cheese is shaped and aged under controlled temperature and humidity anywhere from a few days to several years! World-wide there are over 1,000 types of cheese each with its own unique flavor, texture, aroma, and appearance, resulting from a multitude of factors including the type of milk used, pasteurization, fat content, processing, flavoring additives, country of origin, and aging to name a few. Surprised there are so many different types of cheese? You "cheddar" believe it!
Mozzarella is a white, semi-soft, brined, Italian cheese, traditionally prepared from Italian water buffalo milk, though now the majority is made from cow's milk unless it specifies 'mozzarella di bufala' on the label. Unlike most cheeses, mozzarella is not aged, instead it is enjoyed fresh immediately after being made. Fresh mozzarella is available in balls of varying sizes, sold in containers filled with water, whey, or brine (think bocconcini). However, many of us are likely more familiar with the packaged, low-moisture, and shredded versions of mozzarella that have a longer shelf life – the kind that tops popular foods like lasagna and pizza, which is why mozzarella is one of the top selling cheeses in the world!
Nutrivore Score for Whole Milk Mozarella Cheese – 145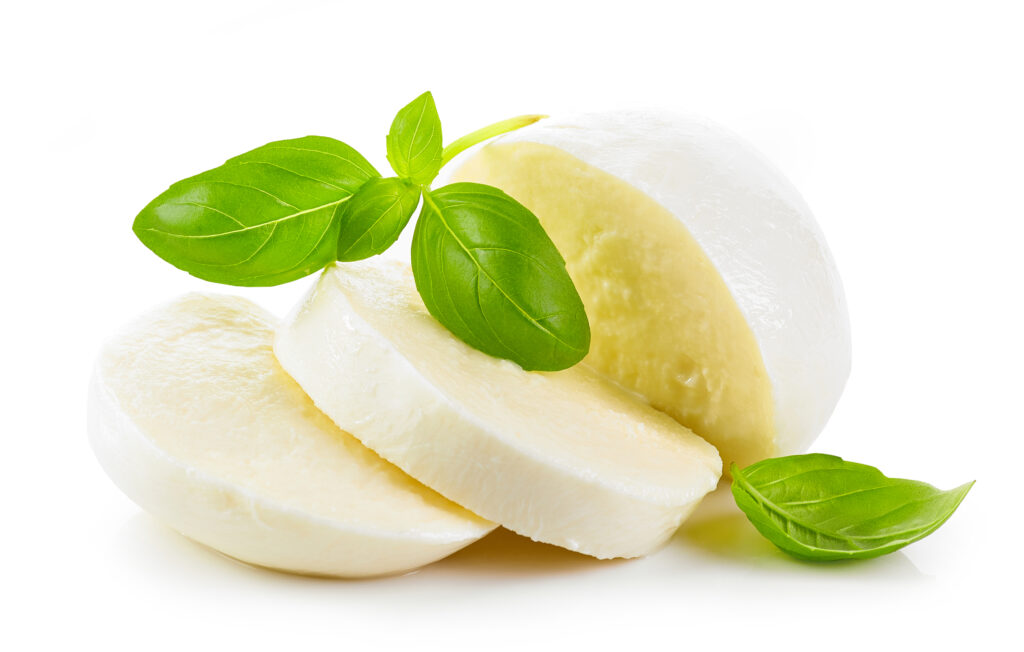 Whole milk mozzarella cheese has a Nutrivore Score of 145, making it a low nutrient-dense food! Plus, it is a low-carb food; whole milk mozzarella cheese has 1.0 grams of net carbs per 1.5 ounce serving!
Per serving, whole milk mozzarella cheese is an excellent source (20-50% daily value) of vitamin B12 (cobalamin); and a good source (10-20% daily value) of alpha-linolenic acid (ALA), calcium, medium chain triglycerides (MCTs), monounsaturated fatty acids (MUFA), phosphorus, protein, selenium, and zinc.
Want to Know the Top 100 Nutrivore Score Foods?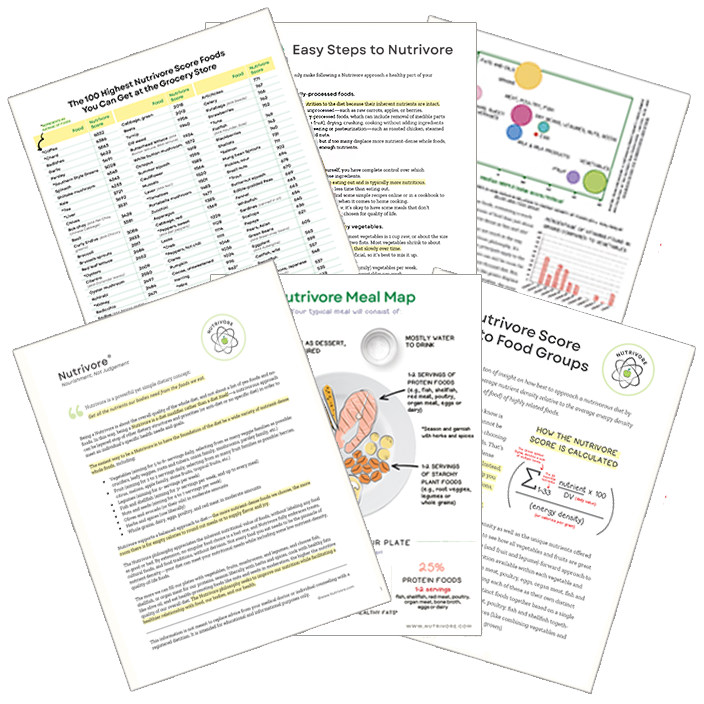 Get it Directly in Your Inbox!
The Nutrivore Newsletter is a weekly email that delivers bite-size fun facts, practical tips, recipes and resources. Sign up now and get 5 free guides directly to your inbox:
Easy Steps to Nutrivore 4-page guide
Nutrivore Foundational Foods 6-page guide
Nutrivore Score Guide to Food Groups 3-page guide
Nutrivore Meal Map
Top 100 Nutrivore Score Foods
Mozarella Cheese Nutrition Facts
One serving of mozzarella cheese is standardized to 1.5 ounces or about 42 grams. A typical slice of mozzarella cheese weighs 28 grams which means: one serving of mozzarella cheese is equivalent to 1 1/2 slices of mozzarella cheese. For reference, 1 cup of shredded mozzarella cheese weighs 112 grams which means: one serving of mozzarella cheese is roughly equivalent to a little more than 1/3 cup of shredded mozzarella cheese.
Whole Milk Mozzarella Cheese Nutrition Facts Per Serving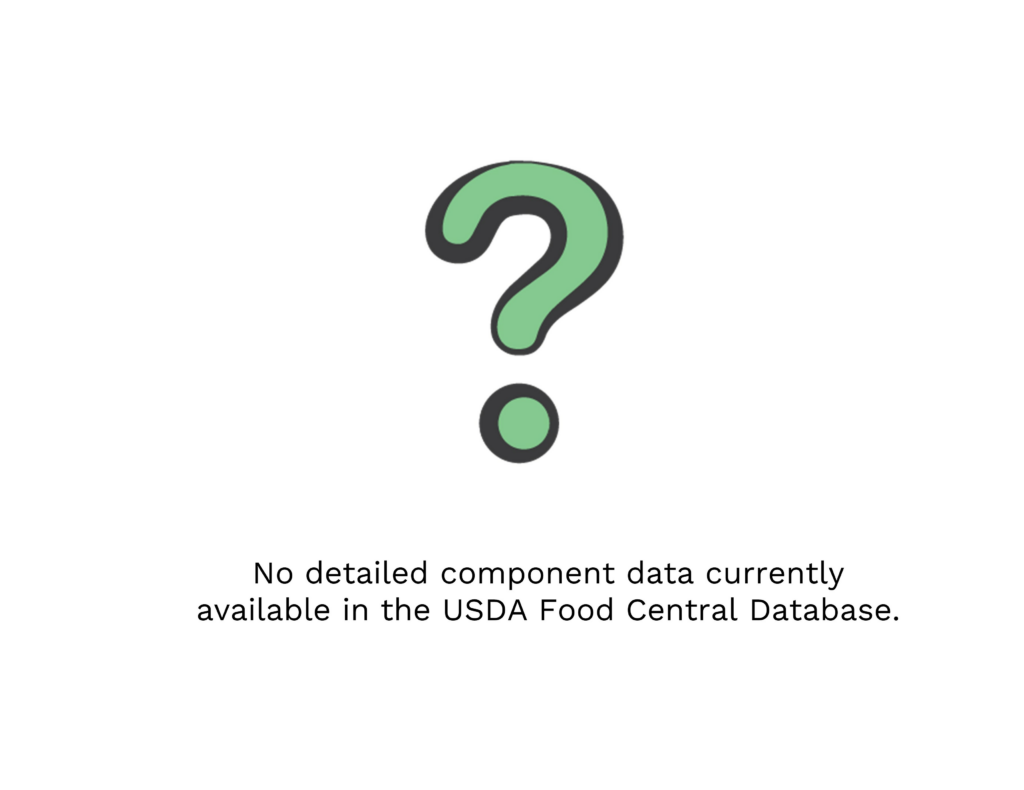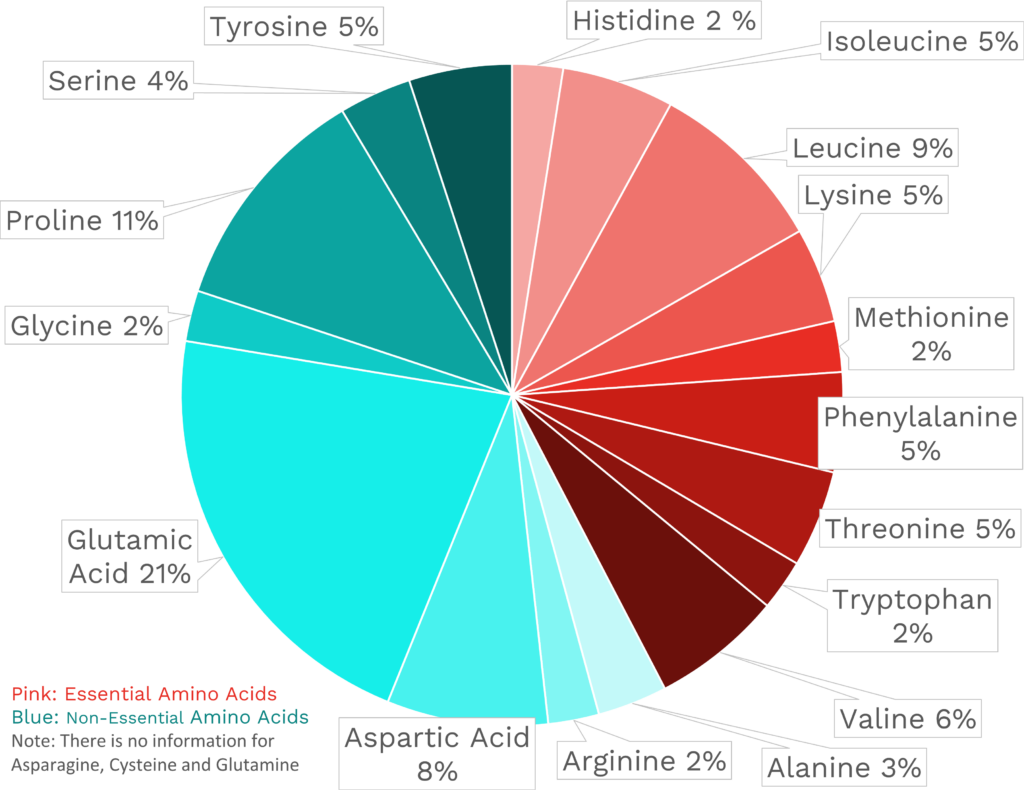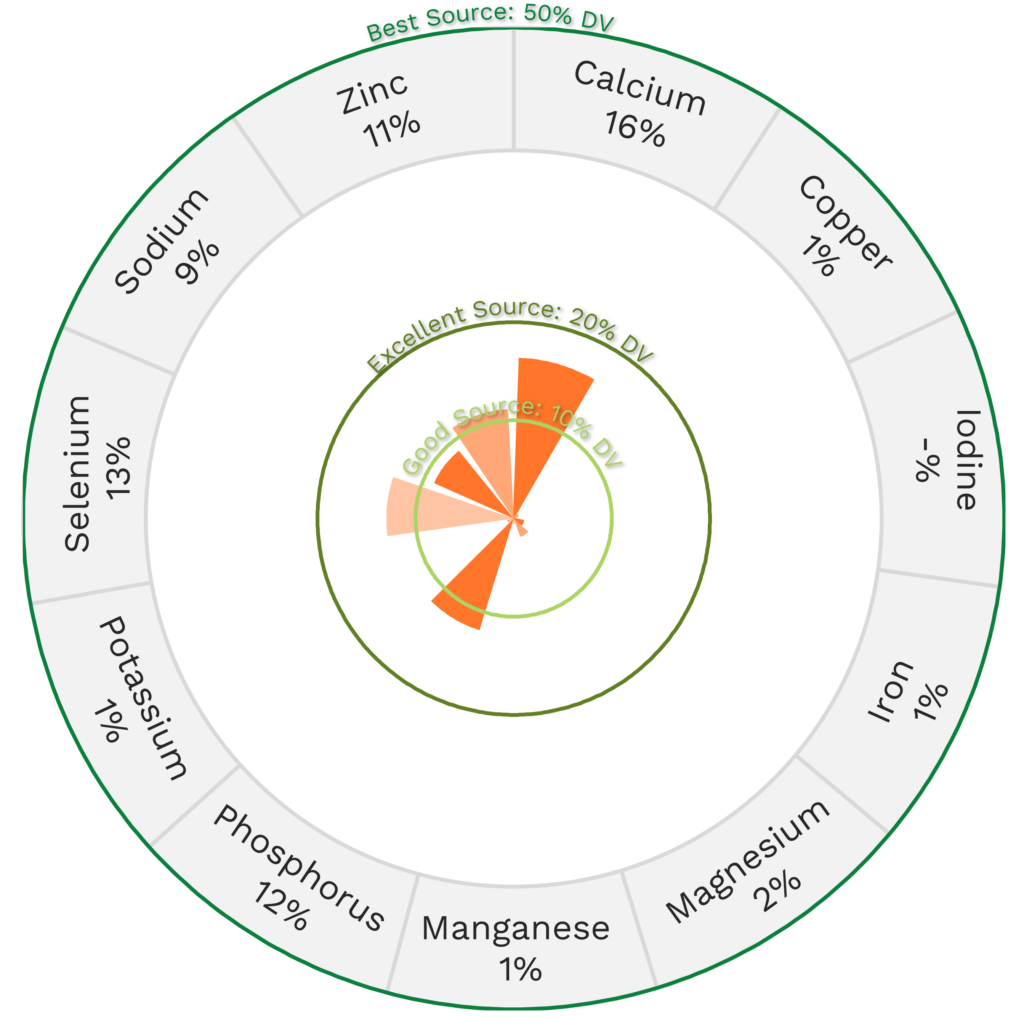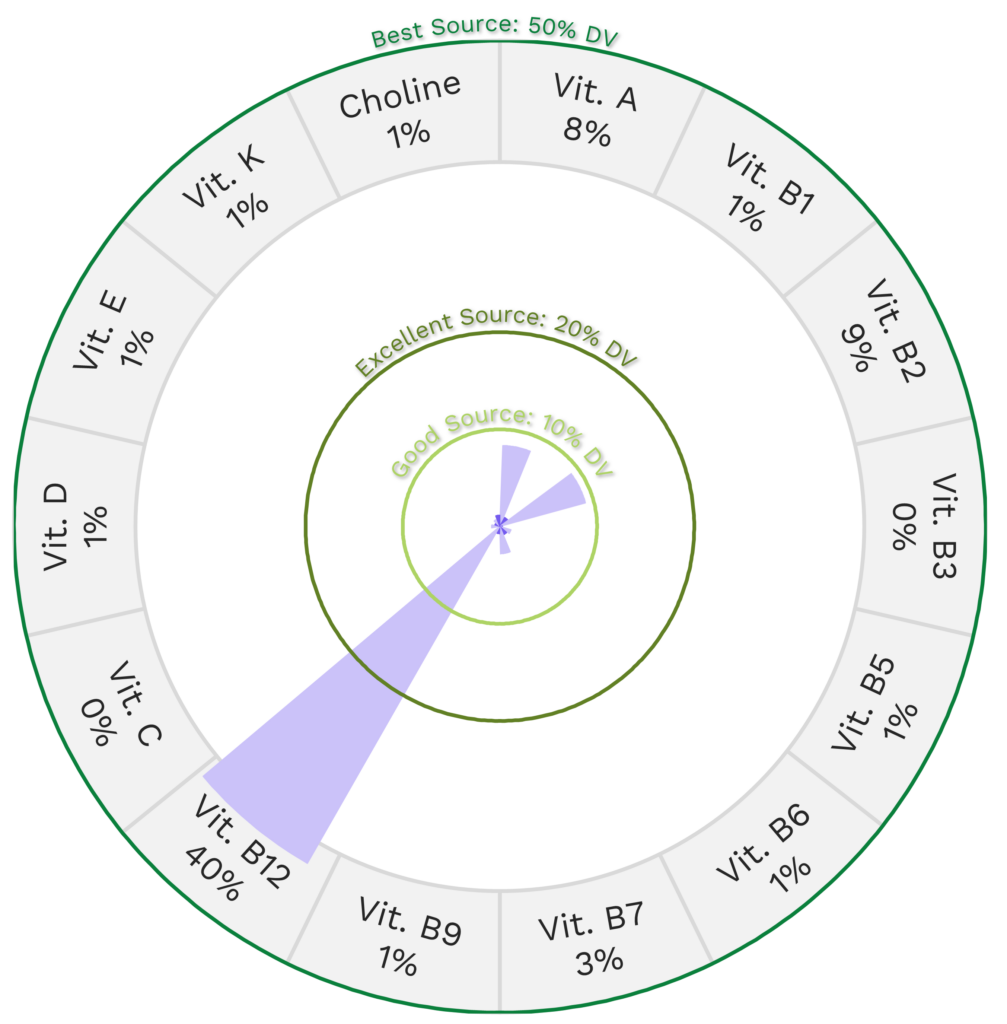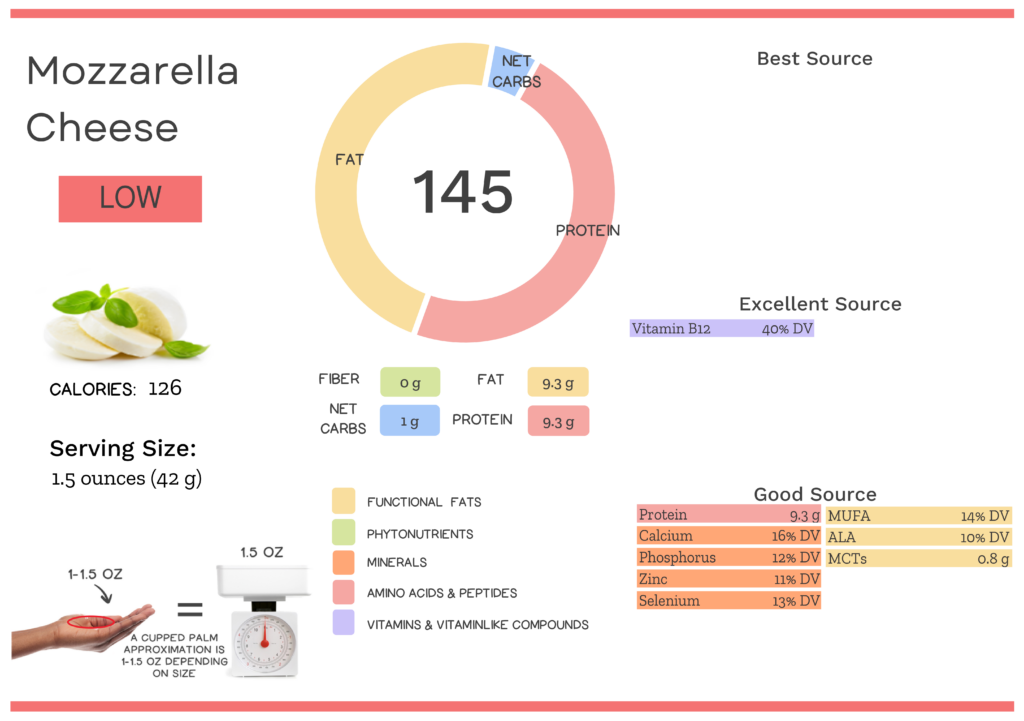 Mozzarella Cheese Nutrition Varies With Milk Type and Moisture Level
Mozzarella cheese can be prepared from different types of milk, which impacts flavor, in addition to the nutrient profile, and therefore the Nutrivore Score. As well, this cheese can be enjoyed fresh but is also available packaged in a low-moisture version to allow for longer shelf life.
| | NUTRIVORE SCORE |
| --- | --- |
| Mozzarella cheese, low-moisture, part skim milk | 161 |
| Mozzarella cheese, low-moisture, part skim milk, shredded | 152 |
| Mozzarella cheese, part skim milk | 137 |
| Mozzarella cheese, whole milk | 145 |
| Mozarella cheese, whole milk, low-moisture | 110 |
Cheese Nutrition Varies With Type
There are over 1,000 types of cheese, each with its own unique flavor and nutrient profile, which means their Nutrivore Scores vary too! In general, dairy products, especially cheeses, have the lowest nutrient density among animal foods while also having the highest caloric density. The table below provides a sampling (a cheese board if you will) of Nutrivore Scores for differing types of cheese, all of which are similar in nutrient density.
Impressed by all the "grate" nutrition in mozzarella cheese? Maybe your friends will be too!
Health Benefits of Whole Milk Mozzarella Cheese Nutrients
Let's take a closer look at all of the best and excellent source of nutrients found in a 1.5-ounce serving of whole milk mozzarella cheese and see how they benefit our health.
Whole Milk Mozzarella Cheese Provides 40% DV Vitamin B12 (Cobalamin)
Whole milk mozzarella cheese is an excellent source of vitamin B12 (cobalamin), providing 40% of the daily value per 1.5-ounce serving!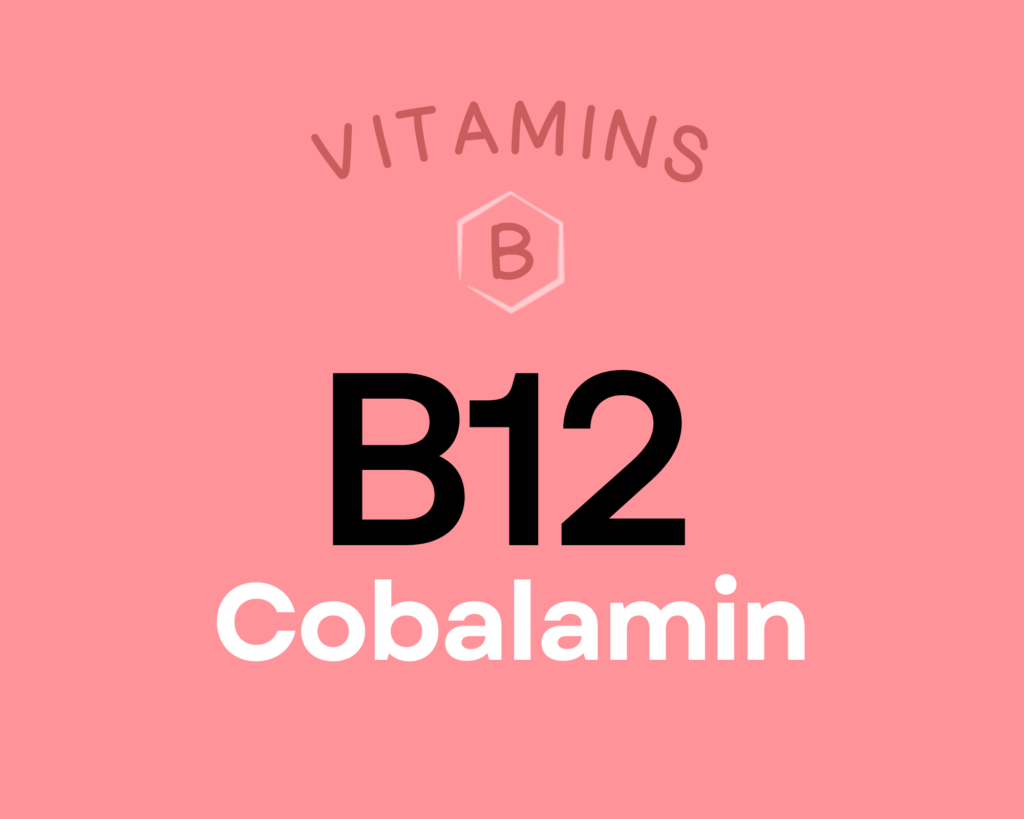 Vitamin B12 (cobalamin) is a water-soluble vitamin that serves as a cofactor for enzymes involved in energy metabolism, red blood cell production, DNA synthesis, neurotransmitter production, nervous system health, and folate metabolism. As a result of these roles, vitamin B12 is vital for maintaining brain and nervous system health, and may have a protective effect against dementia, Alzheimer's disease, and depression. There's also some evidence vitamin B12 may be cancer-protective, possibly through supporting folate metabolism (which then assists in repairing DNA damage). Learn more about vitamin B12 here.
Learn What Foods Are the Best Sources of Every Nutrient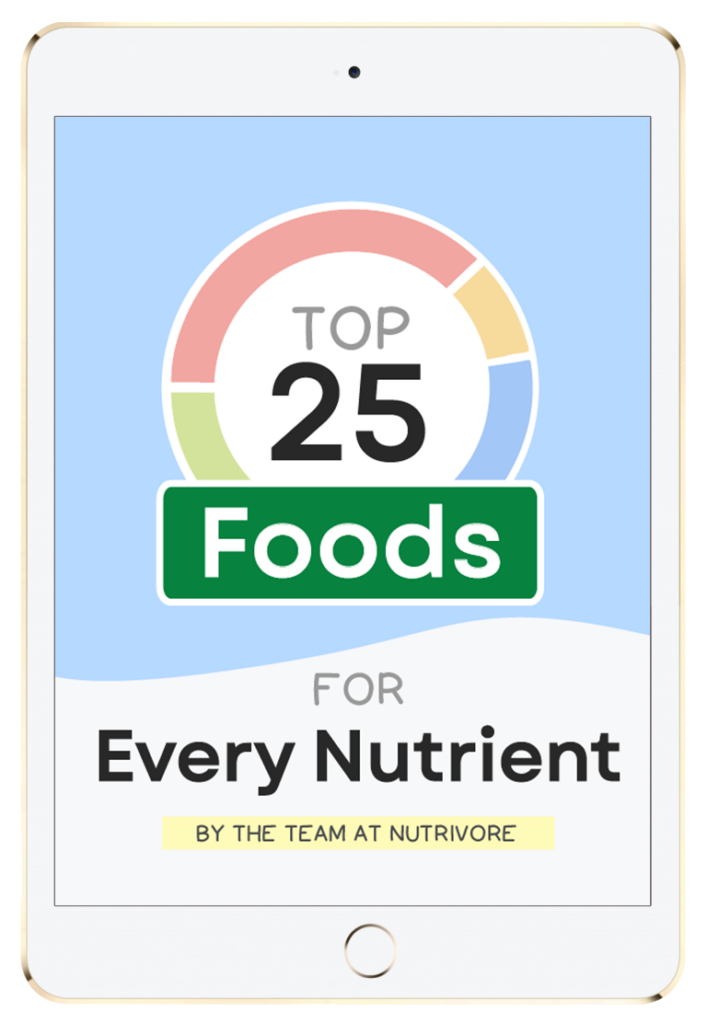 The Top 25 Foods for Every Nutrient
The Top 25 Foods for Every Nutrient e-book is a well-organized, easy-to-use guide to help you choose foods that fit your needs of 42 important nutrients while creating a balanced nutrient-dense diet.
Get two "Top 25" food lists for each nutrient, plus you'll find RDA charts for everyone, informative visuals, fun facts, serving sizes and the 43 foods that are Nutrient Super Stars!
How Much Mozzarella Cheese Should We Eat Per Day?
While dairy products may not be the most nutrient-dense foods, they are a "grate" source of calcium in addition to containing a range of other nutrients, all the while being a complete protein – "whey" better than you thought, huh?
Studies show a good target for most people is two servings of dairy products daily, with the most benefits coming from fermented versions like yogurt or kefir.
A 2021 meta-analysis of 55 prospective cohort studies found that dairy consumption in general was associated with a 10% lower risk of stroke, a 4% lower risk of coronary heart disease, and a 9% reduced risk of hypertension (high blood pressure). A 2016 meta-analysis of 29 cohort studies showed that cheese reduced cardiovascular disease risk, and fermented dairy reduced total mortality risk, albeit by a very modest amount (2% per 20 gram serving of fermented dairy or 10 gram serving of cheese). Importantly, a 2017 meta-analysis revealed a U-shaped dose response curve for dairy products, with intake up to about 400 grams daily modestly reducing all-cause mortality (again, only about a 2% effect), but higher consumption levels no longer being beneficial—intake greater than 1000 grams per day was associated with a 15% increased risk of total mortality.
A serving of milk or yogurt is 1 cup (8 ounces, or 250mL) and a serving of cheese is 1.5 ounces (about 42 grams). Learn more about dairy products here.
Easily track your servings of Nutrivore Foundational Foods!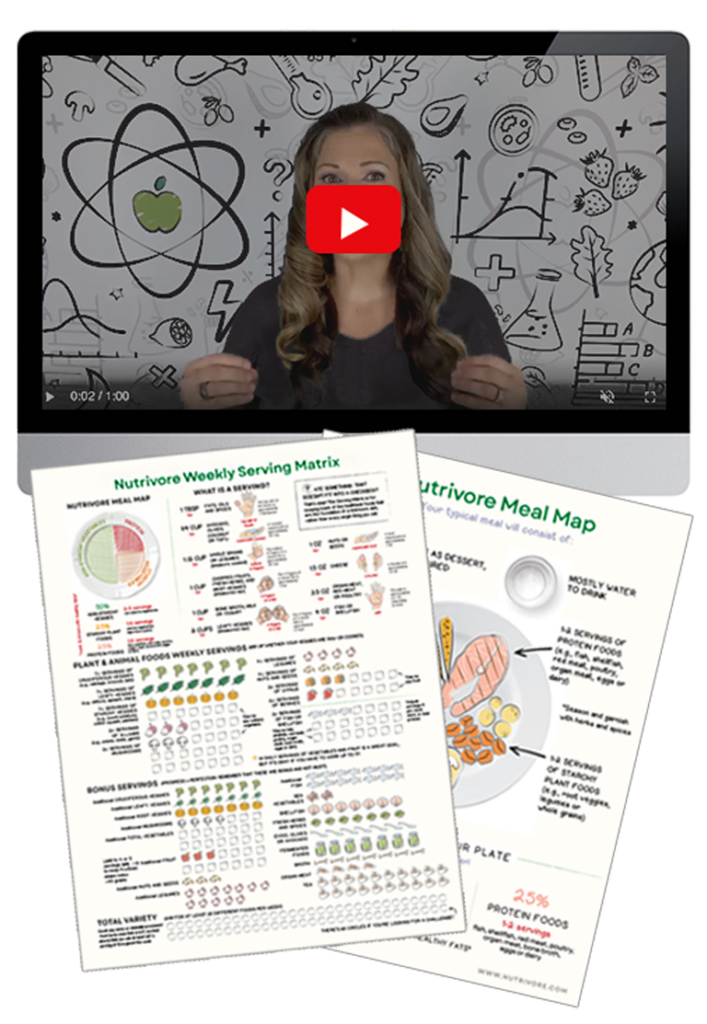 The Nutrivore Weekly Serving Matrix
The Nutrivore Weekly Serving Matrix digital resource is an easy-to-use and flexible weekly checklist designed to help you maximize nutrient-density and meet serving suggestions of Nutrivore foundational foods, all without having to weigh or measure your foods!
Includes a 1-hour video tutorial and downloadable interactive guides.
cITATIONS
Expand to see all scientific references for this article.

Clements RS Jr, Darnell B. Myo-inositol content of common foods: development of a high-myo-inositol diet. Am J Clin Nutr. 1980 Sep;33(9):1954-67. doi: 10.1093/ajcn/33.9.1954. PMID: 7416064.

Fineli Finnish Food Composition Database: Cheese, Mozzarella Cheese, 20% Fat

Kumar S, Sharma B, Bhadwal P, Sharma P, Agnihotri N. "Lipids as Nutraceuticals: A Shift in Paradigm." In Therapeutic Foods: Handbook of Food Bioengineering, edited by AM Holban, AM Grumezescu, 51-98. Academic Press, 2018.

Pravst I, Zmitek K, Zmitek J. Coenzyme Q10 contents in foods and fortification strategies. Crit Rev Food Sci Nutr. 2010 Apr;50(4):269-80. doi: 10.1080/10408390902773037. PMID: 20301015.

USDA Food Central Database: Cheese, mozzarella, whole milk

Watanabe T, Kioka M, Fukushima A, Morimoto M, Sawamura H. Biotin content table of select foods and biotin intake in Japanese. Int J Anal Bio-Sci. 2014. Vol 2(4):109-125.