Table of Contents

[Hide]

[Show]
Health Benefits of Dairy Products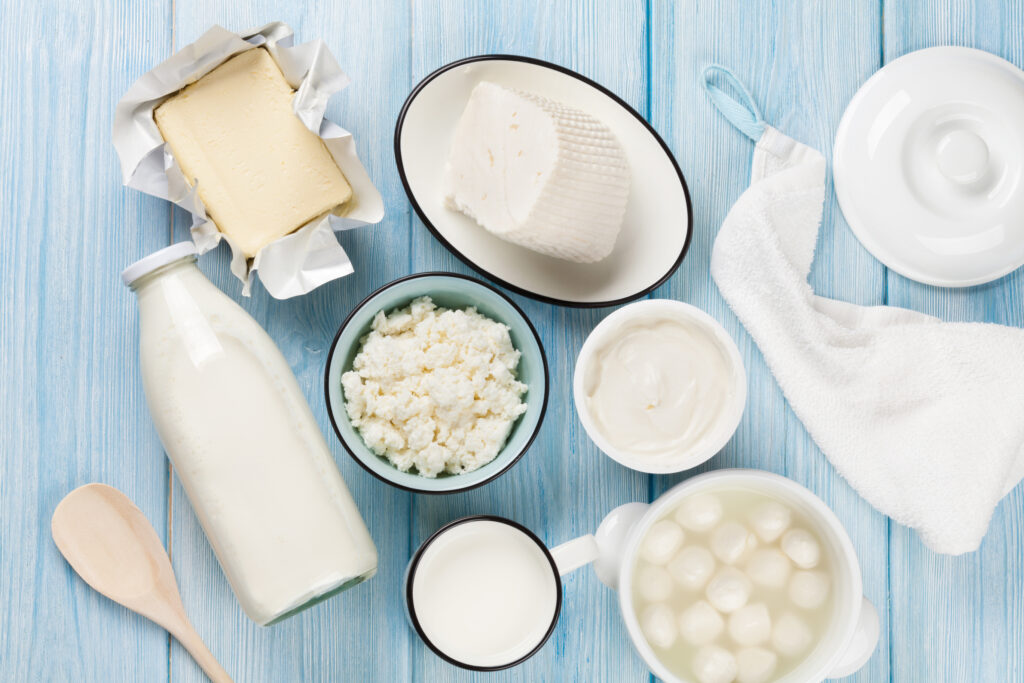 Dairy products are not only rich in calcium and protein, it's also an excellent source of fat-soluble vitamins, a range of other micronutrients, and conjugated linoleic acid (CLA)—a naturally occurring "good" trans fat created when ruminant animals consume plant foods convert linoleic acid (an omega-6 fat) into stearic acid (a saturated fat) via bacteria in their rumens. Beyond that, the nutritional profile of dairy differs depending on the type of dairy product and the animal milk it comes from. Hard cheeses in general tend to be a good source of vitamin K2; sheep milk products are higher in vitamin B12, magnesium, folate, riboflavin, selenium, and vitamin C (not present at all in cow's milk); and goat milk products are higher in vitamin A, vitamin B6, phosphorus, and copper.
A 2021 meta-analysis of 55 prospective cohort studies found that dairy consumption in general was associated with a 10% lower risk of stroke, a 4% lower risk of coronary heart disease, and a 9% reduced risk of hypertension (high blood pressure). A 2016 meta-analysis of 29 cohort studies showed that cheese reduced cardiovascular disease risk, and fermented dairy reduced total mortality risk, albeit by a very modest amount (2% per 20 gram serving of fermented dairy or 10 gram serving of cheese). Importantly, a 2017 meta-analysis revealed a U-shaped dose response curve for dairy products, with intake up to about 400 grams daily modestly reducing all-cause mortality (again, only about a 2% effect), but higher consumption levels no longer being beneficial—intake greater than 1000 grams per day was associated with a 15% increased risk of total mortality.
A2 dairy—especially full-fat dairy from grass-fed animals—confers some unique benefits for our health. This type of milk differs from A1 milk by a single amino acid swap within the β-casein protein (A1 dairy has histidine at position 67 of the amino acid chain, while A2 dairy has proline there). This one tiny difference means that unlike A1 dairy, A2 dairy can't be broken down into β-casomorphin-7 (BCM-7), a peptide product that can cause symptoms resembling lactose intolerance, may contribute to atherosclerosis and ischemic heart disease, and may potentially even trigger type 1 diabetes. These different milk types are believed to have originated from a mutation in cattle dating back between 5000 and 10,000 years ago, which was subsequently made widespread through cattle breeding. A1-producing Holsteins are the most common dairy cows in the US, Australia, and Northern Europe, and therefore most commercially available dairy products in these areas are made from A1 milk. In contrast, A2 dairy that comes from sheep, goats, camels, buffalo, yaks, reindeer, horses, and some breeds of cow (including Guernsey, Jersey, African, and Asian). A2 dairy has been shown to result in less bloating and GI distress than A1 dairy. Additional research has shown that consuming full-fat and fermented dairy products can protect against metabolic syndrome, type 2 diabetes (fermented dairy only), and cardiovascular disease.
Want to Know ALL the Easy Steps to Nutrivore?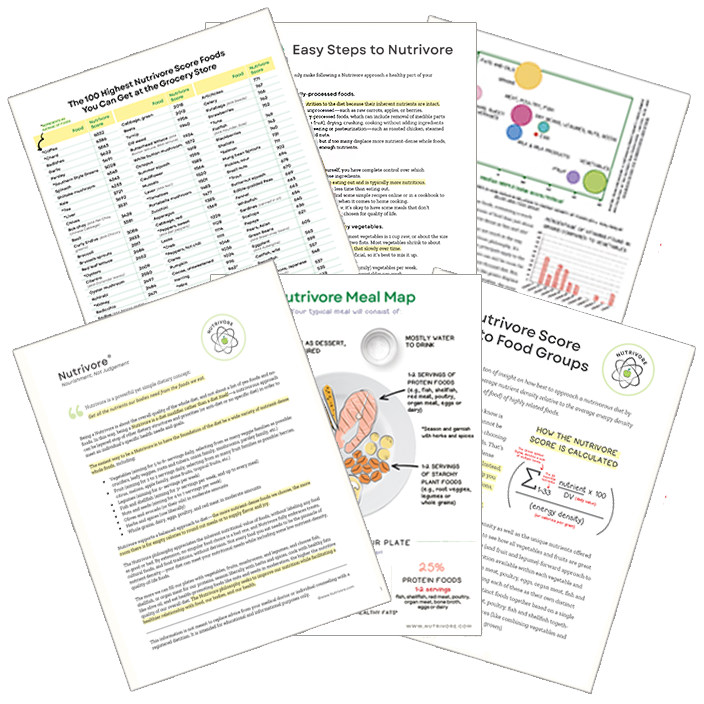 Get it Directly in Your Inbox!
The Nutrivore Newsletter is a weekly email that delivers bite-size fun facts, practical tips, recipes and resources. Sign up now and get 5 free guides directly to your inbox:
Easy Steps to Nutrivore 4-page guide
Nutrivore Foundational Foods 6-page guide
Nutrivore Score Guide to Food Groups 3-page guide
Nutrivore Meal Map
Top 100 Nutrivore Score Foods
Examples of Dairy Products
butter
buttermilk
butter oil
cheese
cottage cheese
cream
curds
ghee
heavy cream
ice cream
kefir
milk
sour cream
whipping cream
yogurt
Nutrients in Dairy Products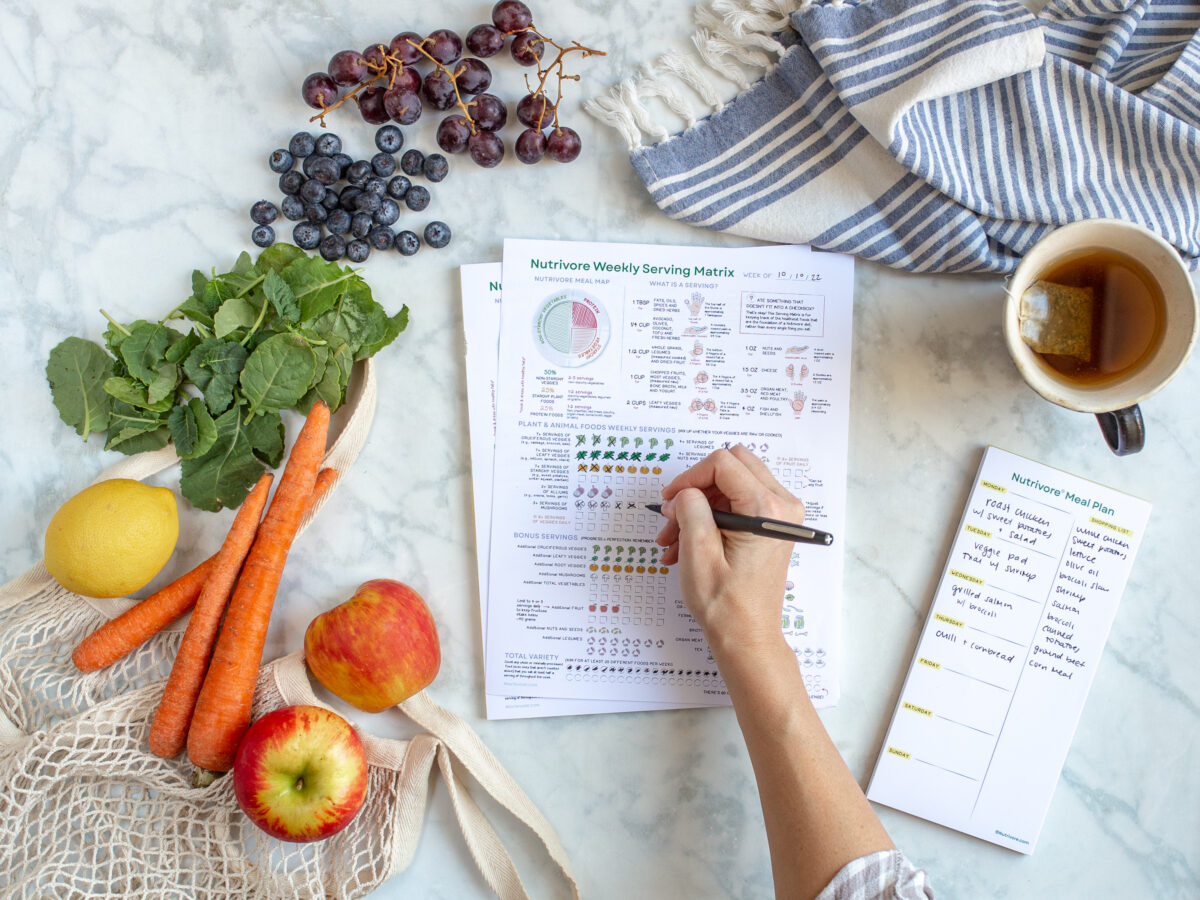 Checklists and Planning Tools
Make Nutrivore simple and easy with these handy-dandy planning tools and checklists.
Help me to keep building Nutrivore.com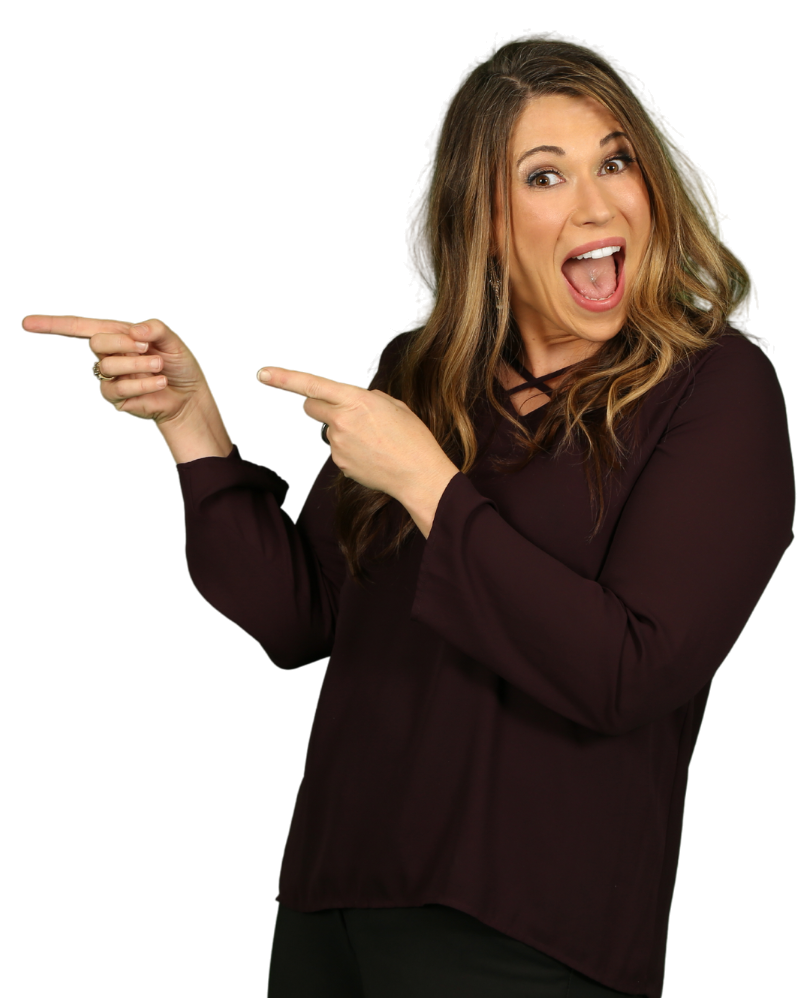 I'm working on writing more awesome articles on this topic to be featured right here on this webpage. If you're enjoying the content my team and I have created thus far and would like to see more, you can support our efforts to keep building out this site by joining the Nutrivore community on Patreon!
Plus, you'll gain exclusive access to the monthly Nutrivore Podcast, a NEW e-book every single month on a Nutrivore foundational food group, including 12 recipes, plus the entire, browsable Nutrivore Score database, and you can ask me all your Nutrivore questions directly! Sign up now and also get 5 free Nutrivore guides as a welcome gift! Win-win!
Citations
Expand to see all scientific references for this article.