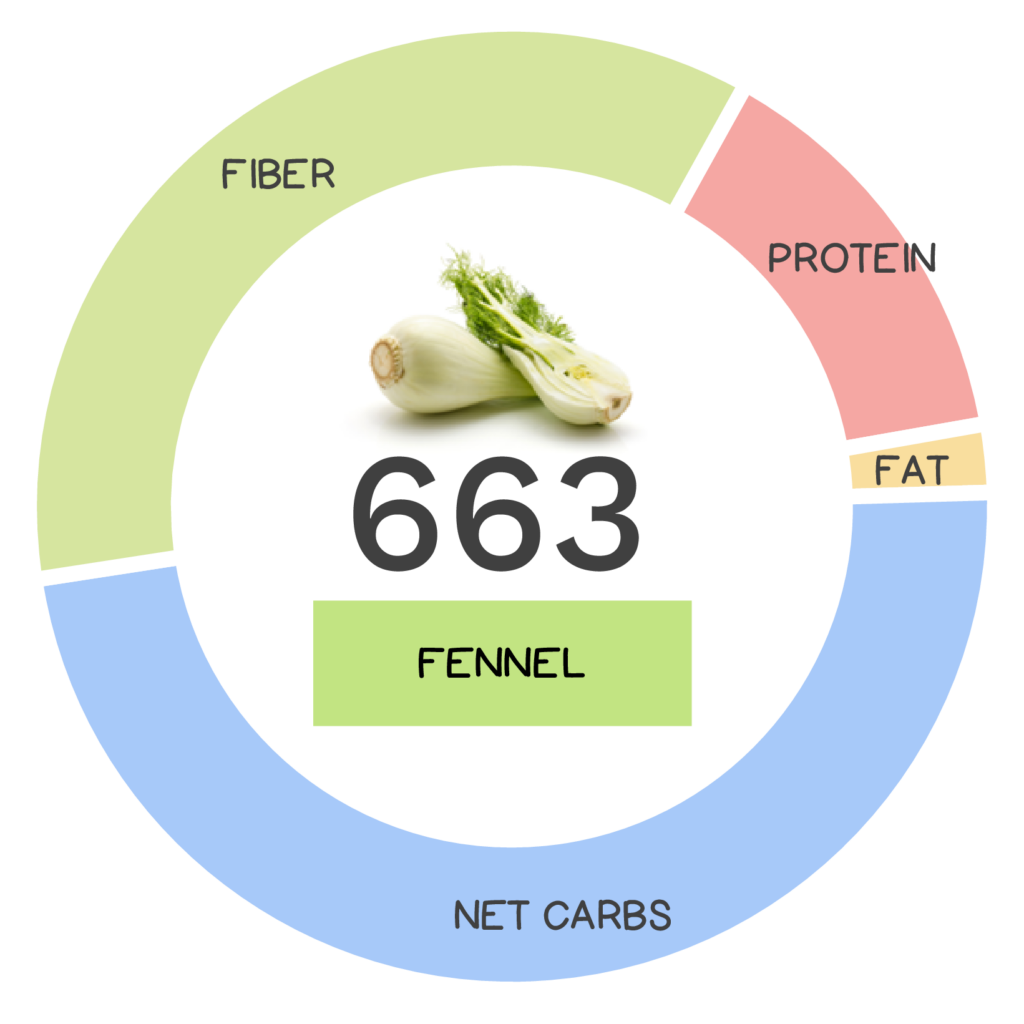 Fennel is an aromatic edible-bulbed herb with a distinctive flavor similar to licorice and anise, since all of these plants contain an aromatic compound called anethole responsible for their distinct flavor and aroma. The vegetable bulb-like stem is referred to as 'Florence fennel' or 'finocchio' and is sold separately from the aromatic leaves, which are generally used as herbs.
Fennel (Foeniculum vulgare) is a member of the parsley family, also known as the Apiaceaefamily, or umbellifers, due to forming umbrella-like stem structures called umbels. It is a huge plant group with over 3,700 species, including carrots, celery, parsnips, parsley, anise, caraway, dill, cilantro (aka coriander), cumin, and poison hemlock. (But I don't recommend consuming that last one!) Fennel is native to the coastal Mediterranean region, and was used by the ancient Romans and Greeks as food, medicine, and insect repellent! The Greek word for fennel is "marathon," and the city of Marathon (where the famous Battle of Marathon took place) is believed to be named due to its abundant fennel fields, literally translating to 'a plain with fennel.' Historically, fennel tea was believed to give courage to warriors prior to battle, while Florence fennel is one of the three main herbs used to prepare the controversial alcoholic spirit, absinthe, which was banned in many countries around the world for causing psychotropic effects. Less controversially, fennel is also used as a flavoring in natural toothpastes or prepared as an herbal tea.
Today, this vegetable is grown all over the world and is even considered an invasive species and a weed in some countries. Along with being delicious, fennel offers some unique health benefits which is why in recent years cultivation on a large-scale has been encouraged.
Nutrivore Score for Fennel – 663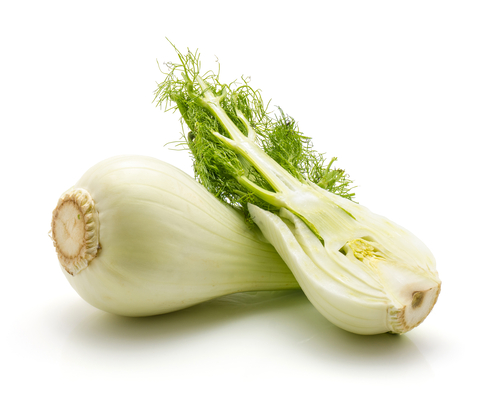 Fennel has a Nutrivore Score of 663, making it a high nutrient-dense food! Plus, it is a low-carb and low-calorie-density food; the calorie count of fennel is just 28 calories per cup!
Per serving, fennel is an excellent source (20-50% daily value) of polyphenols and vitamin K; and a good source (10-20% daily value) of carotenoids, dietary fiber, and vitamin C.
Want to Know the Top 100 Nutrivore Score Foods?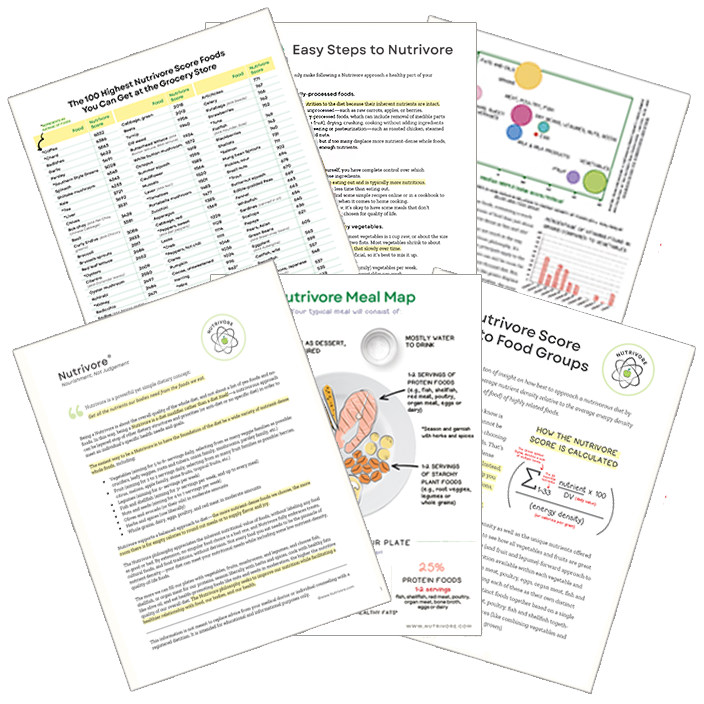 Get it Directly in Your Inbox!
The Nutrivore Newsletter is a weekly email that delivers bite-size fun facts, practical tips, recipes and resources. Sign up now and get 5 free guides directly to your inbox:
Easy Steps to Nutrivore 4-page guide
Nutrivore Foundational Foods 6-page guide
Nutrivore Score Guide to Food Groups 3-page guide
Nutrivore Meal Map
Top 100 Nutrivore Score Foods
Fennel Nutrition Facts
One serving of fennel is standardized to 1 cup, sliced or about 89 grams (3.1 ounces). A typical bulb of fennel weighs 234 grams, which is equivalent to approximately 2.5 servings.
Fennel Nutrition Facts Per Serving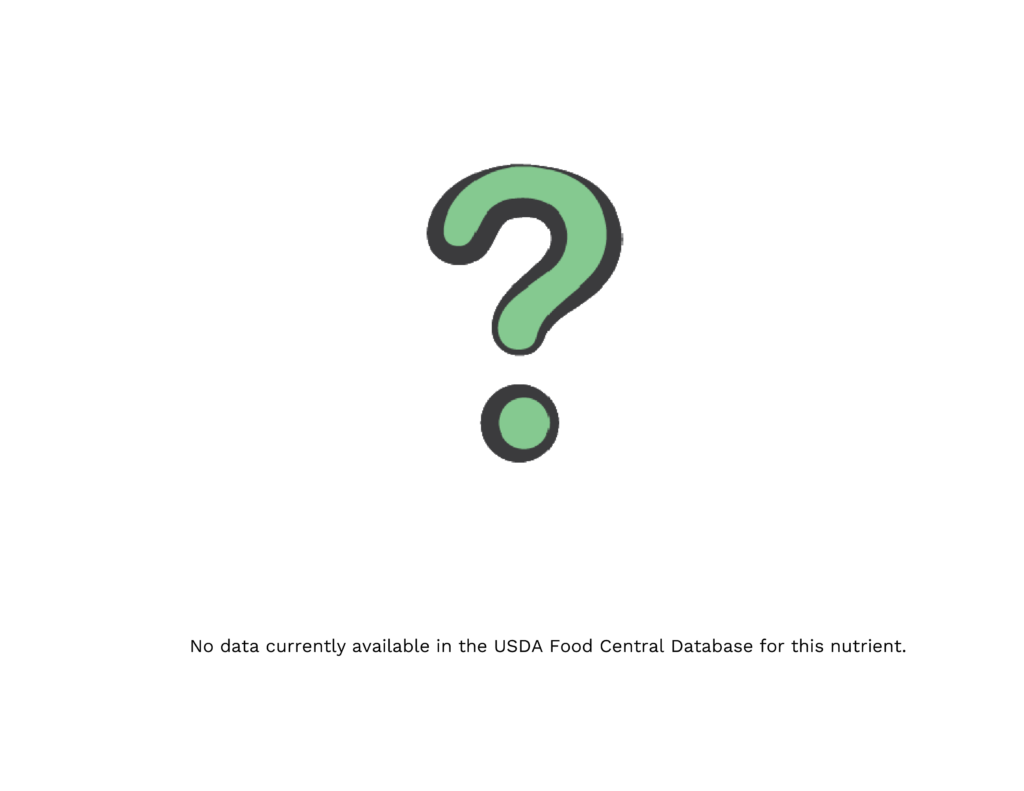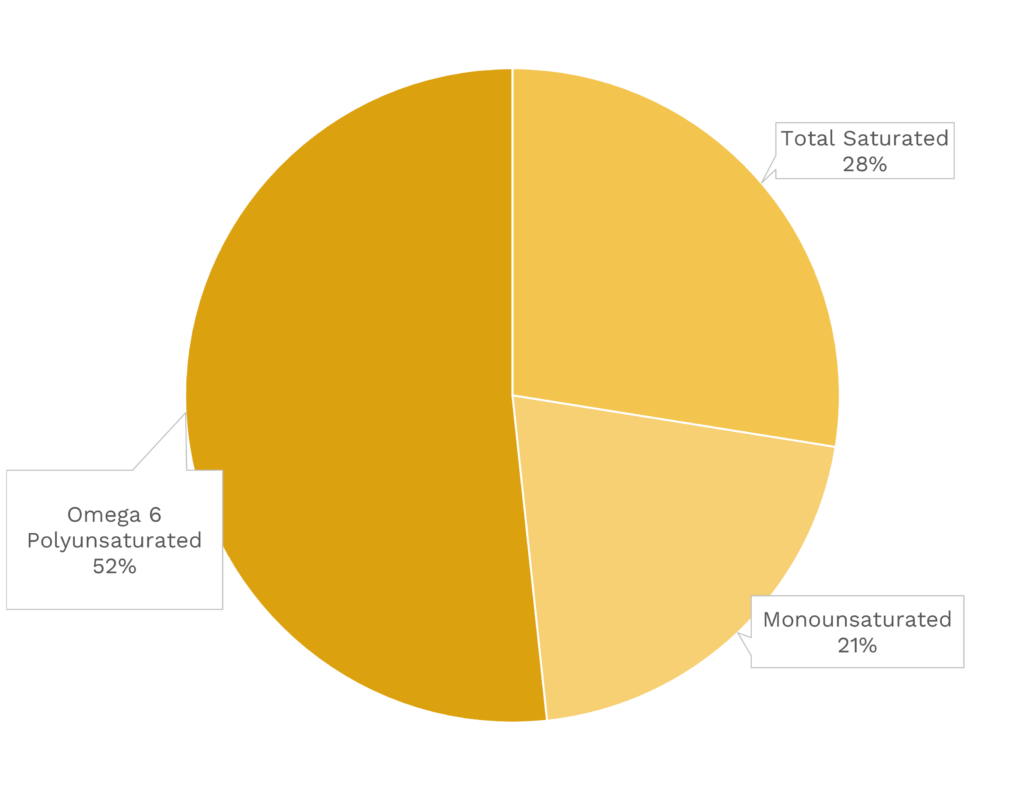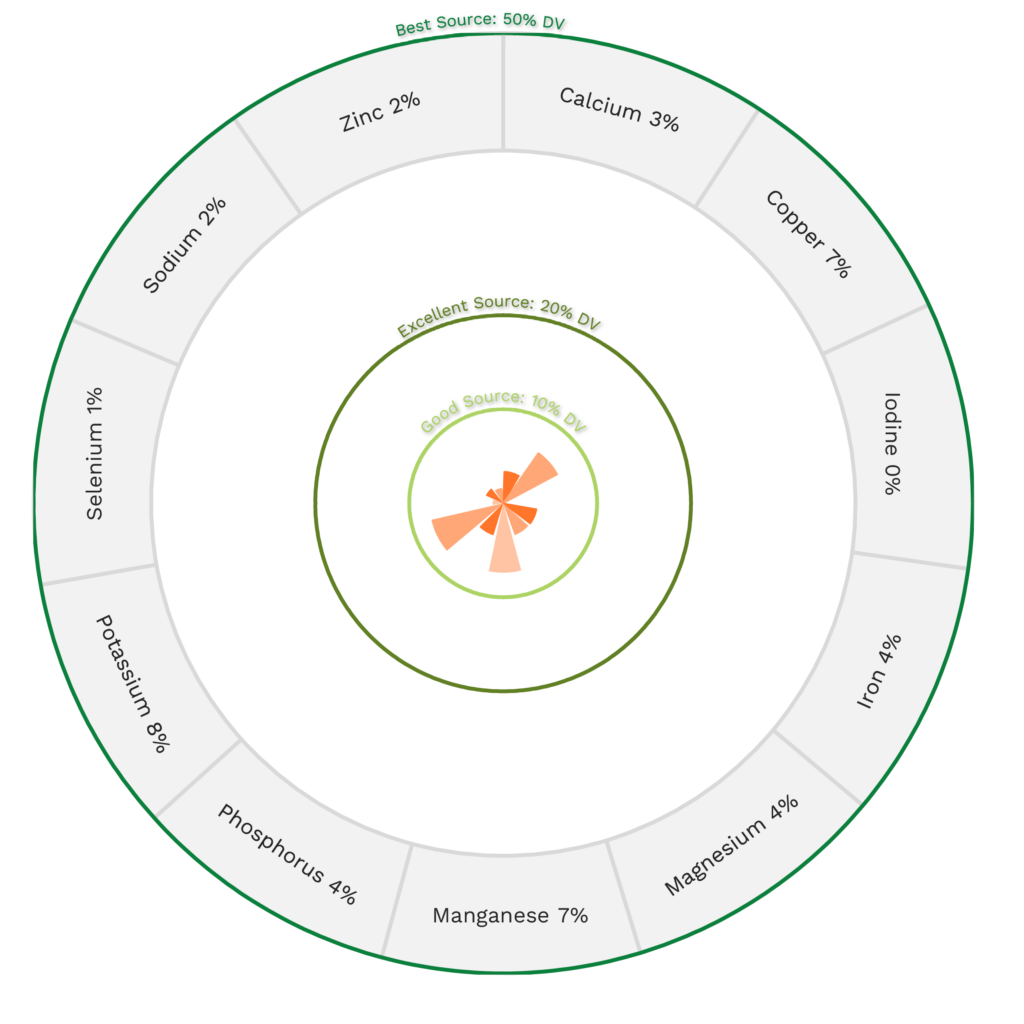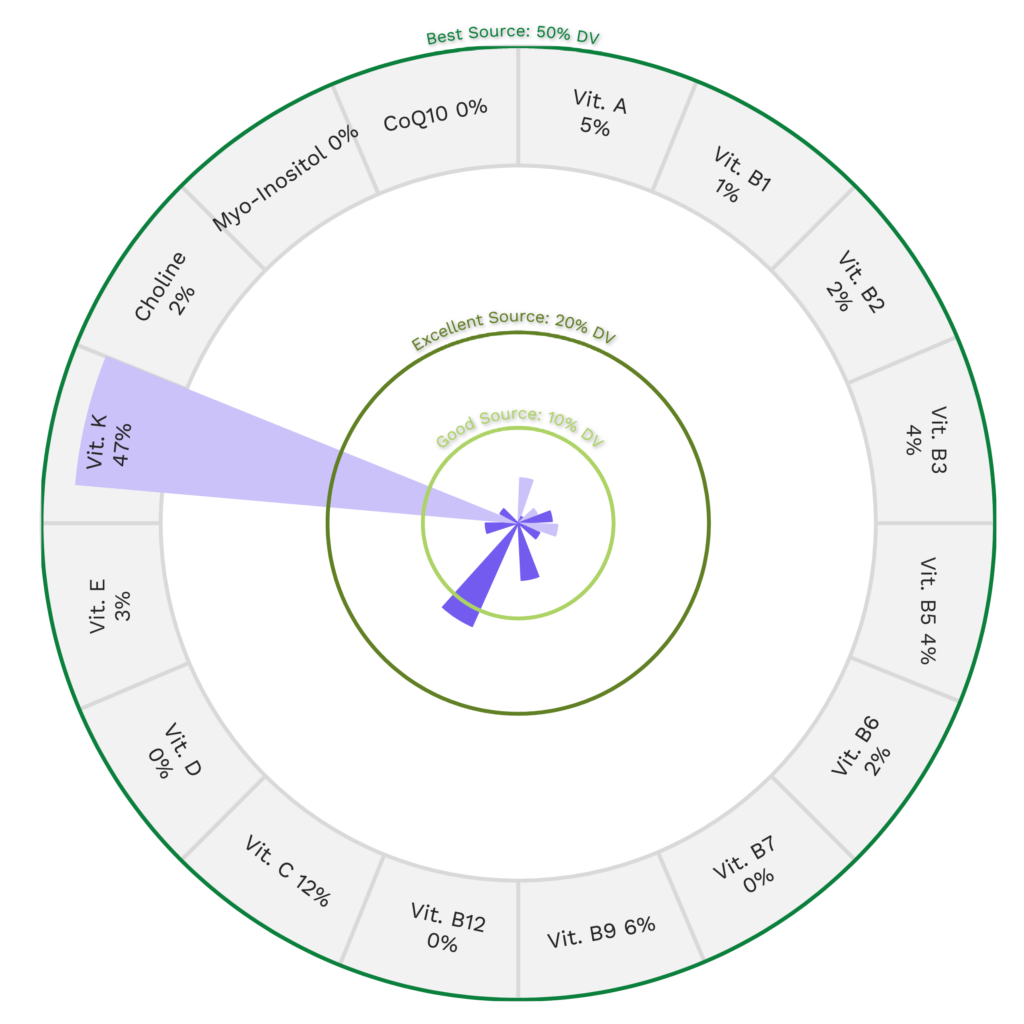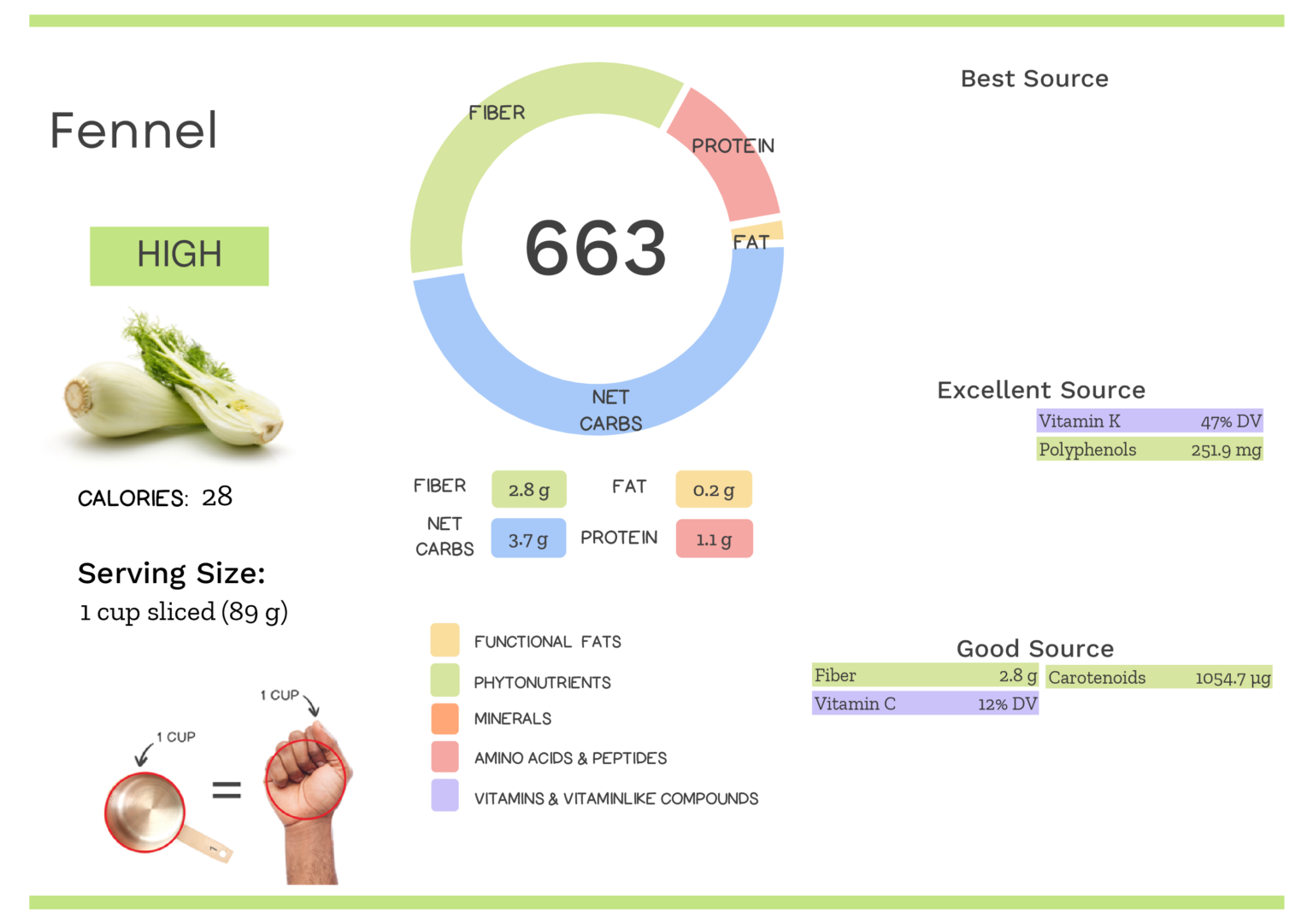 Surprised that fennel is THAT nutritious? Maybe your friends will be too!
Health Benefits of Fennel Nutrients
Let's take a closer look at all of the best and excellent source of nutrients found in a 1-cup serving of fennel and see how they benefit our health.
Fennel Provides 47% DV Vitamin K
Fennel is an excellent source of vitamin K, providing 47% of the daily value per 1-cup serving!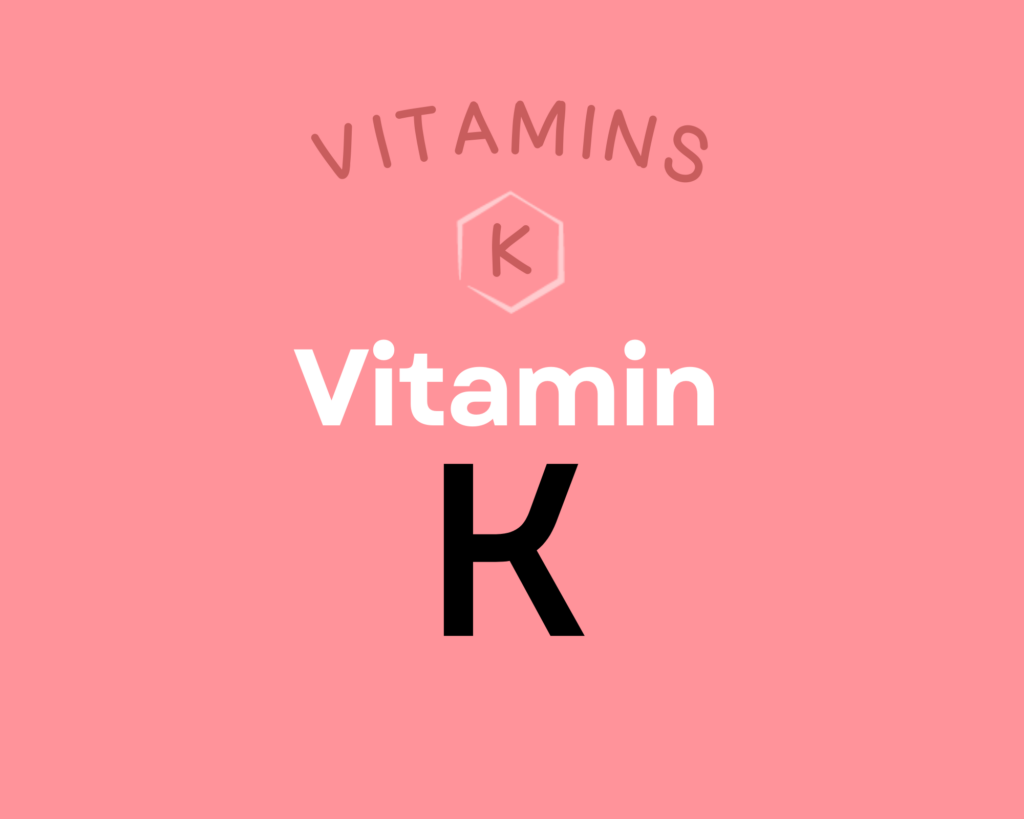 Vitamin K is actually a group of fat-soluble vitamins with a similar molecular structure, existing as K1, multiple isoforms of K2, and the synthetic form K3. This nutrient plays a vital role in coagulation, due to serving as a cofactor for proteins needed for blood clotting; it's also essential for bone metabolism, cellular function, and the prevention of soft tissue calcification. Getting enough vitamin K2 can help protect against cardiovascular disease, may improve bone mineral density and skeletal health, and may even support endocrine function and brain health; there's also some limited evidence it has anti-cancer and anti-inflammatory properties. Learn more about vitamin K here.
Fennel Provides 251.9 mg of Polyphenols
Fennel is also an excellent source of polyphenols, providing 251.9 mg of polyphenols per 1-cup serving!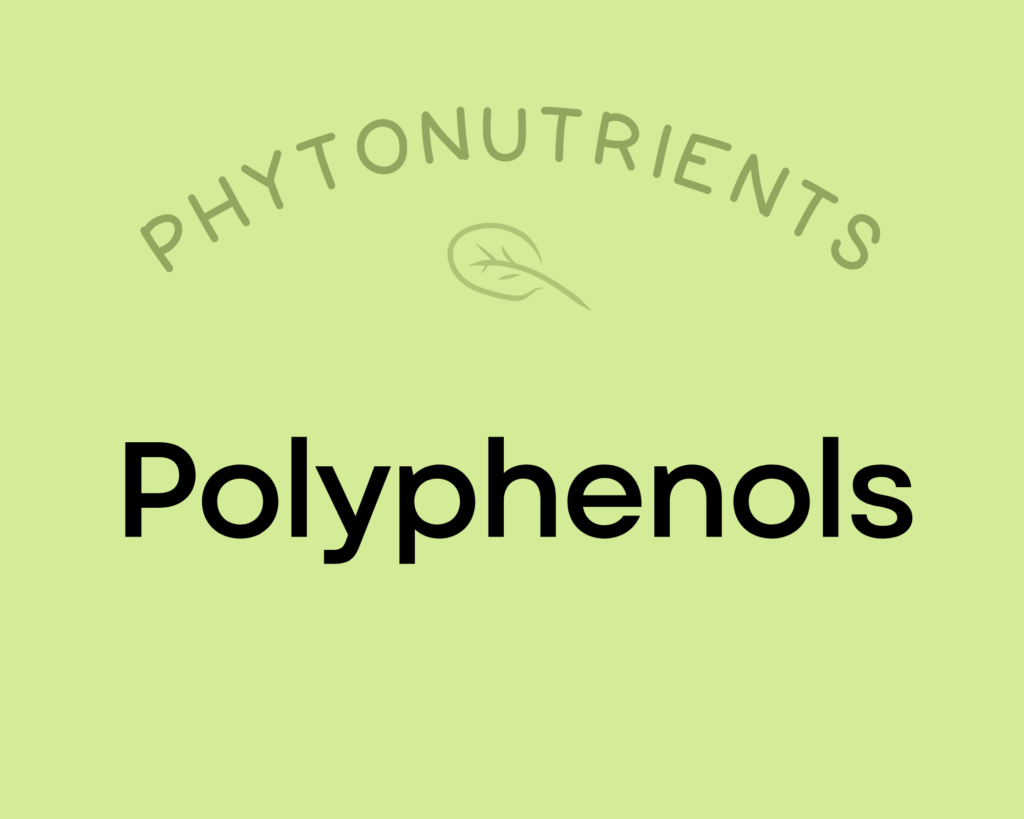 Polyphenols play a huge role in protecting against cancer, heart disease, diabetes, asthma, osteoporosis, neurodegenerative diseases, and other conditions associated with oxidative stress. In fact, a major reason foods like red wine and olive oil (as well as diets rich in both, such as the Mediterranean diet) show up as so beneficial may be due to their high polyphenol content! Along with chronic diseases, supplementing with polyphenols has been shown to protect against infections and reduce the signs of aging. Polyphenols exert their most potent effects by acting as antioxidants—preventing cellular damage by neutralizing hazardous oxygen radicals and improving cellular health as a result (which, in turn, benefits virtually every system in the body). As a result of their antioxidant properties, polyphenols also boost the immune system and protect against both chronic and acute diseases. In addition, polyphenols can help regulate enzyme function, stimulate cell receptors, modulate the functions of inflammatory cells (including T and B lymphocytes, macrophages, platelets, and natural killer cells), alter adhesion molecule expression, affect nerve cells and cardiac muscle cells, and exert antiviral effects. Learn more about polyphenols here.
Learn What Foods Are the Best Sources of Every Nutrient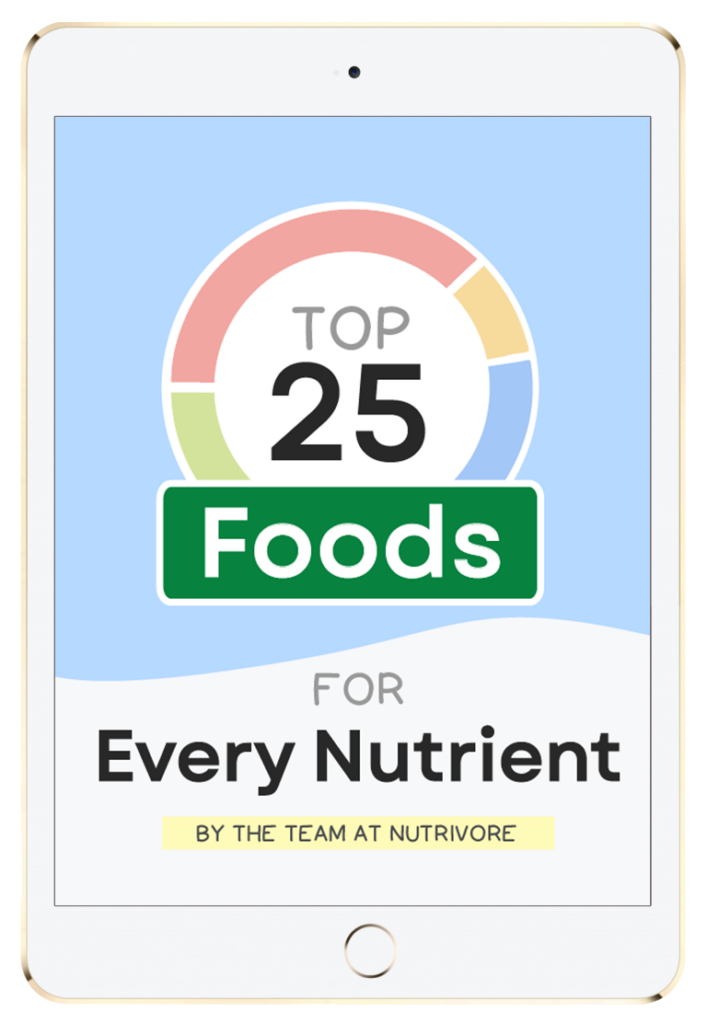 The Top 25 Foods for Every Nutrient
The Top 25 Foods for Every Nutrient e-book is a well-organized, easy-to-use guide to help you choose foods that fit your needs of 42 important nutrients while creating a balanced nutrient-dense diet.
Get two "Top 25" food lists for each nutrient, plus you'll find RDA charts for everyone, informative visuals, fun facts, serving sizes and the 43 foods that are Nutrient Super Stars!
How Much Fennel Should We Eat Per Day?
The parsley family includes a diverse group of veggies, which are not only versatile and tasty, but also teeming with vitamins, minerals, and phytonutrients! (Oh my!)
Every serving of fresh, whole vegetables or fruit we eat daily reduces the risk of all-cause mortality by 5% to 8%, with the greatest risk reduction seen when we consume eight or more servings per day. In fact, consuming 800 grams of vegetables and fruits daily reduces all-cause mortality by 31% compared to eating less than 40 grams daily. A 2017 meta-analysis showed that 2.24 million deaths from cardiovascular disease, 660,000 deaths from cancer, and 7.8 million deaths from all causes could be avoided globally each year if everyone consumed 800 grams of veggies and fruits every day.
Eating vegetables and fruit in abundance lowers risk of cancer, cardiovascular disease, type 2 diabetes, obesity, chronic kidney disease, osteoporosis and bone fragility fractures (including hip fracture), cognitive impairment and dementia (including Alzheimer's disease), neurodegenerative diseases, asthma, allergies, chronic obstructive pulmonary disease, age-related macular degeneration, cataracts, glaucoma, depression, ulcerative colitis and Crohn's disease, rheumatoid arthritis, inflammatory polyarthritis, non-alcoholic fatty liver disease, acne, seborrheic dermatitis, and lowers markers of inflammation. Learn more in Importance of Vegetables and Fruit.
Covering half of your plate with a variety of vegetables (and three quarters of your plate if your starchy food is a root vegetable or winter squash) at each meal is a simple way to easily achieve the goal of 800 grams daily (about 5 to 8 servings depending on the vegetable).
Members of the parsley family are known for containing the flavone apigenin (which has demonstrated protective effects against diabetes, Alzheimer's, depression, insomnia, and cancer) and phytonutrients called phthalides (which have cardiovascular benefits and a blood-pressure lowering effect).
It's always best to mix up the veggies you eat day to day (aiming for a wide variety of different vegetables and fruits throughout the week), and fennel definitely has a place at the table.
Easily track your servings of Nutrivore Foundational Foods!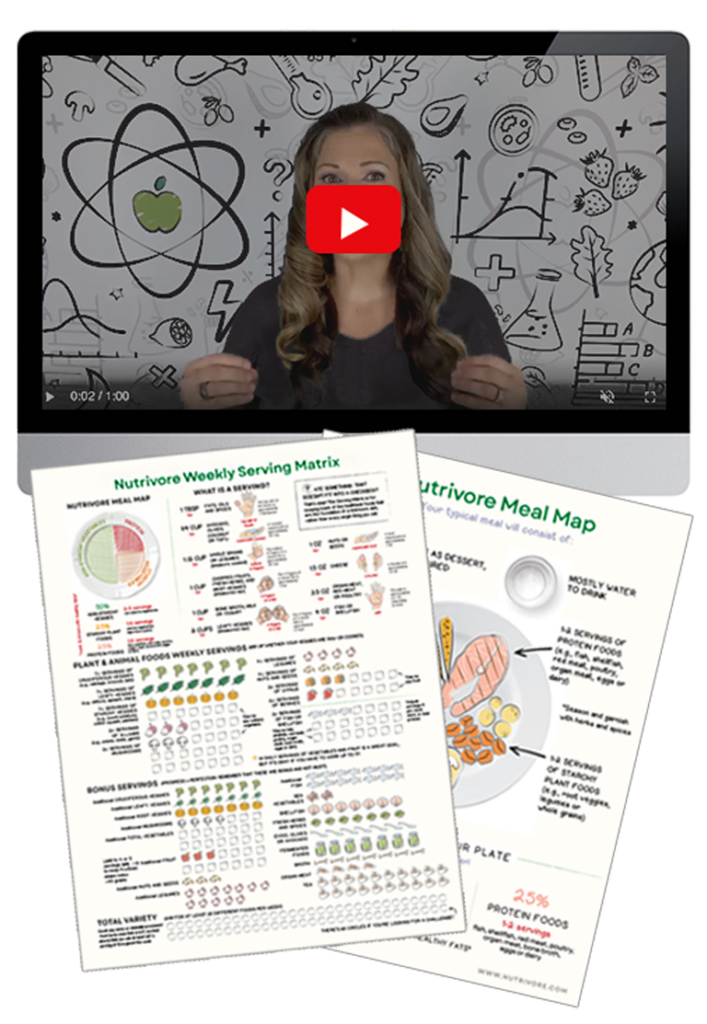 The Nutrivore Weekly Serving Matrix
The Nutrivore Weekly Serving Matrix digital resource is an easy-to-use and flexible weekly checklist designed to help you maximize nutrient-density and meet serving suggestions of Nutrivore foundational foods, all without having to weigh or measure your foods!
Includes a 1-hour video tutorial and downloadable interactive guides.
Citations
Expand to see all scientific references for this article.