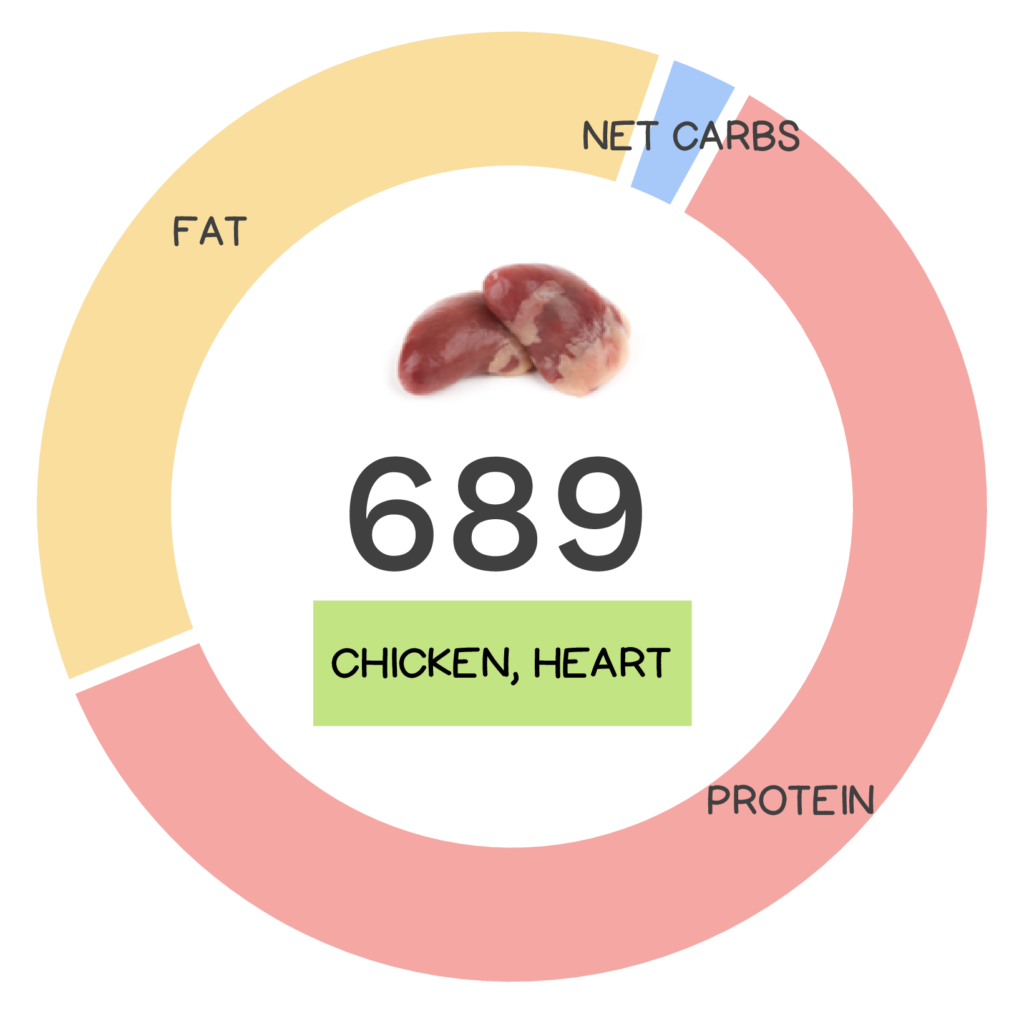 If you're looking for a gateway organ meat, why not try heart? Technically a muscle, which means it has a familiar taste, texture and flavor, heart is in fact considered offal and worthy of superfood status, making it the perfect starting place!
Offal is another term for organ meats (also known as variety meats because there is a variety of different kinds!). The word itself derives from 'off' and 'fall', literally referring to the parts of the animal that fall off during butchering. Organ meats are nutritional powerhouses. In fact, offal is one of the most concentrated sources of just about every nutrient out there, including important vitamins, minerals, healthy fats, and essential amino acids. (Let's just say it's "offally" good for you!). Although organ meat may not be familiar to many of us today, organ meats have been part of the human diet since prehistory. Traditional cultures revered organ meats – they were treated like gold and reserved for the highest echelons of society (exactly who depended on the culture, sometimes it was saved for hunters, other times for pregnant women, sometimes the head of the family or tribe and other times for elders). Hunters and gatherers discard muscle meat in times of plenty and even animals value these meats above all else – in nature predators will often eat the liver of their prey first after a kill. Not only is snout-to-tail consumption good for our health, it's important for environmental sustainability and the ethical treatment of animals. It means consuming every part of the animal and translates to eating a ratio of organ meat to muscle that's similar to the animal's own ratio (roughly one-fifth to one-quarter of the meat we eat with no upper limit). These foods include not just liver, but also blood, bone broth, brain, giblets, kidney, lips, tail, tongue, tripe, and heart to name a few.
The heart is our body's hardest-working muscle, responsible for pumping blood around the body. As a food, it is popular in many countries around the world, prepared in various traditional ways though it is now gaining popularity in haute cuisine too. It works well braised, fried, grilled, roasted, stewed, stuffed, or included in sausage. If you're looking to begin cooking with organ meats at home, heart is a good place to start given its wide-spread availability. It is especially good if you're new to offal, since it is similar to familiar muscle meat in texture and taste and for the most part can be indistinguishably substituted for muscle meat in most recipes, giving your dish a nutrient boost.
No matter what animal it comes from – beef, chicken, lamb, or pork – heart is nutrient dense, though the micronutrient content will vary depending on the animal and source (grass-fed versus conventional), though in general heart tends to be a concentrated source of coenzyme Q10 and is rich in copper. When it comes to taste, heart has a rich, steak-like flavor that tends to resemble the animal it comes from, so beef heart tastes like beef, lamb heart tastes like lamb etc (you get the idea). Smaller animals have milder-tasting organs so chicken may be easier to start with. In general, heart is lean but can be a bit tough. Depending on the animal it comes from it can be prepared whole, halved, or cut into slices. Despite all its' health benefits, if you're still having trouble wrapping your head around the idea of including heart in your diet, take it one step at a time: try hiding it from yourself, and experiment with different recipes and with organs from different animals. Before you know it, you'll be thinking "I heart organ meat." (Hyuck!)
Nutrivore Score for Chicken Heart – 689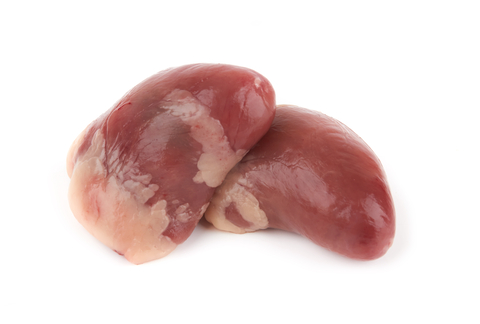 Chicken heart has a Nutrivore Score of 689, making it a high nutrient-dense food! Plus, it is a low-carb food; chicken heart has only 0.7 grams of net carbs per 100-gram serving!
Per serving, chicken heart is a best source (>50% daily value) of coQ10, vitamin B2 (riboflavin), vitamin B5 (pantothenic acid), vitamin B12 (cobalamin), and zinc; an excellent source (20-50% daily value) of copper, iron, protein, taurine, vitamin B3 (niacin), and vitamin B6 (pyridoxine); and a good source (10-20% daily value) of linoleic acid, monounsaturated fatty acids (MUFA), phosphorus, vitamin B1 (thiamin), vitamin B7 (biotin), and vitamin B9 (folate).
Want to Know the Top 100 Nutrivore Score Foods?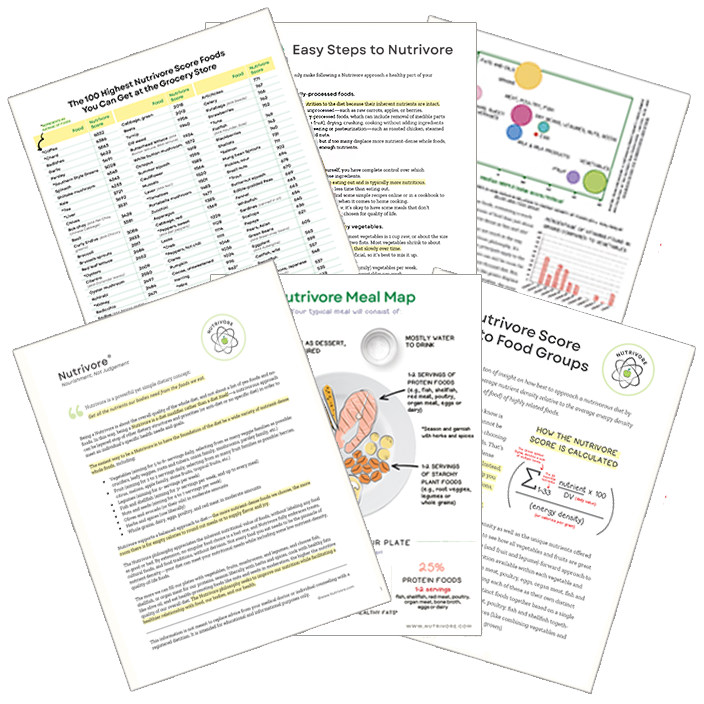 Get it Directly in Your Inbox!
The Nutrivore Newsletter is a weekly email that delivers bite-size fun facts, practical tips, recipes and resources. Sign up now and get 5 free guides directly to your inbox:
Easy Steps to Nutrivore 4-page guide
Nutrivore Foundational Foods 6-page guide
Nutrivore Score Guide to Food Groups 3-page guide
Nutrivore Meal Map
Top 100 Nutrivore Score Foods
Chicken Heart Nutrition Facts
One serving of chicken heart is standardized to 100 grams (3.5 ounces). A typical chicken heart weighs 6.1 grams, which means: one serving of chicken heart consists of approximately 16 hearts. When you cook chicken heart, it reduces in volume by approximately 20%: 100 grams raw chicken heart is equivalent to 83 grams cooked chicken heart.
Chicken Heart Nutrition Facts Per Serving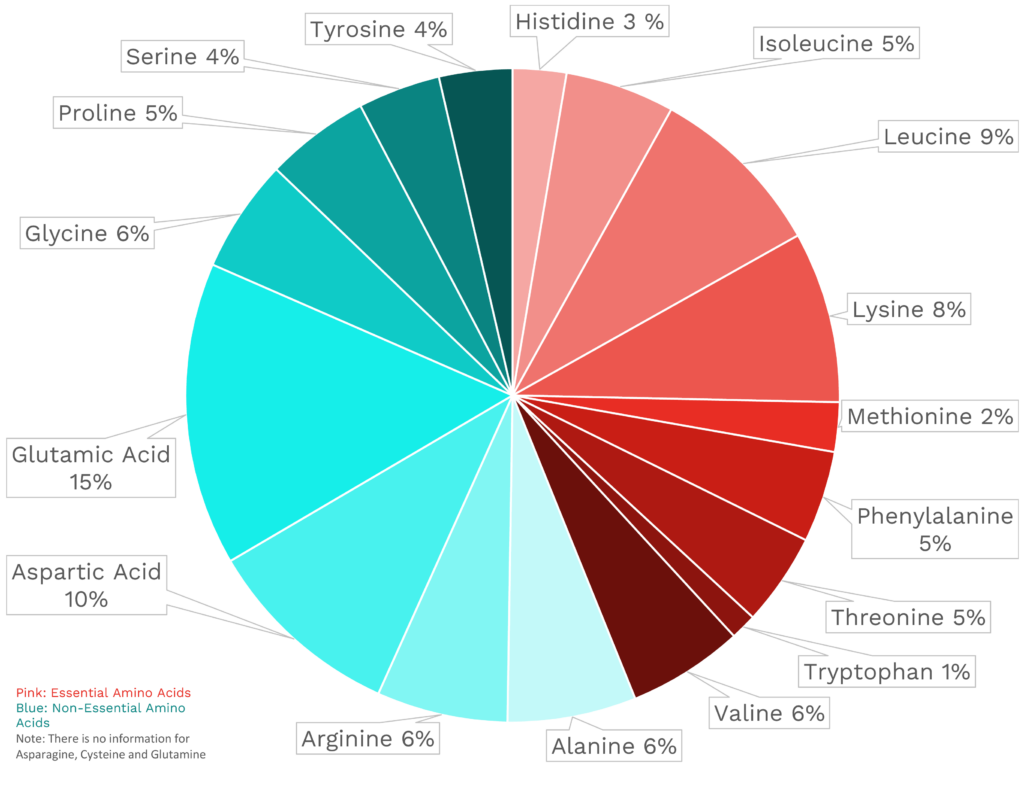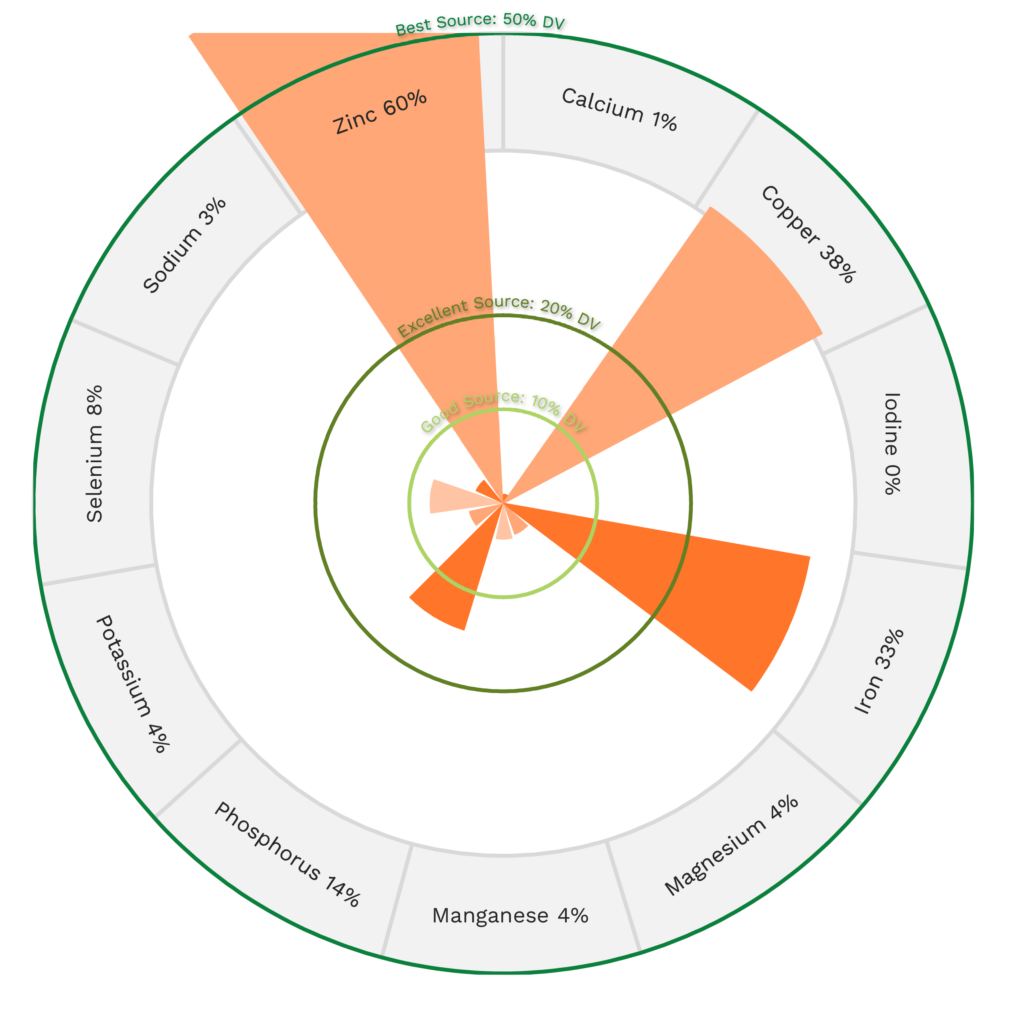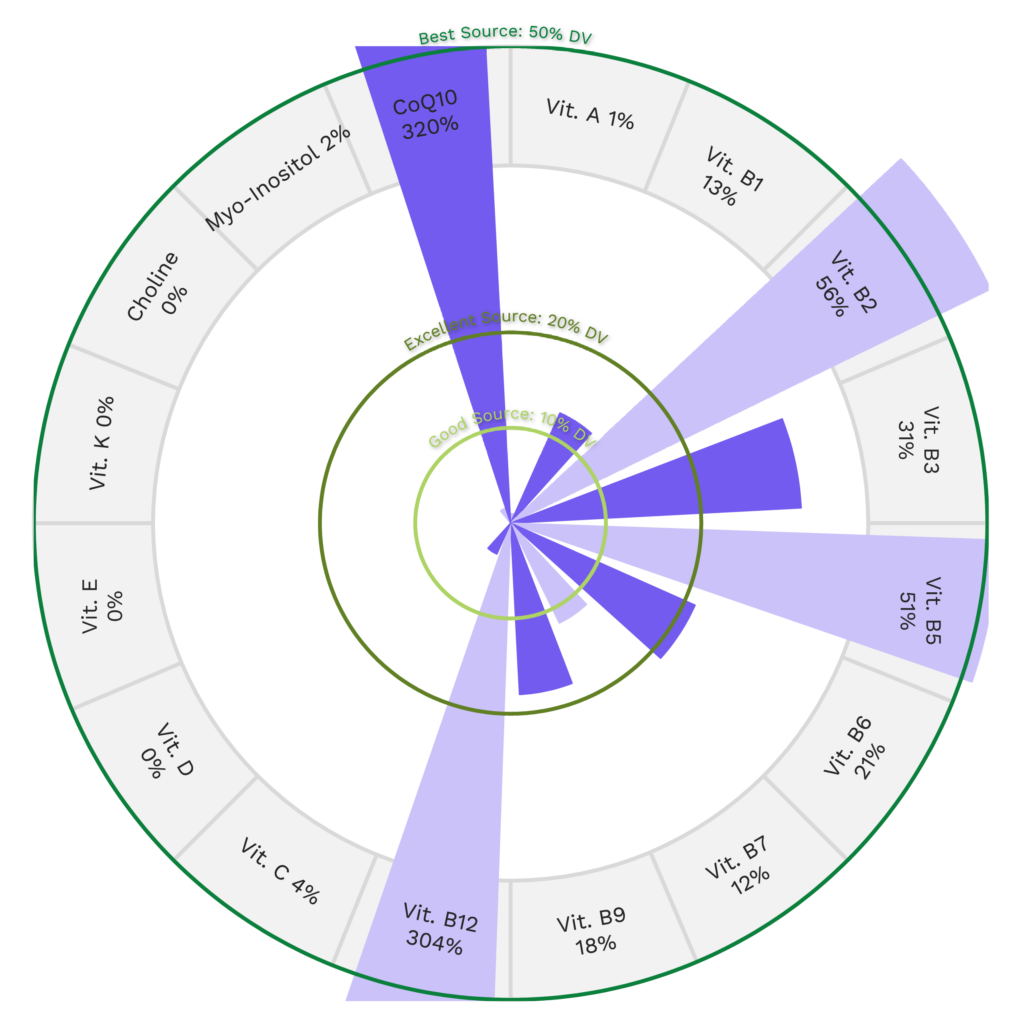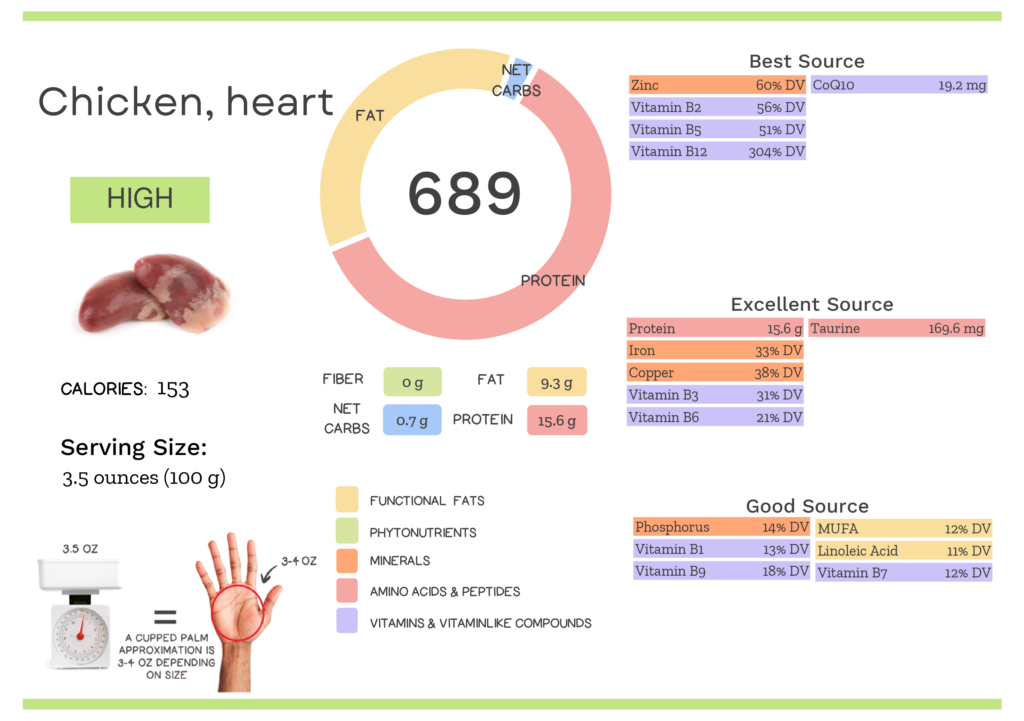 The THREE Easiest WayS to Eat Organ Meat
Freeze-dried grass-fed beef liver capsules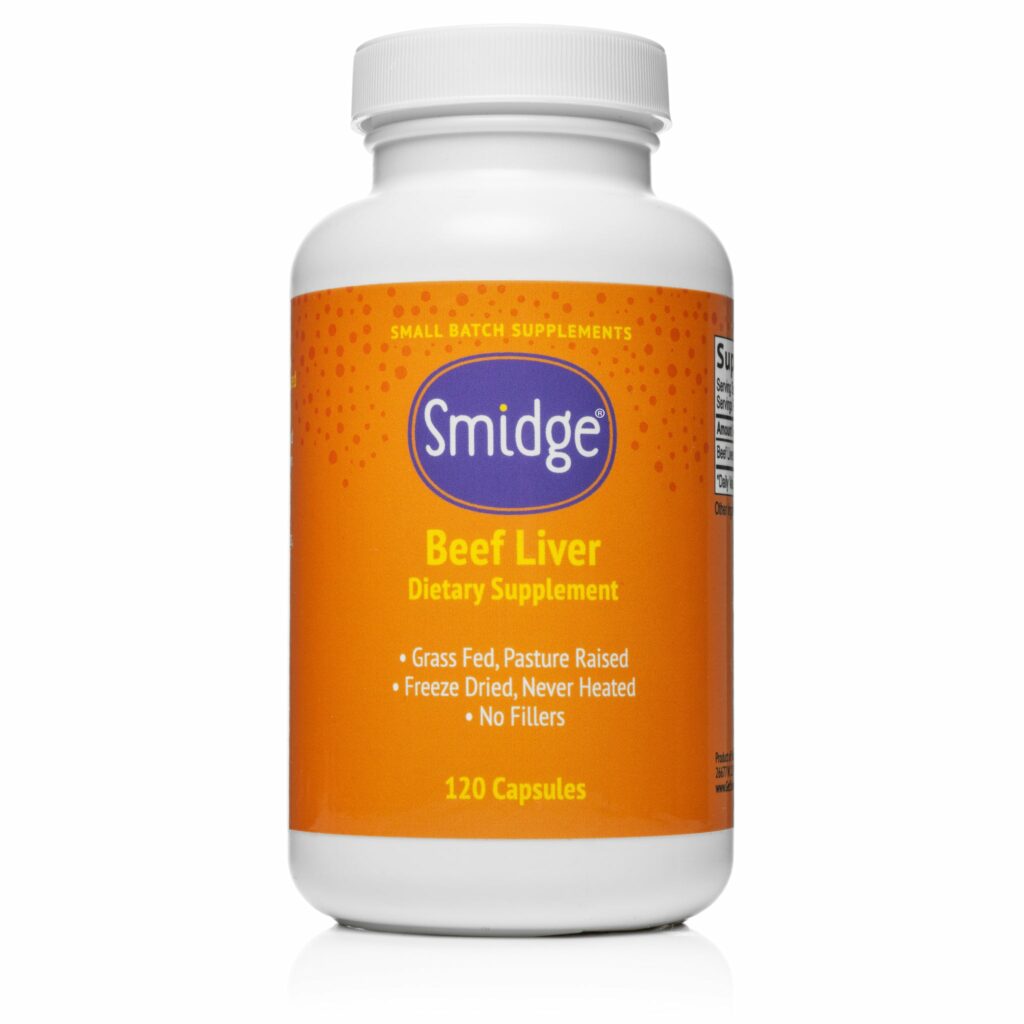 Freeze-dried, grass-fed beef heart, liver and kidney capsules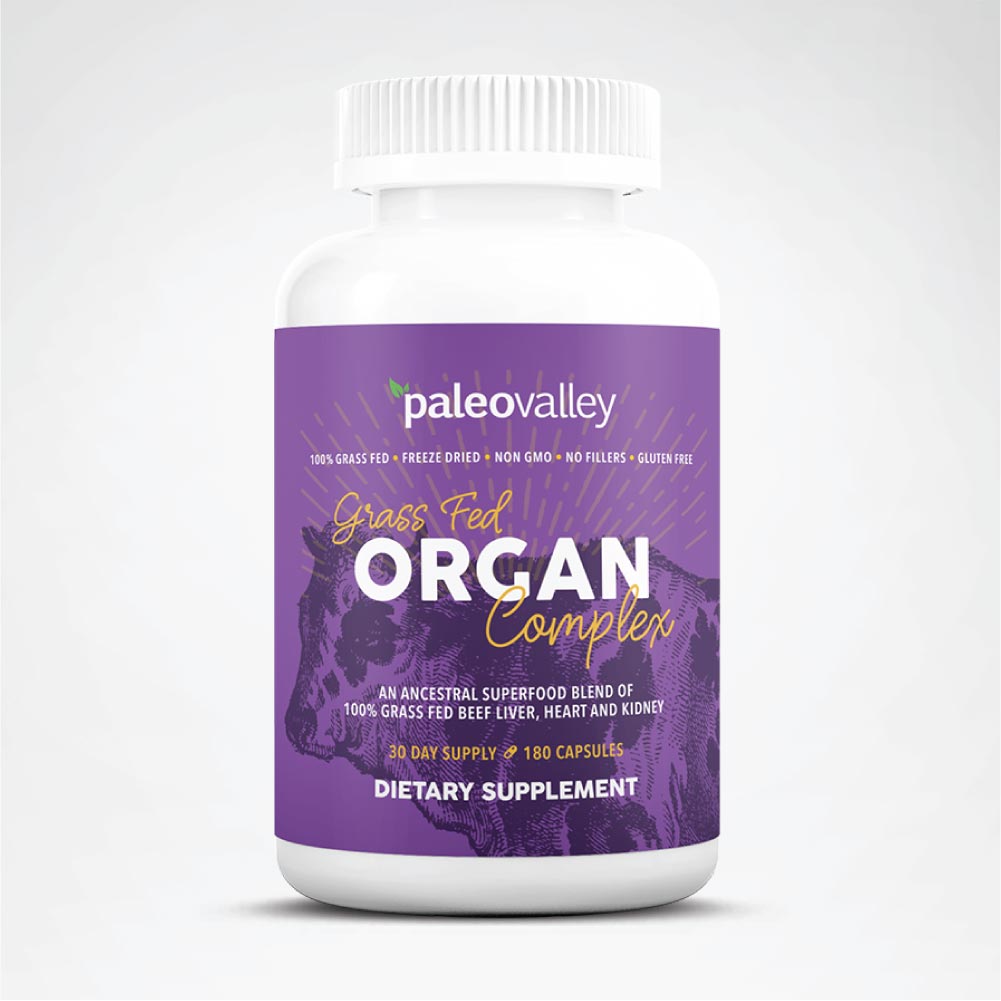 Delicious spice blends that sneak in grass-fed beef organ meat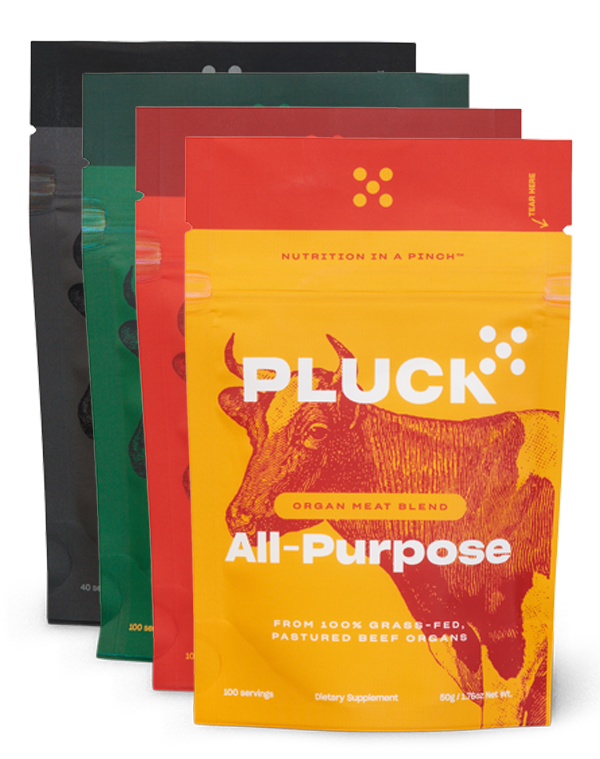 Chicken Heart Nutrition Varies With Cooking
The Nutrivore Score of chicken heart varies depending on the method of preparation.
| | NUTRIVORE SCORE |
| --- | --- |
| Chicken heart, cooked, simmered | 6341 |
| Chicken heart, raw | 6891 |
1Nutrivore Score may be higher since 10 to 25% of data is missing.
Heart Nutrition Varies With Type
The Nutrivore Score of heart varies greatly depending on type (as does the texture and taste)! Nutrient density is also impacted by the source (country of origin, conventional versus grass-fed etc). For instance, meat from New Zealand is grass-fed which means it typically has higher levels of nutrients, resulting in an overall higher Nutrivore Score.
| | NUTRIVORE SCORE |
| --- | --- |
| Beef heart, New Zealand, imported, raw | 974 |
| Beef heart, raw | 888 |
| Chicken heart, raw | 6891 |
| Lamb heart, New Zealand, imported, raw | 903 |
| Lamb heart, raw | 9161 |
| Turkey heart, raw | 1016 |
| Pork heart, raw | 977 |
| Veal heart, raw | 11431 |
1Nutrivore Score may be higher since 10 to 25% of data is missing.
Impressed how "offally" good heart is for you? Maybe your friends will be too!
Health Benefits of Chicken Heart Nutrients
Let's take a closer look at all of the best and excellent source of nutrients found in a 3.5-ounce serving of chicken heart and see how they benefit our health.
Chicken Heart Provides 19.2 mg of CoQ10
Chicken heart is a phenomenal source of coQ10, providing an impressive 19.2 mg of coQ10 per 3.5-ounce serving!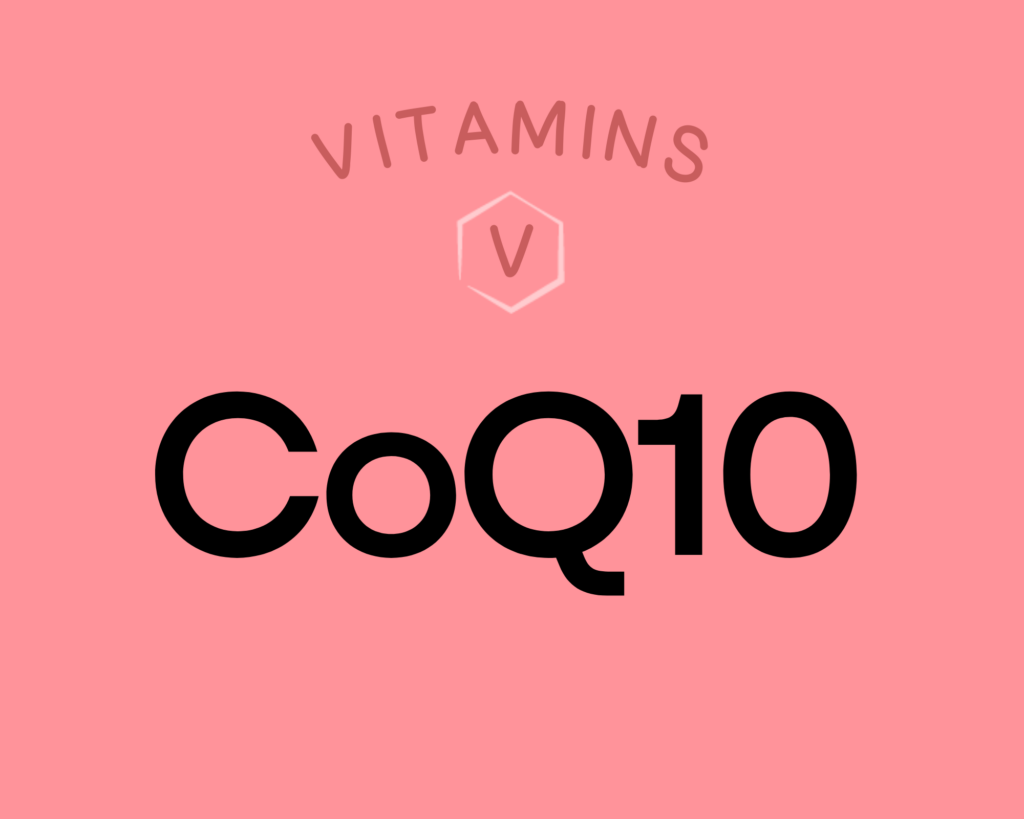 Ubiquinone is the oxidized form and ubiquinol is the reduced, more bioavailable form of the vitaminlike compound coenzyme Q10 (coQ10). CoQ10 is a potent antioxidant and a cofactor in the electron transport chain for the production of ATP. It may be helpful in treating or preventing heart and blood vessel conditions, diabetes, gum disease, muscular dystrophy, chronic fatigue syndrome, and breast cancer. Sources include beef, pork, mackerel, yellowtail fish, and chicken; it's also found in smaller amounts in vegetables like broccoli and herbs like parsley.
Chicken Heart Provides 304% DV Vitamin B12 (Cobalamin)
Chicken heart is an outstanding source of vitamin B12 (cobalamin), providing a whopping 304% of the daily value per 3.5-ounce serving!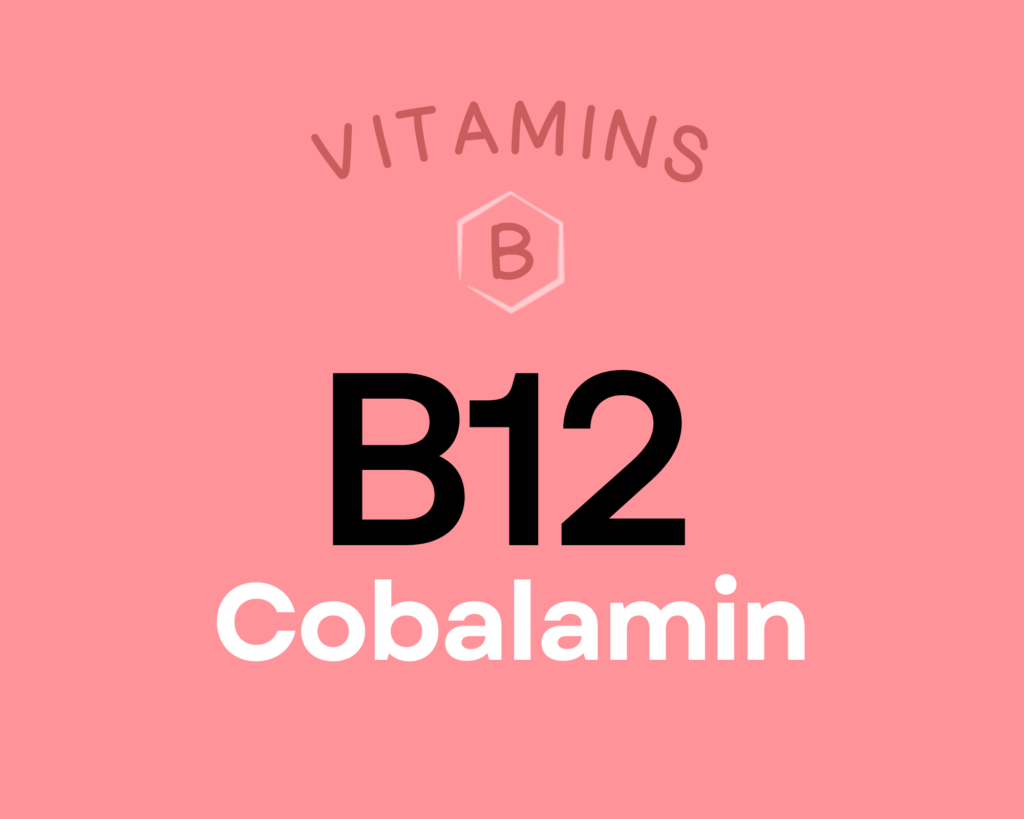 Vitamin B12 (cobalamin) is a water-soluble vitamin that serves as a cofactor for enzymes involved in energy metabolism, red blood cell production, DNA synthesis, neurotransmitter production, nervous system health, and folate metabolism. As a result of these roles, vitamin B12 is vital for maintaining brain and nervous system health, and may have a protective effect against dementia, Alzheimer's disease, and depression. There's also some evidence vitamin B12 may be cancer-protective, possibly through supporting folate metabolism (which then assists in repairing DNA damage). Learn more about vitamin B12 here.
Chicken Heart Provides 60% DV Zinc
Chicken heart is a fantastic source of zinc, providing 60% of the daily value per 3.5-ounce serving!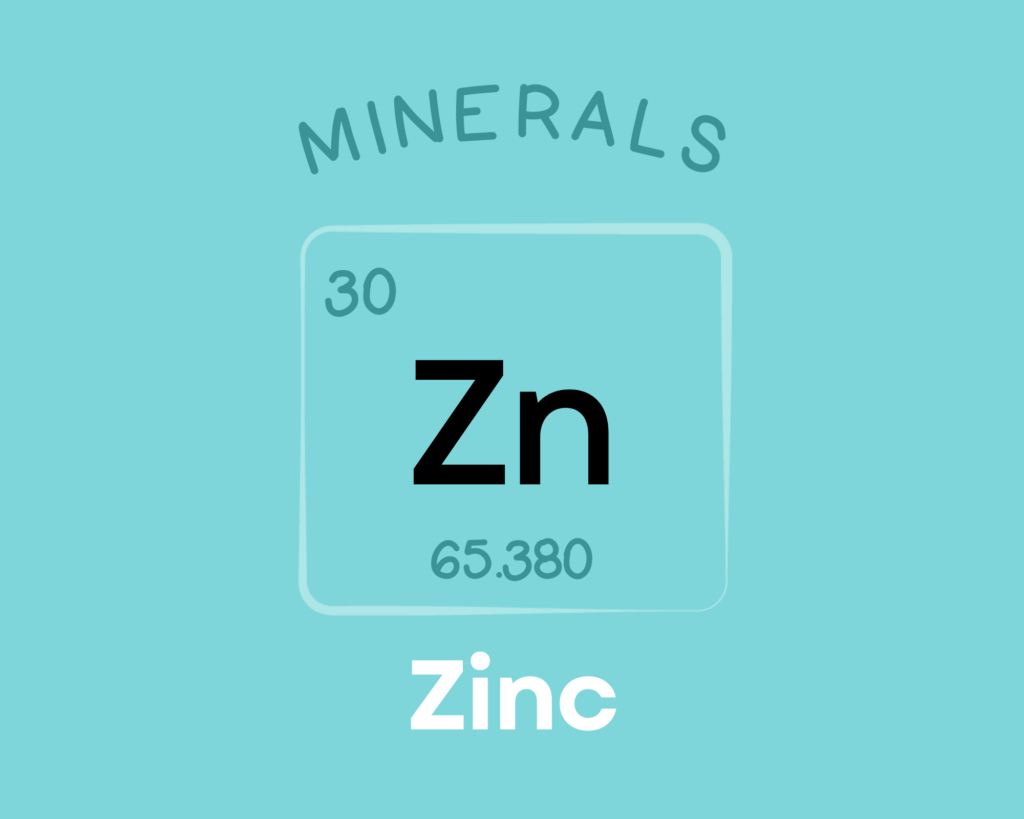 Zinc is an essential trace mineral that serves as a cofactor for over 300 enzymes and 1000 transcription factors, giving it important roles in immune function, sensory organ function, reproduction, gene regulation, DNA synthesis, wound healing, and the metabolism and activity of multiple other nutrients. Research shows it can reduce the duration of the common cold when taken shortly after the onset of illness, and can also benefit immune health in the elderly and among HIV/AIDS patients. Some studies also suggest a protective role of zinc in neurological conditions like Alzheimer's disease and depression. Learn more about zinc here.
Chicken Heart Provides 56% DV Vitamin B2 (Riboflavin)
Chicken heart is a wonderful source of vitamin B2 (riboflavin), providing 56% of the daily value per 3.5-ounce serving!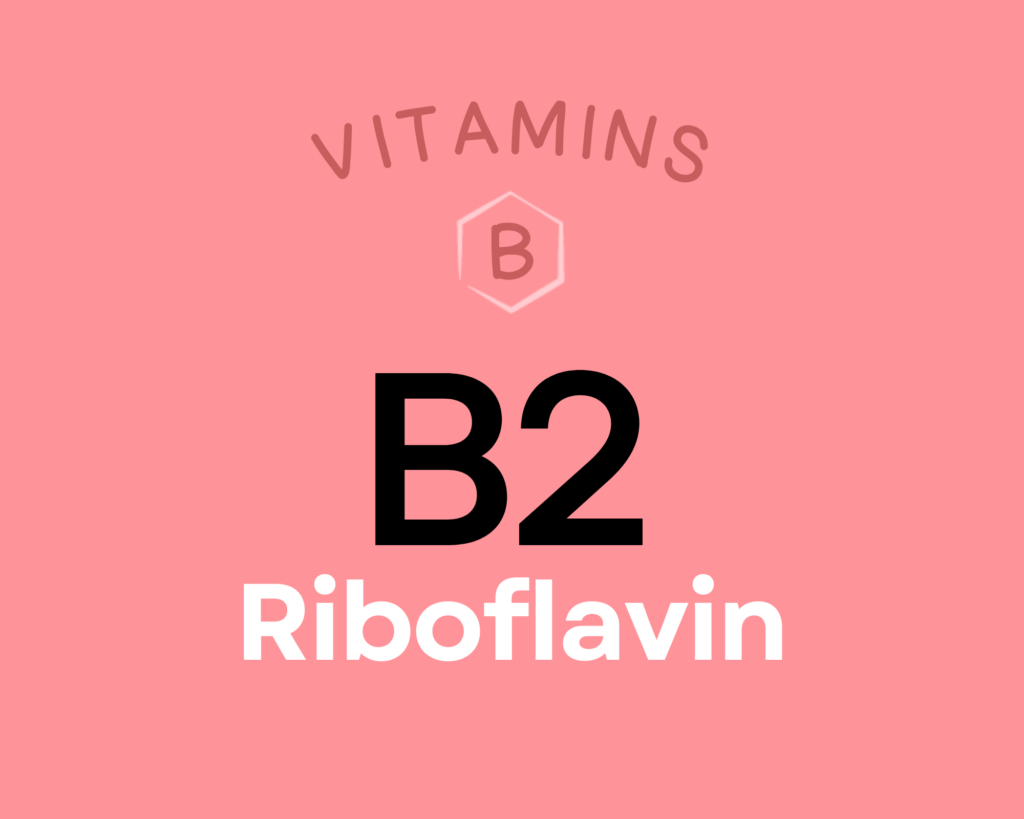 Riboflavin (or vitamin B2) is a vitamin that helps form two important coenzymes involved in oxidation-reduction reactions: flavin mononucleotide (FMN), and flavin adenine dinucleotide (FAD). Collectively, these coenzymes are involved in antibody production, energy production, growth and development, skin and hair health, and the metabolism of several other nutrients (vitamin B6, niacin, folate, and iron). Research suggests a role for riboflavin in preventing or treating migraine headaches, cardiovascular disease, cataracts, and preeclampsia during pregnancy. It also possesses some anti-cancer properties due to its involvement in folate metabolism and MTHFR activity. Learn more about vitamin B2 here.
Chicken Heart Provides 51% DV Vitamin B5 (Pantothenic Acid)
Chicken heart is high in vitamin B5 (pantothenic acid), providing 51% of the daily value per 3.5-ounce serving!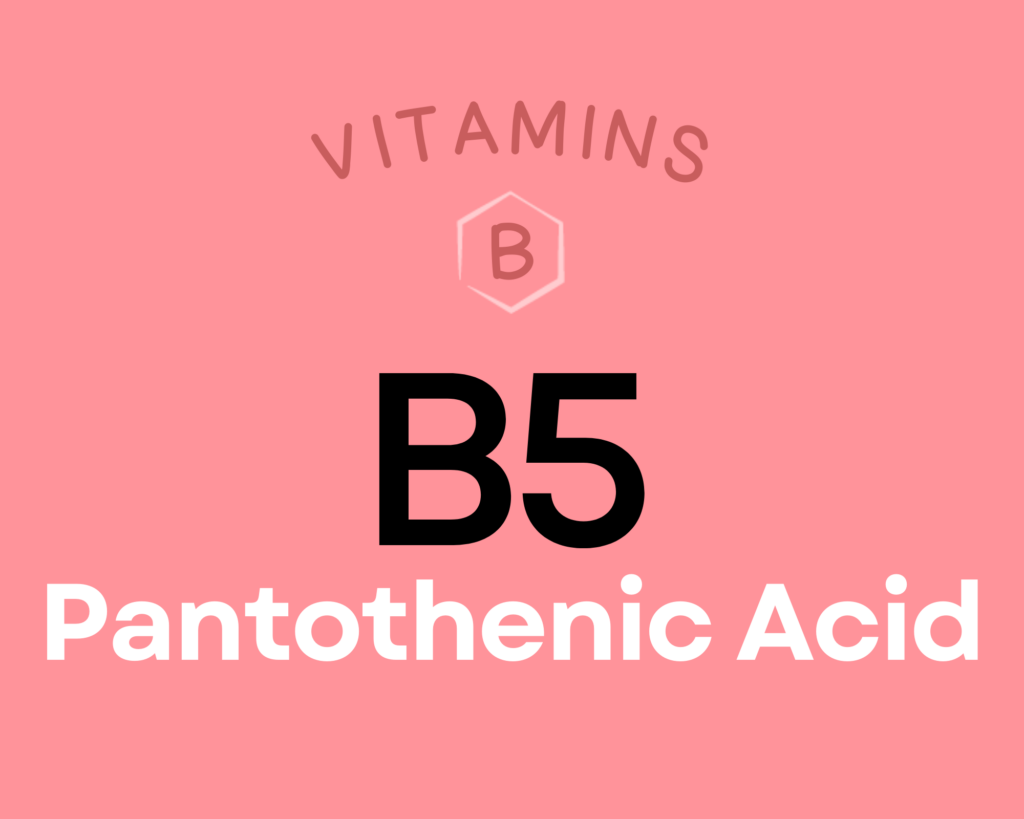 Pantothenic acid (or vitamin B5) is a water-soluble vitamin that serves as a cofactor for coenzyme A—which itself is critical for metabolizing many drugs and toxins, as well as forming derivatives (acetyl-CoA and succinyl-CoA) that participate in the synthesis of cholesterol, fatty acids, melatonin, the neurotransmitter acetylcholine, steroid hormones, heme, and vitamins A and D. Coenzyme A is also needed in the Krebs cycle, giving pantothenic acid a role in energy metabolism. Research suggests that a pantothenic acid derivative (pantethine) can help improve blood lipid profiles and reduce fatty streak formation and lipid deposition in the arteries, giving it a cardio-protective role. Additional research shows that panthothenic acid can accelerate wound healing, boost cellular production of the important antioxidant glutathione, and possibly help improve symptoms of rheumatoid arthritis. Learn more about vitamin B5 here.
Chicken Heart Provides 169.6 mg of Taurine
Chicken heart is an excellent source of taurine, providing 169.6 mg of taurine per 3.5-ounce serving!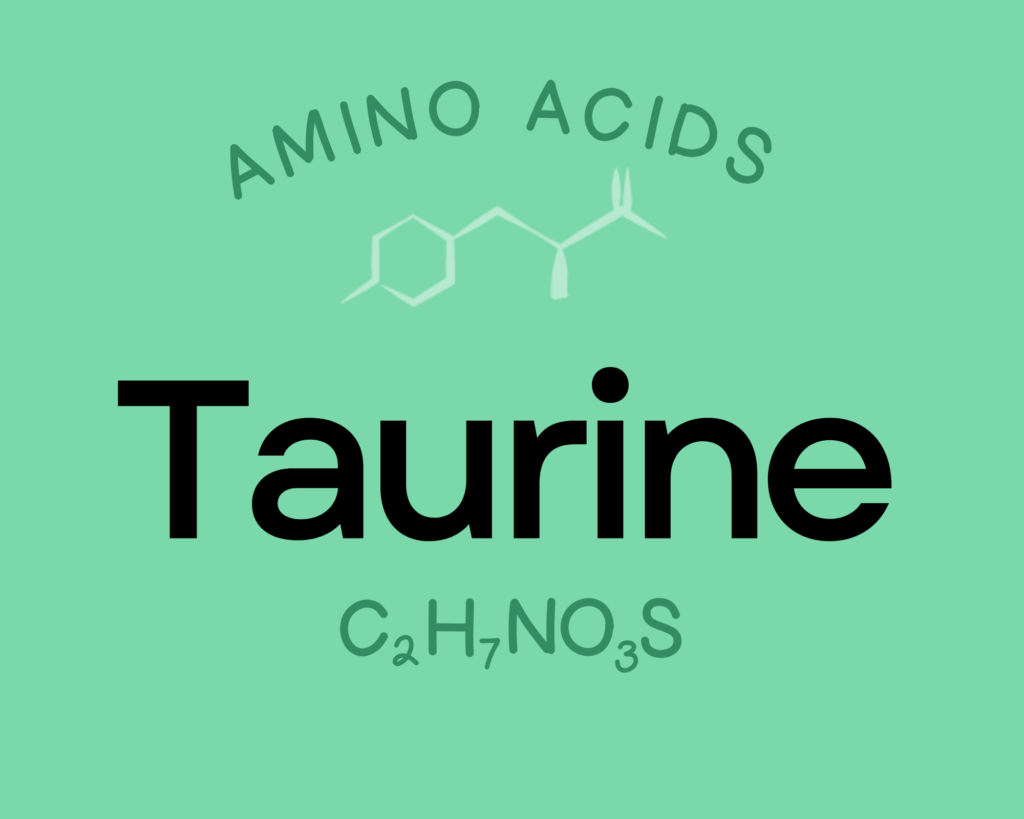 Taurine is a non-proteinogenic amino sulfonic acid that supports neurological development, serves as a major component of bile (which helps to digest fats), and plays a role in water and mineral regulation within the blood (including through membrane stabilization and calcium signaling). Taurine also regulates the immune system and serves as an important antioxidant, and it plays a role in cardiovascular function and the development of skeletal muscle.
Chicken Heart Provides 38% DV Copper
Chicken heart is also an excellent source of copper, providing 38% of the daily value per 3.5-ounce serving!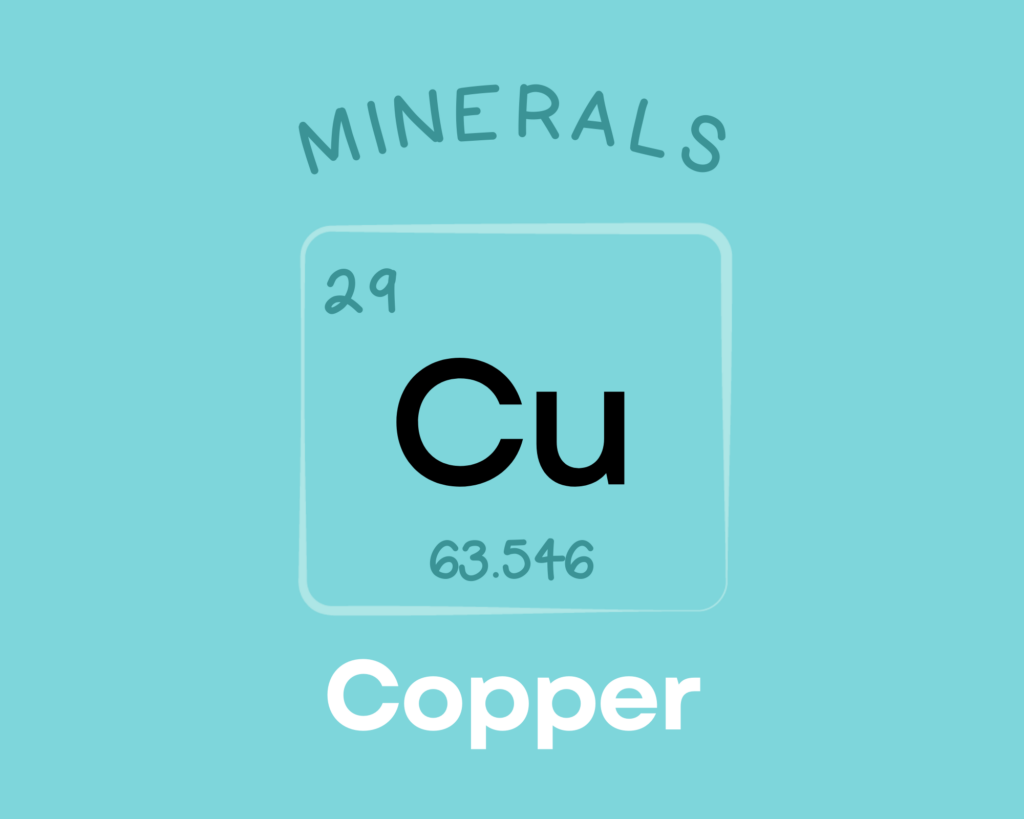 Copper is a trace mineral that's essential for all living organisms. Copper serves as a component of numerous enzymes and proteins in the body, giving it diverse roles in the growth, development, and maintenance of various organs (including the heart and brain), bone, and connective tissue. Copper is also involved in glucose and cholesterol metabolism, helps regulate gene expression, can scavenge free radicals, and is needed for the production of red blood cells. Learn more about copper here.
Chicken Heart Provides 33% DV Iron
Chicken heart is rich in iron, providing 33% of the daily value per 3.5-ounce serving!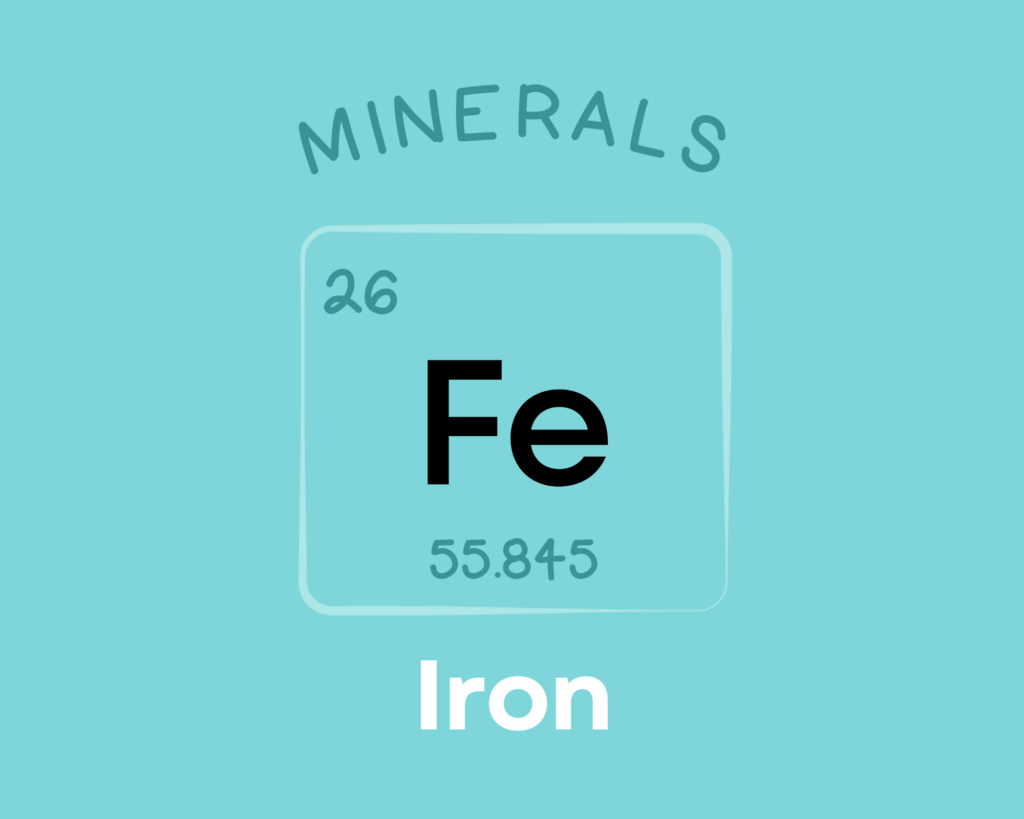 Iron is a mineral required for the metabolism of all living organisms. It's needed for the function of numerous iron-dependent proteins involved in electron transport, energy metabolism, oxygen transport and storage, DNA replication and repair, free radical scavenging, and oxidative processes. It plays an important role in reproductive health, gestation, immunity, and central nervous system development. Learn more about iron here.
Chicken Heart Provides 15.6 g of Protein
Chicken heart is a great source of protein, providing 15.6 g of protein per 3.5-ounce serving!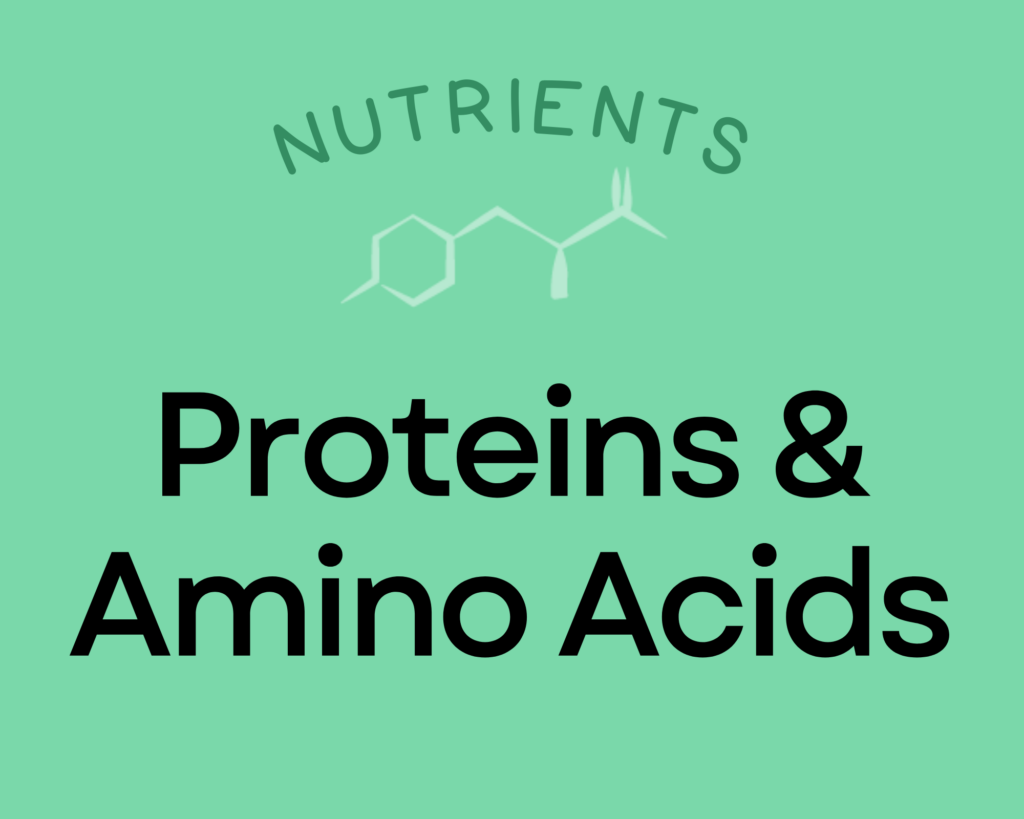 Proteins are the molecules that actually perform most of the various functions of life. In addition to being major structural components of cells and tissues, they have incredibly diverse roles from driving chemical reactions (e.g., enzymes) to signaling (e.g., some types of hormones) to transporting and storing nutrients. Dietary protein is necessary to supply the amino acid building blocks for all of the proteins in our bodies. The recommended daily allowance of protein is 0.36 grams per pound body weight (0.8 grams per kilogram of body weight). That amounts to 56 grams for a 150-pound person. However, it's important to emphasize that this number is considered a minimum daily allotment, and there is no established upper limit. In fact, many studies have evaluated diets containing three to four times more protein than this minimum and proven benefits to weight management, body composition, hormone regulation, and cardiovascular health. These studies suggest that an optimal protein intake for most people is probably in the range of 1.2 to 1.8 grams per kilogram bodyweight (82 to 122 grams for that same 150-pound person), and that people who are very active may see the best results at even higher intake. Learn more about protein and amino acids here.
Chicken Heart Provides 31% DV Vitamin B3 (Niacin)
Chicken heart is an excellent source of vitamin B3 (niacin), providing 31% of the daily value per 3.5-ounce serving!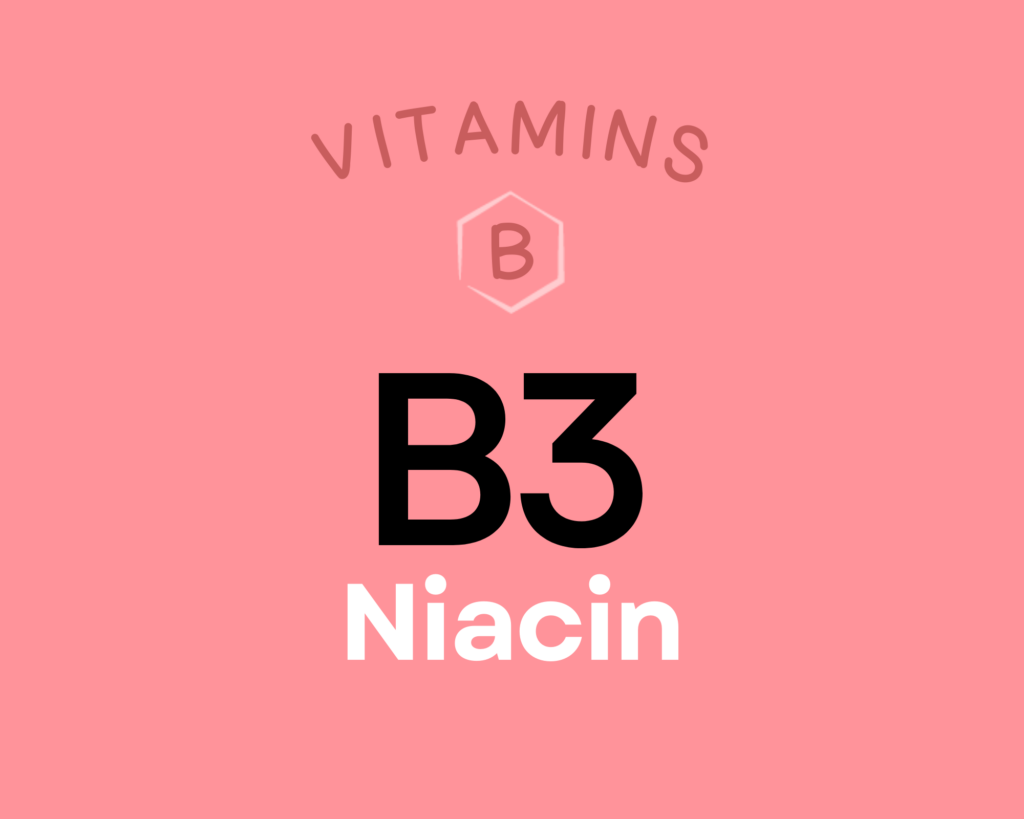 Niacin is a water-soluble B complex vitamin (vitamin B3) that's needed to produce two very important coenzymes: nicotinamide adenine dinucleotide (NAD) and nicotinamide adenine dinucleotide phosphate (NADP). NAD and NADP are needed for over 400 enzymes involved in DNA repair, fatty acid synthesis, antioxidant systems, detoxification, and hormone synthesis, as well as the breakdown of fat, carbohydrate, protein, and alcohol. Niacin has therapeutic potential for cardiovascular disease and hyperlipidemia, and may also be protective against cancer and type 1 diabetes. Some research suggests it could benefit health outcomes for patients with HIV or schizophrenia as well. Learn more about niacin here.
Chicken Heart Provides 21% DV Vitamin B6 (Pyridoxine)
Chicken heart is also an excellent source of vitamin B6 (pyridoxine), providing 21% of the daily value per 3.5-ounce serving!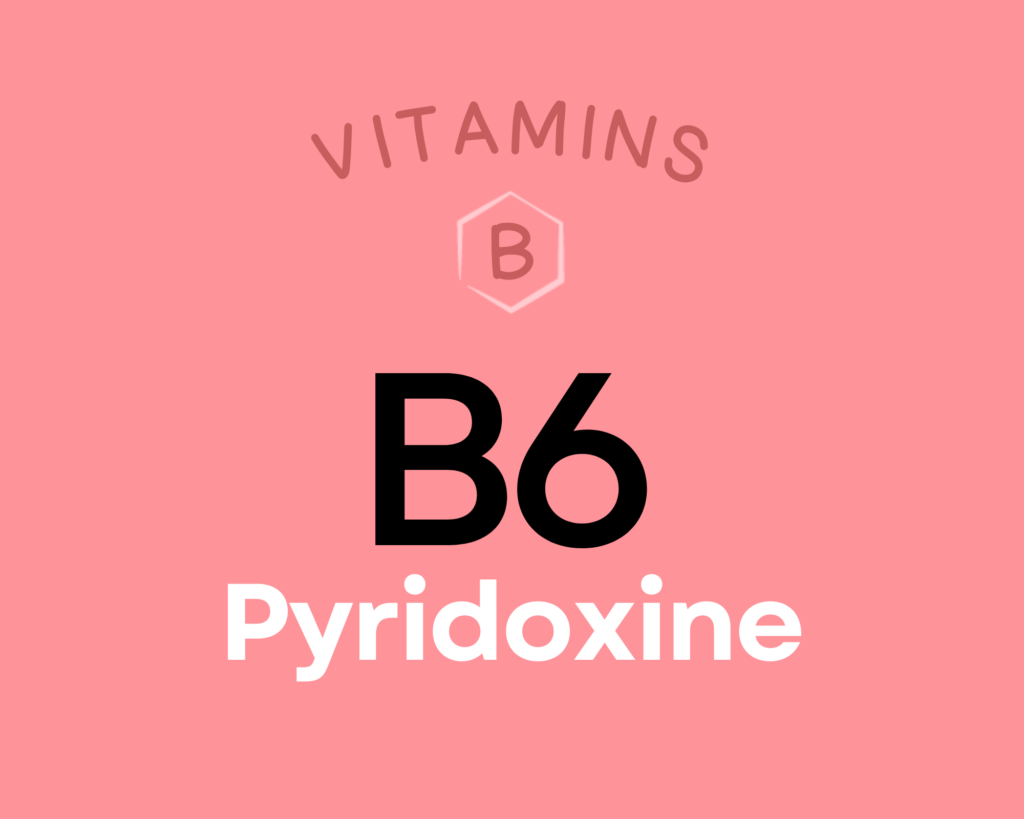 Vitamin B6 (pyridoxine) is a group of six water-soluble compounds with a similar chemical structure, all of which can be converted into their active form of pyridoxal 5'-phospate (PLP). Over 100 different enzymes require vitamin B6 in order to carry out their various functions in protein metabolism, fatty acid metabolism, neurotransmitter production, gluconeogenesis, hemoglobin synthesis, the release of glucose from glycogen, and energy metabolism (particularly the production of ATP in the Krebs cycle). Research suggests vitamin B6 may help protect against cardiovascular disease and certain cancers, could reduce the risk of depression among the elderly, and even reduce symptoms of morning sickness and PMS. Learn more about vitamin B6 here.
Learn What Foods Are the Best Sources of Every Nutrient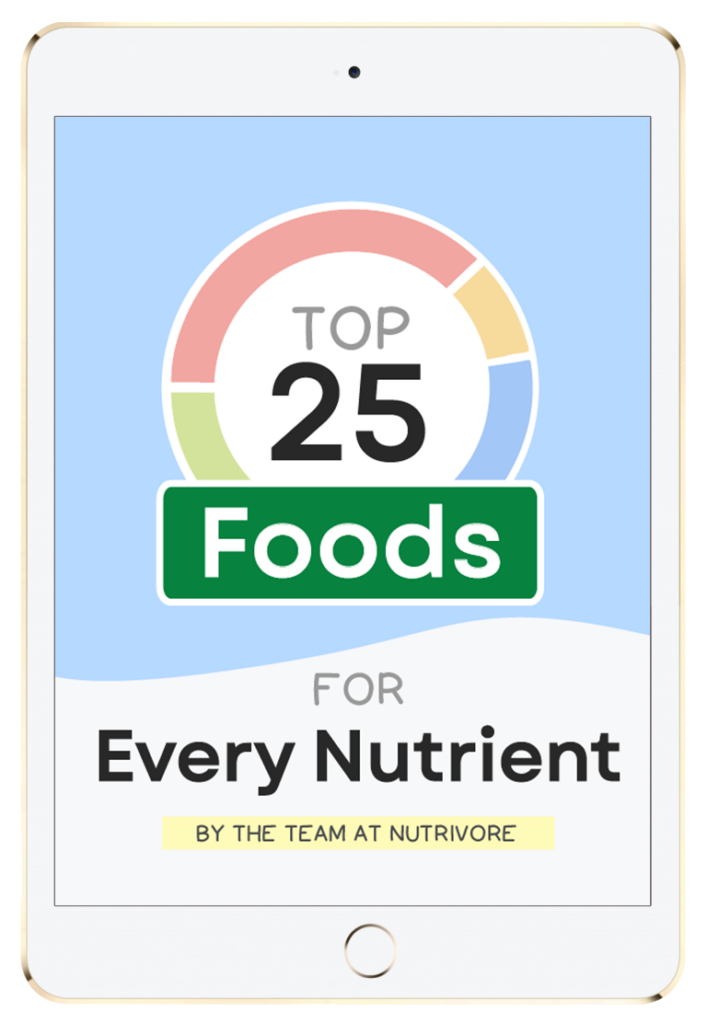 The Top 25 Foods for Every Nutrient
The Top 25 Foods for Every Nutrient e-book is a well-organized, easy-to-use guide to help you choose foods that fit your needs of 42 important nutrients while creating a balanced nutrient-dense diet.
Get two "Top 25" food lists for each nutrient, plus you'll find RDA charts for everyone, informative visuals, fun facts, serving sizes and the 43 foods that are Nutrient Super Stars!
cITATIONS
Expand to see all scientific references for this article.