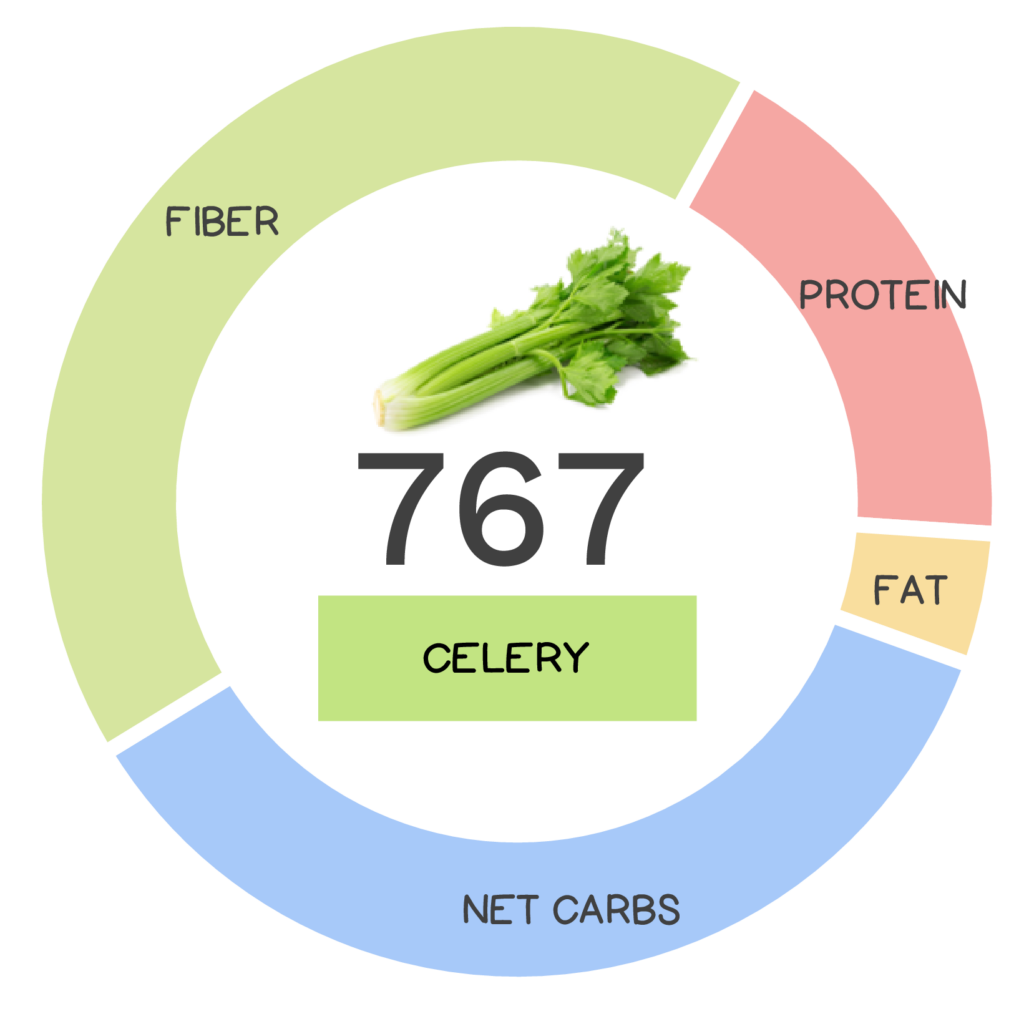 Celery, bland and boring or sensational? Some of us love to munch on the crunchy stalks, solo or with our favorite dip or nut butter, while others only think of it as the perfect weight loss food (I mean the caloric energy you get from celery is basically nonexistent, right?), while still others are intrigued by its recent celebrity status as a miracle cure-all in celery juice. But what's the real deal? In actuality, celery is both a superstar in the kitchen and a superstar for our health, but better eaten whole than juiced. Read on to see if I can "cell" you on adding more of this vegetable to your plate!
now available for pre-order!
Ditch diet culture and get the most nutrients from your food with the no-guilt, personalized, and exciting new science that will change how you think about food and nourishment, from New York Times bestselling author Dr. Sarah Ballantyne.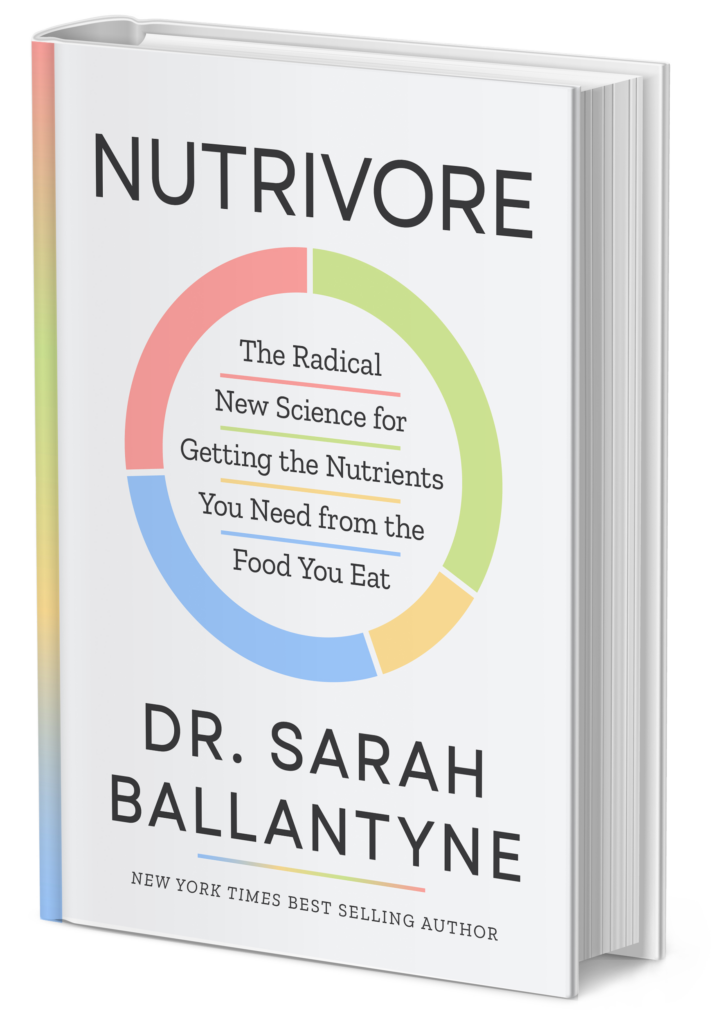 Celery is a member of the parsley family, also known as the Apiaceae family, or umbellifers, due to forming umbrella-like stem structures called umbels. It is a huge plant group with over 3,700 species, including carrots, parsnips, parsley, anise, caraway, dill, fennel, cilantro (aka coriander), cumin, and poison hemlock. (I don't recommend consuming that last one!) Celery cultivation traces back about 3,000 years ago to the Mediterranean region (though it wasn't particularly tasty until it was bred to have thicker, sweeter, less bitter stalks), and it was first brought to America in 1856. In Ancient Greece, celery was put on graves and used to crown the dead, as well as used to make wreaths for winners of the Nemean and Isthmian Games (athletic and musical competitions). Celery has also been widely used in traditional medicines and is said to be an aphrodisiac! Today, celery grows as either an annual or perennial across the globe, including throughout North America, Europe, and the tropical and subtropical regions of African and Asia.
Meanwhile, celery root is a lesser-known vegetable that has a starchy, potato-like texture with a mild celery flavor. Also called celeriac or turnip-rooted celery or knob celery, it is a variation of celery that is cultivated specifically for its edible roots. It appears to have originated in the Mediterranean basin, and it grows wild there and throughout Europe.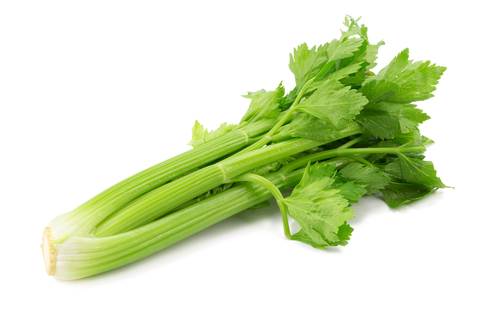 Nutrivore Score for Celery – 767
Celery has a Nutrivore Score of 767, making it a high nutrient-dense food! Plus, it is a low-carb and low-calorie-density food; amazingly the calorie count of celery is just 14 calories per cup!
Per serving, celery is an excellent source (20-50% daily value) of vitamin K.
Want to Know the Top 100 Nutrivore Score Foods?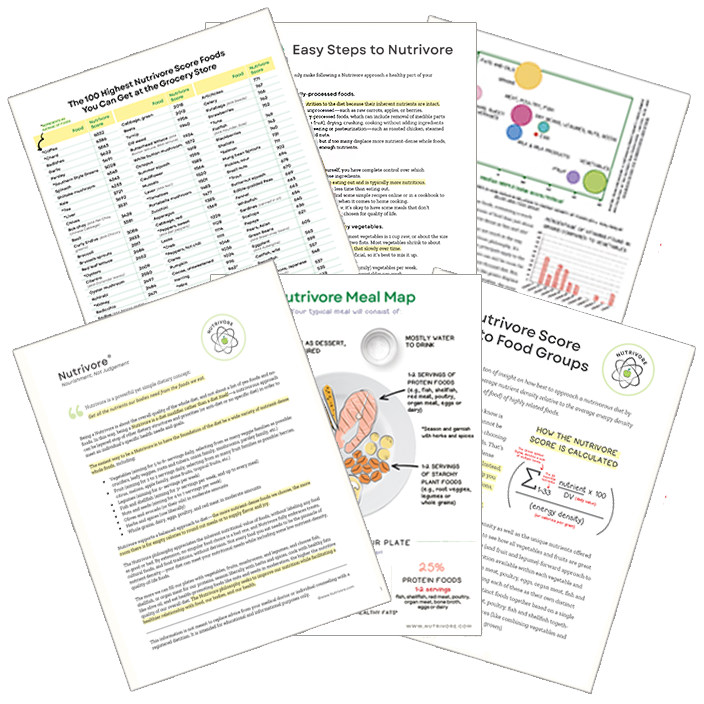 Get it Directly in Your Inbox!
The Nutrivore Newsletter is a weekly email that delivers bite-size fun facts, practical tips, recipes and resources. Sign up now and get 5 free guides directly to your inbox:
Easy Steps to Nutrivore 4-page guide
Nutrivore Foundational Foods 6-page guide
Nutrivore Score Guide to Food Groups 3-page guide
Nutrivore Meal Map
Top 100 Nutrivore Score Foods
Celery Nutrition Facts
One serving of celery is standardized to 1 cup or about 101 grams (3.6 ounces). To put this in perspective: one serving of celery is roughly equivalent to 1.5 large stalks of celery. When you cook celery, it reduces in volume: 1 cup raw celery is roughly equivalent to 2/3 cup boiled celery.
Celery Nutrition Facts Per Serving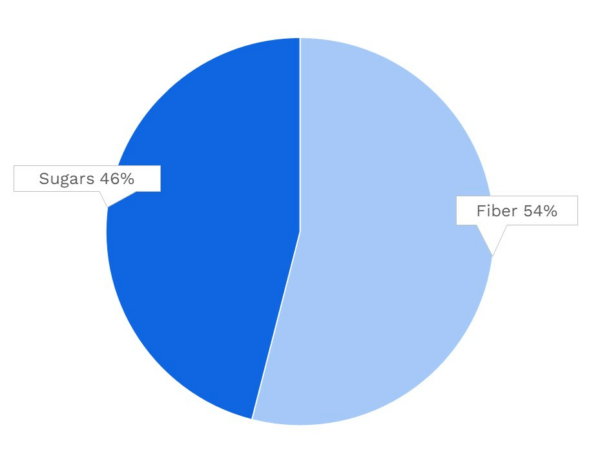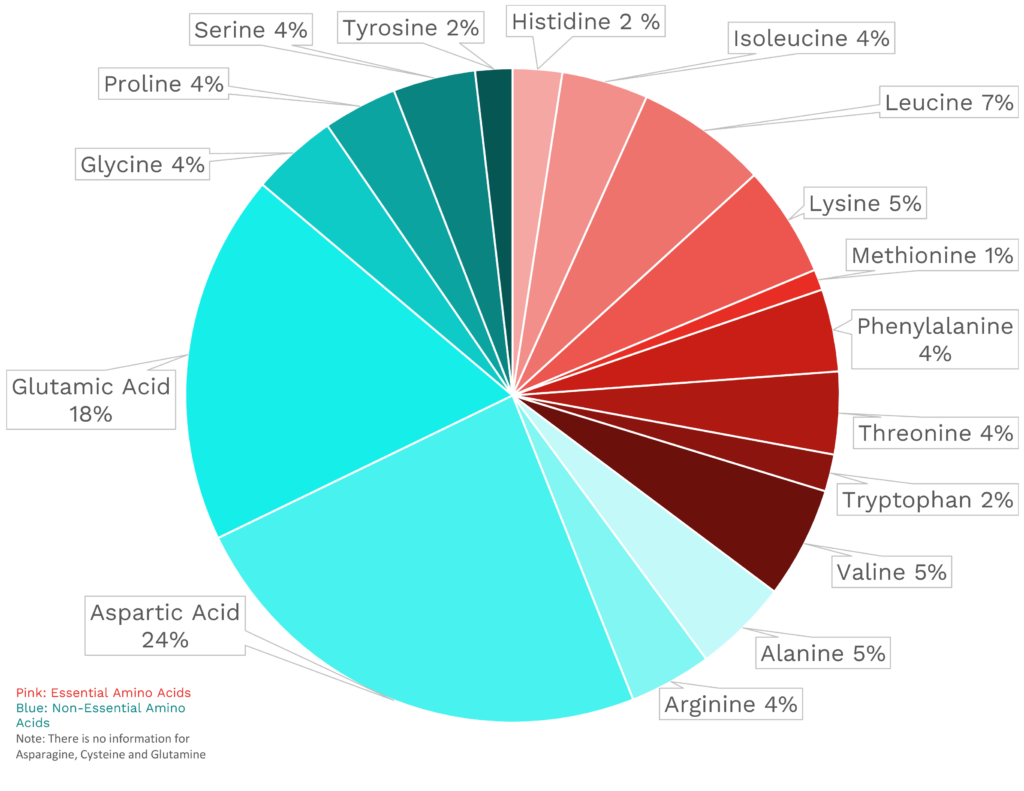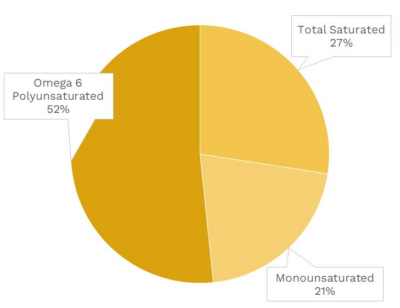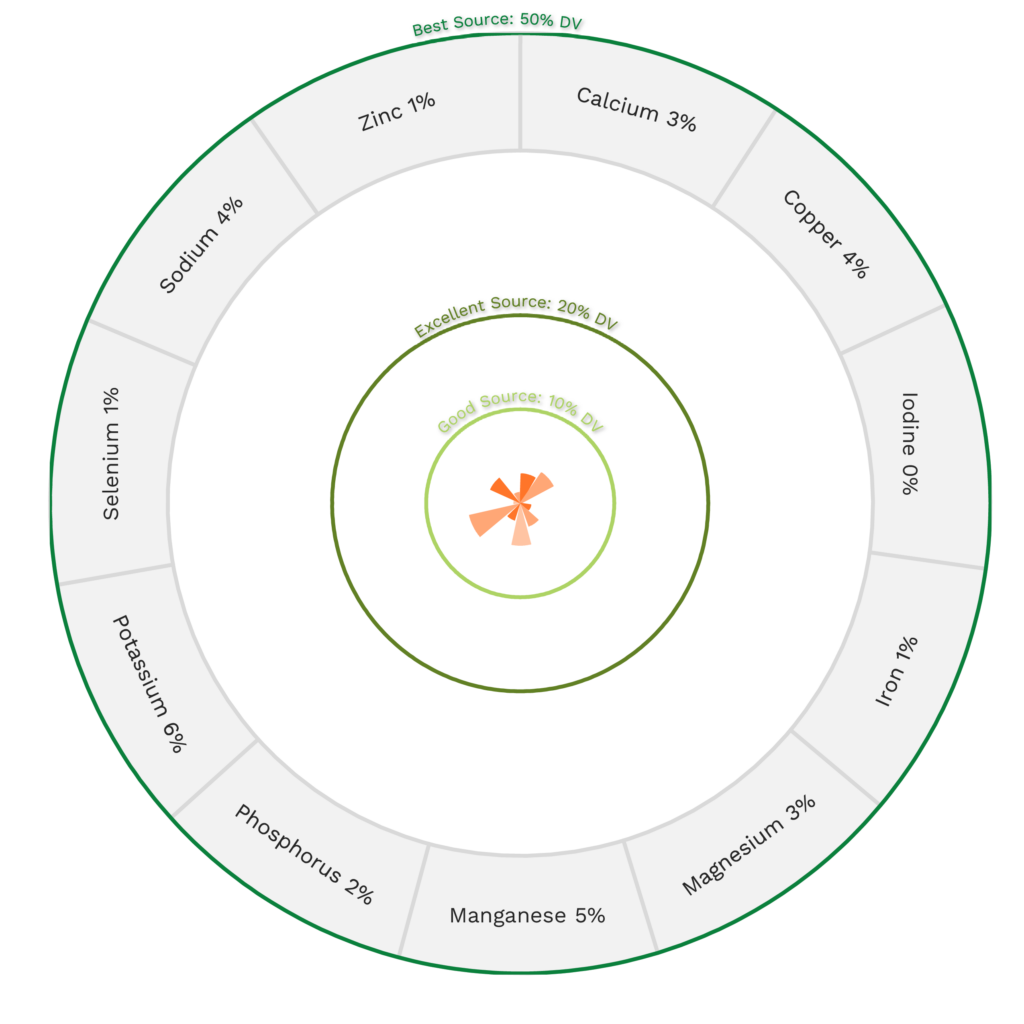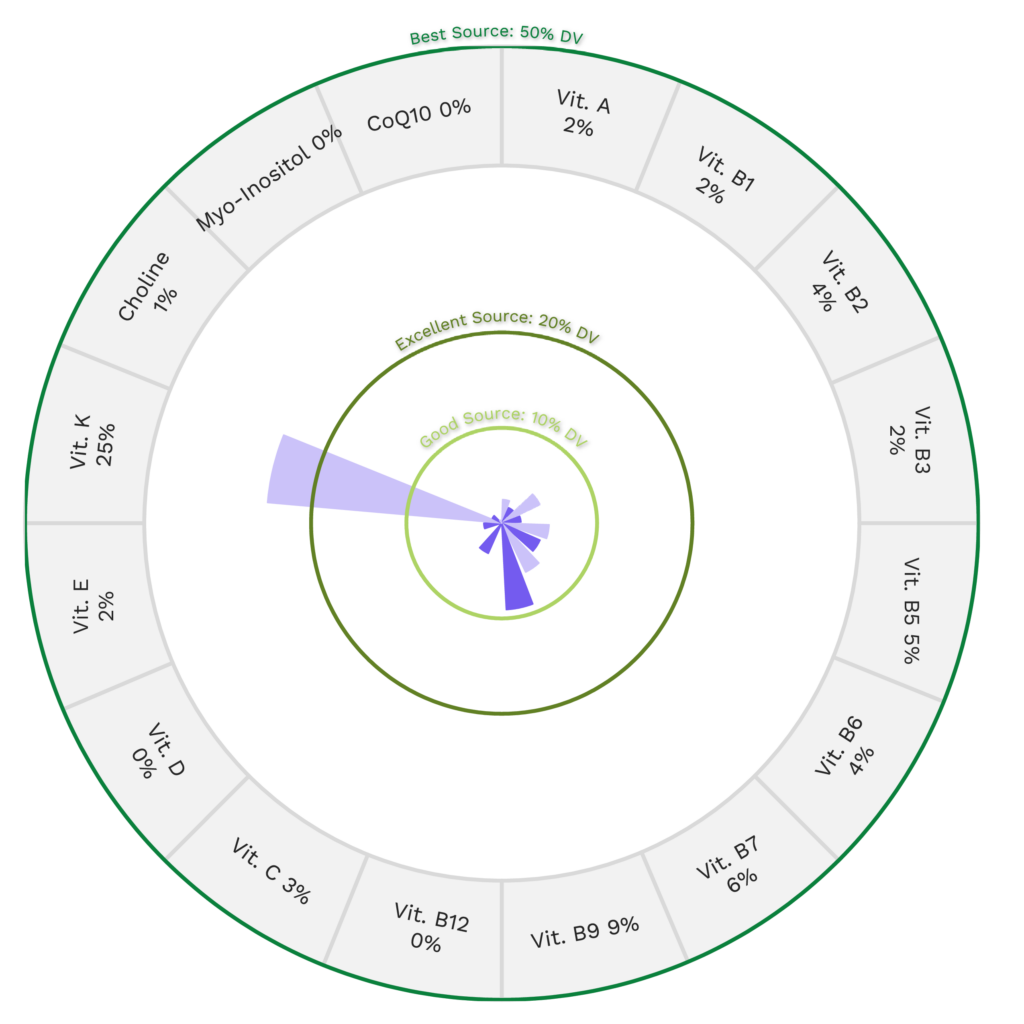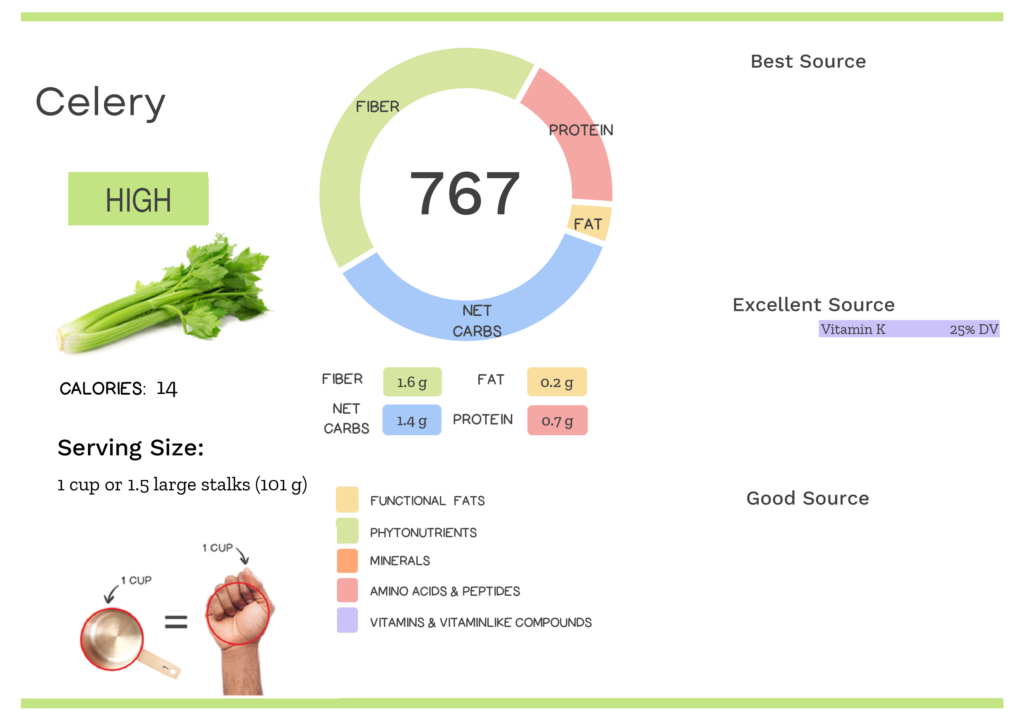 Celery Nutrition Varies With Cooking
The Nutrivore Score of celery varies depending on the method of preparation.
| | NUTRIVORE SCORE |
| --- | --- |
| Celery, cooked, boiled, drained, with salt | 687 |
| Celery, cooked, boiled, drained, without salt | 719 |
| Celery, raw | 767 |
Ready to "stalk" up on more nutritional info about celery? Maybe your friends will too!
Health Benefits of Celery Nutrients
Let's take a closer look at all of the best and excellent source of nutrients found in a 1-cup serving of celery and see how they benefit our health.
Celery Provides 25% DV Vitamin K
Celery is an excellent source of vitamin K, providing 25% of the daily value per 1-cup serving!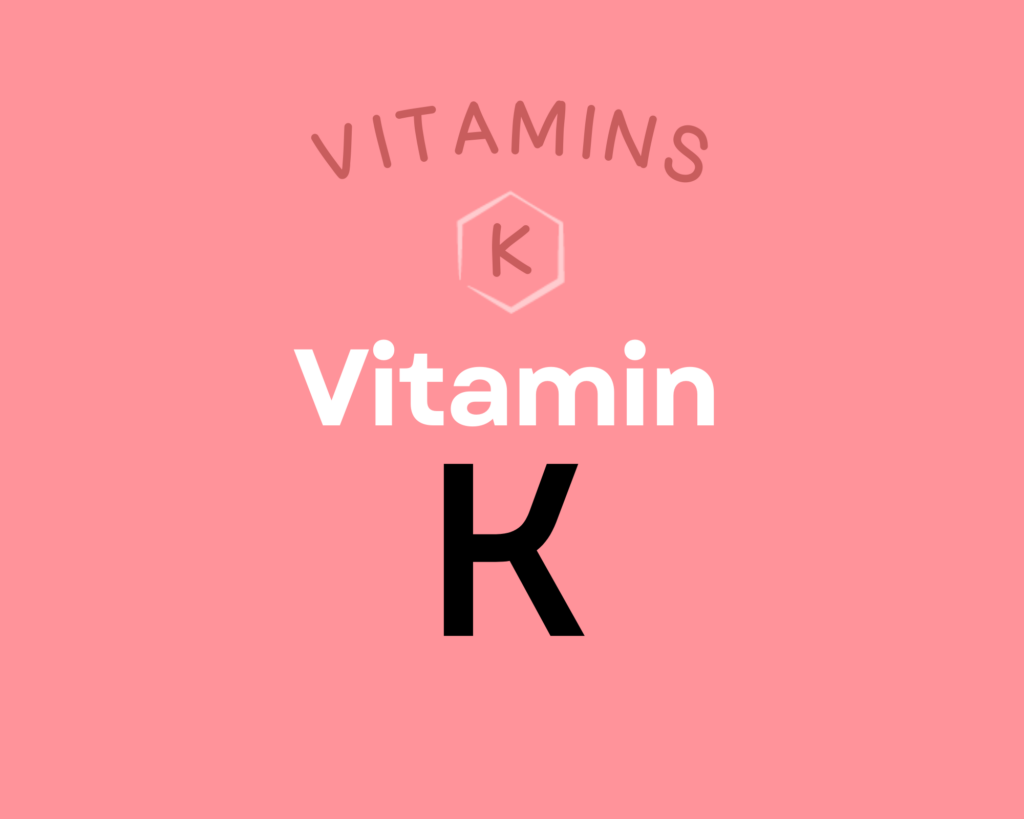 Vitamin K is actually a group of fat-soluble vitamins with a similar molecular structure, existing as K1, multiple isoforms of K2, and the synthetic form K3. This nutrient plays a vital role in coagulation, due to serving as a cofactor for proteins needed for blood clotting; it's also essential for bone metabolism, cellular function, and the prevention of soft tissue calcification. Getting enough vitamin K2 can help protect against cardiovascular disease, may improve bone mineral density and skeletal health, and may even support endocrine function and brain health; there's also some limited evidence it has anti-cancer and anti-inflammatory properties. Learn more about vitamin K here.
Learn What Foods Are the Best Sources of Every Nutrient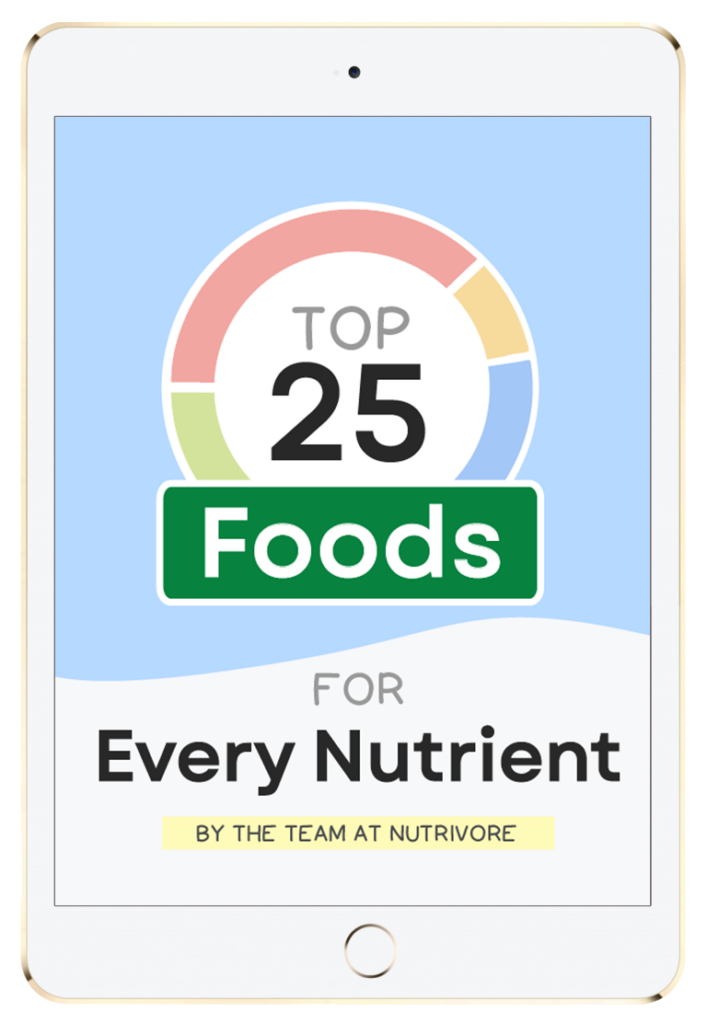 The Top 25 Foods for Every Nutrient
The Top 25 Foods for Every Nutrient e-book is a well-organized, easy-to-use guide to help you choose foods that fit your needs of 42 important nutrients while creating a balanced nutrient-dense diet.
Get two "Top 25" food lists for each nutrient, plus you'll find RDA charts for everyone, informative visuals, fun facts, serving sizes and the 43 foods that are Nutrient Super Stars!
Buy now for instant digital access.
How Much Celery Should We Eat Per Day?
Celery, ideal "filler food" or nutrient super-star? This underrated vegetable is not only an indispensable ingredient in the kitchen, owing to its unique flavor, but also a vegetable full of phytonutrients great for our health and a worthy intentional addition to our diet!
Every serving of fresh, whole vegetables or fruit we eat daily reduces the risk of all-cause mortality by 5% to 8%, with the greatest risk reduction seen when we consume eight or more servings per day. In fact, consuming 800 grams of vegetables and fruits daily reduces all-cause mortality by 31% compared to eating less than 40 grams daily. A 2017 meta-analysis showed that 2.24 million deaths from cardiovascular disease, 660,000 deaths from cancer, and 7.8 million deaths from all causes could be avoided globally each year if everyone consumed 800 grams of veggies and fruits every day.
Eating vegetables and fruit in abundance lowers risk of cancer, cardiovascular disease, type 2 diabetes, obesity, chronic kidney disease, osteoporosis and bone fragility fractures (including hip fracture), cognitive impairment and dementia (including Alzheimer's disease), neurodegenerative diseases, asthma, allergies, chronic obstructive pulmonary disease, age-related macular degeneration, cataracts, glaucoma, depression, ulcerative colitis and Crohn's disease, rheumatoid arthritis, inflammatory polyarthritis, non-alcoholic fatty liver disease, acne, seborrheic dermatitis, and lowers markers of inflammation. Learn more in Importance of Vegetables and Fruit.
Covering half of your plate with a variety of vegetables (and three quarters of your plate if your starchy food is a root vegetable or winter squash) at each meal is a simple way to easily achieve the goal of 800 grams daily (about 5 to 8 servings depending on the vegetable).
Members of the parsley family are known for containing the flavone apigenin (which has demonstrated protective effects against diabetes, Alzheimer's, depression, insomnia, and cancer) and phytonutrients called phthalides (which have cardiovascular benefits and a blood-pressure lowering effect).
Looking at celery specifically, this veggie and its constituent phytonutrients, has been shown to help prevent: cardiovascular diseases, liver diseases, urinary tract obstruction, gastric ulcers, gout, rheumatic disorders, cancer (at least in cell culture), diabetes (these effects are verified in humans), and neurodegenerative disease, while also increasing spermatogenesis and improving male fertility! As always, it's best to mix up the veggies you eat day to day (aiming for a wide variety of different vegetables and fruits throughout the week), and celery definitely deserves a place at the table.
Easily track your servings of Nutrivore Foundational Foods!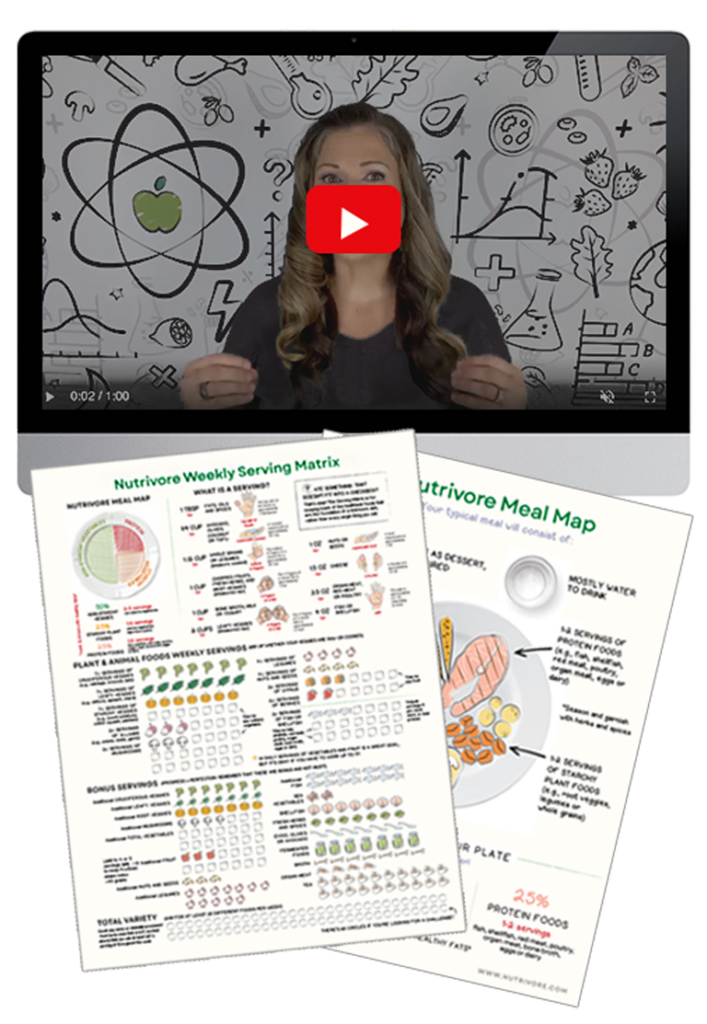 The Nutrivore Weekly Serving Matrix
The Nutrivore Weekly Serving Matrix digital resource is an easy-to-use and flexible weekly checklist designed to help you maximize nutrient-density and meet serving suggestions of Nutrivore foundational foods, all without having to weigh or measure your foods!
Includes a 1-hour video tutorial and downloadable interactive guides.
Buy now for instant digital access.
Citations
Expand to see all scientific references for this article.