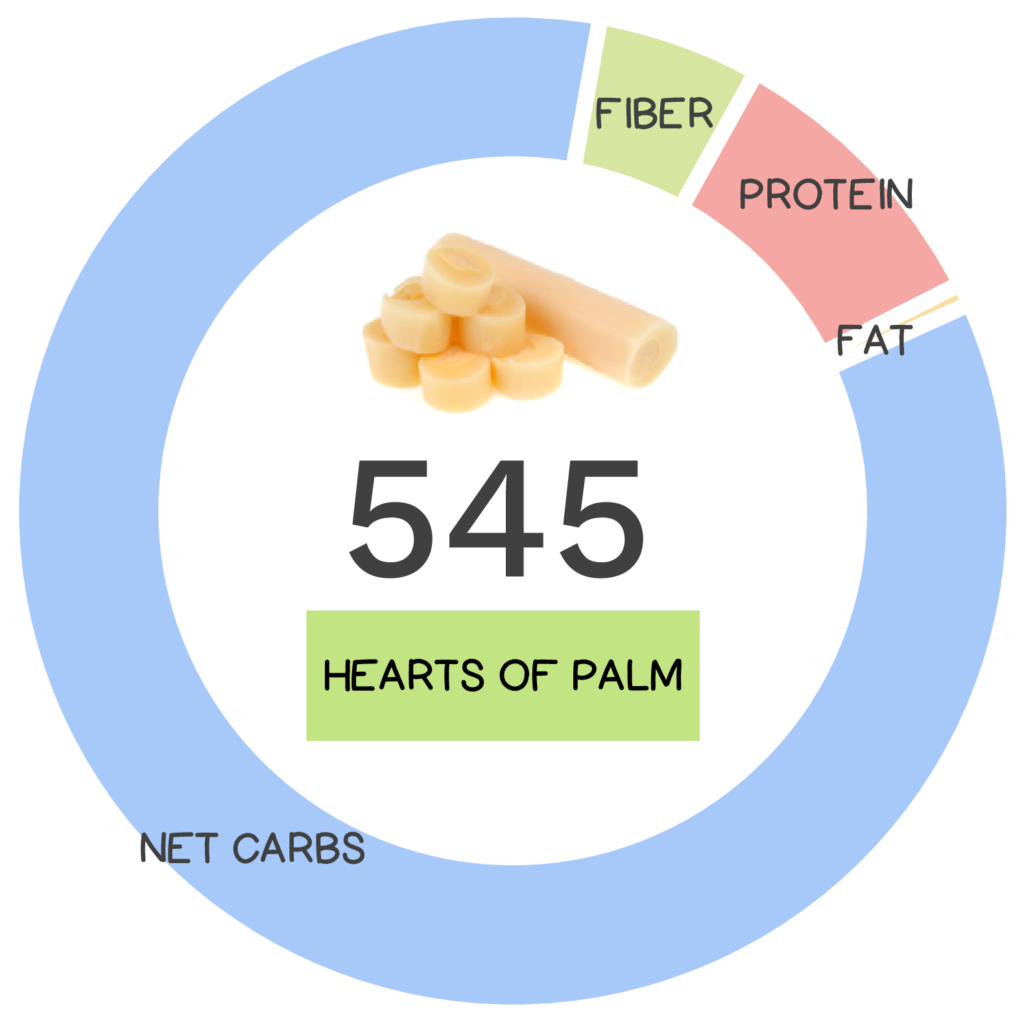 When it comes to vegetables, hearts of palm are definitely one of the more unique ones out there! Many of us may be unfamiliar with this odd veggie (also known as palm cabbage, palmetto palmito and swamp cabbage) but it is quite true to its name, meaning that it actually is harvested from the inner core (or heart) of palm trees, but there's more to it than that! Keep reading to get to the "heart" of the issue. (Hyuck)
In actuality this veggie can only be obtained from certain types of palm trees, including açai, coconut, palmetto, and peach palm to name a few. To harvest hearts of palm, the tree is cut down, the bark (which is hardened outer sheaths of the palm's leaves) and white fibers around the center core are removed, with the center core (aka heart of palm) remaining. This "heart" is actually composed of tender unexpanded leaves which lie just above the top of the root structure and consist of several columns with a large ring around them holding them together. Not only is this central core edible, but the cylindrical base it is attached to is as well (though not considered as desirable). While this veggie can be obtained from both domesticated and wild plants, the major problem with its collection is that when single-stemmed palms are harvested, the entire tree dies which has resulted in massive deforestation (I don't heart that!). The good news is that some species of palms can produce multiple stems, which means harvesting can be accomplished sustainably, without killing the entire plant! To do this only one stem is harvested from each plant over a period of 6 to 9 months, allowing new shoots to begin to grow by the time the farmer cycles through all of the plant's shoots. Amazingly, peach palms (the main domesticated variety) can produce up to 40 stems per plant!
In certain cultures of Southeast Asia and South and Central America, consumption of this veggie pre-dates European colonization, but it did not become a commercial crop until the 1970s. Today, the majority of hearts of palm most of us can get our hands on are canned because fresh are extremely perishable (and therefore expensive!). This veggie is creamy white in color, and looks like thick white asparagus, with many layers (similar to leeks), and a delicate flavor reminiscent of artichoke. A popular addition to salads, the "heart-y" texture of this veggie also makes it a great meat and seafood substitute in vegetarian cooking, and it can even be processed into a pasta substitute. (Talk about versatile!)
Interestingly, the sabal palm (aka palmetto) was officially named the state tree of Florida in 1953, and though wild sabal palm trees were once a source of hearts of palm, they are now protected by Florida conservation law, since extraction of the veggie results in the death of the plant. (Guess you could say they had this tree's best interest at "heart"!)
Nutrivore Score for Hearts of Palm – 545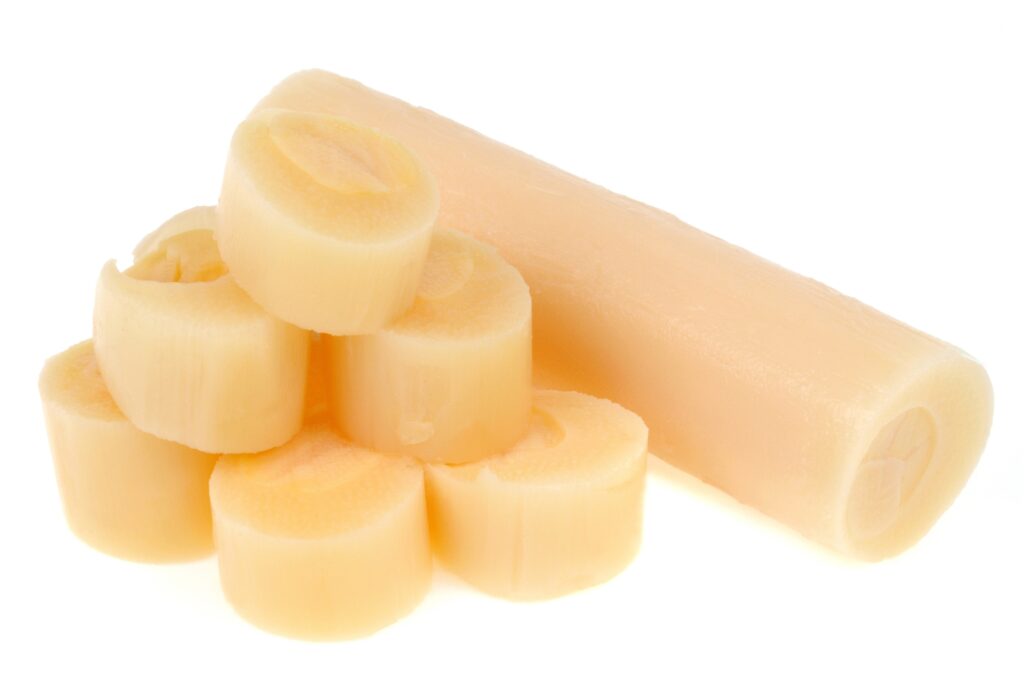 Hearts of palm have a Nutrivore Score of 545, making them a high nutrient-dense food! Plus, they are a low-fat food; hearts of palm have 0.3 grams of total fat per cup!
Per serving, hearts of palm are a best source (>50% daily value) of copper, manganese, polyphenols, potassium, vitamin B6 (pyridoxine), and zinc; an excellent source (20-50% daily value) of vitamin B2 (riboflavin); and a good source (10-20% daily value) of iron, phosphorus, vitamin B5 (pantothenic acid), and vitamin C.
Want to Know the Top 100 Nutrivore Score Foods?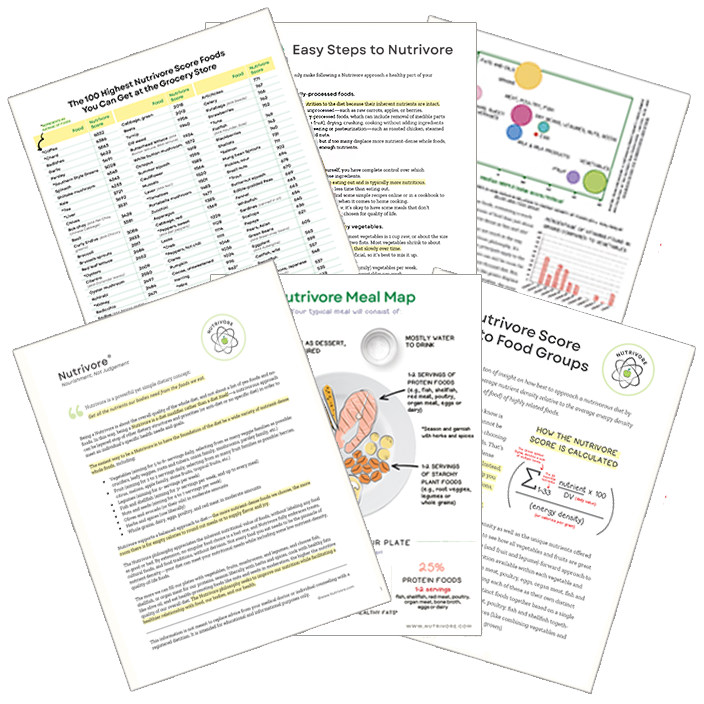 Get it Directly in Your Inbox!
The Nutrivore Newsletter is a weekly email that delivers bite-size fun facts, practical tips, recipes and resources. Sign up now and get 5 free guides directly to your inbox:
Easy Steps to Nutrivore 4-page guide
Nutrivore Foundational Foods 6-page guide
Nutrivore Score Guide to Food Groups 3-page guide
Nutrivore Meal Map
Top 100 Nutrivore Score Foods
Hearts of Palm Nutrition Facts
One serving of hearts of palm is standardized to 1 cup or about 146 grams (5.2 ounces).
Hearts of Palm Nutrition Facts Per Serving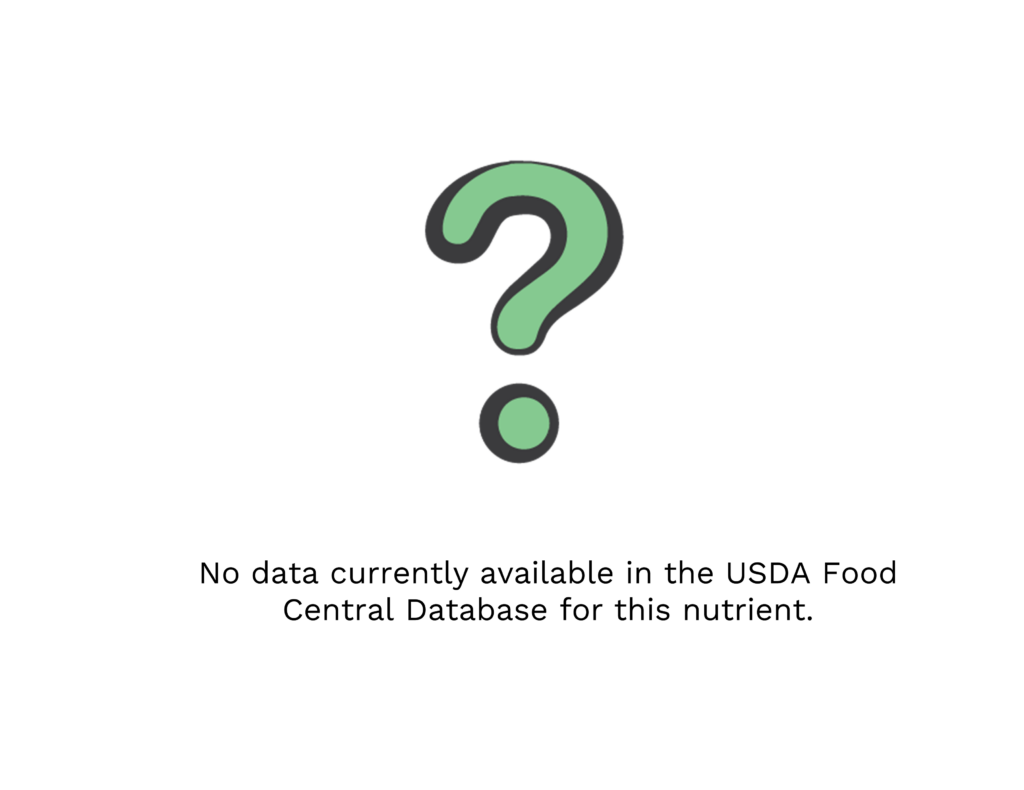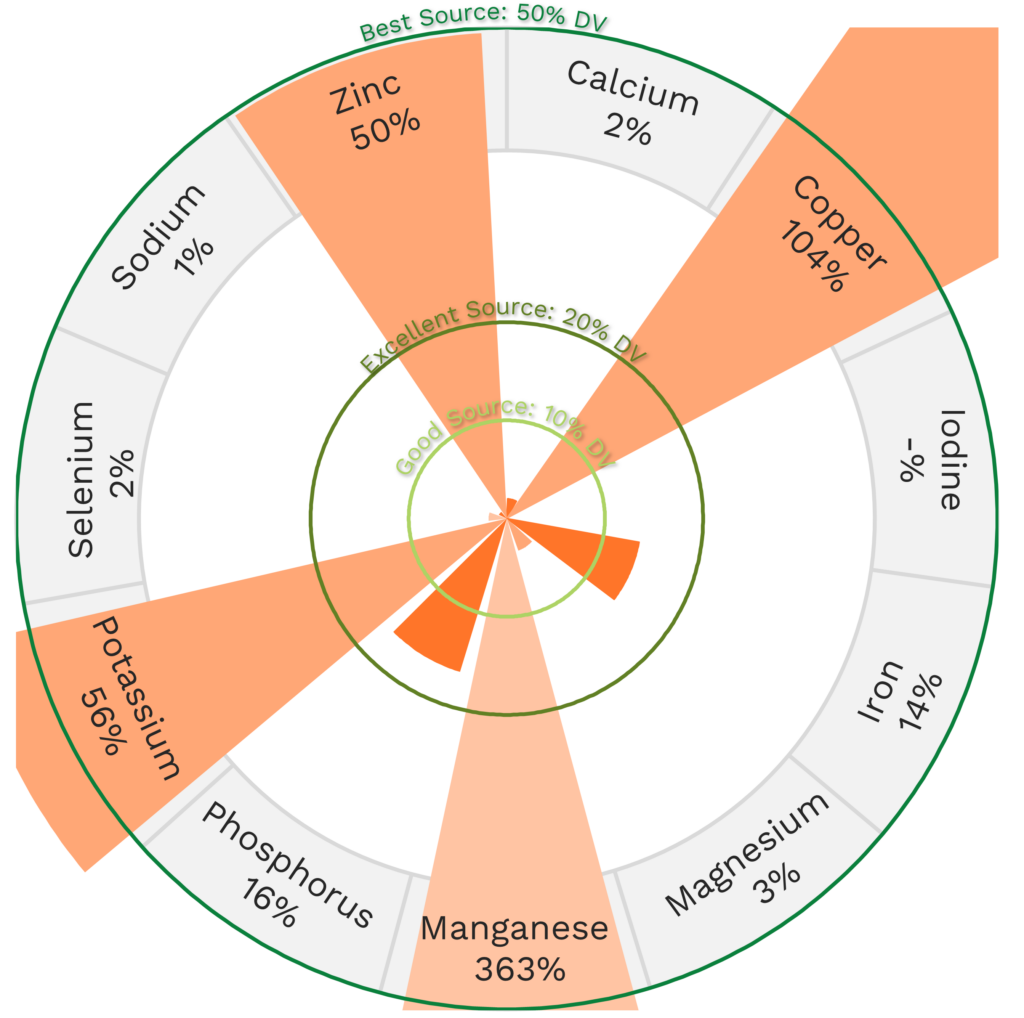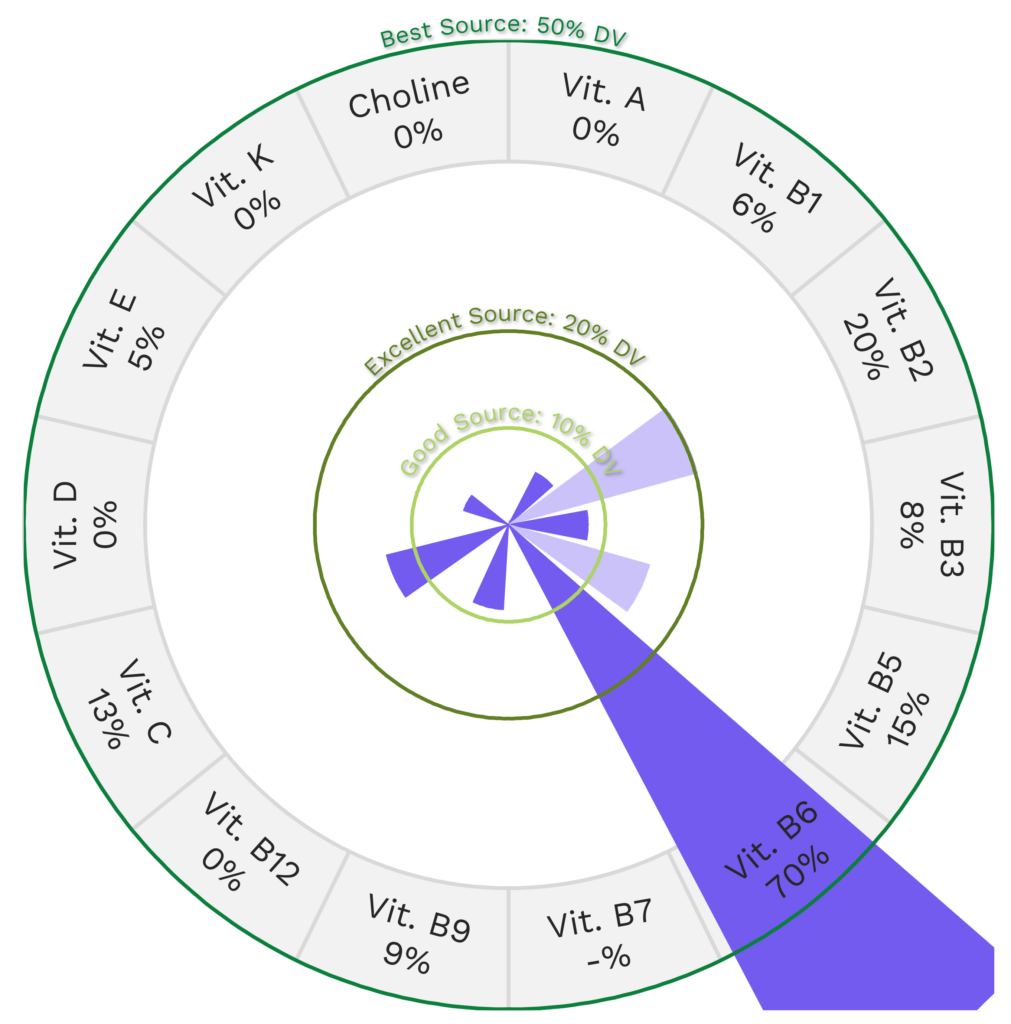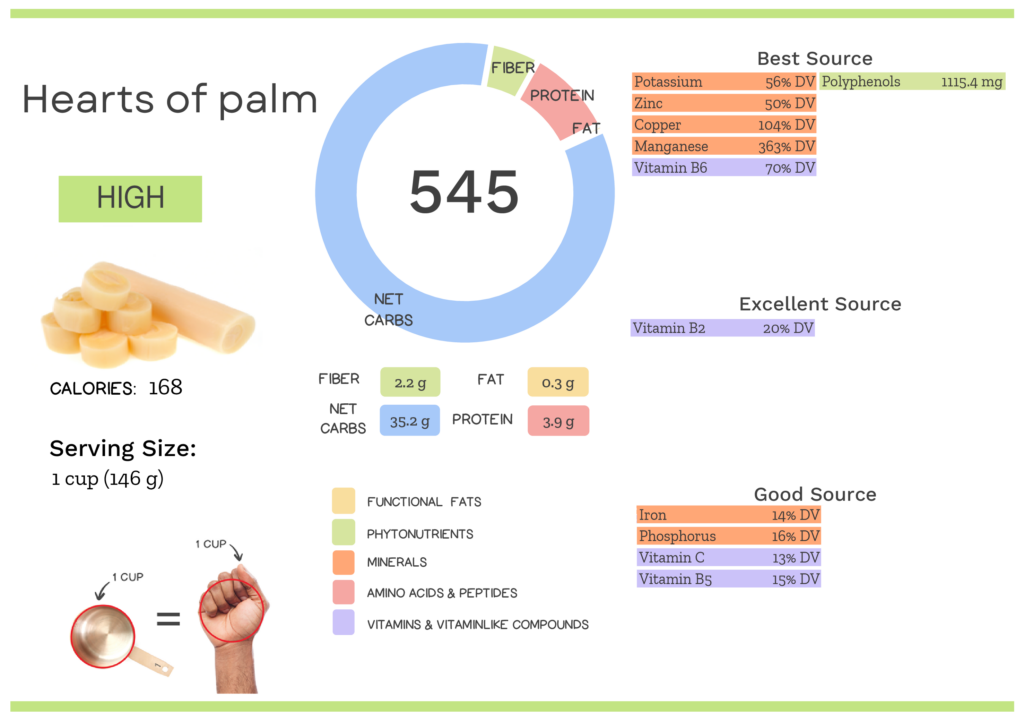 Hearts of Palm Nutrition Varies With Processing
The Nutrivore Score of hearts of palm varies based on processing. For the most part, the canned version is what is familiar to most people since fresh hearts of palm can be are hard to find as they extremely perishable. Fortunately, canned hearts of palm are conveniently available at most grocery stores.
| | NUTRIVORE SCORE |
| --- | --- |
| Hearts of palm, canned | 707 |
| Hearts of palm, raw | 545 |
Impressed by the hearty nutrition in hearts of palm? Maybe your friends will be too!
Health Benefits of Hearts of Palm Nutrients
Let's take a closer look at all of the best and excellent source of nutrients found in a 1-cup serving of hearts of palm and see how they benefit our health.
Hearts of Palm Provide 363% DV Manganese
Hearts of palm are a best source of manganese, providing 363% of the daily value per 1-cup serving!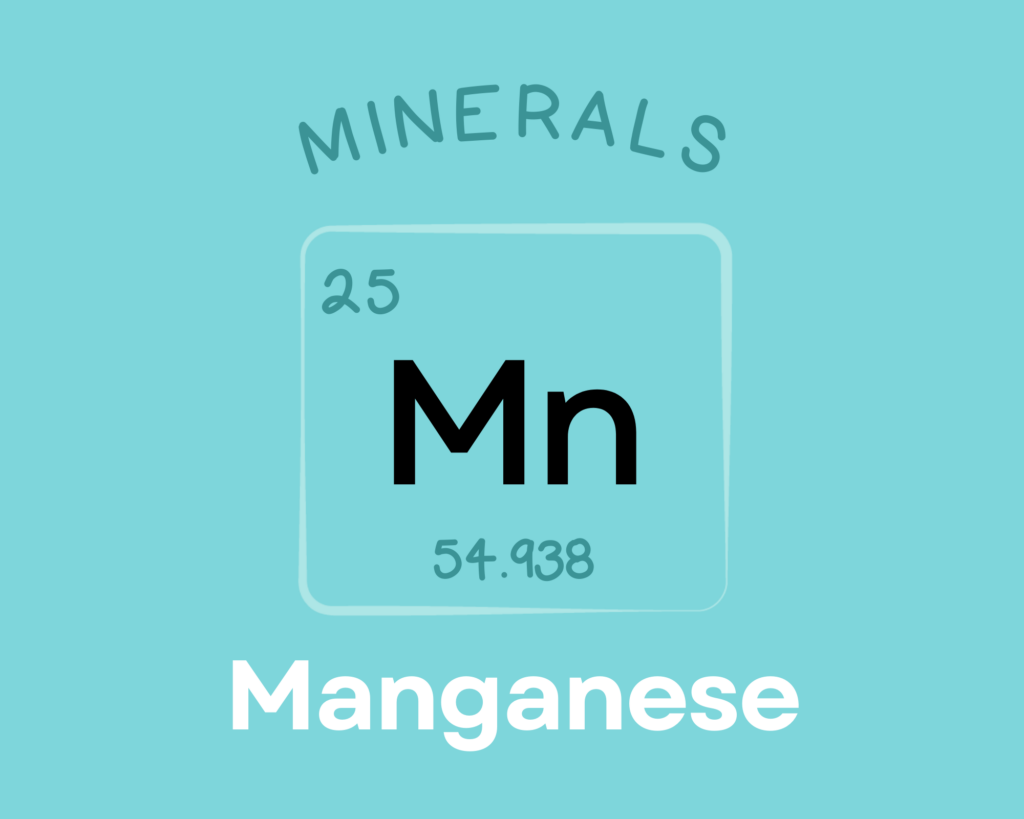 Manganese is an essential mineral that serves as a cofactor and component of numerous enzymes. Through these roles, it's involved in carbohydrate metabolism, amino acid synthesis, gluconeogenesis, detoxification, lipid processing, free radical defense, bone and collagen formation, and wound healing. Although the research so far is limited, some evidence suggests that manganese can protect against osteoporosis and diabetes, and may even be involved in seizure disorders. Learn more about manganese here.
Hearts of Palm Provide 1115.4 mg of Polyphenols
Hearts of palm are also a best source of polyphenols, providing 1115.4 mg of polyphenols per 1-cup serving!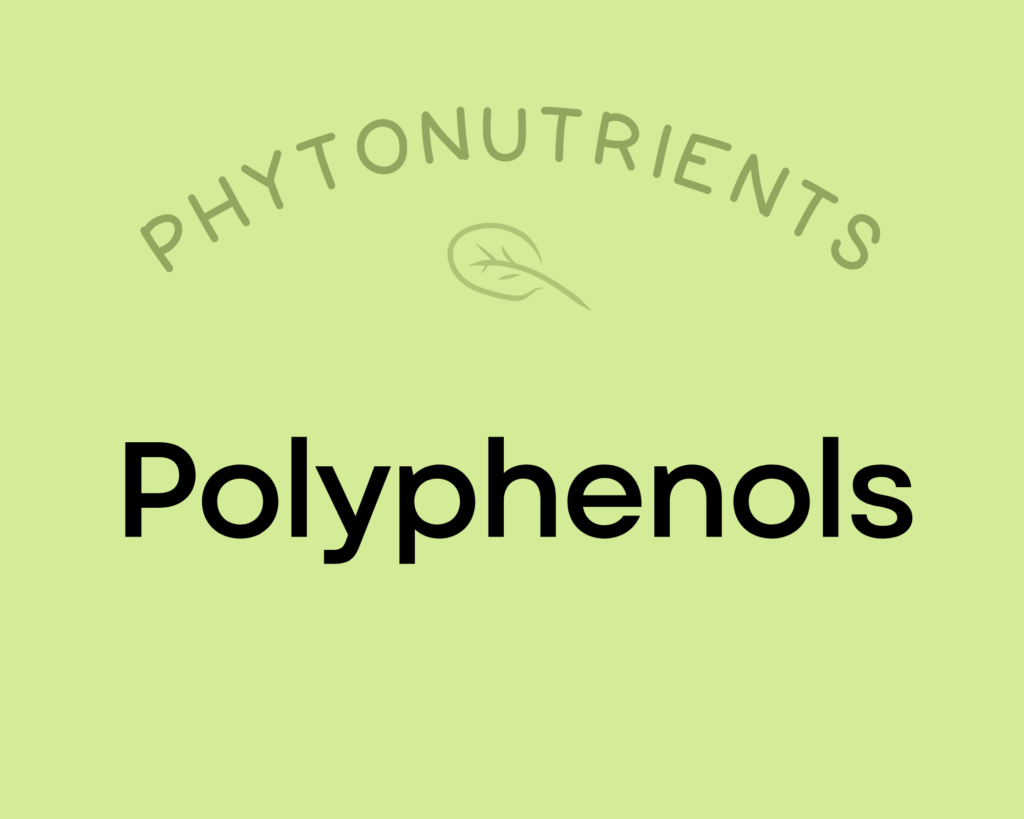 Polyphenols play a huge role in protecting against cancer, heart disease, diabetes, asthma, osteoporosis, neurodegenerative diseases, and other conditions associated with oxidative stress. In fact, a major reason foods like red wine and olive oil (as well as diets rich in both, such as the Mediterranean diet) show up as so beneficial may be due to their high polyphenol content! Along with chronic diseases, supplementing with polyphenols has been shown to protect against infections and reduce the signs of aging. Polyphenols exert their most potent effects by acting as antioxidants—preventing cellular damage by neutralizing hazardous oxygen radicals and improving cellular health as a result (which, in turn, benefits virtually every system in the body). As a result of their antioxidant properties, polyphenols also boost the immune system and protect against both chronic and acute diseases. In addition, polyphenols can help regulate enzyme function, stimulate cell receptors, modulate the functions of inflammatory cells (including T and B lymphocytes, macrophages, platelets, and natural killer cells), alter adhesion molecule expression, affect nerve cells and cardiac muscle cells, and exert antiviral effects. Learn more about polyphenols here.
Hearts of Palm Provide 104% DV Copper
Hearts of palm are a fantastic source of copper, providing 104% of the daily value per 1-cup serving!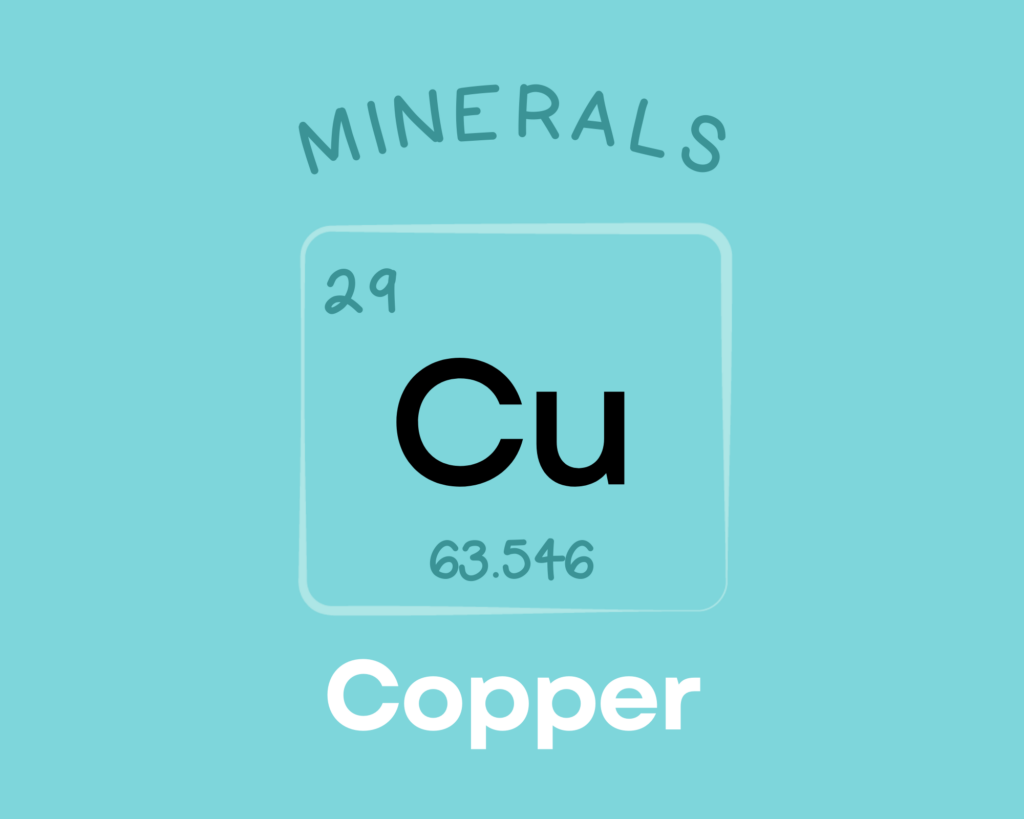 Copper is a trace mineral that's essential for all living organisms. Copper serves as a component of numerous enzymes and proteins in the body, giving it diverse roles in the growth, development, and maintenance of various organs (including the heart and brain), bone, and connective tissue. Copper is also involved in glucose and cholesterol metabolism, helps regulate gene expression, can scavenge free radicals, and is needed for the production of red blood cells. Learn more about copper here.
Hearts of Palm Provide 70% DV Vitamin B6 (Pyridoxine)
Hearts of palm are a great source of vitamin B6 (pyridoxine), providing 70% of the daily value per 1-cup serving!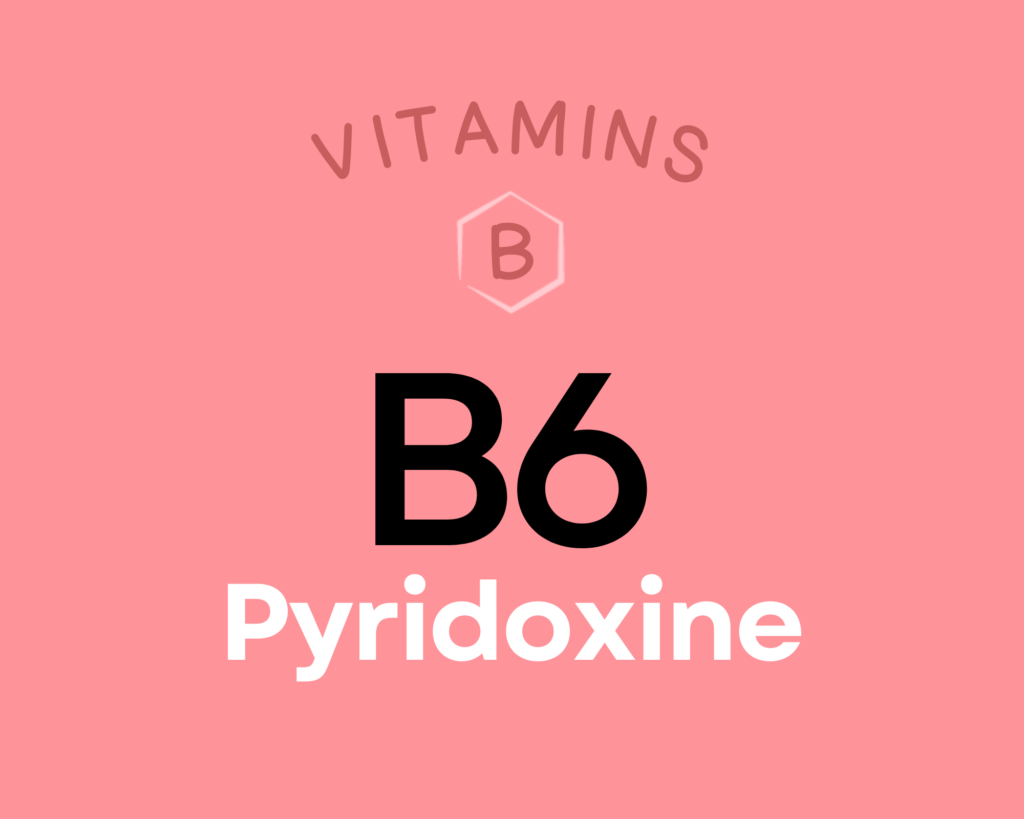 Vitamin B6 (pyridoxine) is a group of six water-soluble compounds with a similar chemical structure, all of which can be converted into their active form of pyridoxal 5'-phospate (PLP). Over 100 different enzymes require vitamin B6 in order to carry out their various functions in protein metabolism, fatty acid metabolism, neurotransmitter production, gluconeogenesis, hemoglobin synthesis, the release of glucose from glycogen, and energy metabolism (particularly the production of ATP in the Krebs cycle). Research suggests vitamin B6 may help protect against cardiovascular disease and certain cancers, could reduce the risk of depression among the elderly, and even reduce symptoms of morning sickness and PMS. Learn more about vitamin B6 here.
Hearts of Palm Provide 56% DV Potassium
Hearts of palm are also a best source of potassium, providing 56% of the daily value per 1-cup serving!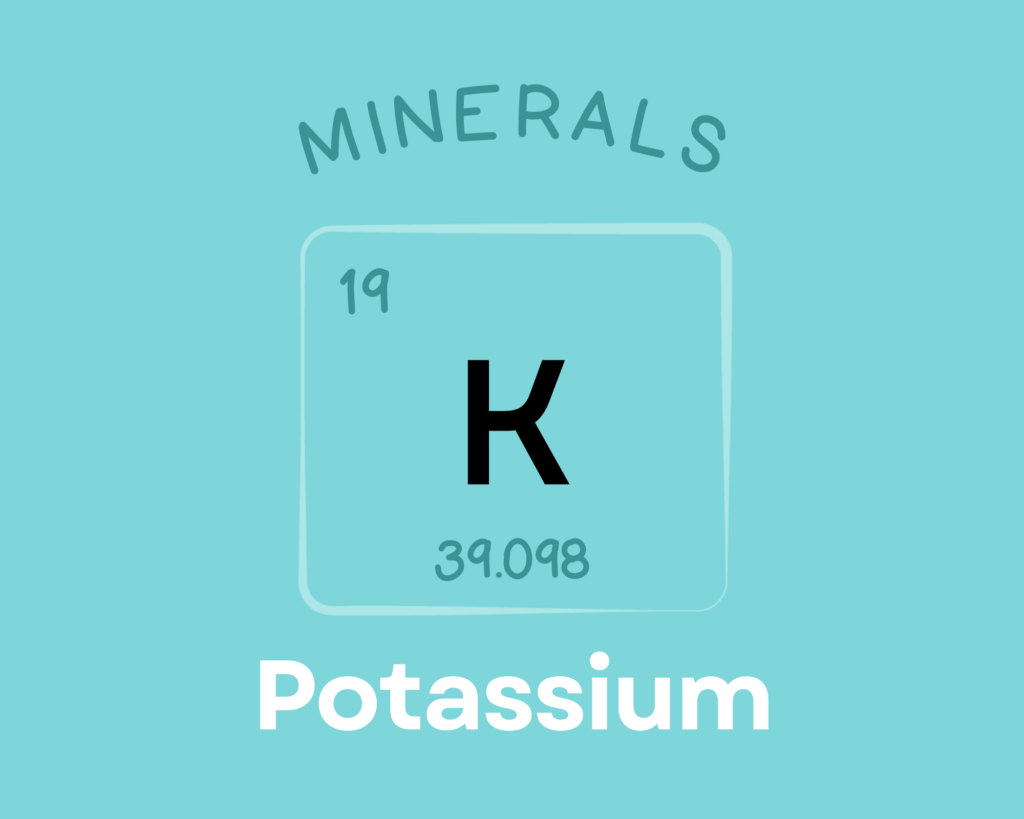 Potassium is an essential mineral that functions as an electrolyte, with roles in a wide variety of life-sustaining processes such as heart function, muscle contraction, nerve impulse transmission, blood pressure control, blood pH, and fluid balance. It also helps regulate hormone secretion and insulin and glucose metabolism. Studies show a protective effect of potassium against stroke, and this nutrient may also help reduce the risk of kidney stones and osteoporosis. Learn more about potassium here.
Hearts of Palm Provide 50% DV Zinc
Hearts of palm are a great source of zinc, providing 50% of the daily value per 1-cup serving!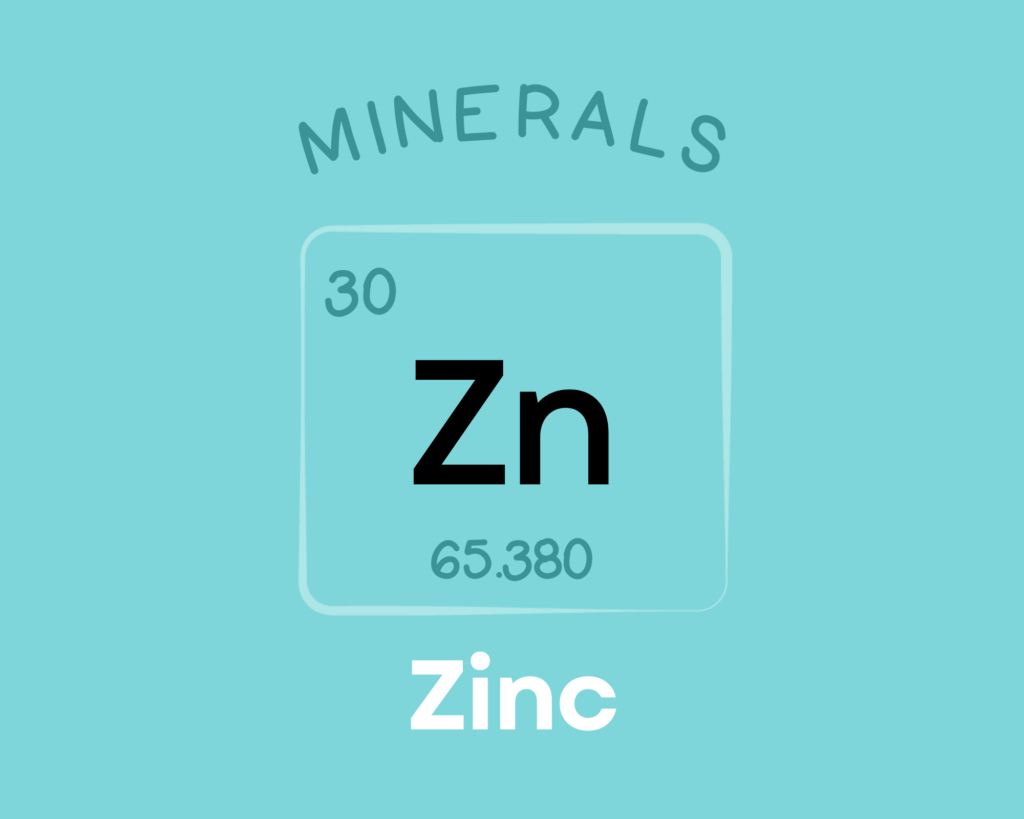 Zinc is an essential trace mineral that serves as a cofactor for over 300 enzymes and 1000 transcription factors, giving it important roles in immune function, sensory organ function, reproduction, gene regulation, DNA synthesis, wound healing, and the metabolism and activity of multiple other nutrients. Research shows it can reduce the duration of the common cold when taken shortly after the onset of illness, and can also benefit immune health in the elderly and among HIV/AIDS patients. Some studies also suggest a protective role of zinc in neurological conditions like Alzheimer's disease and depression. Learn more about zinc here.
Hearts of Palm Provide 20% DV Vitamin B2 (Riboflavin)
Hearts of palm are an excellent source of vitamin B2 (riboflavin), providing 20% of the daily value per 1-cup serving!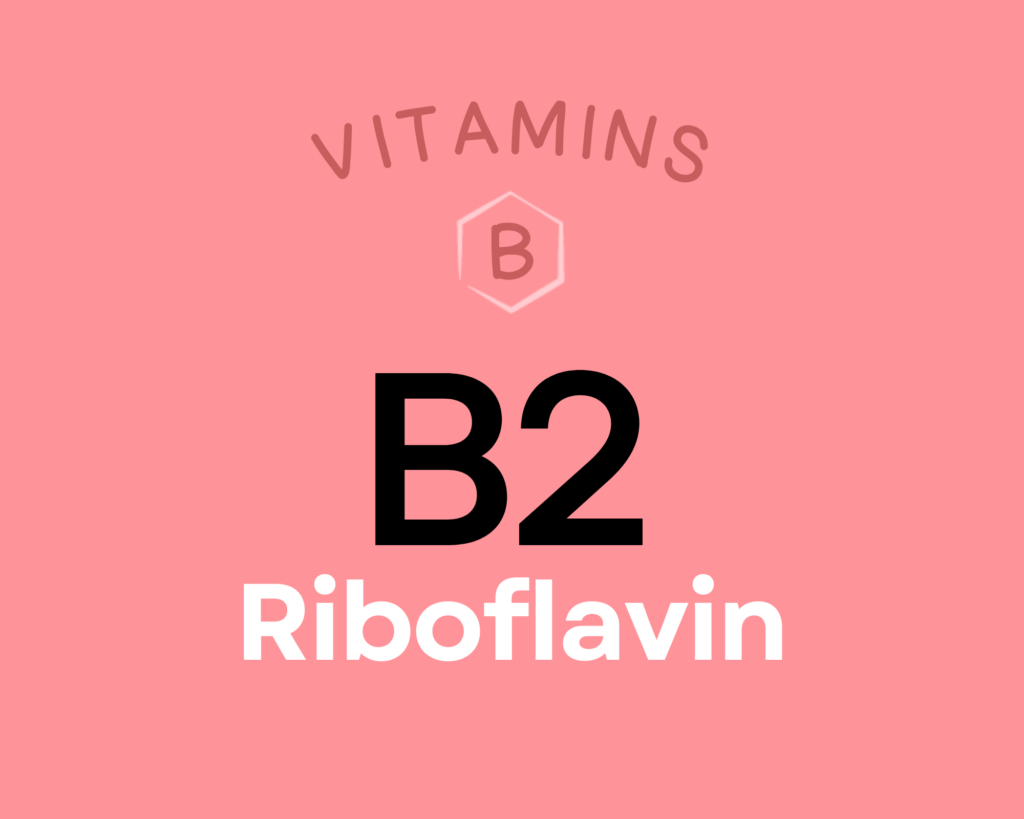 Riboflavin (or vitamin B2) is a vitamin that helps form two important coenzymes involved in oxidation-reduction reactions: flavin mononucleotide (FMN), and flavin adenine dinucleotide (FAD). Collectively, these coenzymes are involved in antibody production, energy production, growth and development, skin and hair health, and the metabolism of several other nutrients (vitamin B6, niacin, folate, and iron). Research suggests a role for riboflavin in preventing or treating migraine headaches, cardiovascular disease, cataracts, and preeclampsia during pregnancy. It also possesses some anti-cancer properties due to its involvement in folate metabolism and MTHFR activity. Learn more about vitamin B2 here.
Learn What Foods Are the Best Sources of Every Nutrient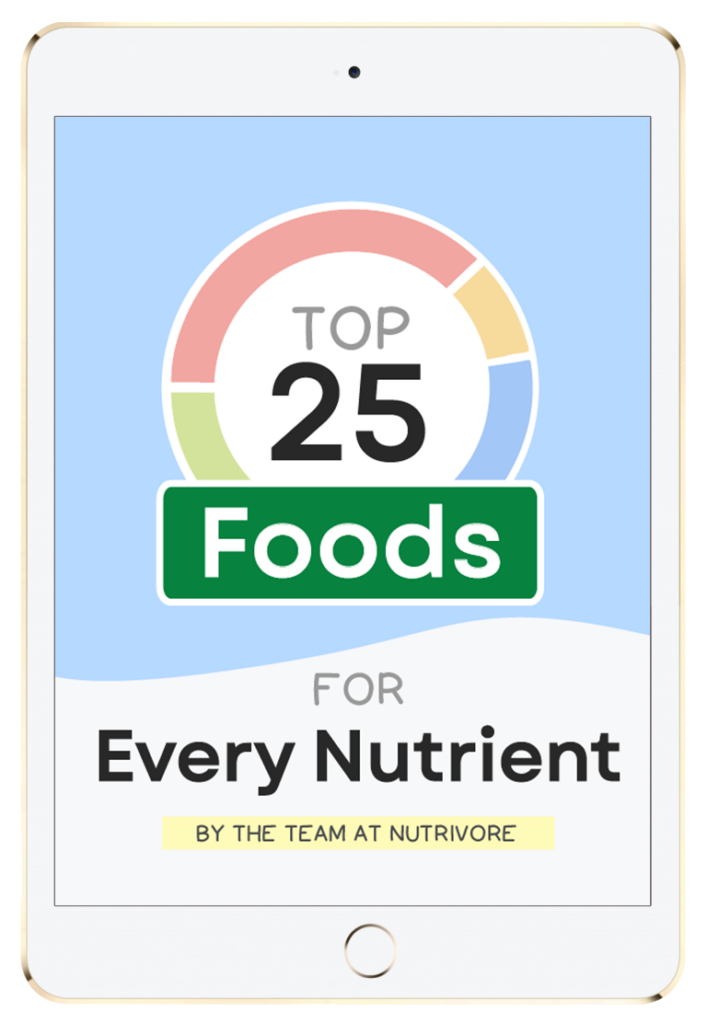 The Top 25 Foods for Every Nutrient
The Top 25 Foods for Every Nutrient e-book is a well-organized, easy-to-use guide to help you choose foods that fit your needs of 42 important nutrients while creating a balanced nutrient-dense diet.
Get two "Top 25" food lists for each nutrient, plus you'll find RDA charts for everyone, informative visuals, fun facts, serving sizes and the 43 foods that are Nutrient Super Stars!
How Much Hearts of Palm Should We Eat Per Day?
A rich source of many important nutrients, this oddball is a veggie "after my own heart!"
Every serving of fresh, whole vegetables or fruit we eat daily reduces the risk of all-cause mortality by 5% to 8%, with the greatest risk reduction seen when we consume eight or more servings per day. In fact, consuming 800 grams of vegetables and fruits daily reduces all-cause mortality by 31% compared to eating less than 40 grams daily. A 2017 meta-analysis showed that 2.24 million deaths from cardiovascular disease, 660,000 deaths from cancer, and 7.8 million deaths from all causes could be avoided globally each year if everyone consumed 800 grams of veggies and fruits every day.
Eating vegetables and fruit in abundance lowers risk of cancer, cardiovascular disease, type 2 diabetes, obesity, chronic kidney disease, osteoporosis and bone fragility fractures (including hip fracture), cognitive impairment and dementia (including Alzheimer's disease), neurodegenerative diseases, asthma, allergies, chronic obstructive pulmonary disease, age-related macular degeneration, cataracts, glaucoma, depression, ulcerative colitis and Crohn's disease, rheumatoid arthritis, inflammatory polyarthritis, non-alcoholic fatty liver disease, acne, seborrheic dermatitis, and lowers markers of inflammation. Learn more in Importance of Vegetables and Fruit.
Covering half of your plate with a variety of vegetables (and three quarters of your plate if your starchy food is a root vegetable or winter squash) at each meal is a simple way to easily achieve the goal of 800 grams daily (about 5 to 8 servings depending on the vegetable).
It's always best to mix up the veggies you eat day to day (aiming for a wide variety of different vegetables and fruits throughout the week), and hearts of palm definitely have a place at the table.
Easily track your servings of Nutrivore Foundational Foods!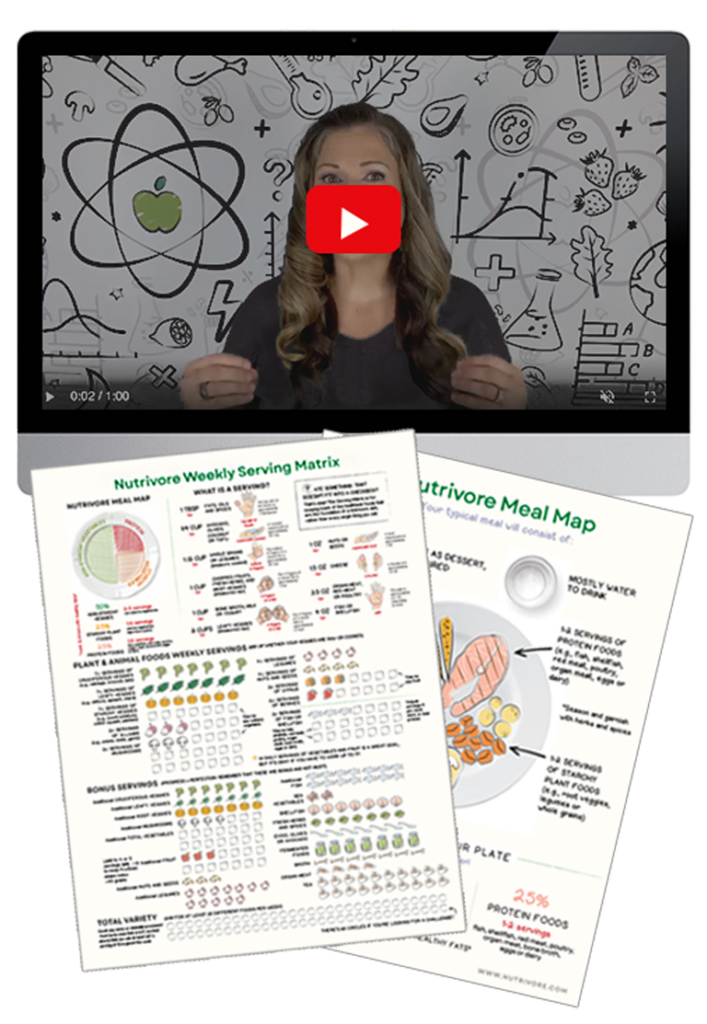 The Nutrivore Weekly Serving Matrix
The Nutrivore Weekly Serving Matrix digital resource is an easy-to-use and flexible weekly checklist designed to help you maximize nutrient-density and meet serving suggestions of Nutrivore foundational foods, all without having to weigh or measure your foods!
Includes a 1-hour video tutorial and downloadable interactive guides.
cITATIONS
Expand to see all scientific references for this article.