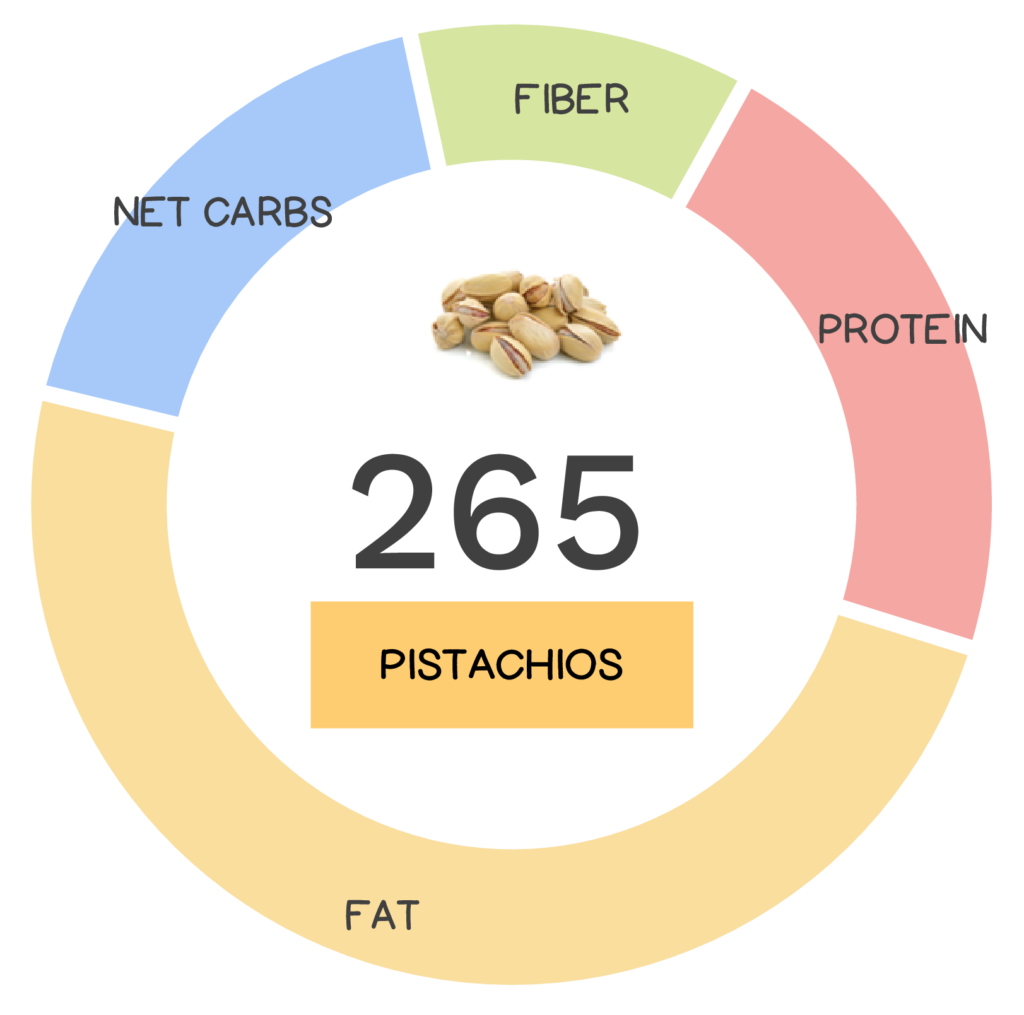 Famous for their bright green color (in fact the word 'pistachio' aptly comes from Greek meaning 'green nut'), their beige shells were once commonly dyed red to hide imperfections in order to make them more appealing to consumers! Today, pistachios stand out on their own merits (no gimmicks required). These nuts are great for snacking, they have a distinctive flavor which is a welcome addition to savory and sweet dishes, plus they're powerhouses of nutrition.
now available for pre-order!
Ditch diet culture and get the most nutrients from your food with the no-guilt, personalized, and exciting new science that will change how you think about food and nourishment, from New York Times bestselling author Dr. Sarah Ballantyne.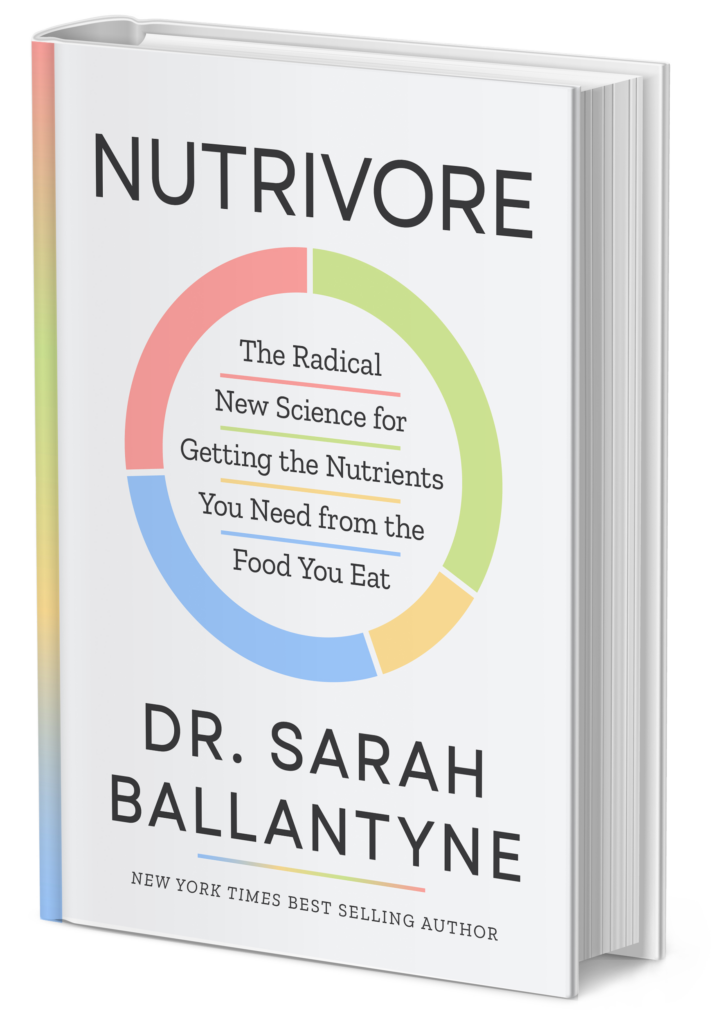 Pistachios are in the cashew family and perhaps surprisingly, are also related to mangoes, sumac, and poison ivy! The pistachio tree (Pistacia vera) is native to Central Asia and the Middle East. Archaeological remains found in Afghanistan and Iran show that pistachios have been part of the human diet for at least 9,000 years! First cultivated in the Bronze Age, pistachio trees were said to have been part of the Hanging Gardens of Babylon (one of the seven wonders of the Ancient World). Later, they were introduced to Europe by the Romans and today they are commercially cultivated throughout the world with top producing countries including Iran and the US (especially California). The trees can live up to 300 years and average 110 pounds (50 kg) of pistachios, which fall off the tree when ripe and are harvested by shaking of the branches.
Even though pistachios are considered nuts, in fact they are not technically nuts in the botanical sense of the word. (Isn't that nuts?) Pistachios are actually seeds of the tree's fruit which is a drupe, or a stone fruit, as it is more commonly known. Stone fruits, like peaches and cherries, have a single stone or pit surrounded by a husk. The difference with pistachios is that instead of eating the flesh of the fruit, we eat the seed inside the pit, which is considered a culinary "nut". In the case of pistachios, the cream-colored shell protects the seed with mauve colored skin and pale green flesh. When the fruit ripens, it splits open with an audible pop! This semi-opening of their shell makes these nuts look like they are smiling, earning them the nickname "the happy nut" in China, where they are often given as gifts during Chinese New Year, symbolizing happiness, good fortune, and health. However, improperly stored pistachios have been known to spontaneously combust, causing fires which definitely does not classify as "good fortune!" Not to worry though as this phenomenon occurs with nuts stored in bulk containers and is not a concern in your kitchen pantry!
Everything You Need to Know About Nuts, Seeds and Peanuts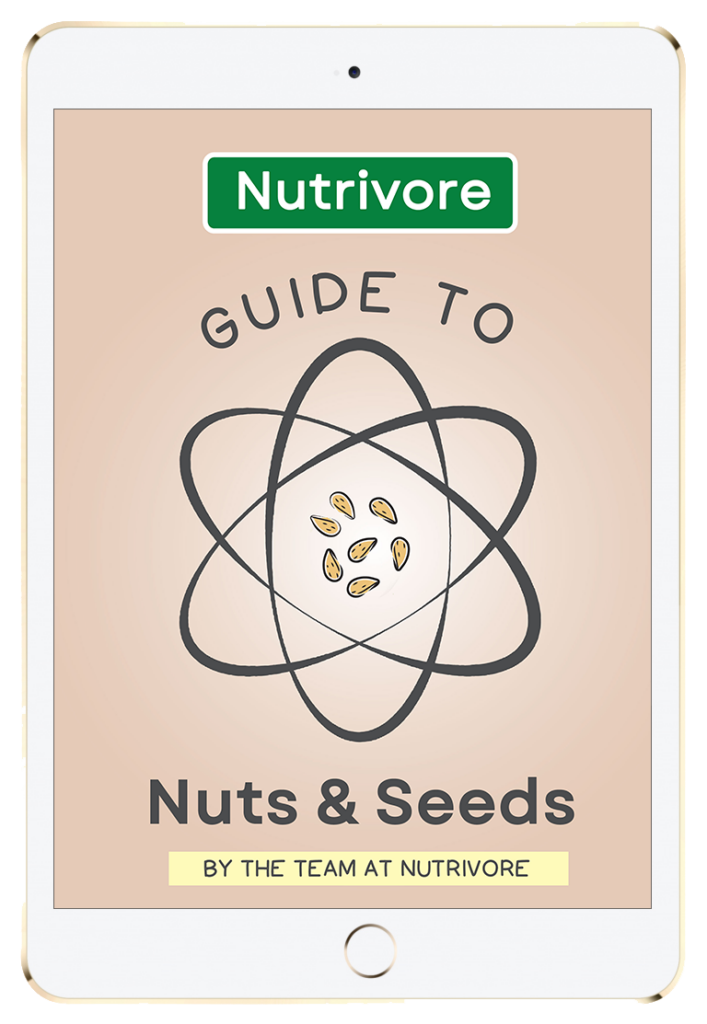 Nutrivore Guide to Nuts & Seeds
The Nutrivore Guide to Nuts and Seeds e-book explains everything you need to know about nuts, seeds and peanuts so you can reap all the benefits of this foundational food family!
Plus, you'll 12 tasty recipes featuring nuts and seeds to help you incorporate more of these awesome starchy plant foods into your weekly meal plans!
Buy now for instant digital access.
Nutrivore Score for Pistachios – 265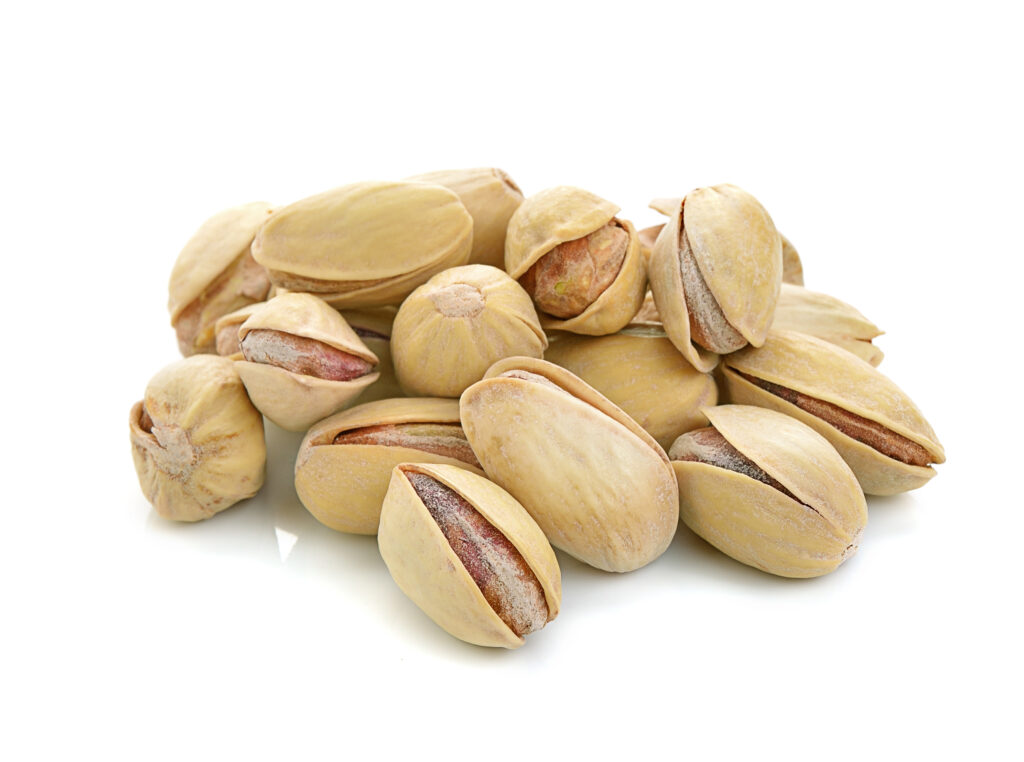 Pistachios have a Nutrivore Score of 265, making them a medium nutrient-dense food! Plus, they are a low-carb food; pistachios have 4.6 net carbs per 1-ounce serving!
Per serving, pistachios are a best source (>50% daily value) of polyphenols; an excellent source (20-50% daily value) of copper, linoleic acid, monounsaturated fatty acids (MUFA), vitamin B1 (thiamin), vitamin B6 (pyridoxine), vitamin B7 (biotin), and vitamin E; and a good source (10-20% daily value) of carotenoids, dietary fiber, phosphorus, protein, and manganese.
Want to Know the Top 100 Nutrivore Score Foods?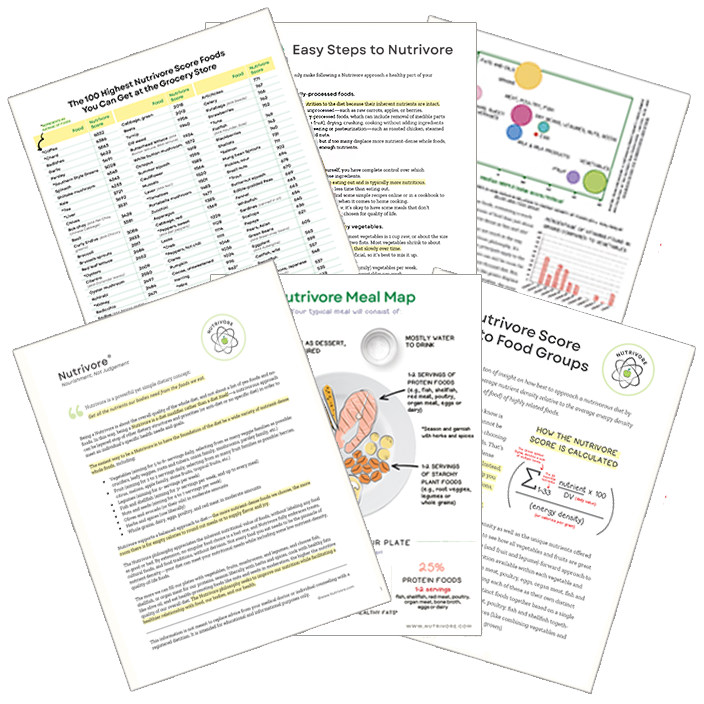 Get it Directly in Your Inbox!
The Nutrivore Newsletter is a weekly email that delivers bite-size fun facts, practical tips, recipes and resources. Sign up now and get 5 free guides directly to your inbox:
Easy Steps to Nutrivore 4-page guide
Nutrivore Foundational Foods 6-page guide
Nutrivore Score Guide to Food Groups 3-page guide
Nutrivore Meal Map
Top 100 Nutrivore Score Foods
Pistachio Nutrition Facts
One serving of pistachios is standardized to 1 ounce or about 28 grams. To put this in perspective: one serving of pistachios roughly equates to a palmful of nuts or about 49 shelled nuts.
Pistachio Nutrition Facts Per Serving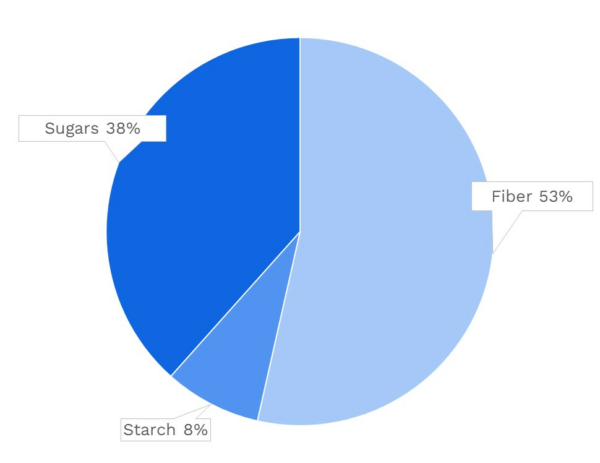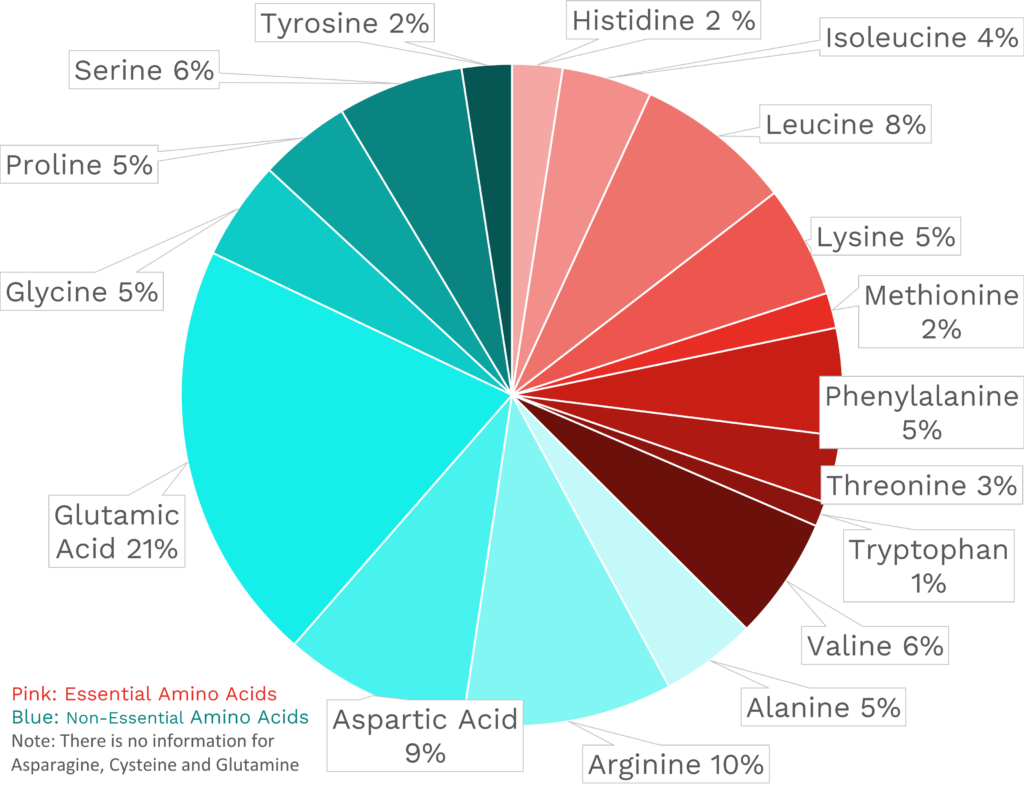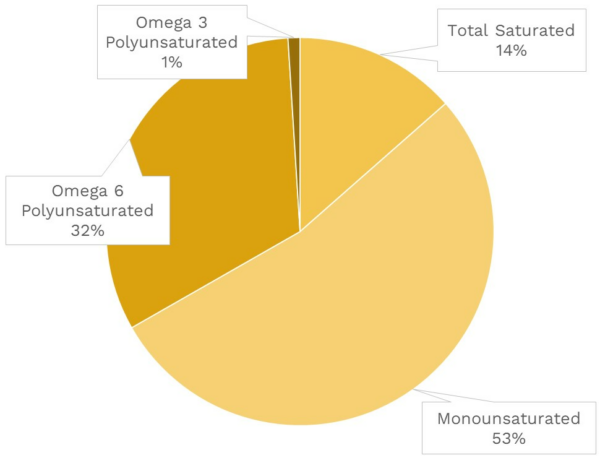 | | | |
| --- | --- | --- |
| Taurine | ~ | ~ |
| Ergothioneine | 0.1 mg | ~ |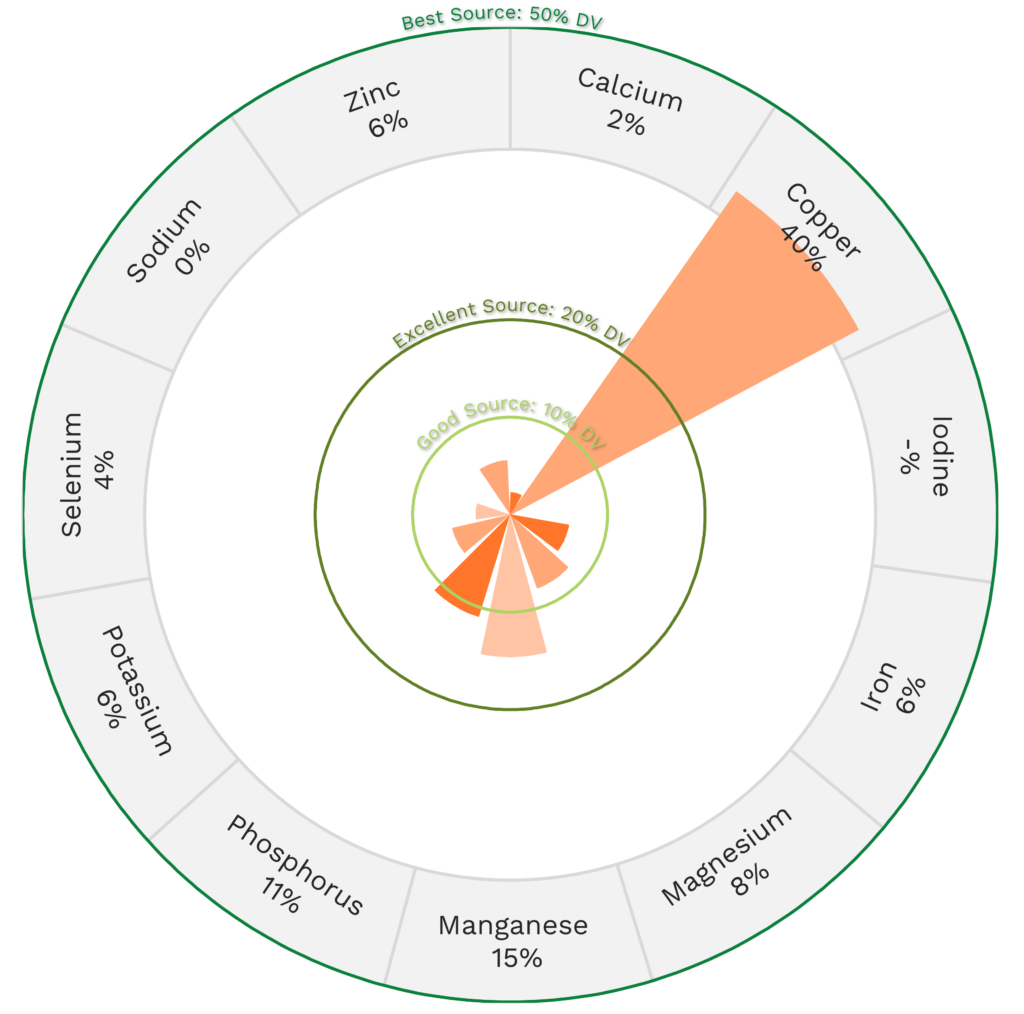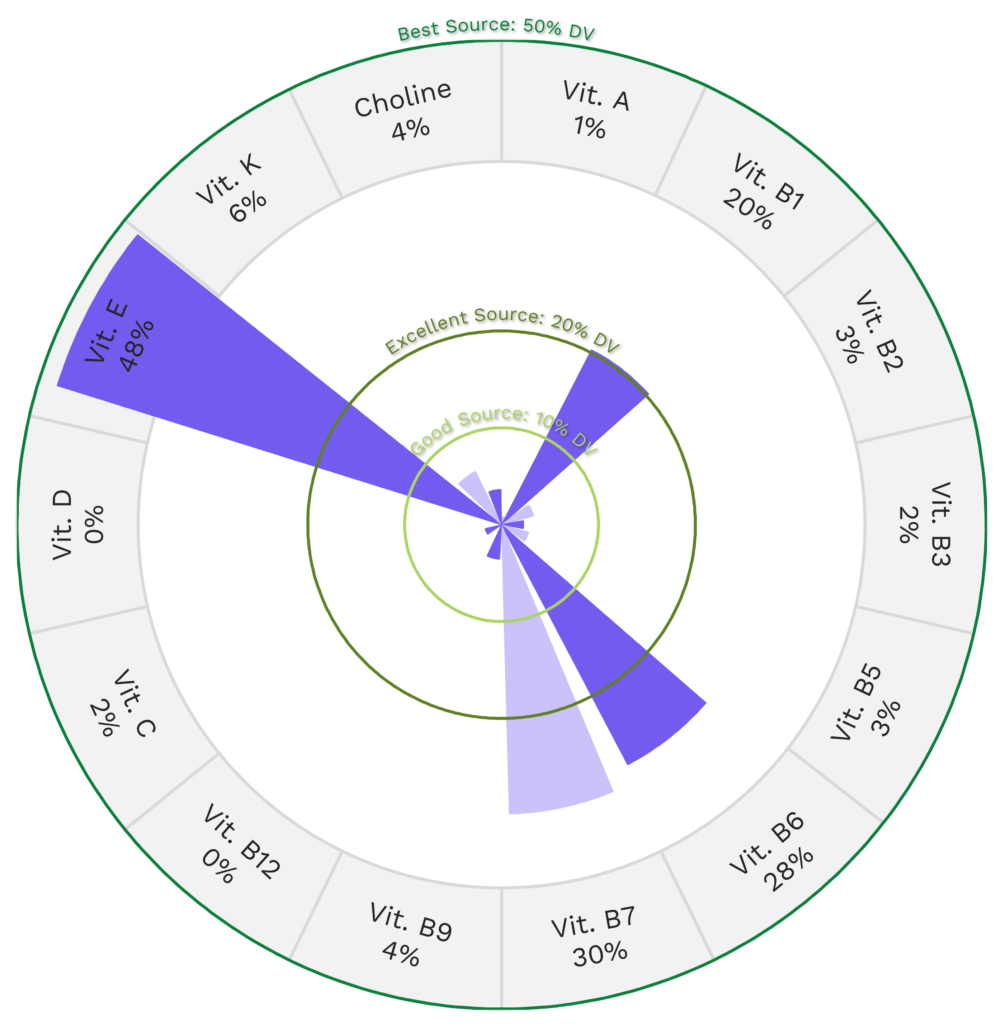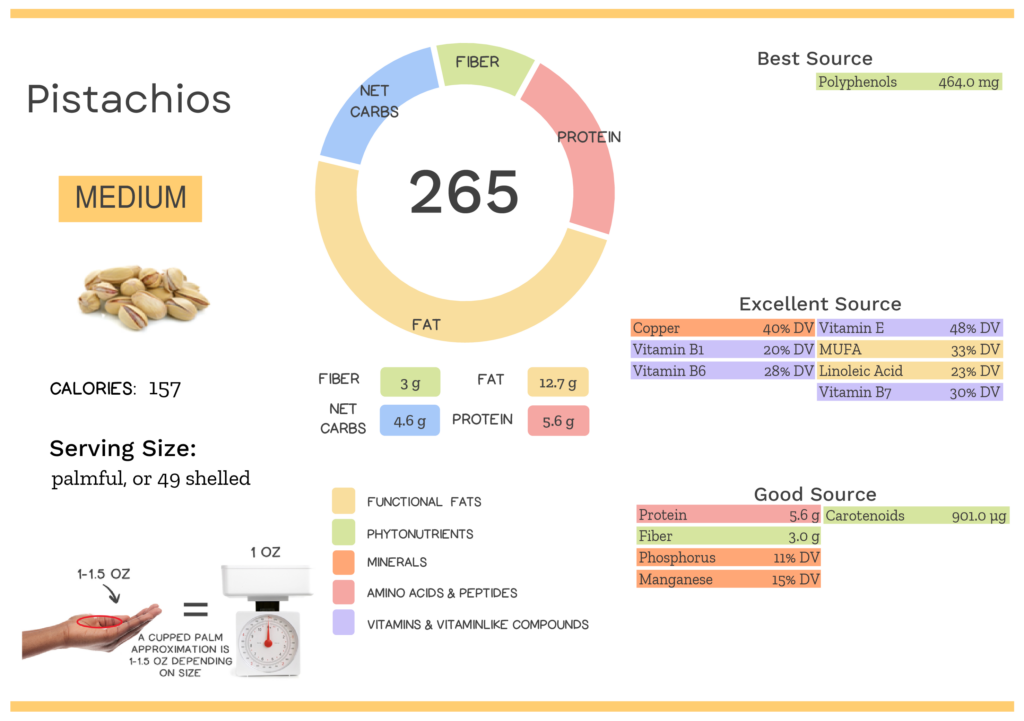 Pistachio Nutrition Varies With Processing
The Nutrivore Score of pistachios varies based on how they have been processed.
| | NUTRIVORE SCORE |
| --- | --- |
| Nuts, pistachio nuts, dry roasted, with salt added | 254 |
| Nuts, pistachio nuts, dry roasted, without salt added | 253 |
| Nuts, pistachio nuts, raw | 265 |
Impressed by all the NUT-rition in pistachios? Maybe your friends will be too!
Health Benefits of Pistachio Nutrients
Let's take a closer look at all of the best and excellent source of nutrients found in a 1-ounce serving of pistachios and see how they benefit our health.
Pistachios Provide 464.0 mg of Polyphenols
Pistachios are a best source of polyphenols, providing 464.0 mg of polyphenols per 1-ounce serving!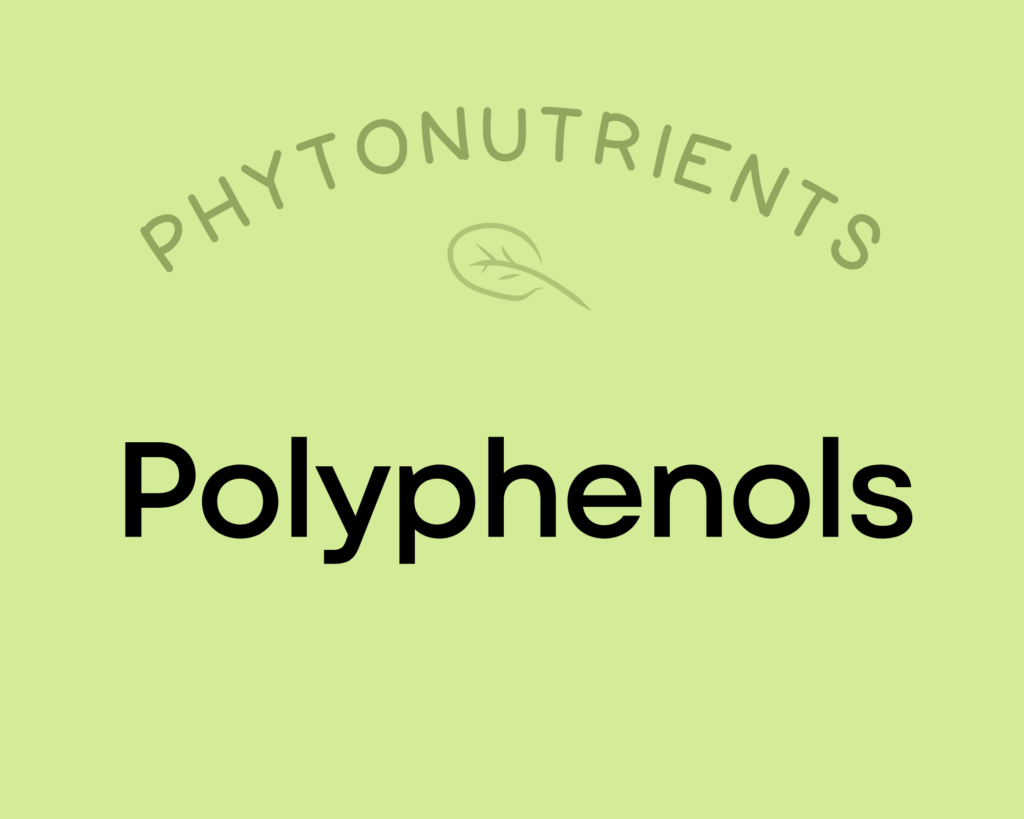 Polyphenols play a huge role in protecting against cancer, heart disease, diabetes, asthma, osteoporosis, neurodegenerative diseases, and other conditions associated with oxidative stress. In fact, a major reason foods like red wine and olive oil (as well as diets rich in both, such as the Mediterranean diet) show up as so beneficial may be due to their high polyphenol content! Along with chronic diseases, supplementing with polyphenols has been shown to protect against infections and reduce the signs of aging. Polyphenols exert their most potent effects by acting as antioxidants—preventing cellular damage by neutralizing hazardous oxygen radicals and improving cellular health as a result (which, in turn, benefits virtually every system in the body). As a result of their antioxidant properties, polyphenols also boost the immune system and protect against both chronic and acute diseases. In addition, polyphenols can help regulate enzyme function, stimulate cell receptors, modulate the functions of inflammatory cells (including T and B lymphocytes, macrophages, platelets, and natural killer cells), alter adhesion molecule expression, affect nerve cells and cardiac muscle cells, and exert antiviral effects. Learn more about polyphenols here.
Pistachios Provide 48% DV Vitamin E
Pistachios are an excellent source of vitamin E, providing 48% of the daily value per 1-ounce serving!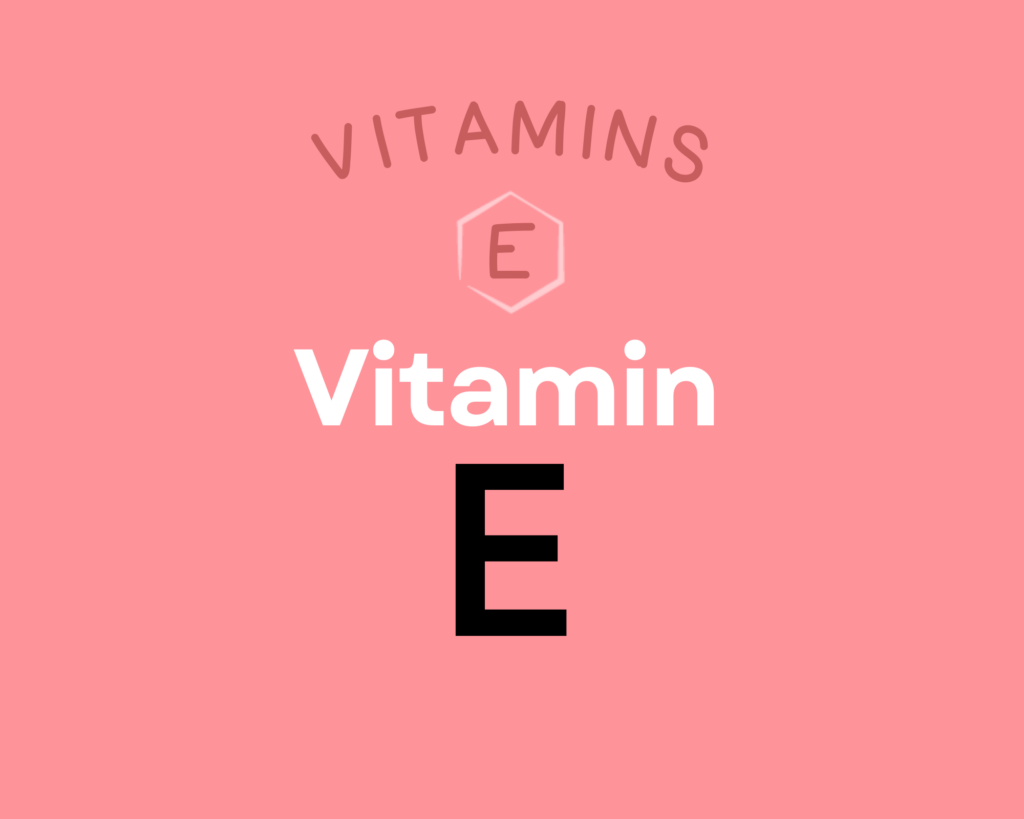 Vitamin E is actually a group of eight different vitamins, though the form alpha-tocopherol is the most biologically important. Its most significant role is as a fat-soluble antioxidant, protecting the lipids in cell membranes from oxidative damage. Its free radical-scavenging abilities make vitamin E helpful for cardiovascular health, cancer protection, neurological health (including slowing the progression of Alzheimer's disease), and any situations where oxidative stress increases (such as during pregnancy). There's even evidence that getting enough vitamin E can reduce the risk of the common cold! Learn more about vitamin E here.
Pistachios Provide 40% DV Copper
Pistachios are also an excellent source of copper, providing 40% of the daily value per 1-ounce serving!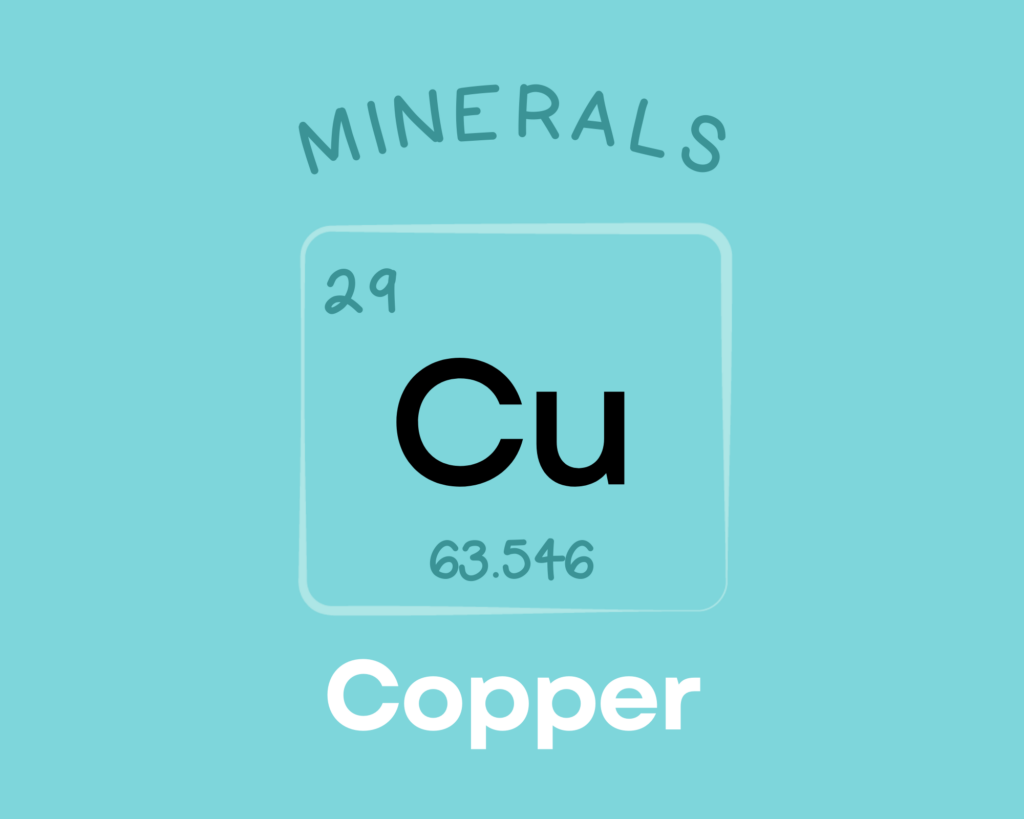 Copper is a trace mineral that's essential for all living organisms. Copper serves as a component of numerous enzymes and proteins in the body, giving it diverse roles in the growth, development, and maintenance of various organs (including the heart and brain), bone, and connective tissue. Copper is also involved in glucose and cholesterol metabolism, helps regulate gene expression, can scavenge free radicals, and is needed for the production of red blood cells. Learn more about copper here.
Pistachios Provide 33% DV Monounsaturated Fatty Acids (MUFA)
Pistachios are a rich source of monounsaturated fatty acids (MUFA), providing 33% of the daily value per 1-ounce serving!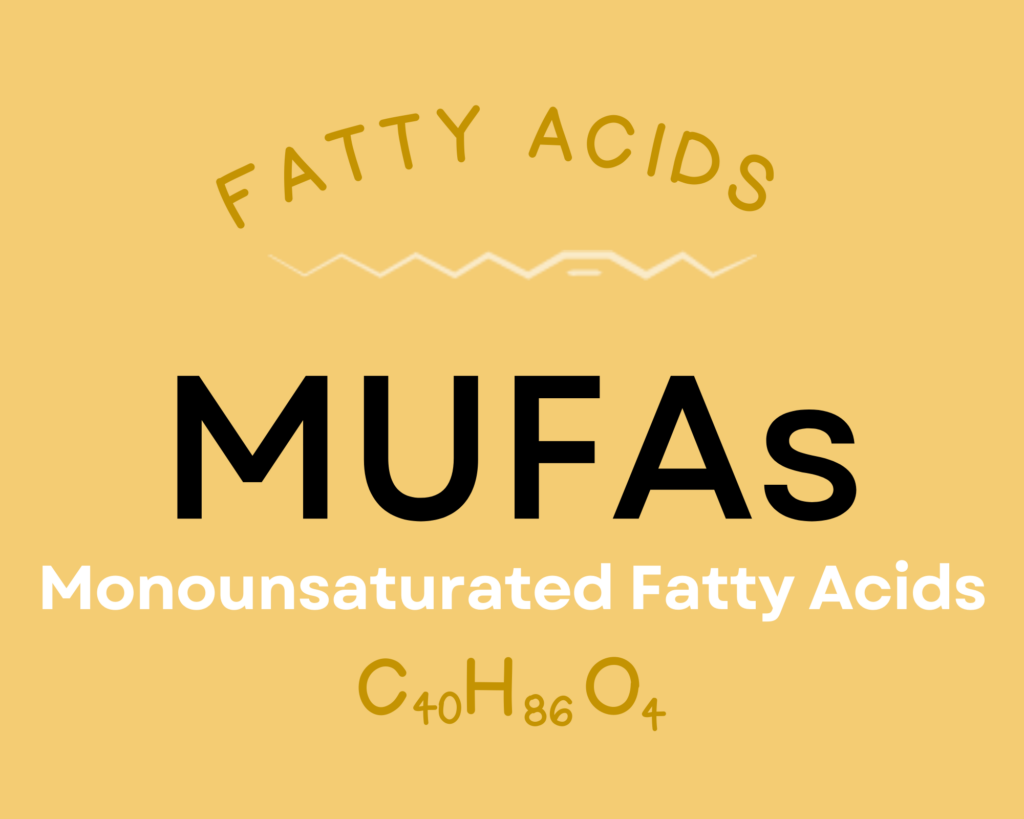 Monounsaturated fatty acids (MUFA), the most abundant of which is oleic acid, play an important role in cellular function due to its presence in phospholipids in cell membranes. Oleic acid is beneficial for cardiovascular health—both in reducing risk factors like high blood pressure, cholesterol, triglycerides, inflammation, and oxidative stress, and in reducing actual cardiovascular disease incidence and events. Oleic acid has even demonstrated anti-cancer activity, with an ability to inhibit the progression, proliferation, and metastasis of several types of cancer cells. Research shows this fat could benefit body weight regulation and obesity through its effects on energy metabolism and lipogenesis. In fact, human trials show that enriching diets with oleic acid leads to decreases in central obesity, abdominal fat, body weight, and food intake, while also possibly increasing energy expenditure! Oleic acid also possesses some benefits for diabetics—influencing genes and pathways involved in insulin signaling and glucose metabolism, as well as helping protect against some complications of diabetes, like diabetic retinopathy and atherosclerosis. Learn more about oleic acid here.
Pistachios Provide 30% DV Vitamin B7 (Biotin)
Pistachios are an excellent source of vitamin B7 (biotin), providing 30% of the daily value per 1-ounce serving!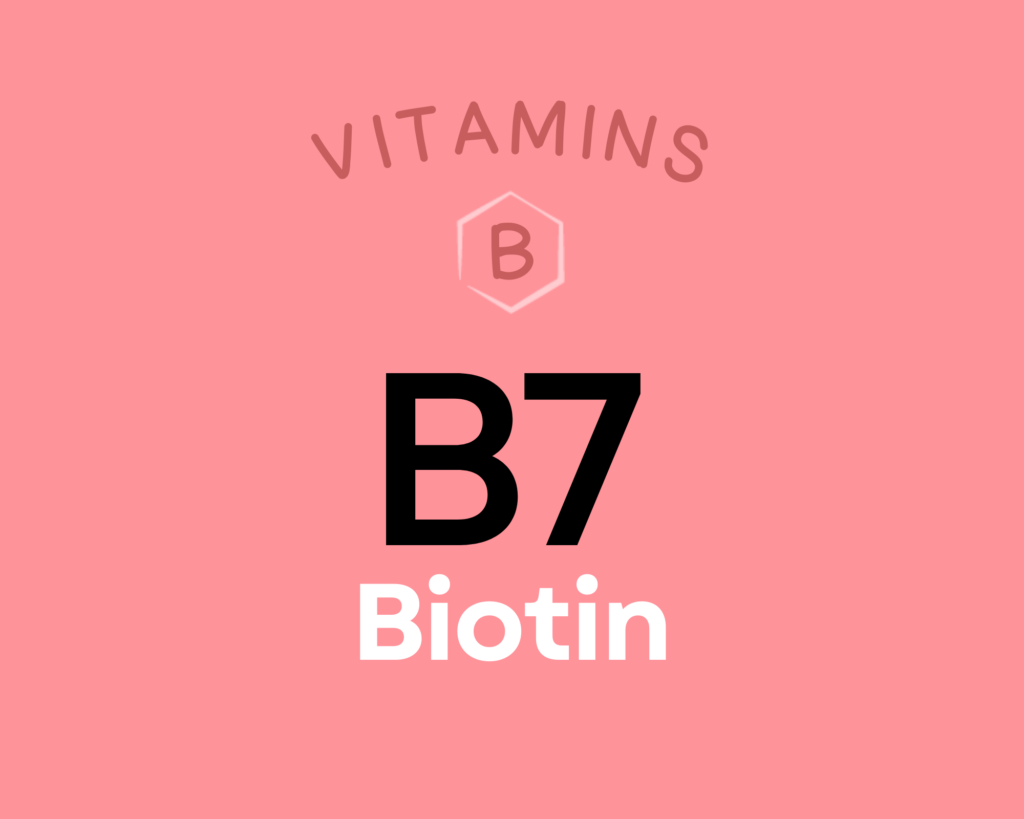 Biotin is a water-soluble B vitamin, also known as vitamin B7. Like other B vitamins, it plays an important role in energy metabolism (serving as a coenzyme for five carboxylase enzymes), neurotransmitter production, cellular function, and the function of various organs. Getting enough biotin can help support healthy nail and hair growth. It's also particularly important during pregnancy, with low intakes increasing the risk of premature delivery and birth defects. There's even some evidence biotin can benefit diabetics and reduce functional disabilities in people with multiple sclerosis. Learn more about biotin here.
Pistachios Provide 28% DV Vitamin B6 (Pyridoxine)
Pistachios are also an excellent source of vitamin B6 (pyridoxine) providing 28% of the daily value per 1-ounce serving!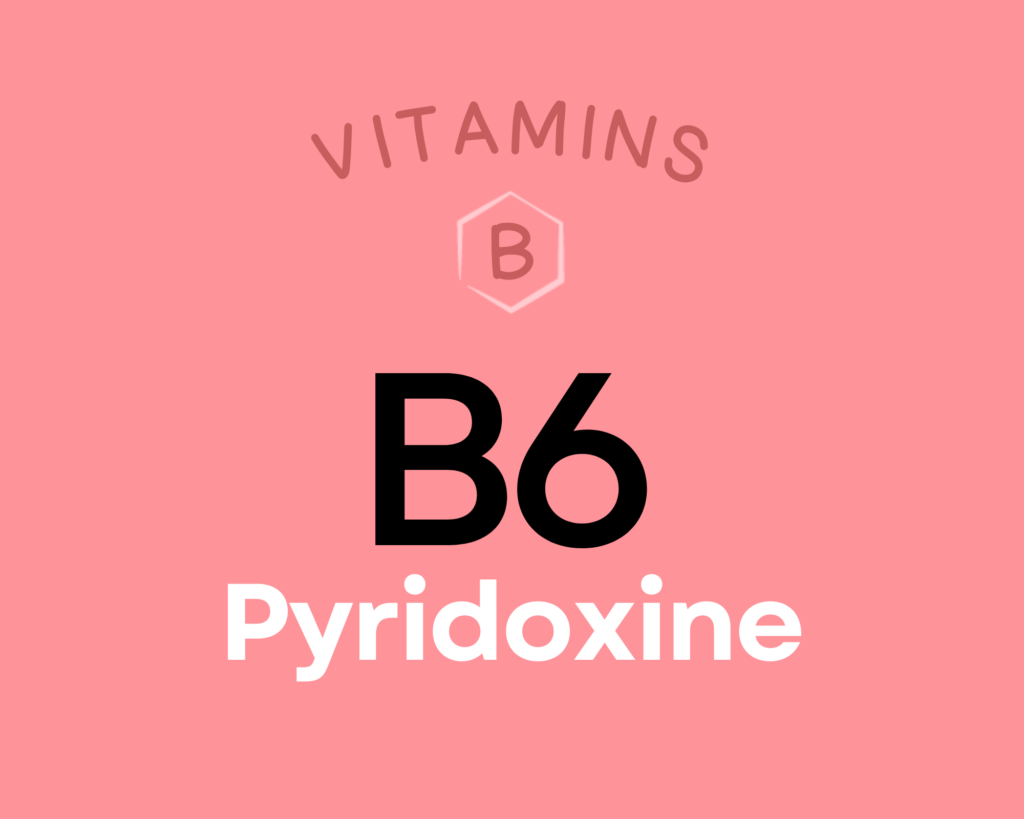 Vitamin B6 (pyridoxine) is a group of six water-soluble compounds with a similar chemical structure, all of which can be converted into their active form of pyridoxal 5'-phospate (PLP). Over 100 different enzymes require vitamin B6 in order to carry out their various functions in protein metabolism, fatty acid metabolism, neurotransmitter production, gluconeogenesis, hemoglobin synthesis, the release of glucose from glycogen, and energy metabolism (particularly the production of ATP in the Krebs cycle). Research suggests vitamin B6 may help protect against cardiovascular disease and certain cancers, could reduce the risk of depression among the elderly, and even reduce symptoms of morning sickness and PMS. Learn more about vitamin B6 here.
Pistachios Provide 23% DV Linoleic Acid
Pistachios are a wonderful source of linoleic acid, providing 23% of the daily value per 1-ounce serving!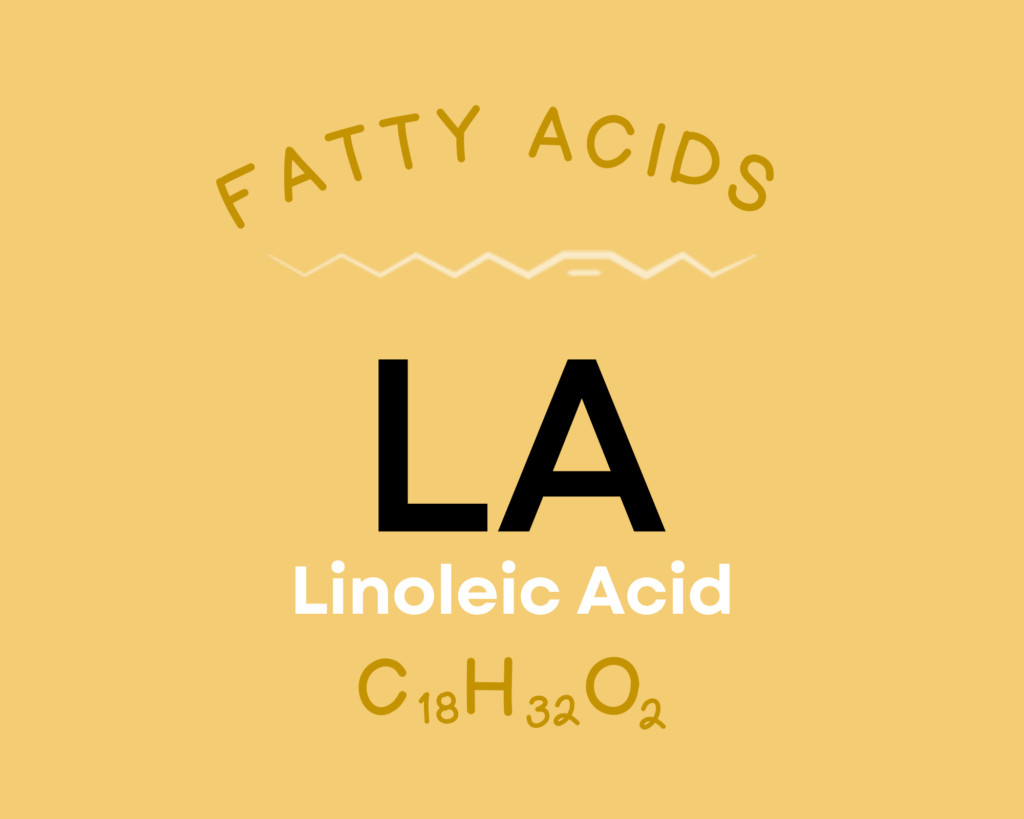 Linoleic acid is the only essential omega-6 fatty acid. Along with being required for human growth and development, it serves as a structural component of cell membranes, plays a role in maintaining skin health and integrity, and is a precursor for bioactive lipid mediators. Although linoleic acid can lower LDL cholesterol levels, research hasn't consistently shown any protective effect against heart disease. Likewise, there's mixed evidence (some showing benefit, some showing harm) for the effects of linoleic acid on cancer. Higher intakes have also been associated with depression and obesity, although it may have a protective effect against diabetes. Learn more here.
Pistachios Provide 20% DV Vitamin B1 (Thiamin)
Pistachios are also an excellent source of vitamin B1 (thiamin), providing 20% of the daily value per 1-ounce serving!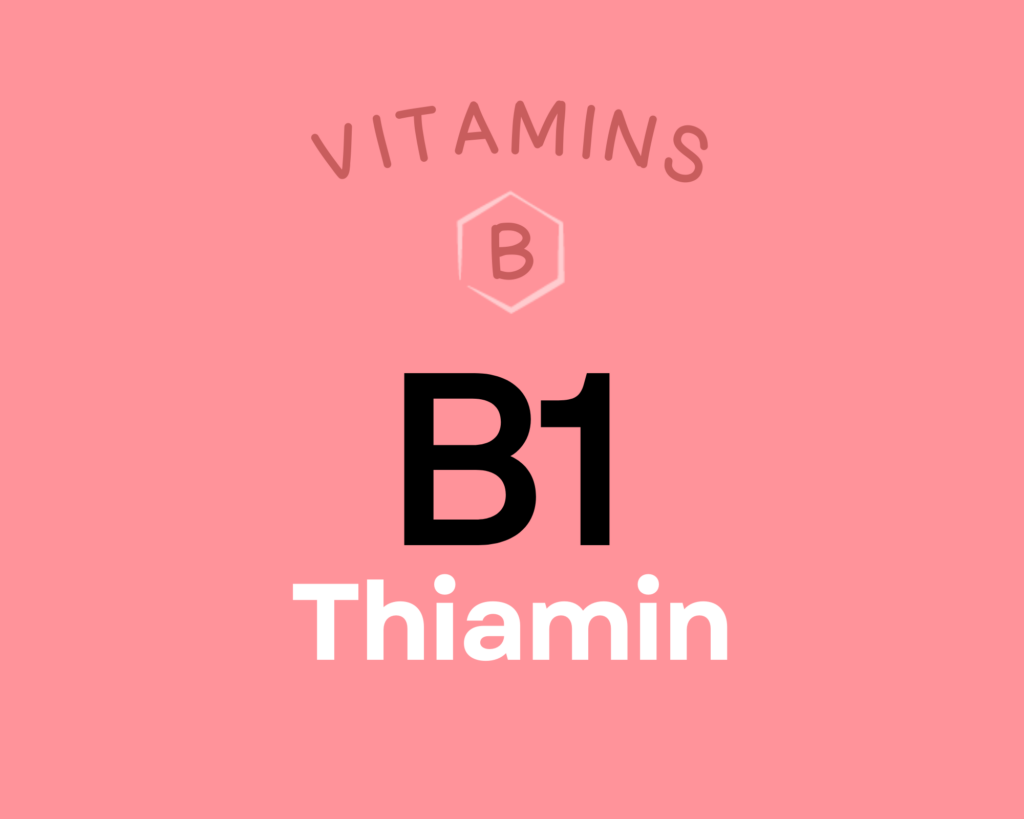 Thiamin (sometimes spelled thiamine, and also called vitamin B1) is a water-soluble vitamin. In its active form of thiamin pyrophosphate, it serves as a cofactor for a variety of enzymes involved in carbohydrate and amino acid metabolism, RNA and DNA production, and generating energy for the Krebs cycle. Research suggests vitamin B1 could help prevent blood sugar and insulin increases in people with disordered glucose metabolism, reduce the risk of cataracts, and improve health and mortality outcomes in patients with sepsis. Because aggressive tumors have high thiamin demands, it's uncertain whether supplementing with thiamin while having cancer is beneficial due to preventing deficiency, or harmful due to providing more fuel for tumor growth. Insufficient thiamin may increase the risk of Alzheimer's disease, and when chronic, leads to a deficiency disease called beriberi. Learn more about vitamin B1 here.
Learn What Foods Are the Best Sources of Every Nutrient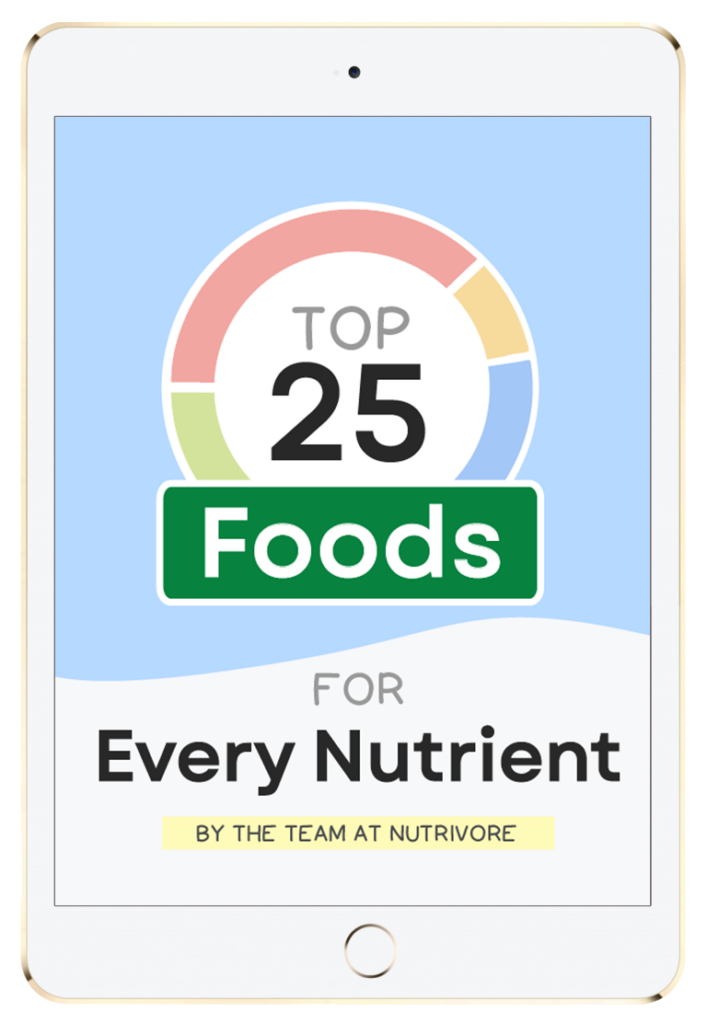 The Top 25 Foods for Every Nutrient
The Top 25 Foods for Every Nutrient e-book is a well-organized, easy-to-use guide to help you choose foods that fit your needs of 42 important nutrients while creating a balanced nutrient-dense diet.
Get two "Top 25" food lists for each nutrient, plus you'll find RDA charts for everyone, informative visuals, fun facts, serving sizes and the 43 foods that are Nutrient Super Stars!
Buy now for instant digital access.
How Much Pistachios Should We Eat Per Day?
Not only do nuts make for a convenient snack food, eating nuts is also associated with a wide range of health benefits! As they say, you can't spell nutritious without 'nut' (if they don't say that, they should!)
Nuts and seeds are some of the most nutritious, whole-food healthy fat sources out there! They have been associated with lower rates of a variety of chronic diseases and all-cause mortality. In a study of adults at high risk of cardiovascular disease, eating more than three servings of nuts per week resulted in a 39% reduced risk of death from all causes. Nut and seed consumption is also associated with lower body mass index, lower waist circumference, and lower occurrence of type 2 diabetes.
In a meta-analysis encompassing 354,933 total participants, one serving of nuts per day was associated with a 27% reduced risk of all-cause mortality and a 39% reduced risk of cardiovascular disease mortality, and the highest nut consumers saw a 14% reduced risk of cancer mortality. Additional research has shown that nut consumption is associated with lower risk of mortality from respiratory diseases (52% reduced risk), neurodegenerative disease (35% reduced risk), infectious disease (75% reduced risk), and kidney disease (73%).
However, there are some compelling reasons not to "go nuts" on nuts (hyuck, see what I did there?). Health benefits of nut and seeds consumption do not continue to increase beyond about 1 ounce (28 grams) per day, and there's some evidence that consuming large amounts of nuts daily can increase disease risk (at least for stroke). That means eating more than a palmful per day won't do us any favors (and may potentially undermine our health). And, nuts should be avoided by people with allergies or sensitivities (in which case, seeds can deliver comparable health benefits).
While not every nut or seed has been extensively studied, we can expect variety to be important. For instance, every nut and seed that has been evaluated in terms of its impact on the gut microbiome shows unique benefits. So again, mix it up as in "mixed nuts!" (Hyuck)
---
Research has shown that pistachio consumption can help support our health in a number of ways including reducing LDL (bad) cholesterol, raising HDL (good) cholesterol, lowering blood pressure levels, improving blood flow and endothelial function, in addition to increasing weight loss!

Easily track your servings of Nutrivore Foundational Foods!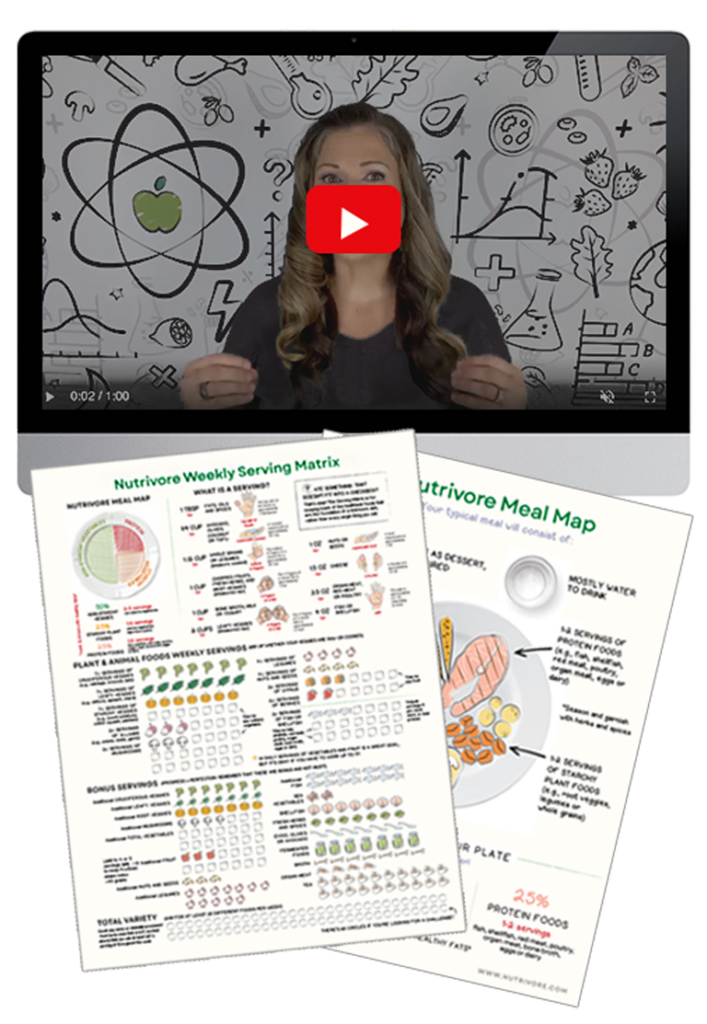 The Nutrivore Weekly Serving Matrix
The Nutrivore Weekly Serving Matrix digital resource is an easy-to-use and flexible weekly checklist designed to help you maximize nutrient-density and meet serving suggestions of Nutrivore foundational foods, all without having to weigh or measure your foods!
Includes a 1-hour video tutorial and downloadable interactive guides.
Buy now for instant digital access.
cITATIONS
Expand to see all scientific references for this article.