Eating plenty of vegetables, fruit and mushrooms, including a wide variety thereof, is the single most important dietary factor to improve our health.
When we look at the statistical relationship between vegetable and fruit consumption and mortality or disease risk, it becomes clear that the more of them we eat, the more protected we are.
Nutrivore uses the culinary definition of vegetables and fruits, instead of the botanical definition.
Botanically, fruits are seed-bearing structures that develop from the ovary of a flowering plant, while vegetables are derived from any other edible plant part, such as roots, leaves and stems. Botanically, mushrooms aren't even plant foods, but instead are fungi, an entirely different kingdom of life. By this definition, tomatoes are a fruit, as are squash, cucumbers, peppers, green beans, eggplant, peas, okra, olives and avocado.
Culinarily however, fruits are used in sweet applications and vegetables are used in savory applications. In the kitchen, we treat tomatoes, squash, cucumbers, peppers, green beans, eggplant, peas, okra, olives, avocado and mushrooms all as vegetables.
Beyond simply having a savory flavor though, this group of "culinary vegetables that are actually botanically fruits or fungi" are much more nutritionally similar to botanical vegetables than sweet fruits. For example, cucumber is nutritionally similar to celery, and winter squash is nutritionally similar to sweet potatoes. So, it makes sense to classify them as vegetables from a nutrition standpoint. In fact, scientific studies that look at the health benefits of vegetable consumption most often use the culinary definition of vegetables for classification purposes.
Fun historical fact: In 1893, the United States Supreme Court unanimously ruled that an imported tomato should be taxed as a vegetable rather than as a fruit (which were taxed at a lower rate) in the case Nix v. Hedden. In the decision, the court acknowledged that a tomato is a botanical fruit, but prioritized what they called the "ordinary" definitions of fruit and vegetable — the culinary definitions!
Easily track your servings of Nutrivore Foundational Foods!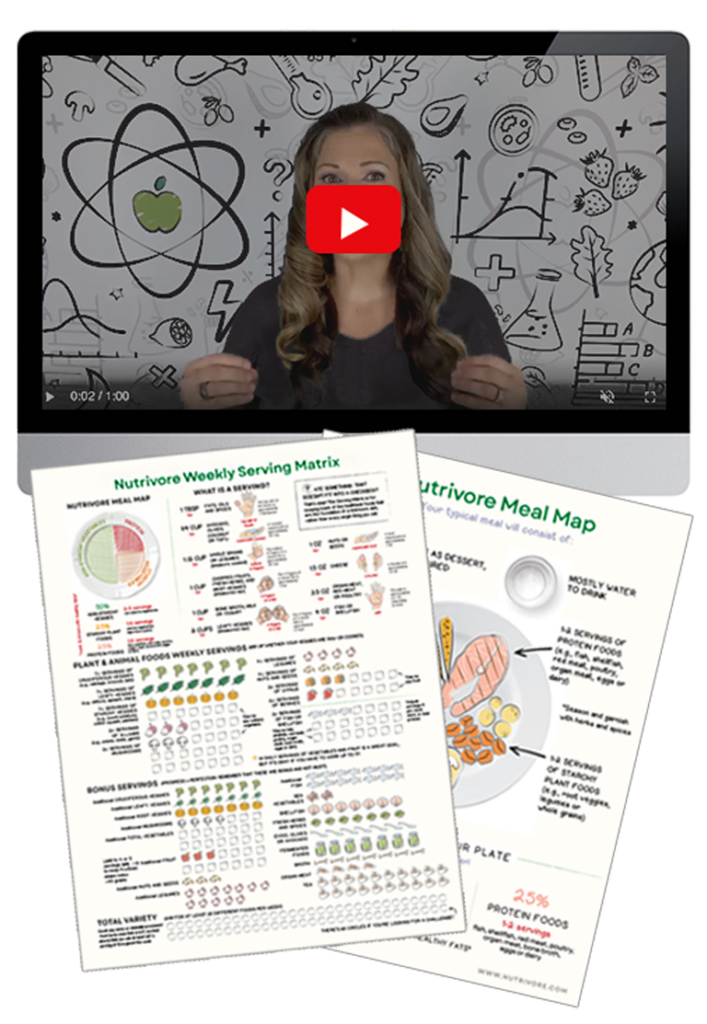 The Nutrivore Weekly Serving Matrix
The Nutrivore Weekly Serving Matrix digital resource is an easy-to-use and flexible weekly checklist designed to help you maximize nutrient-density and meet serving suggestions of Nutrivore foundational foods, all without having to weigh or measure your foods!
Includes a 1-hour video tutorial and downloadable interactive guides.
Vegetable Families
Fruit Families
Want to Know ALL the Easy Steps to Nutrivore?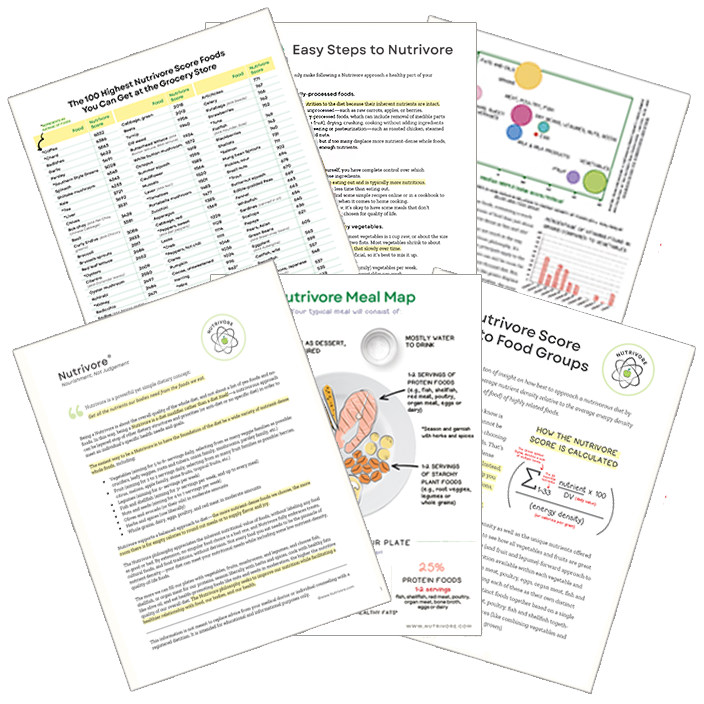 Get it Directly in Your Inbox!
The Nutrivore Newsletter is a weekly email that delivers bite-size fun facts, practical tips, recipes and resources. Sign up now and get 5 free guides directly to your inbox:
Easy Steps to Nutrivore 4-page guide
Nutrivore Foundational Foods 6-page guide
Nutrivore Score Guide to Food Groups 3-page guide
Nutrivore Meal Map
Top 100 Nutrivore Score Foods
Help me to keep building Nutrivore.com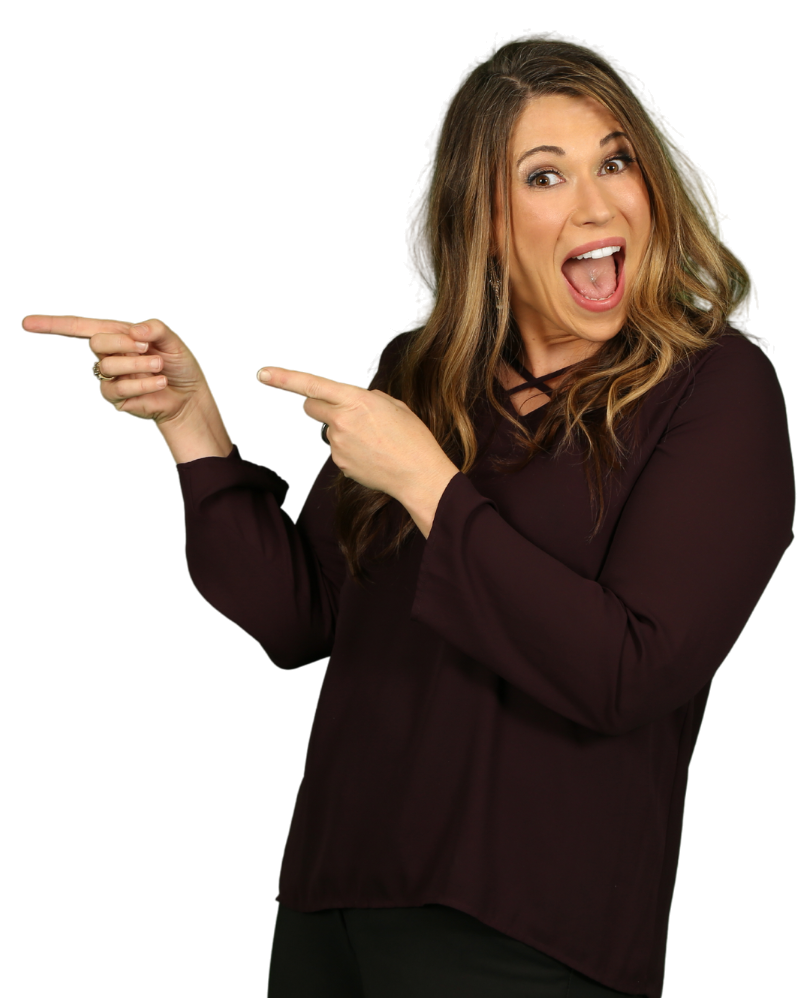 I'm working on writing more awesome articles on this topic to be featured right here on this webpage. If you're enjoying the content my team and I have created thus far and would like to see more, you can support our efforts to keep building out this site by joining the Nutrivore community on Patreon!
Plus, you'll gain exclusive access to the monthly Nutrivore Podcast, a NEW e-book every single month on a Nutrivore foundational food group, including 12 recipes, plus the entire, browsable Nutrivore Score database, and you can ask me all your Nutrivore questions directly! Sign up now and also get 5 free Nutrivore guides as a welcome gift! Win-win!