Table of Contents

[Hide]

[Show]
Health Benefits of Nightshades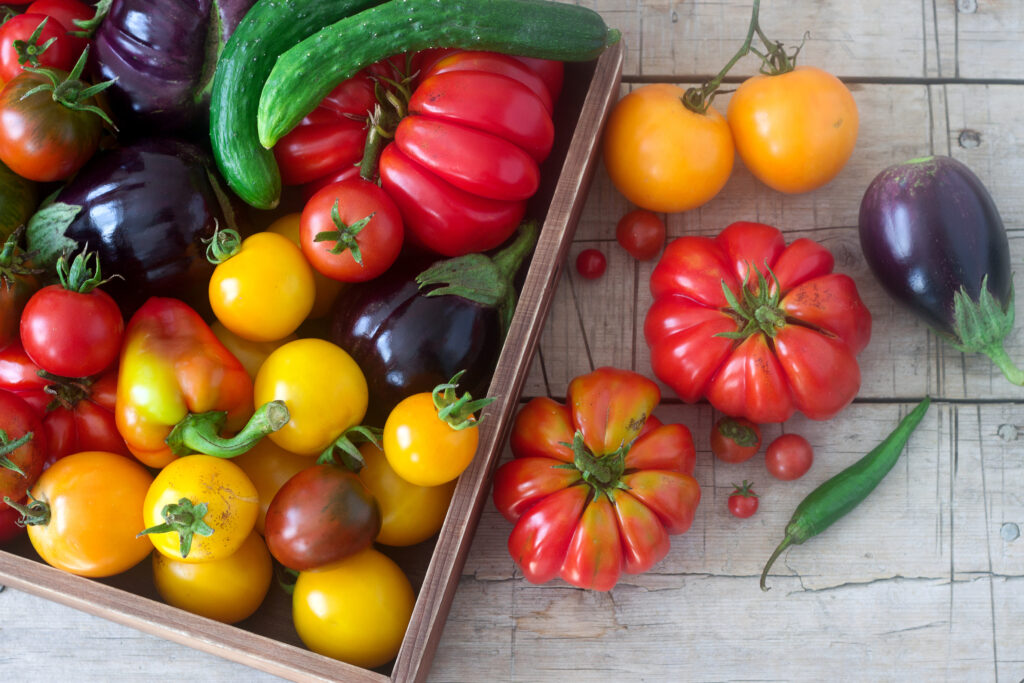 Nightshades are a botanical family of plants called Solanaceae. These plants have certain characteristics in common, like the shape of the flower and how the seeds are arranged within the fruit. There are more than 2,000 species in the nightshade family, although the vast majority of which are inedible and many of which are highly poisonous (like deadly nightshade and jimsom weed).
Nightshade vegetables do deliver health benefits. For example, tomato intake has been associated with protection from cardiovascular diseases, cancer, inflammation, oxidative stress and more. Although some benefits are associated with specific phytonutrients, eating the whole fruit has a more protective effect because of the synergistic action among all components within the tomato matrix. That being said, many of the studies conducted evaluating tomato intake compare the effects of tomato consumption and lycopene levels since lycopene is the main (and most famous) carotenoid found in tomatoes. Other studies focus specifically on lycopene. Given that tomatoes provide roughly 85% of total lycopene in the human diet and there is a strong association between tomato intake and lycopene blood concentrations, including tomatoes in our diet also results in benefits associated with lycopene. On average the lycopene content in tomatoes is 8002.5 µg per 100 grams of fresh fruit, with values ranging from 5,020 to 11,110 µg per 100 grams.
Everything You Need to Jump into Nutrivore TODAY!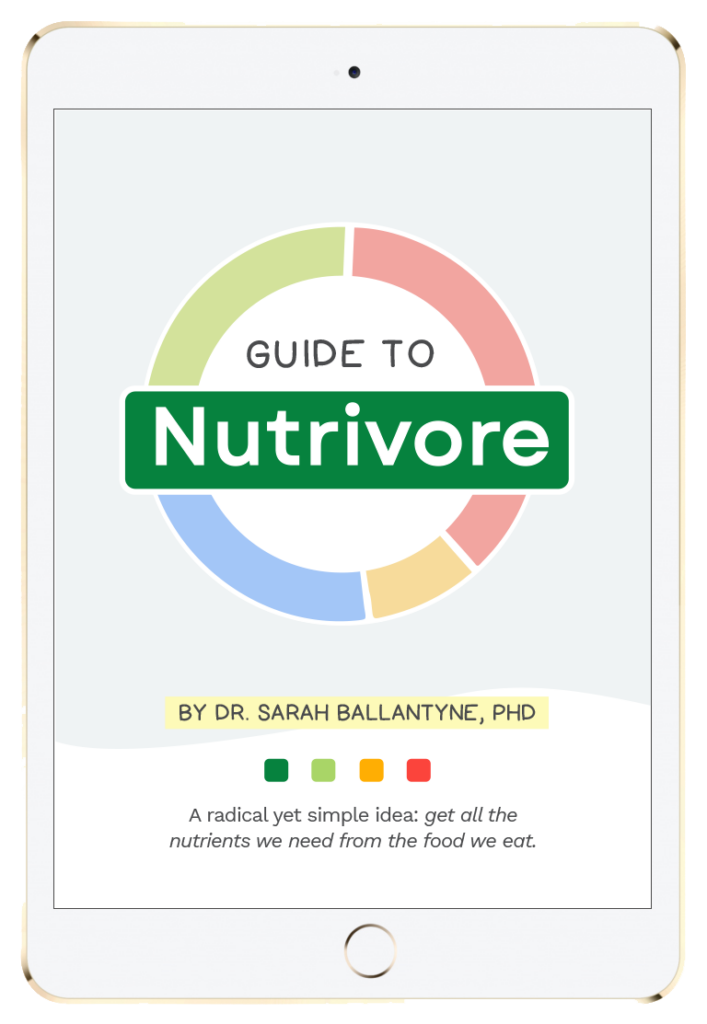 Guide to Nutrivore
The Guide to Nutrivore e-book explains why and how to eat a Nutrivore diet, introduces the Nutrivore Score, gives a comprehensive tour of the full range of essential and important nutrients!
Plus, you'll find the Top 100 Nutrivore Score Foods, analysis of food groups, practical tips to increase the nutrient density of your diet, and look-up tables for the Nutrivore Score of over 700 foods.
Buy now for instant digital access.
now available for pre-order!
Ditch diet culture and get the most nutrients from your food with the no-guilt, personalized, and exciting new science that will change how you think about food and nourishment, from New York Times bestselling author Dr. Sarah Ballantyne.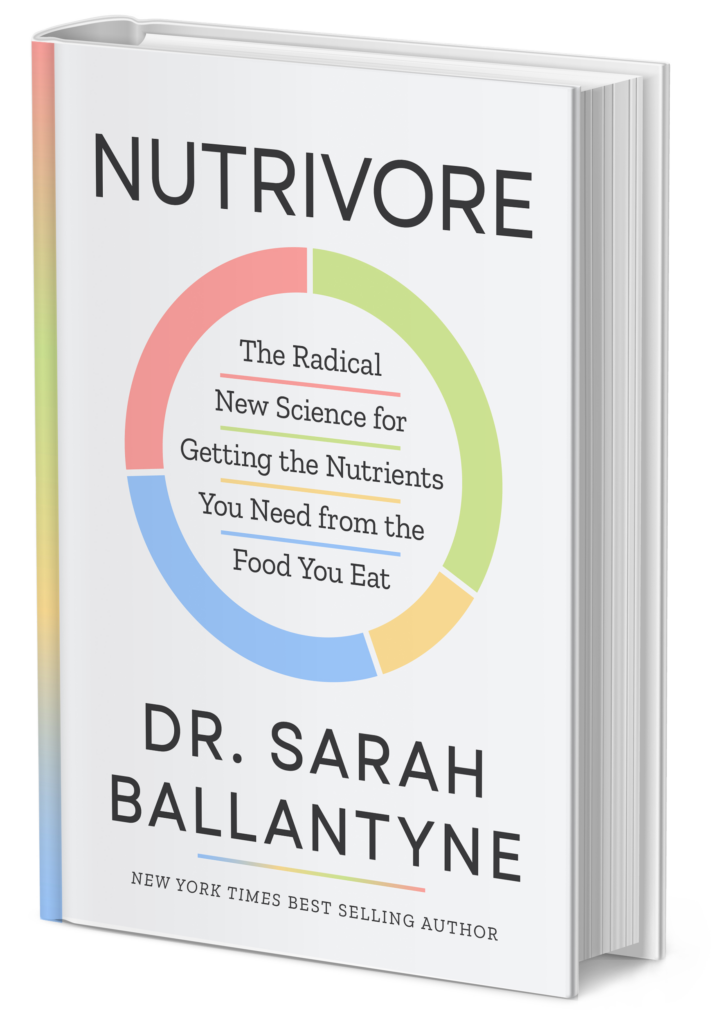 Examples of Nightshades
Ashwagandha
Bell peppers (aka sweet peppers)
Bush tomatoes
Cape gooseberries (also known as ground cherries—not to be confused with regular cherries)
Cocona
Eggplant
Garden huckleberries (not to be confused with regular huckleberries)
Goji berries (aka wolfberries)
Hot peppers (such as chili peppers, jalapenos, habaneros, chili-based spices, red pepper, and cayenne pepper)
Kutjera
Naranjillas
Paprika
Pepinos
Pimentos
Potatoes (but not sweet potatoes)
Tamarillos
Tomatillos
Nutrients in Nightshades
Easily track your servings of Nutrivore Foundational Foods!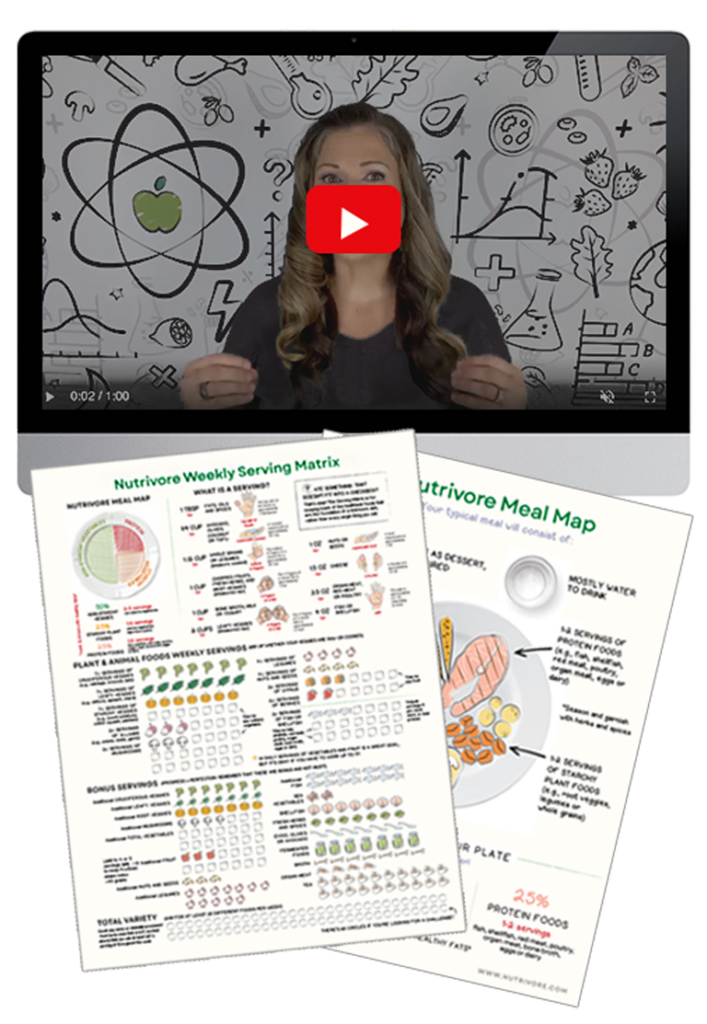 The Nutrivore Weekly Serving Matrix
The Nutrivore Weekly Serving Matrix digital resource is an easy-to-use and flexible weekly checklist designed to help you maximize nutrient-density and meet serving suggestions of Nutrivore foundational foods, all without having to weigh or measure your foods!
Includes a 1-hour video tutorial and downloadable interactive guides.
Buy now for instant digital access.
Help me to keep building Nutrivore.com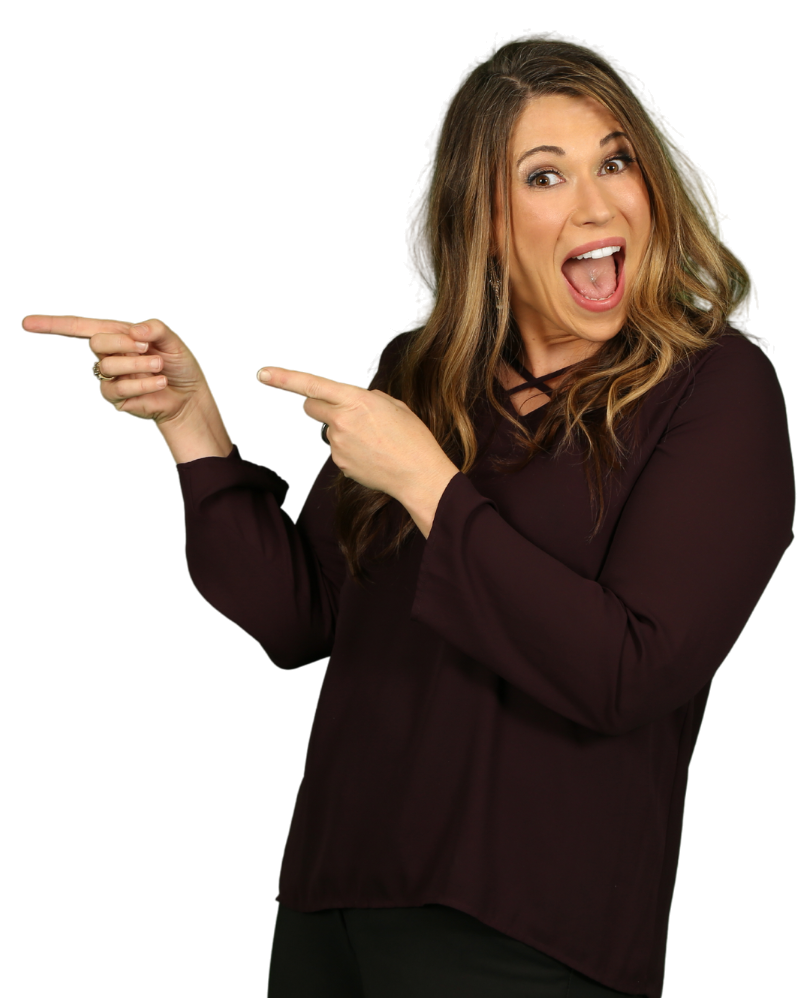 I'm working on writing more awesome articles on this topic to be featured right here on this webpage. If you're enjoying the content my team and I have created thus far and would like to see more, you can support our efforts to keep building out this site by joining the Nutrivore community on Patreon!
Plus, you'll gain exclusive access to the monthly Nutrivore Podcast, a NEW e-book every single month on a Nutrivore foundational food group, including 12 recipes, plus the entire, browsable Nutrivore Score database, and you can ask me all your Nutrivore questions directly! Sign up now and also get 5 free Nutrivore guides as a welcome gift! Win-win!
Citations
Expand to see all scientific references for this article.