Table of Contents

[Hide]

[Show]
Health Benefits of Leafy Vegetables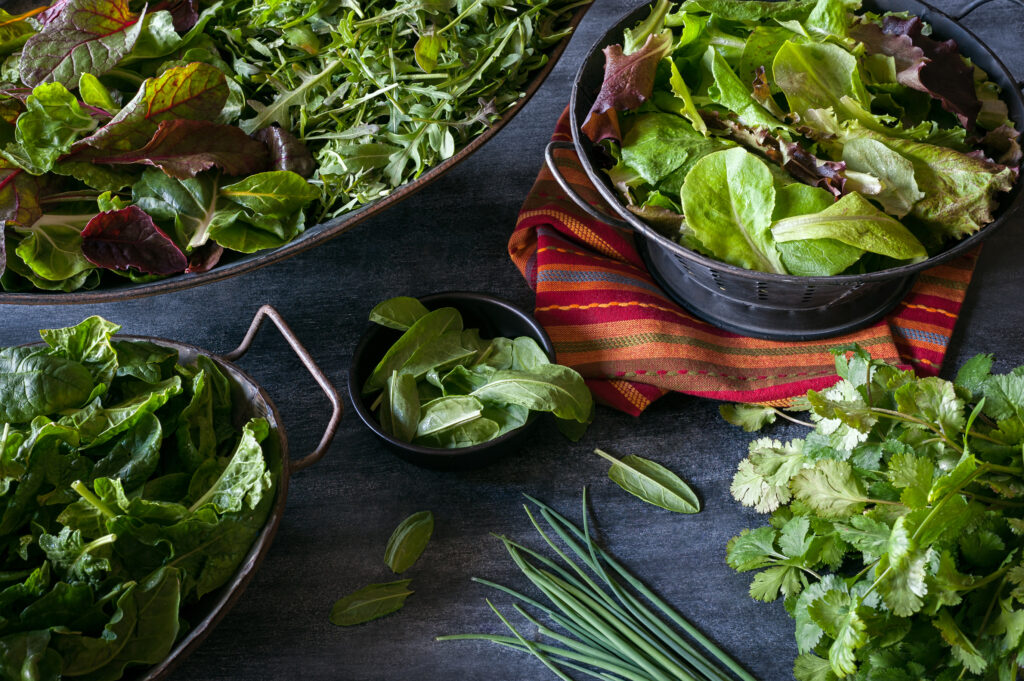 Leafy vegetables include any plant leaves eaten as vegetables and has members from a variety of taxonomic families.  A diet plentiful in leafy vegetables has demonstrated a huge range of health benefits. 
For example, in a 2004 prospective study of over 107,000 men and women in Japan, leafy green consumption was associated with a 40% lower risk of death from colorectal cancer in men.
A 2016 meta-analysis of eight studies from around the globe found that intake of green leafy vegetables was associated with a 16% reduction in cardiovascular disease—possibly due to their bile acid binding capacity (helping reduce cholesterol levels), their nitrate content (helping contribute to the body's nitrite and nitric oxide pools), specific micronutrients (such as magnesium), or certain phytonutrients (such as lutein, which acts as an antioxidant).
A 2018 prospective study of 960 participants found that among older and elderly adults, the highest quintile of green leafy vegetable intake correlated with slower cognitive decline (an average of only 1.3 servings per day was associated with the equivalent of being 11 years younger in cognitive age!). And overall, for every 1/3 cup or so of leafy greens you eat each day you reduce your risk of type 2 diabetes by 13%!
Examples of Leafy Vegetables
amaranth greens
arugula
beet greens
chard
collard greens
cress
dandelion
endive
kale
komatsuna
lettuce
microgreens
mizuna
mustard greens
pea leaves
purslane
radicchio
sorrel
spinach
sprouts
sweet potato leaves
watercress
Nutrients in Leafy Vegetables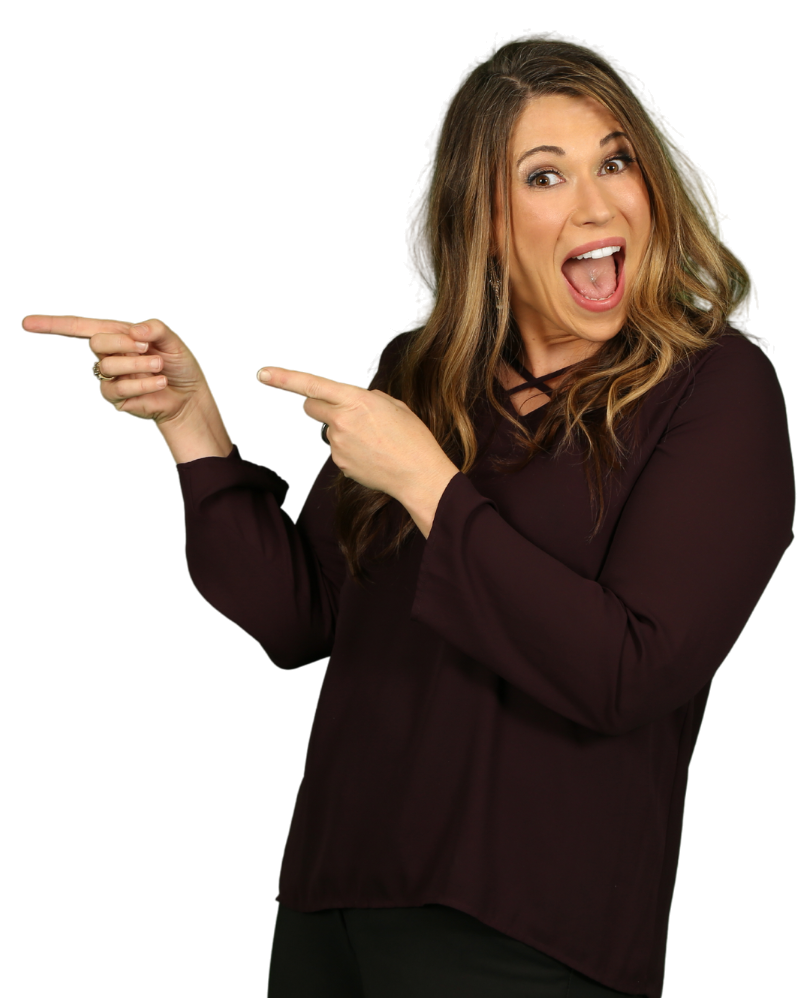 Help me to keep building Nutrivore.com
I'm working on writing more awesome articles on this topic to be featured right here on this webpage. If you're enjoying the content my team and I have created thus far and would like to see more, you can support our efforts to keep building out this site by joining the Nutrivore community on Patreon! Plus, you'll get exclusive and early access to Nutrivore content! Win-win!
Citations
Expand to see all scientific references for this article.