Health Benefits of Apple Family Fruits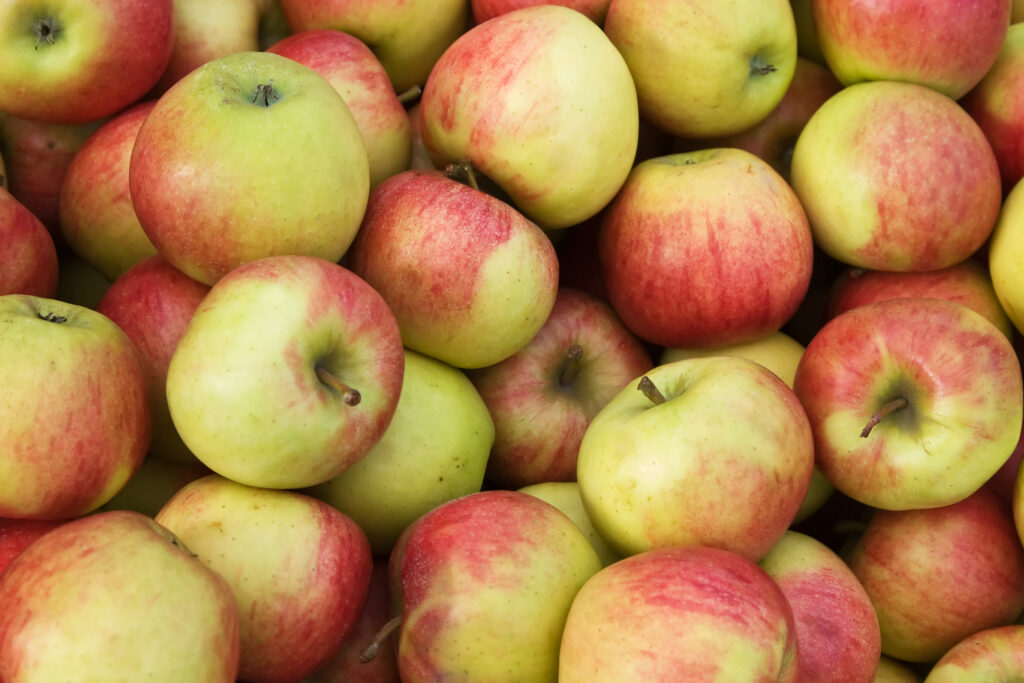 Apples, pears and related fruit belong to the sub-family pomoideae (also called pome fruit) within the plant family Rosaceae, a.k.a. the rose family—that's right, apples are related to roses!
Apples originated in Central Asia, where they were first domesticated between 4000 and 10,000 years ago; there are now over 8,000 varieties of apples grown throughout the world (in fact, there are more varieties of apples than of any other fruit!), with 80 million tons of apples produced per year. Apples have been depicted in art, especially as religious symbols, for nearly as long as they have been cultivated.
While apples and pears don't have particularly impressive Nutrivore Scores, they are linked to reduced risk of cardiovascular disease, type 2 diabetes, and all-cause mortality (a general indicator of health and longevity). For example, a 2017 meta-analysis showed that the people who ate the most apples and pears had an 18% reduced risk of developing type 2 diabetes compared to people who never ate apples or pears. The authors calculated the dose response and showed that for every serving of apples or pears we consume per week, we reduce risk of type 2 diabetes by 3%! The health benefits of apple family fruit can largely be attributed to their high polyphenol content, including anthocyanins, quercetin, epicatechins, procyanidins, dihydrochalcones (super cool polyphenols that apples are the only concentrated source in the human diet), chlorogenic acid plus triterpenes, fiber and more!
now available for pre-order!
Ditch diet culture and get the most nutrients from your food with the no-guilt, personalized, and exciting new science that will change how you think about food and nourishment, from New York Times bestselling author Dr. Sarah Ballantyne.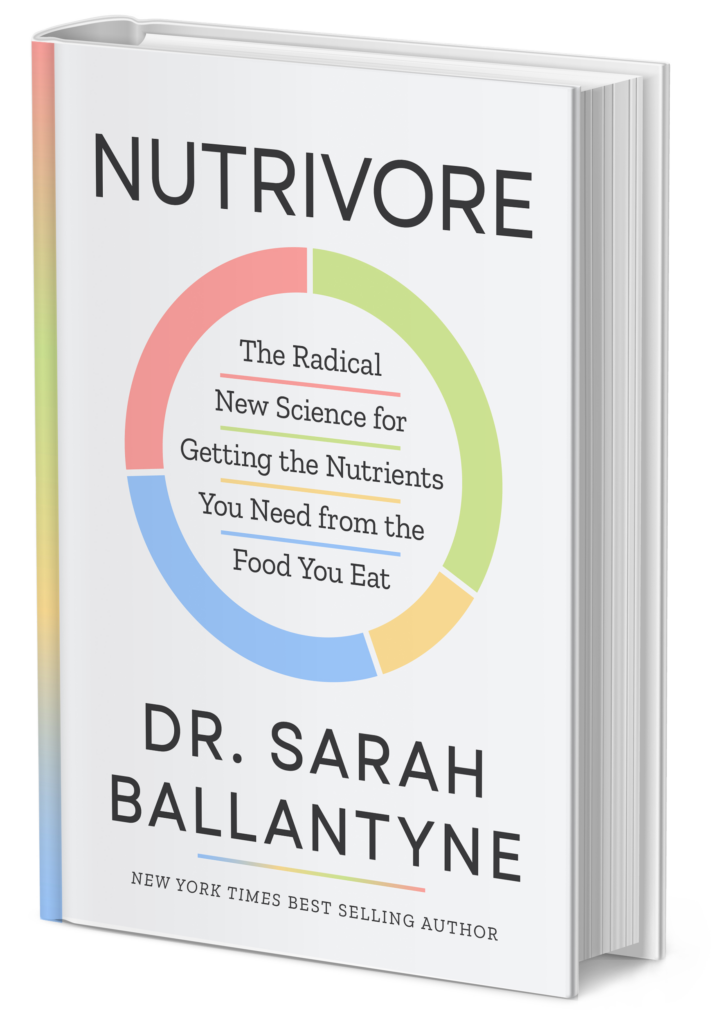 Observational studies have shown that apple consumption significantly lowers the risk of cardiovascular disease mortality, stroke, type 2 diabetes, and all-cause mortality. Randomized controlled trials have likewise shown that apple consumption can significantly reduce BMI. In one study of postmenopausal women, eating 75 grams per day of dried apple (equivalent to about two medium fresh apples) for a year straight resulted in a 1.5 kg weight loss, significantly lowered total cholesterol and LDL cholesterol (by 13% and 24%, respectively), and lowered C-reactive protein levels (a marker of inflammation).
Apples have also been associated with a reduced risk of certain cancers. In particular, extracts from organic Gala apple peels can reduce the survival of prostate cancer cells and breast cancer cells, while increasing a tumor suppressor protein called maspin that negatively regulates metastasis, cell invasion, and angiogenesis. A case-control study found that apple intake (one or more servings per day) was significantly associated with a reduced risk of colorectal cancer (a 63% reduced risk!). In vitro, apple extract (rich in phenolic compounds) has also been shown to protect against key stages of carcinogenesis in colon cells, including protecting against DNA damage and inhibiting invasion. Because so much of the polyphenol and fiber content of apples are concentrated in their skin, it's important to eat these fruits unpeeled—and also to consume them whole, rather than juiced!
Want to Know ALL the Easy Steps to Nutrivore?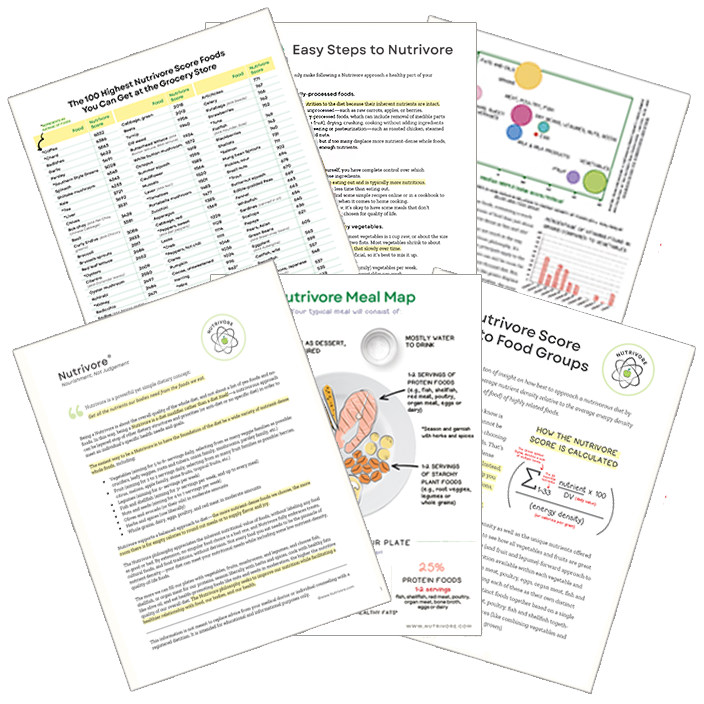 Get it Directly in Your Inbox!
The Nutrivore Newsletter is a weekly email that delivers bite-size fun facts, practical tips, recipes and resources. Sign up now and get 5 free guides directly to your inbox:
Easy Steps to Nutrivore 4-page guide
Nutrivore Foundational Foods 6-page guide
Nutrivore Score Guide to Food Groups 3-page guide
Nutrivore Meal Map
Top 100 Nutrivore Score Foods
Examples of Apple Family Fruits
apple
Asian pear
crabapple
Nutrients in Apple Family Fruits
Easily track your servings of Nutrivore Foundational Foods!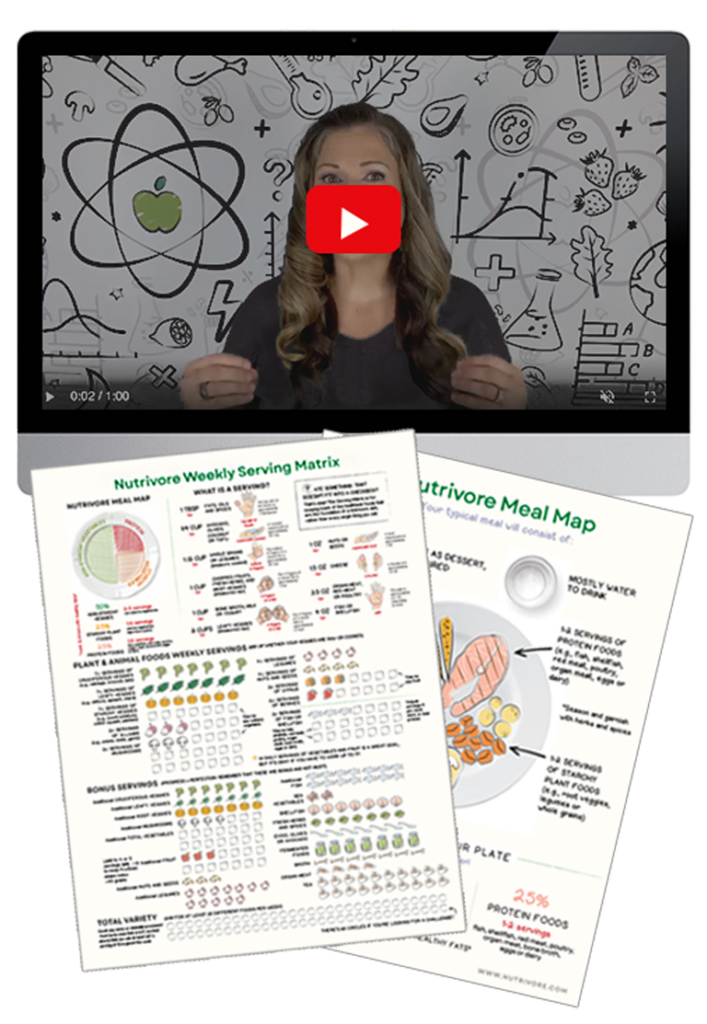 The Nutrivore Weekly Serving Matrix
The Nutrivore Weekly Serving Matrix digital resource is an easy-to-use and flexible weekly checklist designed to help you maximize nutrient-density and meet serving suggestions of Nutrivore foundational foods, all without having to weigh or measure your foods!
Includes a 1-hour video tutorial and downloadable interactive guides.
Buy now for instant digital access.
Help me to keep building Nutrivore.com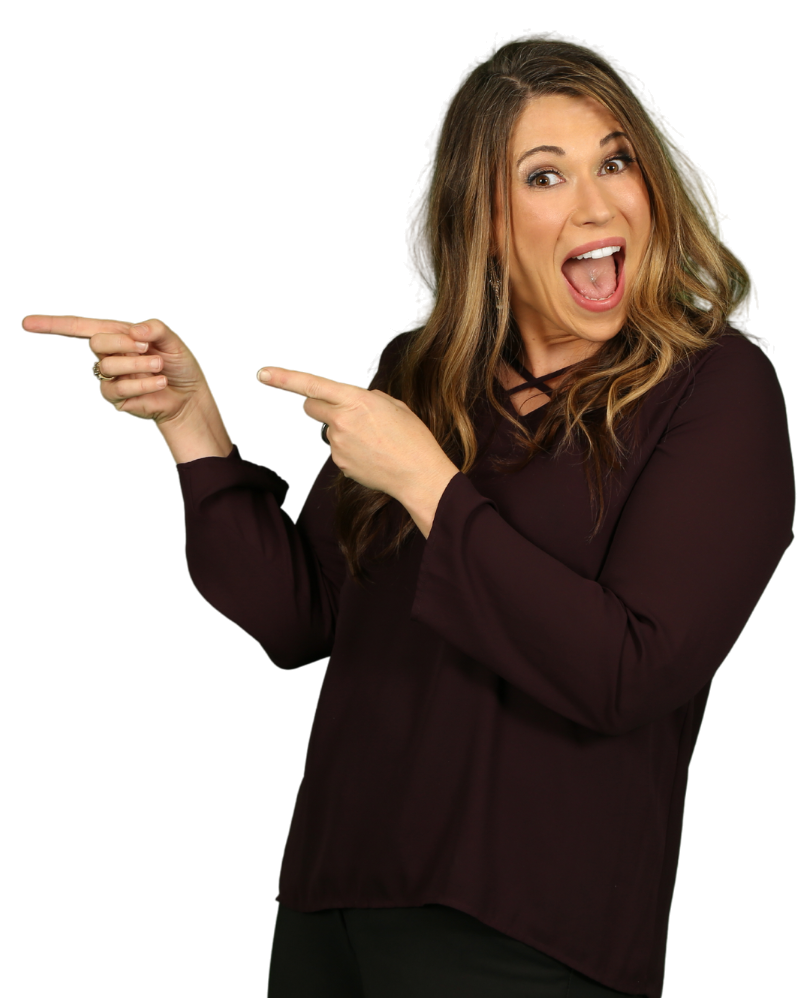 I'm working on writing more awesome articles on this topic to be featured right here on this webpage. If you're enjoying the content my team and I have created thus far and would like to see more, you can support our efforts to keep building out this site by joining the Nutrivore community on Patreon!
Plus, you'll gain exclusive access to the monthly Nutrivore Podcast, a NEW e-book every single month on a Nutrivore foundational food group, including 12 recipes, plus the entire, browsable Nutrivore Score database, and you can ask me all your Nutrivore questions directly! Sign up now and also get 5 free Nutrivore guides as a welcome gift! Win-win!
Citations
Expand to see all scientific references for this article.