Health Benefits of Subtropical and Tropical Fruit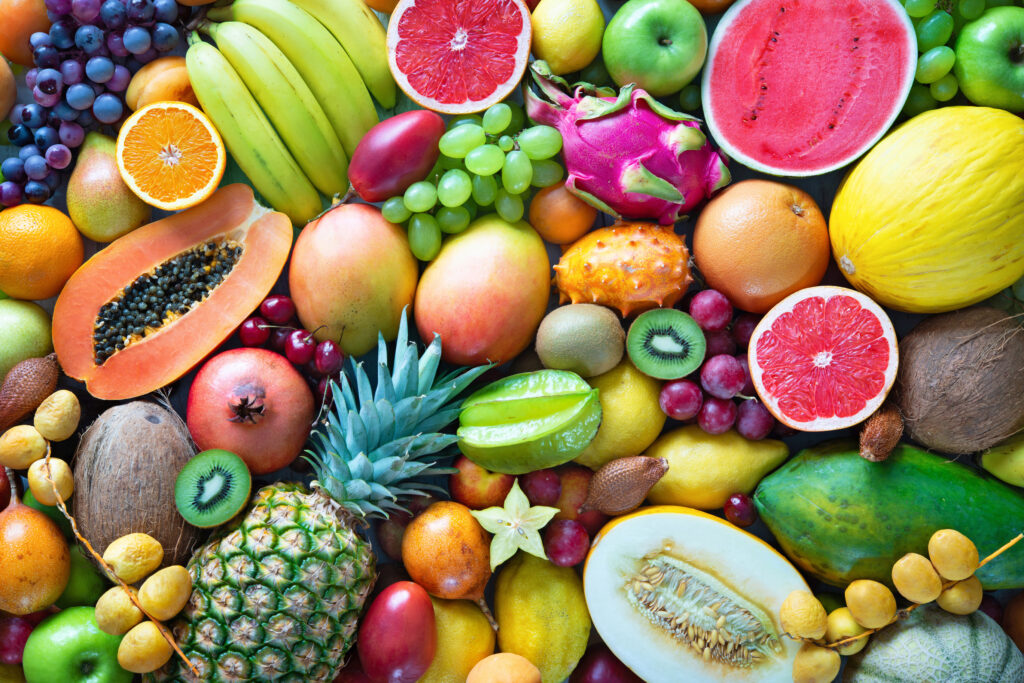 Some of the tastiest fruits around are those that grow in the in the hot, humid regions near the earth's equator (tropical fruits) or in the subtropical regions adjacent to them (subtropical fruits). The plants bearing these fruits can be woody (like mangoes), herbaceous (like bananas), or vining (like passionfruit), and typically can't grow at temperatures below 50°F (10°C).
Tropical fruits can be extremely health promoting!
For example, mangos contain a wide variety of antioxidant polyphenols that protect against free radical damage, such as gallic acid, mangiferin, gallotannins, quercetin and isoquercetin, beta-glucogallin, and ellagic acid; they also contain about 25 different carotenoids, including lutein, alpha-carotene, and beta-carotene. The mangiferin in mango, in particular, is an incredibly powerful antioxidant (even more potent than vitamin C or vitamin E), and has been shown to have anti-inflammatory, anti-cancer, antimicrobial, anti-atherosclerotic, pain-relieving, blood lipid lowering, immunomodulatory, anti-diabetic (by inhibiting glucose absorption in the intestine), and antiallergenic properties. Mangiferin also chelates iron, and may have benefits for reducing oxidative damage from iron overload disorders (such as hereditary hemochromatosis).
Meanwhile, pineapple juice and extract has demonstrated anti-cancer activity against a number of human cancer cell lines, including ovarian, breast, and colon cancer; this may be due to its content of the enzyme bromelain, which has been shown to act directly upon cancer cells as well as modulate the immune, hemostatic, and inflammatory systems in the body. Papaya, too, has been shown to have significant antiproliferative effects, suggesting potential cancer-fighting properties.
Some of the harder-to-find tropical fruits have also been studied for their health properties.
In rats fed high cholesterol diets, durian has been shown to have liver- and cardio-protective effects, including lowering total cholesterol and triglyceride levels. An in vitro study using human breast cancer cells also found that durian extract was able to inhibit cell proliferation.
In mice, fiber derived from star fruit was shown to significantly lower blood lipids and prevent the development of non-alcoholic fatty liver disease, while star fruit extract protected against chemically-induced liver cancer. Galacturonan (a sugar) derived from star fruit was likewise able to reduce inflammation and reduce the perception of pain in animal models.
A study of obese female patients with insulin resistance found that mangosteen extract supplementation was able to significantly improve insulin sensitivity, with no recorded side effects, over the course of the 26-week study. Xanthones from mangosteen (including alpha-mangostin) have also been shown to exert anti-obesity, anti-hyperglycemic, anti-dyslipidemia, anti-inflammatory, and anti-diabetic effects in experimental studies, with several human trials showing benefit of mangosteen fruit and juice on weight loss.
Various phytonutrients in jackfruit (including lignans, isoflavones, and saponins) in jackfruit have demonstrated anti-cancer, anti-hypertensive, anti-ulcer, and anti-aging properties in a variety of studies; jackfruit has even been shown to contain compounds that exert chemoprotective properties that reduce the mutagenicity of the carcinogen alfatoxin B1, and may also contain compounds that help fight lymphoma.
Want to Know ALL the Easy Steps to Nutrivore?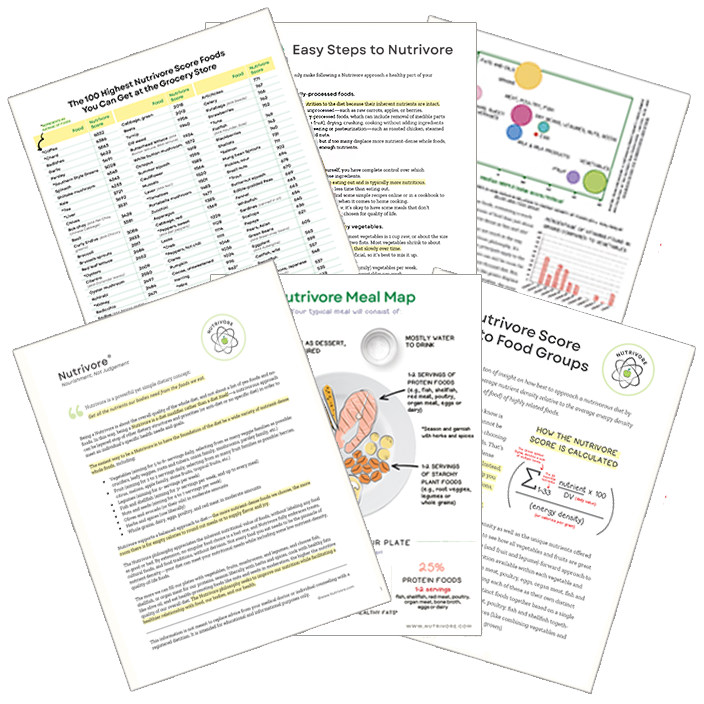 Get it Directly in Your Inbox!
The Nutrivore Newsletter is a weekly email that delivers bite-size fun facts, practical tips, recipes and resources. Sign up now and get 5 free guides directly to your inbox:
Easy Steps to Nutrivore 4-page guide
Nutrivore Foundational Foods 6-page guide
Nutrivore Score Guide to Food Groups 3-page guide
Nutrivore Meal Map
Top 100 Nutrivore Score Foods
Examples of Subtropical and Tropical Fruit
abiu
acerola
ackee
African moringa
ambarella
babaco
banana
biribi
camucamu
canistel
ceriman
chayote
cherimoya
coco plum
coconut
custard apple
date
dragonfruit
durian
fig, many varieties
gambooge
granadilla
guanabana
guava, many varieties
guavaberry
ilama
jackfruit
jujube
karonda
kiwi
korlan
longan
loquat
lychee
mamey sapote
mango
mangosteen
maypop
medlar
nance
papaya
passion fruit
pawpaw
peanut butter fruit
persimmon
pineapple
plantain
pomegranate
pulasan
rambutan
riberry
rose apple
safou
salak
santol
soursop
star apple
star fruit (carambola)
sugar apple
tamarind
ugni
vanilla bean
wampee
Nutrients in Subtropical and Tropical Fruit
Easily track your servings of Nutrivore Foundational Foods!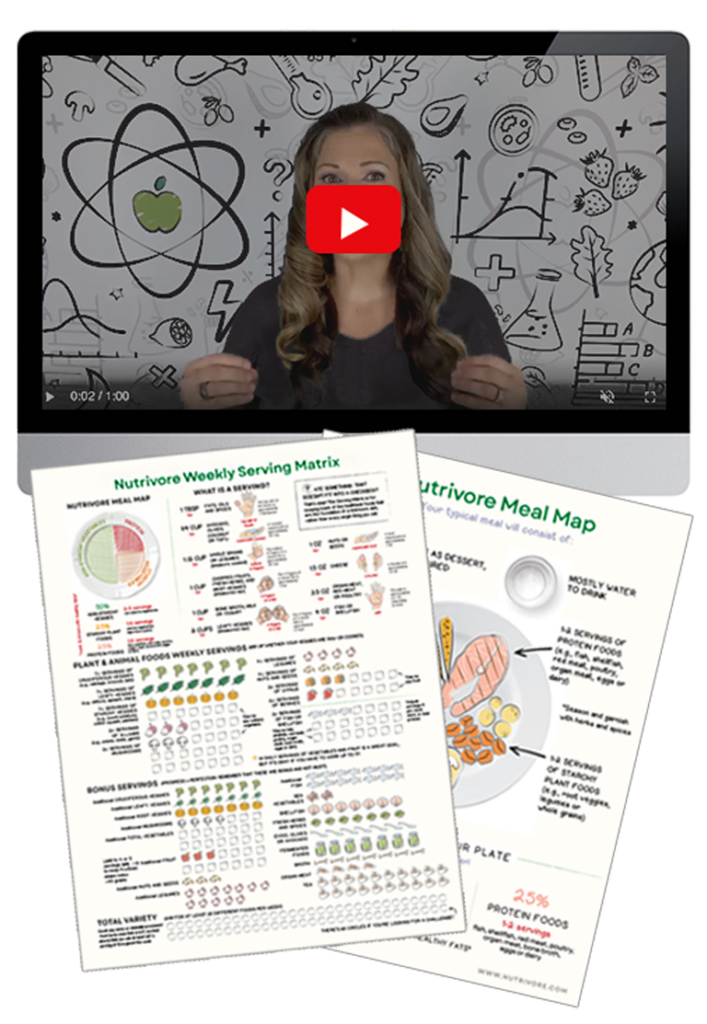 The Nutrivore Weekly Serving Matrix
The Nutrivore Weekly Serving Matrix digital resource is an easy-to-use and flexible weekly checklist designed to help you maximize nutrient-density and meet serving suggestions of Nutrivore foundational foods, all without having to weigh or measure your foods!
Includes a 1-hour video tutorial and downloadable interactive guides.
Help me to keep building Nutrivore.com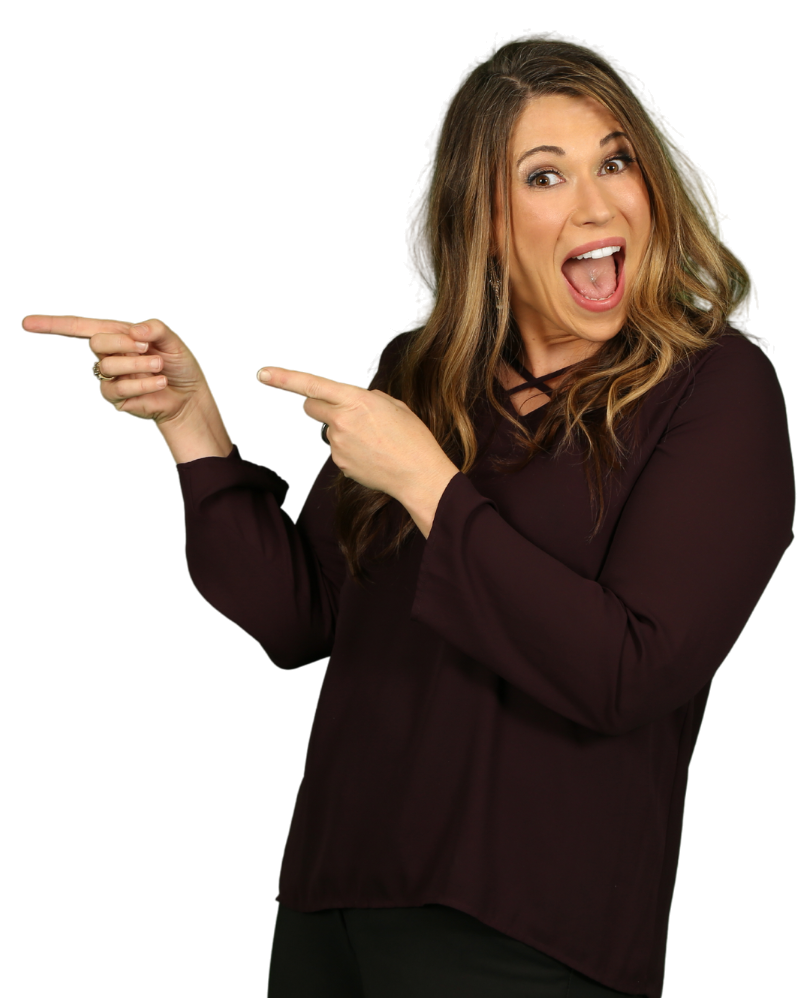 I'm working on writing more awesome articles on this topic to be featured right here on this webpage. If you're enjoying the content my team and I have created thus far and would like to see more, you can support our efforts to keep building out this site by joining the Nutrivore community on Patreon!
Plus, you'll gain exclusive access to the monthly Nutrivore Podcast, a NEW e-book every single month on a Nutrivore foundational food group, including 12 recipes, plus the entire, browsable Nutrivore Score database, and you can ask me all your Nutrivore questions directly! Sign up now and also get 5 free Nutrivore guides as a welcome gift! Win-win!
Citations
Expand to see all scientific references for this article.