Table of Contents

[Hide]

[Show]
Health Benefits of Citrus Fruits
A juicy orange, a flavorful grapefruit, a sweet tangerine… the citrus family provides us with some of our most well-loved fruits! And along with being delicious, their impressive health benefits make them absolutely worth including in our diets.
Citrus fruits includes the familiar oranges (there are over 600 different kinds!), grapefruit, limes, lemons, and tangerines, but also some lesser-known members such as ugli fruit, yuzu, kumquat, citron, bergamots, Buddha's hand, and pomelos. Many of these fruits aren't separate species, but hybrids of other existing citrus fruits (for example, grapefruits are actually a hybrid of the pomelo and sweet orange, and tangelos are a hybrid of either mandarin oranges or tangerines and grapefruit!). Like kiwis, citrus fruits are technically a type of berry. And despite their popularity today, citrus wasn't always so abundant: lemons were once so rare that they were given to kings as gifts!
Along with being delicious, the impressive health benefits of citrus fruit make them absolutely worth including in our diets. In particular, eating citrus fruit regularly is associated with reduced risk of cardiovascular disease, depression, dementia and all-cause mortality.
Citrus Fruits Reduce Cardiovascular Disease, Depression and Dementia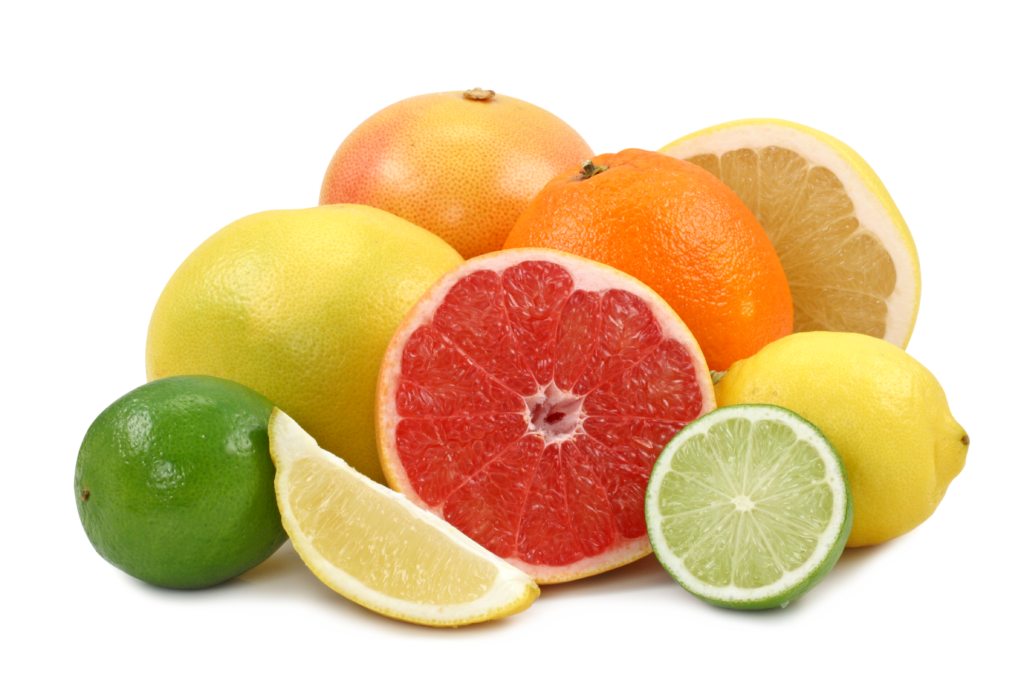 A 2011 cohort study of 10,623 Japanese adults with no history of cardiovascular disease found that near-daily intake of citrus fruit (compared with infrequent intake of citrus fruit) was associated with a 43% reduced risk of cardiovascular disease in men and 49% reduced risk in women.
A prospective cohort study following 82,643 women from the Nurses' Health Study and Nurses' Health Study II, throughout a 10-year period, showed an inverse association with depression risk in participants who consumed 2 or greater servings per day of citrus fruit or juices as compared with less than one serving per week (18% lower risk).
Frequent citrus consumption was also associated with a lower risk of dementia in the 2006 Osaka Cohort Study looking at impact of daily citrus intake in 13,373 elderly Japanese participants over 5.7 years. Overall, there was a decrease in incident dementia in participants who consumed citrus fruit 3 to 4 times per week (8% lower) and almost every day (14% lower) as compared to those who consumed citrus 2 or fewer times per week.
A 2017 systematic review and meta-analysis of 95 studies found that citrus (high versus low consumption) is significantly associated with lower risk of cardiovascular disease and mortality:
total stroke (up to a 26% lower risk),
ischemic stroke (up to 22% lower risk),
hemorrhagic (up to 26% lower risk),
coronary heart disease (up to 9% lower risk),
cardiovascular disease (up to 22% lower risk), and
all-cause mortality (up to 10% lower risk).
Those are some very impressive benefits to cardiovascular disease risk and neurological health!
Everything You Need to Jump into Nutrivore TODAY!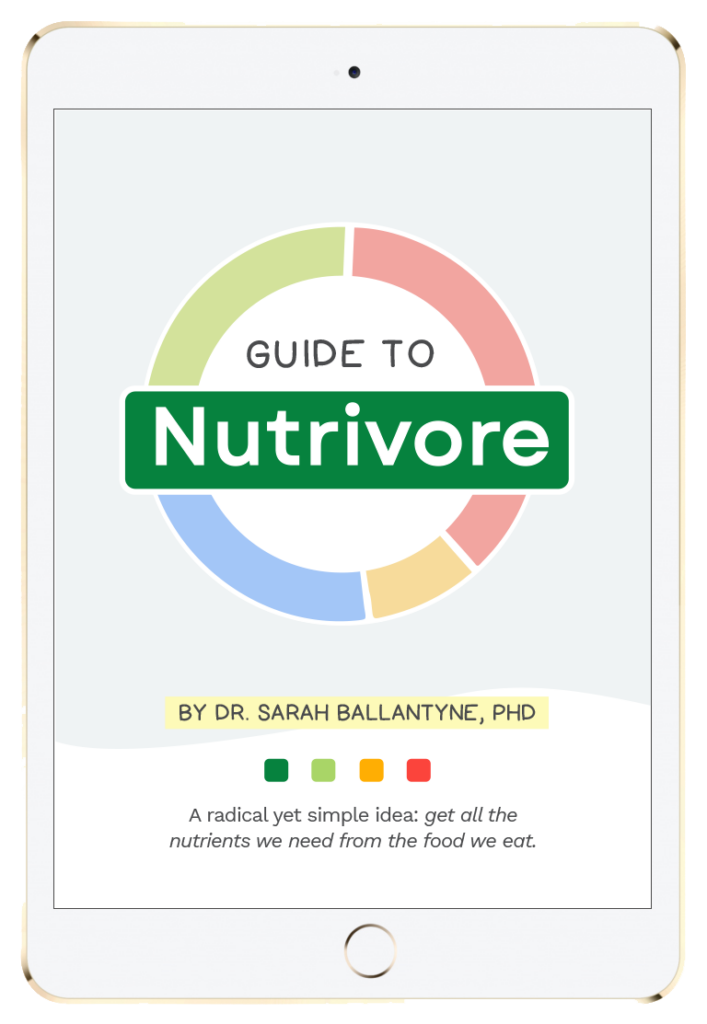 Guide to Nutrivore
The Guide to Nutrivore e-book explains why and how to eat a Nutrivore diet, introduces the Nutrivore Score, gives a comprehensive tour of the full range of essential and important nutrients!
Plus, you'll find the Top 100 Nutrivore Score Foods, analysis of food groups, practical tips to increase the nutrient density of your diet, and look-up tables for the Nutrivore Score of over 700 foods.
Examples of Citrus Fruits
blood orange
Buddha's hand
citron
clementine
grapefruit
kaffir lime
key lime
kumquat
lemon
lime
mandarin
Meyer lemon
orange
pomelo
tangerine
Nutrients in Citrus Fruits
Easily track your servings of Nutrivore Foundational Foods!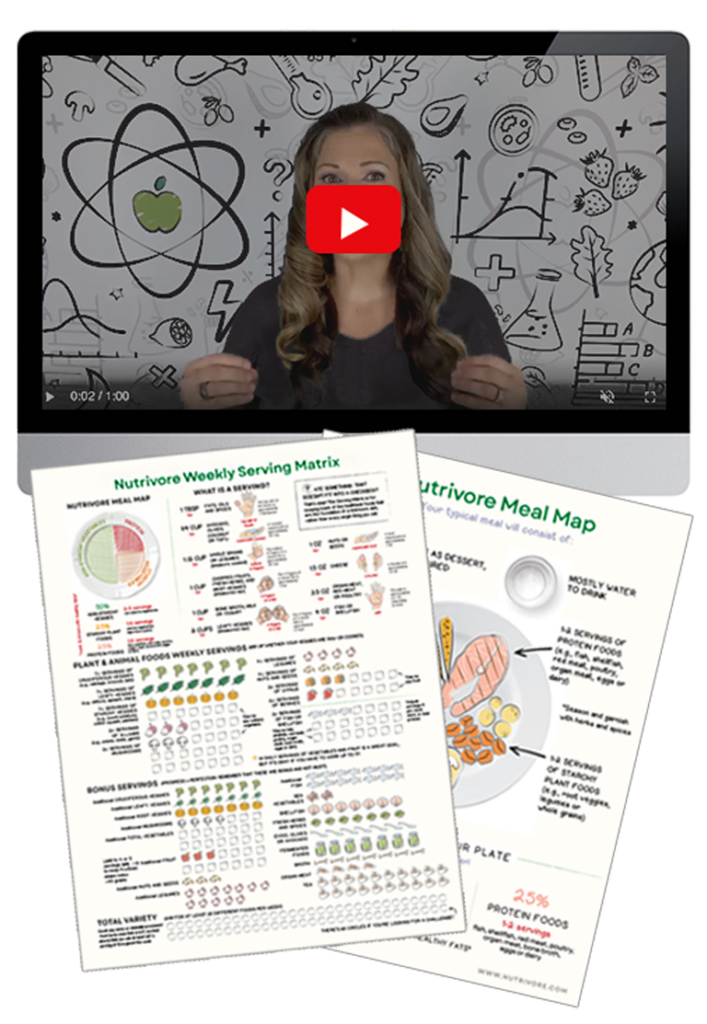 The Nutrivore Weekly Serving Matrix
The Nutrivore Weekly Serving Matrix digital resource is an easy-to-use and flexible weekly checklist designed to help you maximize nutrient-density and meet serving suggestions of Nutrivore foundational foods, all without having to weigh or measure your foods!
Includes a 1-hour video tutorial and downloadable interactive guides.
Help me to keep building Nutrivore.com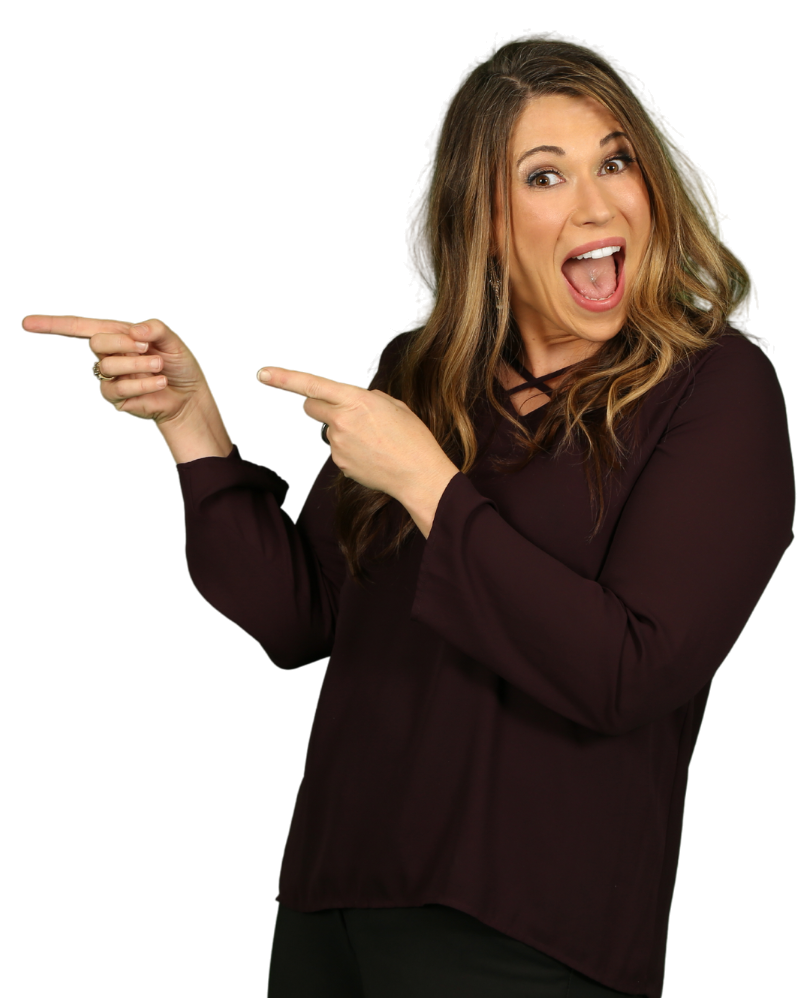 I'm working on writing more awesome articles on this topic to be featured right here on this webpage. If you're enjoying the content my team and I have created thus far and would like to see more, you can support our efforts to keep building out this site by joining the Nutrivore community on Patreon!
Plus, you'll gain exclusive access to the monthly Nutrivore Podcast, a NEW e-book every single month on a Nutrivore foundational food group, including 12 recipes, plus the entire, browsable Nutrivore Score database, and you can ask me all your Nutrivore questions directly! Sign up now and also get 5 free Nutrivore guides as a welcome gift! Win-win!
Citations
Expand to see all scientific references for this article.