Table of Contents

[Hide]

[Show]
Health Benefits of Mushrooms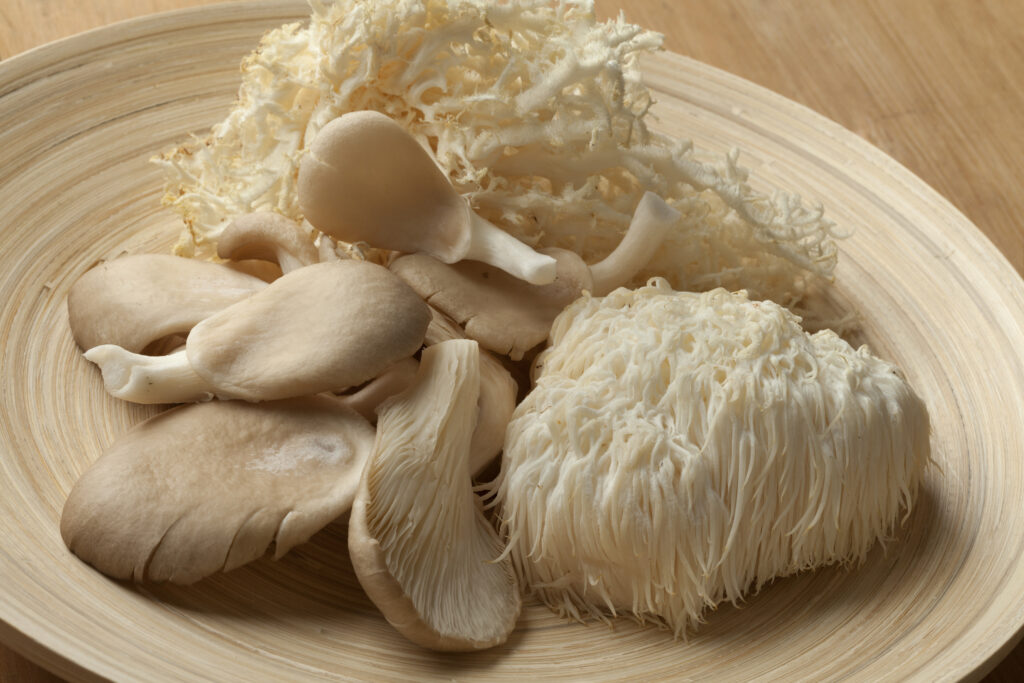 Mushrooms aren't actually a vegetable (although they are classified as a culinary vegetable), but rather the fruiting bodies of larger fungi, or macromycetes. There are four major phyla of the Fungi kindom—Chytridiomycota, Zygomycota, Ascomycota, and Basidiomycota.  Most edible mushrooms belong to the Basidiomycota phylum (which includes approximately 30,000 known species of fungi), including the common mushroom (also called the white mushroom), shiitake, oyster, enoki, maitake, cremini, portabella, puffballs, boletus, and chanterelles. Truffles and morels and are among approximately 40,000 known species of fungi belonging to the Ascomycota phylum.
Mushrooms feature as a revered food dating back to earliest recorded history.  In ancient Greece, mushrooms were reserved for warriors to provide them strength in battle. Egyptian pharaohs prized mushrooms as a delicacy.  The ancient Romans reserved mushrooms for festive occasions as they were considered a "Food of the Gods." In Chinese culture, mushrooms have long been valued as a health food and medicinal, effective to treat a variety of ills.  And, as you'll see in this post, mushrooms actually do earn this pedestal, offering us nutrients that are completely unique in the food supply and which benefit our health in a variety of ways. In fact, prospective studies demonstrate that high mushroom consumption is an important component of a "prudent diet" to reduce cardiovascular disease risk and all-cause mortality (a general marker of health and longevity).
A large body of scientific evidence has shown that edible mushrooms, in addition to being delicious, have amazing health-promoting properties which can include: antioxidant, cholesterol-lowering, antihypertensive, anti-inflammatory, immunomodulatory, liver-protective, antidiabetic, antiobesity, antitumor, antiviral, and antimicrobial effects. In addition, mushrooms are uniquely beneficial for the gut microbiome, reducing growth of pathogens like candida, and supporting a healthy and diverse gut microbial community. These benefits are attributable to the superior nutrient-density of mushrooms, especially their unique fiber types and phytonutrients. In particular, mushrooms are abundant in phenolics, triterpenes, ergothioneine (a.k.a. the longevity vitamin), and chitin, chitosan and glucan fiber types.
Examples of Mushrooms
boletus
button mushroom
chanterelle
cremini
lion's mane
maitake
morel
oyster mushroom
portobello
shiitake
white mushroom
wood ear mushroom
Nutrients in Mushrooms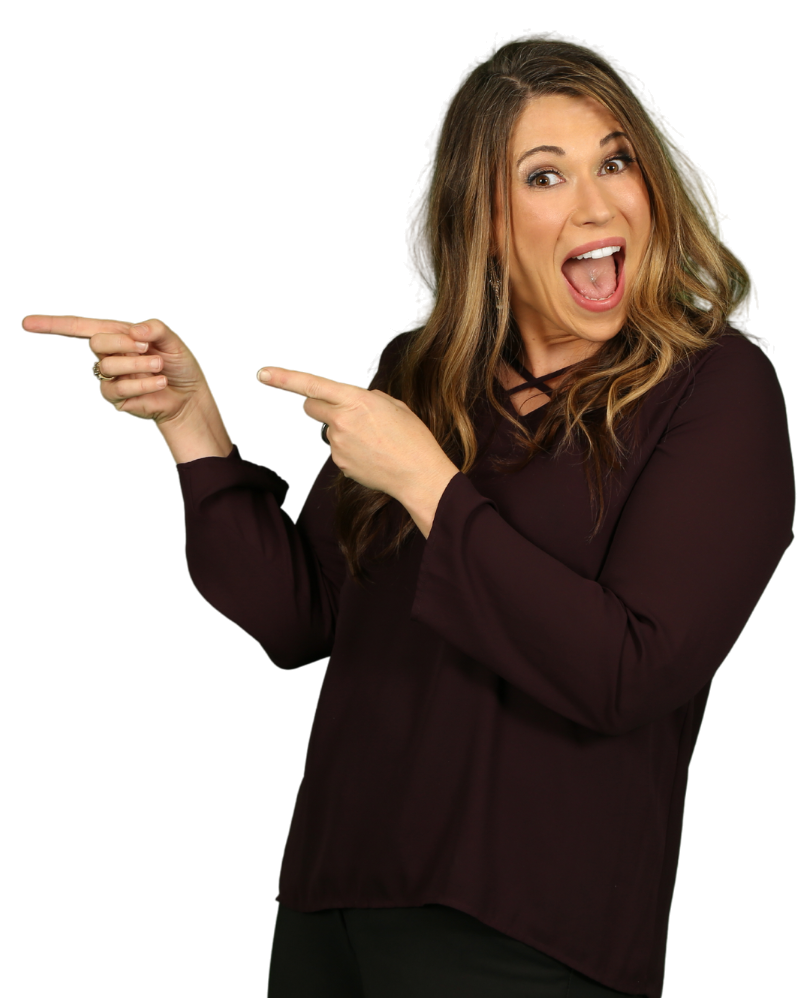 Help me to keep building Nutrivore.com
I'm working on writing more awesome articles on this topic to be featured right here on this webpage. If you're enjoying the content my team and I have created thus far and would like to see more, you can support our efforts to keep building out this site by joining the Nutrivore community on Patreon! Plus, you'll get exclusive and early access to Nutrivore content! Win-win!
Citations
Expand to see all scientific references for this article.