Health Benefits of Herbs and Spices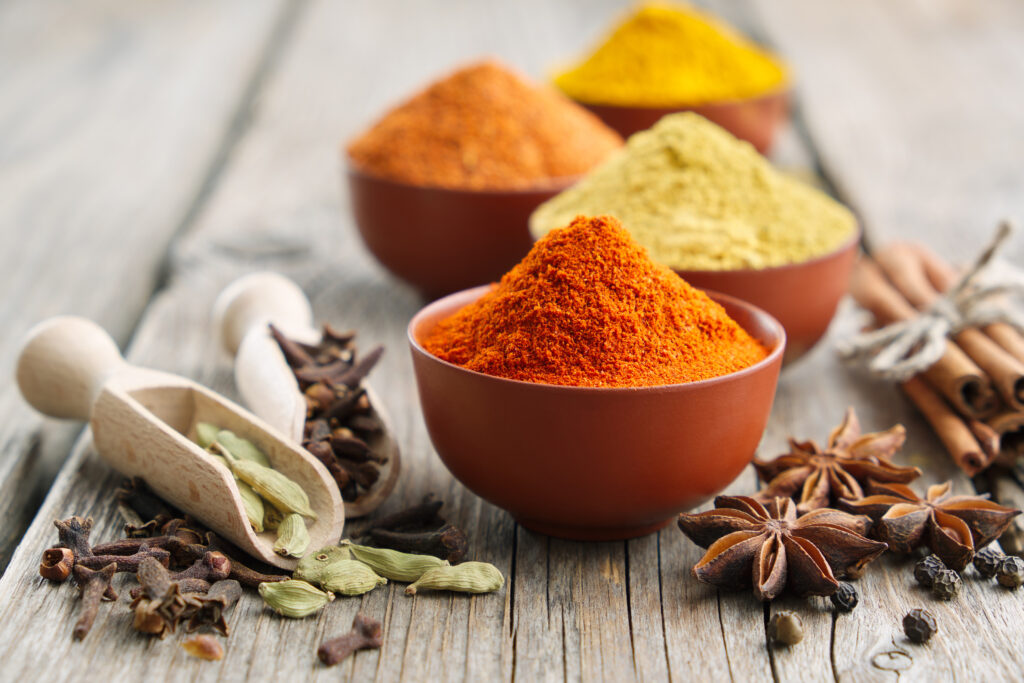 Herbs and spices are any savory, aromatic, edible plant used to flavor or garnish food (or in some cases, for their medicinal properties!). Although herbs and spices are often grouped together, and in some cases even come from the same plant (such as dill leaves and dill seeds), they have some key differences: spices are usually used when dried and are derived from seeds, barks, fruits, berries and roots, while herbs can be used fresh and are derived more often from the leaves, fronds, or flowering parts of a plant.
Herbs have been important to virtually every human culture scrolling back long before recorded history, and even show up on cave paintings in France dating as far back as 25,000 BCE. Ancient Egyptians began writing about herbs by the 28th century BCE, and by 700 BCE, Greek merchants were trading marjoram, sage, and thyme in markets in Athens (Hippocrates, the "father of medicine," later catalogued 400 different herbs being used at the time!).
As far back as 2000 BCE, spice trade developed throughout the Middle East (most notably with spices like black pepper and cinnamon). And in 130 BCE, when the Han Dynasty in China officially opened trade with the West, the famous Silk Road formed as a network of trade routes linking Asia with Northern Africa and Europe, where spices (among many other things!) were brought from the East via camel caravans and exchanged for goods such as animals, honey, fruits, textiles, glassware, and precious metals. In order to drive up prices and deter competitors, Arabic spice merchants crafted fantastical tales about the origin of their spices and the grueling work it took to collect them. For example, cinnamon was said to come from the nests of a giant bird called the Cinnamologus, which spice merchants would lure to the ground with chunks of oxen and donkey. When the bird returned to its nest with the meat, the weight would be too much for the nest to hold, causing it to break and fall to the ground where the merchants were waiting to collect it! The trade occurring on the Silk Road directly contributed to the development of China, Egypt, Persia, Arabia, India, and Rome!
The health benefits attributed to herbs and spices, and particularly their phytonutrient content and volatile oils, are incredibly vast. In general, herbs and spices have been shown to have powerful antioxidant activity, exhibit anti-cancer effects (especially due to polyphenols, terpenes, vanilloids, and organosulfur compounds), reduce inflammation (for example, basil, bay leaves, sage, thyme, licorice, and oregano have been shown to improve cytokine profiles), and reduce cardiovascular disease risk.
now available for pre-order!
Ditch diet culture and get the most nutrients from your food with the no-guilt, personalized, and exciting new science that will change how you think about food and nourishment, from New York Times bestselling author Dr. Sarah Ballantyne.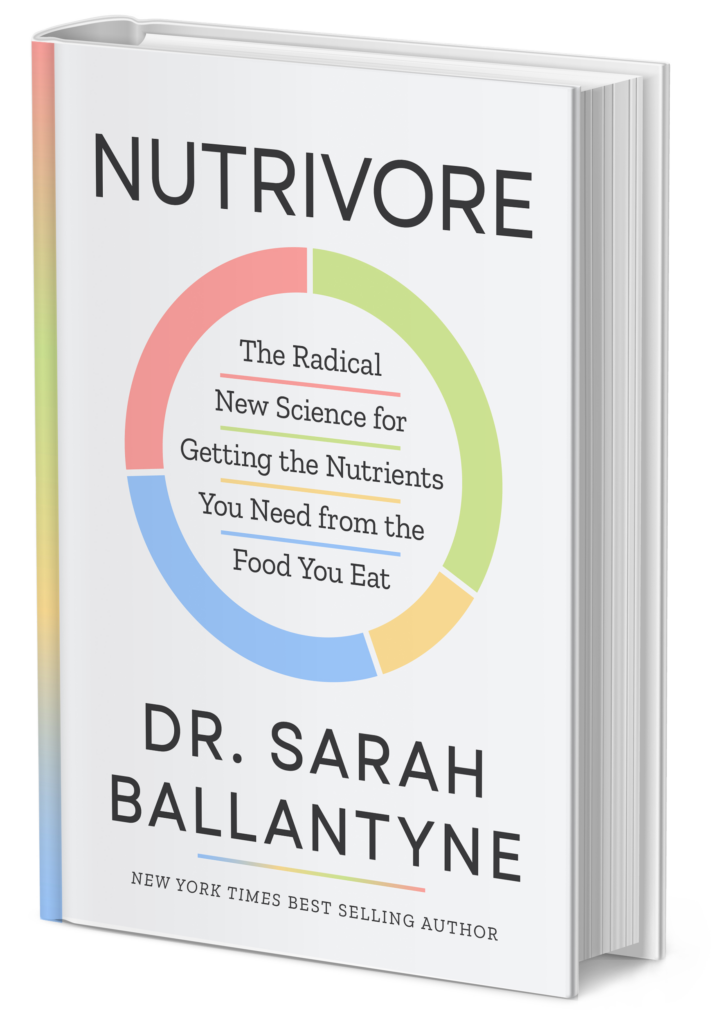 There is evidence from human clinical trials showing that adding spices and herbs to our diet can improve serum lipid profiles (HDL cholesterol, LDL cholesterol and triglycerides) as well as glycemic control, blood pressure, inflammation, and oxidative stress. For example, a 2022 study added a mere 6.6 grams per day per 2100 calories of herbs and spices (that's about a teaspoon of seasonings throughout the whole day) to the diets of adults with risk factors for cardiovascular disease, with a crossover design comparing to a 3.3 grams of herbs and spices phase as well as a <0.5 grams herbs and spices phase. After four weeks consuming the higher level of herbs and spices, the participants had significant improvements in gut microbiome composition including growth of bacteria associated with reduced cardiovascular disease risk. A 2021 study by the same research group showed reductions in blood pressure after a single day of higher intake of herbs and spices. And a follow-up 2022 study showed reduced markers of inflammation after four weeks of the higher spice intake diet, including reduced fasting plasma IL-6 and postprandial plasma IL-1β, IL-8, and TNF-α. All in all, this makes a compelling case for aiming for a teaspoon per day of herbs and spices added to our meals!
Examples of Herbs and Spices
ajwain
allspice
amchur (mango powder)
anise seed
annatto seed
asafetida
balm (lemon balm)
basil leaves (sweet)
bay leaves (laurel leaves)
black caraway
black pepper
caraway
cardamom
celery seed
chamomile
chervil
chives
cilantro (coriander leaf)
cinnamon
cloves
coriander seed
cumin seed
curry leaves
dill seed
dill weed
epazote
fennel seed
fenugreek
fenugreek leaves
garlic
ginger
green peppercorns
horseradish
juniper
kaffir lime leaves
lavender
lemongrass
mace
marjoram
mustard seed
nutmeg
onion
oregano
parsley
peppermint
perilla leaves (beefsteak leaves)
pink peppercorns
poppy seed
rosemary
saffron
sage
savory
sesame seed
spearmint
star anise
sumac
tarragon
thyme
truffles
turmeric
vanilla bean
wasabi
white pepper
Want to Know ALL the Easy Steps to Nutrivore?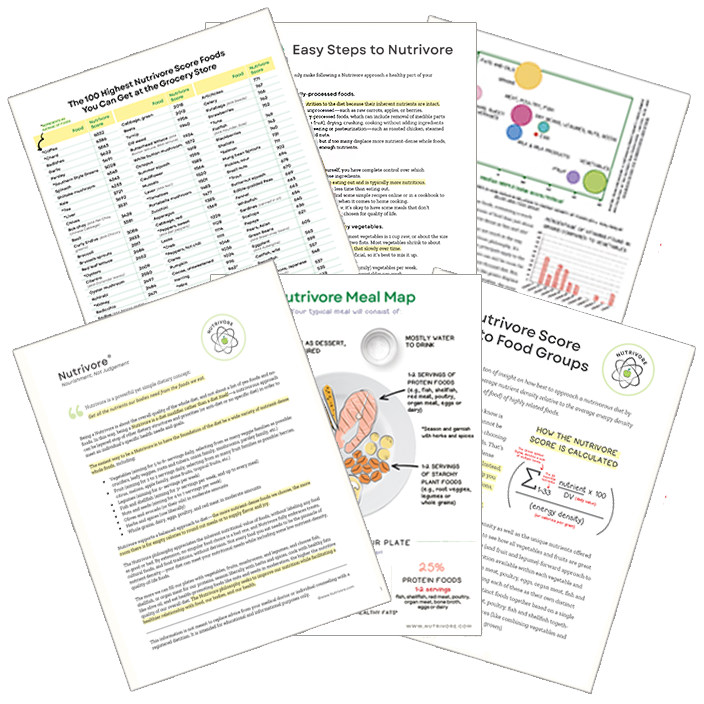 Get it Directly in Your Inbox!
The Nutrivore Newsletter is a weekly email that delivers bite-size fun facts, practical tips, recipes and resources. Sign up now and get 5 free guides directly to your inbox:
Easy Steps to Nutrivore 4-page guide
Nutrivore Foundational Foods 6-page guide
Nutrivore Score Guide to Food Groups 3-page guide
Nutrivore Meal Map
Top 100 Nutrivore Score Foods
Nutrients in Herbs and Spices
Easily track your servings of Nutrivore Foundational Foods!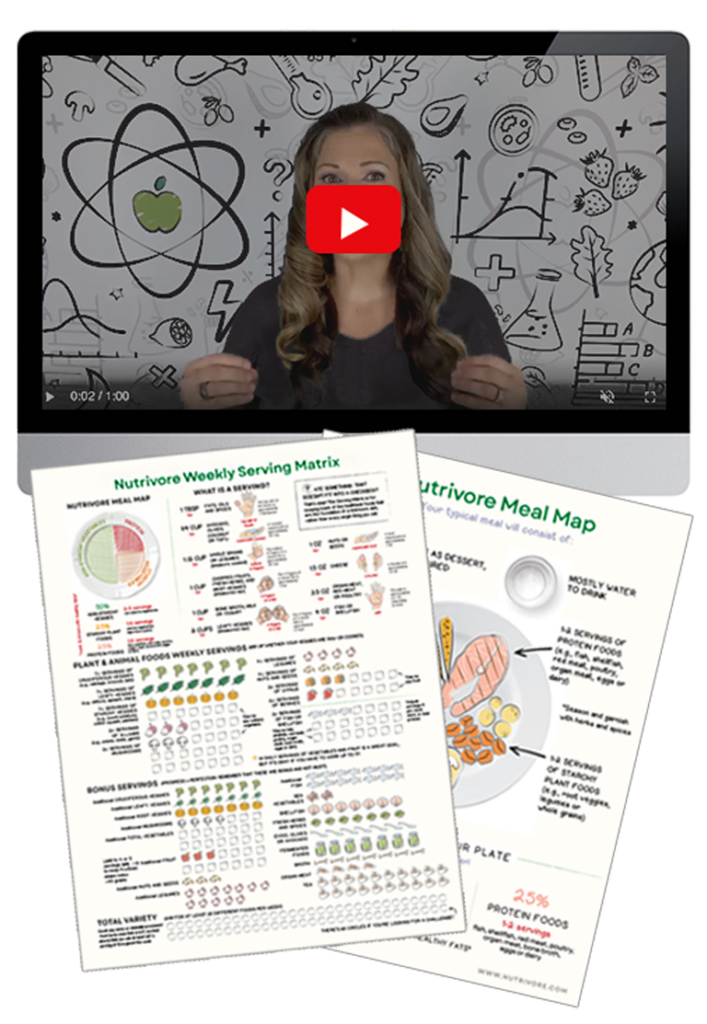 The Nutrivore Weekly Serving Matrix
The Nutrivore Weekly Serving Matrix digital resource is an easy-to-use and flexible weekly checklist designed to help you maximize nutrient-density and meet serving suggestions of Nutrivore foundational foods, all without having to weigh or measure your foods!
Includes a 1-hour video tutorial and downloadable interactive guides.
Buy now for instant digital access.
Help me to keep building Nutrivore.com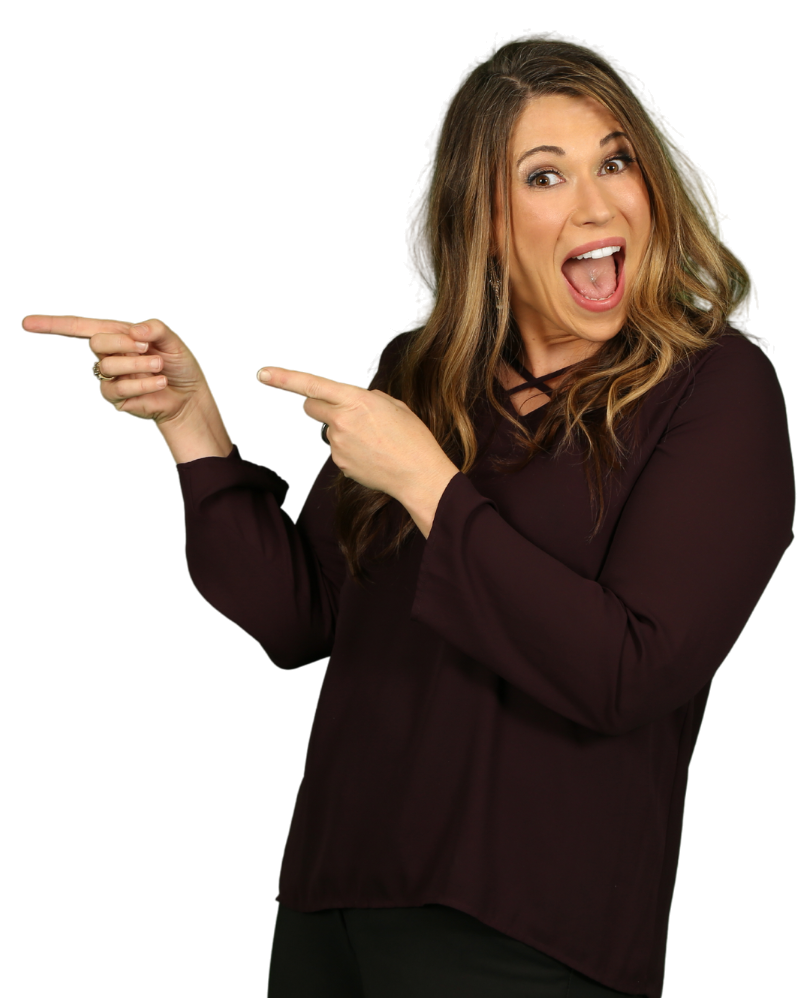 I'm working on writing more awesome articles on this topic to be featured right here on this webpage. If you're enjoying the content my team and I have created thus far and would like to see more, you can support our efforts to keep building out this site by joining the Nutrivore community on Patreon!
Plus, you'll gain exclusive access to the monthly Nutrivore Podcast, a NEW e-book every single month on a Nutrivore foundational food group, including 12 recipes, plus the entire, browsable Nutrivore Score database, and you can ask me all your Nutrivore questions directly! Sign up now and also get 5 free Nutrivore guides as a welcome gift! Win-win!
Citations
Expand to see all scientific references for this article.