This website and associated resources are created by a dynamic team of talented and dedicated women. Besides being fully invested in the Nutrivore philosophy and in bringing this powerful judgement-free approach to nutrition to the world, the thing we have in common is that our professional training and personal health journeys have intersected in a way that has made us passionate about science, evidence-based nutrition, and pushing back against diet dogma and culture.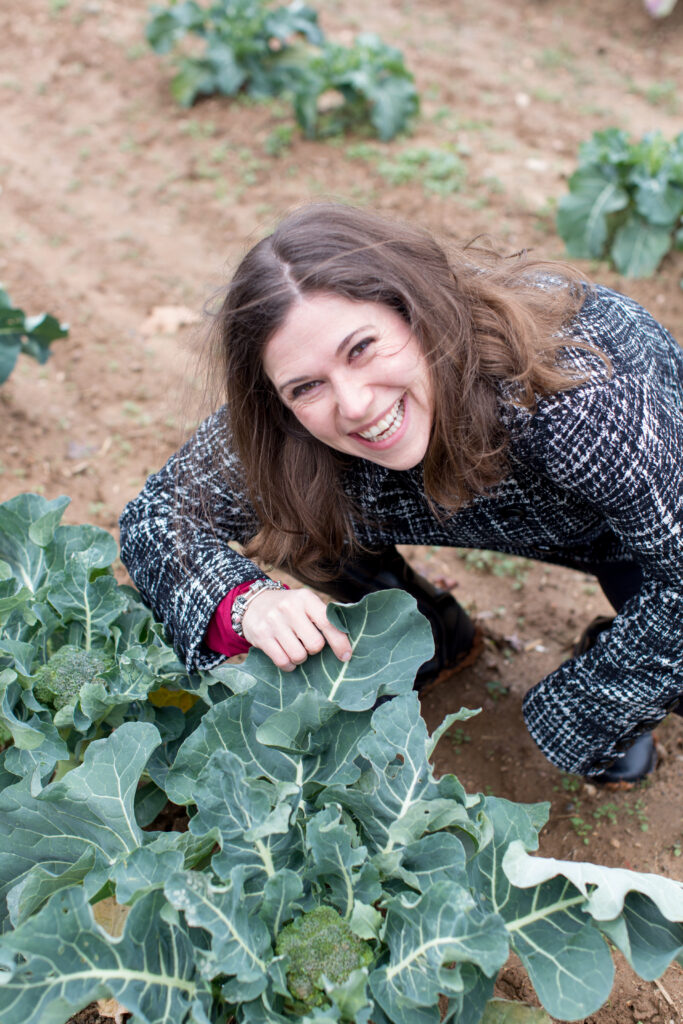 Dr. Sarah Ballantyne, PhD
Founder
Award-winning public speaker, New York Times bestselling author and world-renowned health expert, Dr. Sarah Ballantyne, PhD believes the key to improving public health is scientific literacy. She creates educational resources to help people improve their day-to-day diet and lifestyle choices, empowered and informed by the most current evidenced-based scientific research.
Dr. Sarah began her career as a science communicator and health educator when she launched her original website, ThePaleoMom.com, in 2011. On this platform, Dr. Sarah combined her background in medical research with her experience using diet and lifestyle to mitigate a dozen diagnosed health conditions to create a wealth of educational resources and amass an audience of millions. Since then, Dr. Sarah has continued to follow the science—diving deep into immune health, metabolic health, gut microbiome health, nutritional sciences, and the compelling evidence for health at any size—while also observing the harm of healthism, diet culture, dogmatic misinformation and predatory marketing. With Nutrivore, Dr. Sarah seeks to create a positive and inclusive approach to dietary guidance, based in science and devoid of dogma, using nutrient density and sufficiency as its basic principles:
nourishment, not judgement.
You can find Dr. Sarah on Facebook, Instagram, Pinterest, YouTube and TikTok.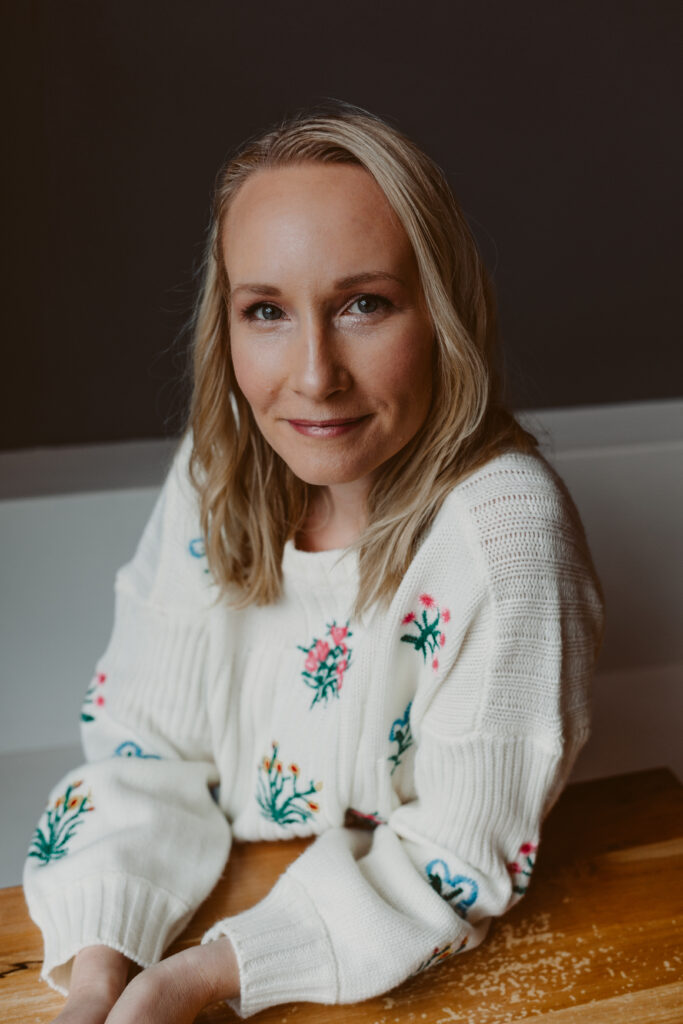 Charissa Joy, AOS
Chief Operations Officer
Charissa Joy has over 15 years of experience working in the wellness space. Before finding her way behind the scenes of this industry she was a ACE certified personal trainer and she went on to get an Associates degree in Holistic healthcare.
Charissa was at the forefront of the Paleo movement and had the opportunity to work with many thought leaders within that community. She also ran a consulting business where she worked with a multitude of other bloggers, authors, podcasters and brands in the Paleo space.
Charissa has many roles on the team. She is Dr. Sarah's right hand touches every part of Dr. Sarah's businesses. She manages all communications for Nutrivore, both external and internal. She is the project and team manager. She handles all marketing internal and external marketing, as well as all brand/affiliate partnerships. When she is not working you can find her on the porch of her quant A-frame cabin, pup at her feet, just enjoying slow living.
Nicole Anouar, BA
Graphic Designer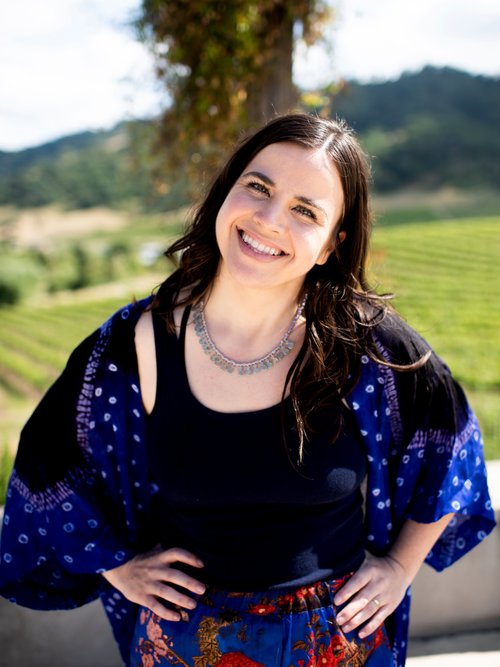 Nicole Anouar has a B.A in graphic design from the University of San Francisco and specializes in branding and educational design for healers and health professionals in the online space.
Initiated by her own health struggles… Nicole not only healed numerous chronic health conditions with simple diet and lifestyle changes, but discovered an entire universe of personal and spiritual growth, awakening to her life's purpose. With 8+ years of education and practice in graphic design, content marketing and ancestral lifestyle tradition, Nicole expresses her passion for truth and her love for alternative living into the work she does every day.
Nicole has worked with some of the trailblazing leaders of the online wellness space, including multiple NYT bestselling authors and numerous popular female podcasters. Nicole is incredibly proud to have collaborated with such change-making and empowered women during such a vital time for health and wellness on planet earth. View more of Nicole's work at www.NicoleAnouar.com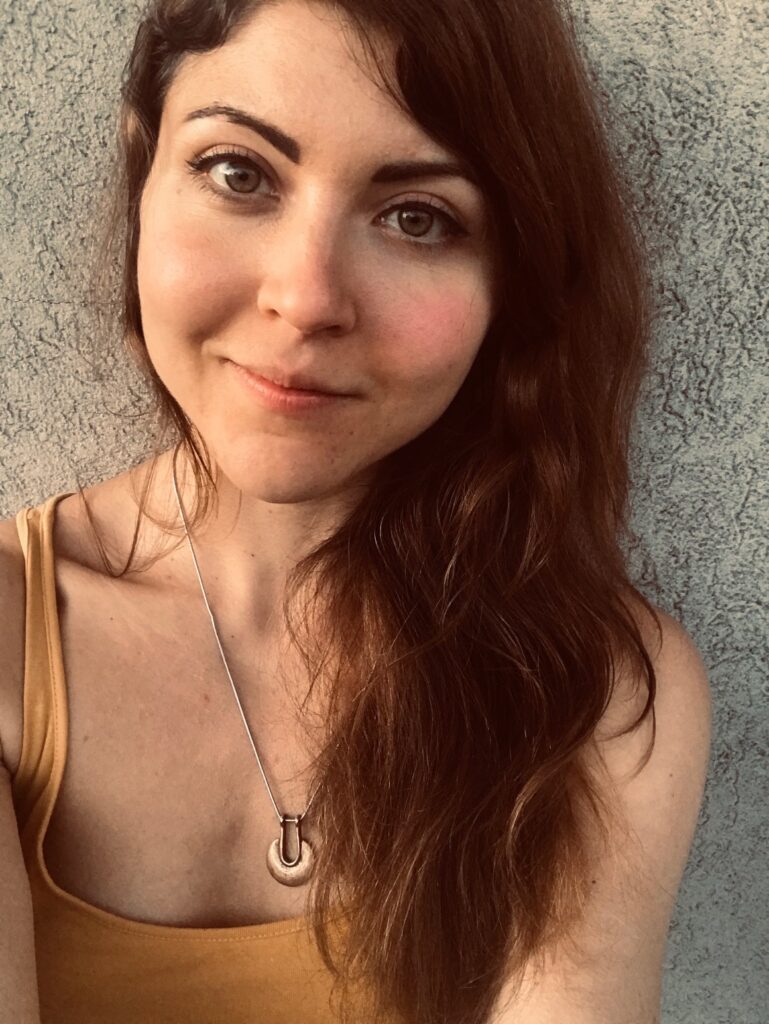 Denise Minger
content Creator and Researcher
Denise is a health researcher and author of the best-selling book, "Death By Food Pyramid"—an award-winning exposé of the forces that shaped our dietary guidelines and beliefs, and that's been featured in documentaries, UPenn medical writing curricula, the Nutritional Therapy Association certification program, and numerous other health education courses around the world.
Her entrance into the nutrition field began as a quest to solve her own health issues, and quickly turned into a passion for translating complex science to the public. Since then, she's authored dozens of viral nutrition articles, spoken at health conferences internationally, and helped coach individuals along their own wellness paths.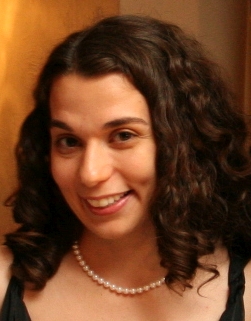 Lisa Hunter, MSc
content creator and Researcher
Lisa has a Bachelor of Science degree in Chemistry and Biochemistry, a Master of Science degree in Biochemistry, and worked in the pharmaceutical industry developing bio-products for 7 years, prior to taking time off to raise her two children.
On Nutrivore.com she is a researcher, writer, and content creator and is responsible for developing and maintaining the expanded Nutrivore Score database of over 7,500 foods (plus many of the nerdy puns sprinkled throughout the website!). Having personally benefited from Dr. Sarah's numerous resources, she is excited to be a member of this amazing team, helping others to also take control of their health.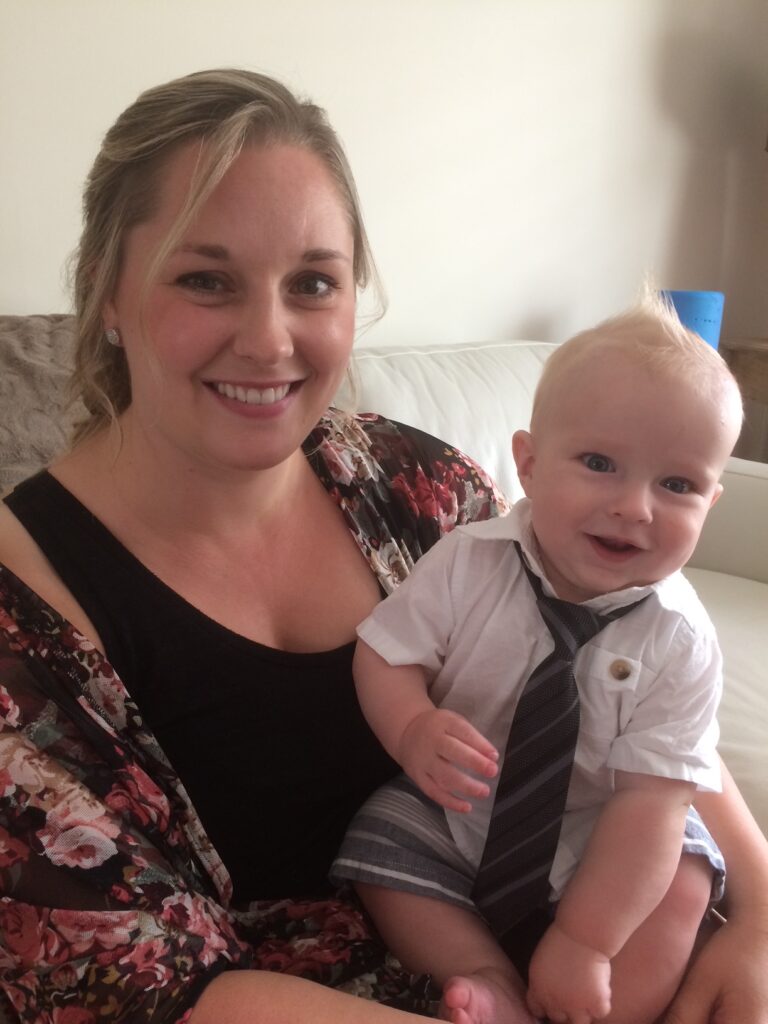 Jacqueline Leeflang, PEng
content creator and researcher
Jacqueline has a degree in Chemical Engineering (Bachelor of Applied Science) from the University of British Columbia in Canada, along with a master's degree in renewable energy technology from the United Kingdom. She has also achieved her Professional Engineering designation in her home province of Alberta, Canada.
Jacqueline does a wide variety of tasks for Nutrivore including, article writing, data design, data visualization, all things excel, research, and content creation. When she's not googling her way out of the excel jungle, she is parenting her two young boys and spending time outdoors.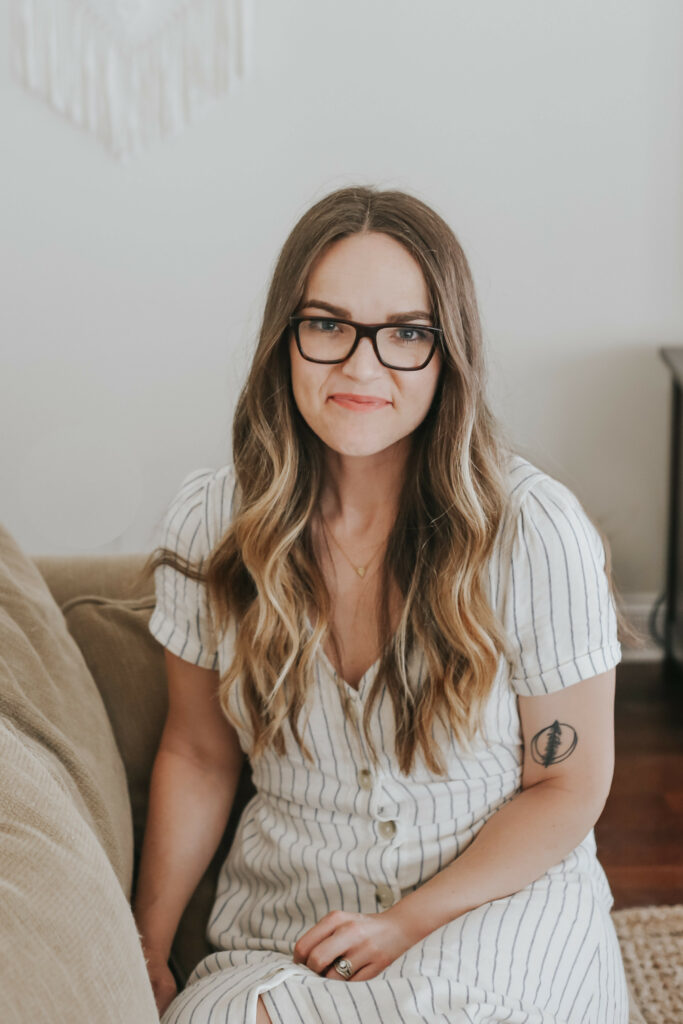 Kiersten Peterson, BA, NTP
content creator and photographer
Kiersten has a bachelor's degree in Political Science with a minor in Spanish from Washington State University and is a Functional Nutritional Therapy Practitioner certified through the Nutritional Therapy Association. She has worked in the nutrition and wellness space for almost a decade in various capacities including recipe development, writing, social media management, food photography, and working one on one with clients to help them achieve their health goals.
Kiersten is a Content Creator for Nutrivore with a focus on recipe creation, practical resources and food photography, with a little writing on the side. After experiencing full body healing with the help of Dr. Sarah's and others' work, she now enjoys finding and creating beauty both in her work for Nutrivore and in her home as she raises two daughters alongside her military husband.