We here at Nutrivore.com are so grateful to collaborate with talented creators who contribute articles, recipes, photography, and time to help build this website and its associated resources. We encourage you to give our collaborators a follow!
Michele Tedrick, NBC-HWC, A-CFHC, Chef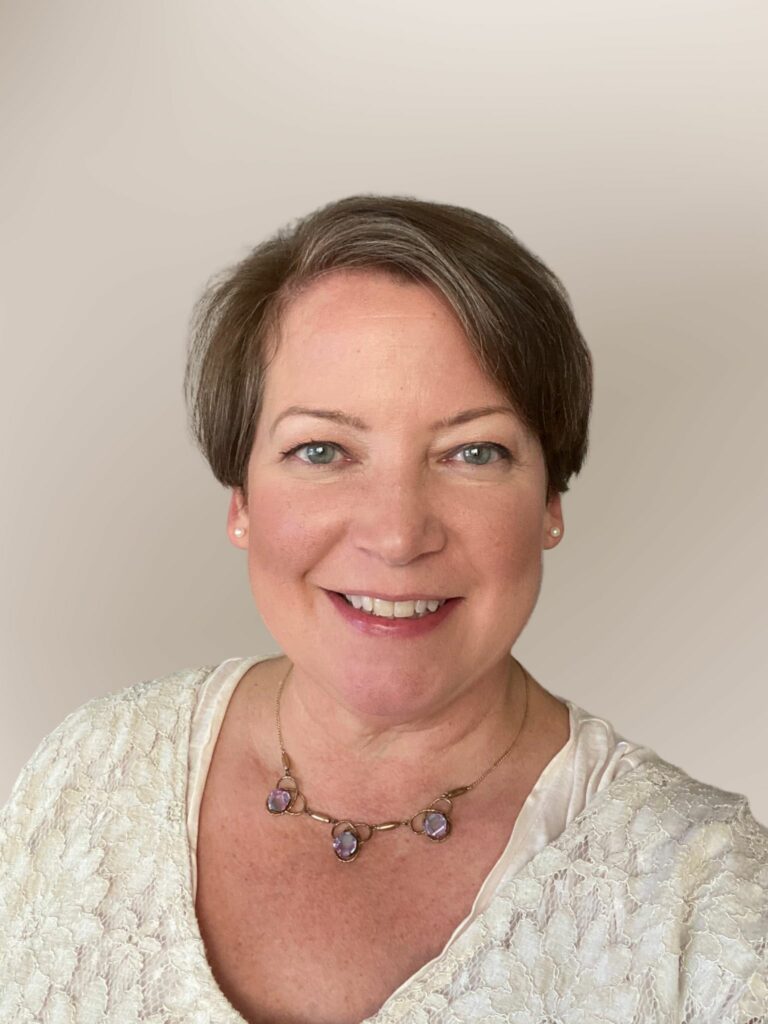 Michele is a National Board-Certified Health and Wellness Coach (NBC-HWC), an ADAPT Certified Functional Health Coach (A-CFHC), and a Holistic Chef. While the early part of her career focused on driving strategy and vision on a business marketing level for companies, her current focus is helping individuals define their own vision for personal health and well-being and helping them achieve it. Her 1:1 coaching clients benefit from all she has learned from Dr. Sarah over the years. Learn more at NutrivoreLife.com.
Michele has a love of learning, especially when it comes to health and nutrition. She is thrilled to be a contributor and part of the Nutrivore.com team. She earned her BA at University of Michigan–Dearborn with concentrations in English, Spanish, and communications. Michele lives in San Diego with her husband and two cats.
Follow Michele on Instagram, Facebook, and Pinterest. Sign up for 1-on-1 coaching here.
Astrid Fox, NTP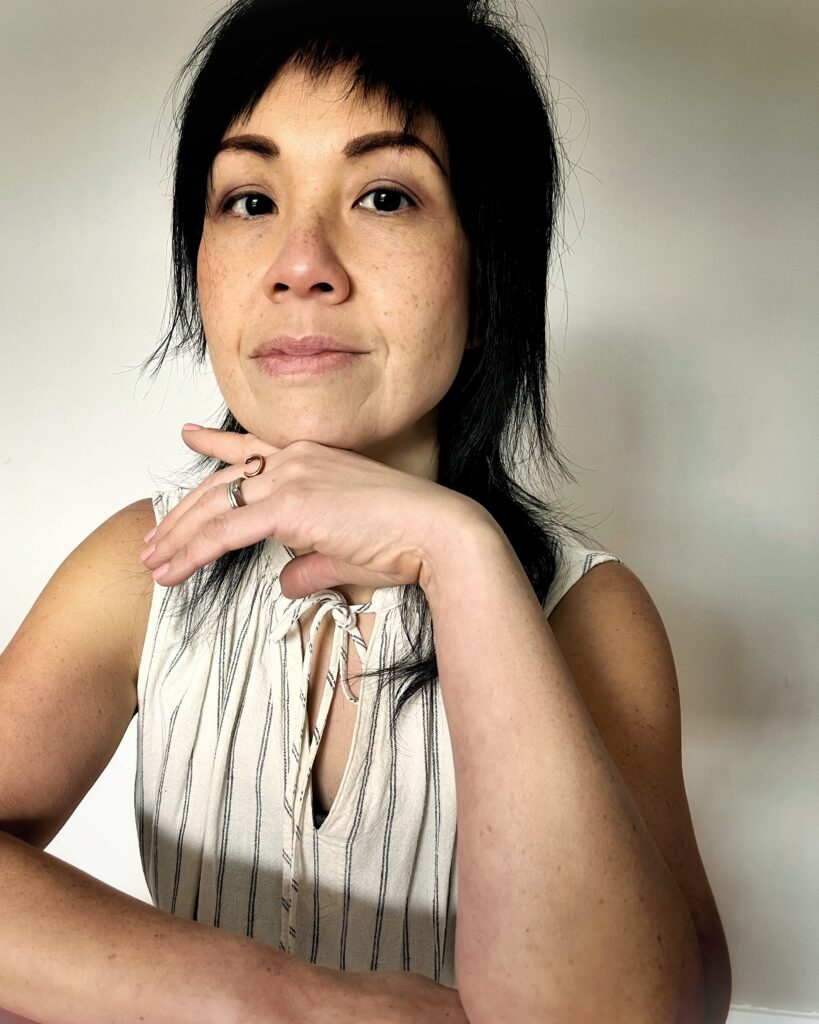 Fermented food enthusiast Astrid loves learning how food can boost everyone's health, no matter what stage of wellness they are in. Her family of four lives on the West Coast of Canada. As well as being interested in holistic wellness, she co-owns a downtown Vancouver fashion boutique café with her husband.
Astrid enjoys practicing yoga, painting, and learning everything she can about the human body's ability to adapt and thrive when she is not batch cooking for her hungry teenage boys. Astrid began exploring the benefits of whole foods when she encountered a debilitating health crisis in 2013. She attributes her remission to learning how to work with the body's innate wisdom to restore and repair. Astrid is enthralled with achieving the balance of health's physical, mental, and emotional aspects for long-term success. This approach has been reinforced after completing the Nutritional Therapy Practitioner certification from the Nutritional Therapy Association Inc in 2022.
Astrid is known for speaking openly about her gut-healing journey, unashamed as she shares her relatable experiences on a taboo topic to support others with similar struggles. Through nutritional improvements and habit-building, Astrid helps her clients connect the Gut and Mind to establish a solid foundation for eudaemonia. In this season of life, Astrid empowers midlife women to navigate the peri/post-menopausal transition challenges as they move forward to a future with hope, ease and grace.
Astrid is thrilled to contribute to the growing Nutrivore community, by raising awareness about this remarkable philosophy, so that people from all walks of life can learn how to improve the nutrient density in their diet to make better choices; taking small steps toward lasting changes is her motto for life's many lessons.
To connect with Astrid and learn about her latest projects, you can follow her on Instagram and Facebook. Join her one-on-one coaching waitlist here.