Table of Contents

[Hide]

[Show]
Health Benefits of Legumes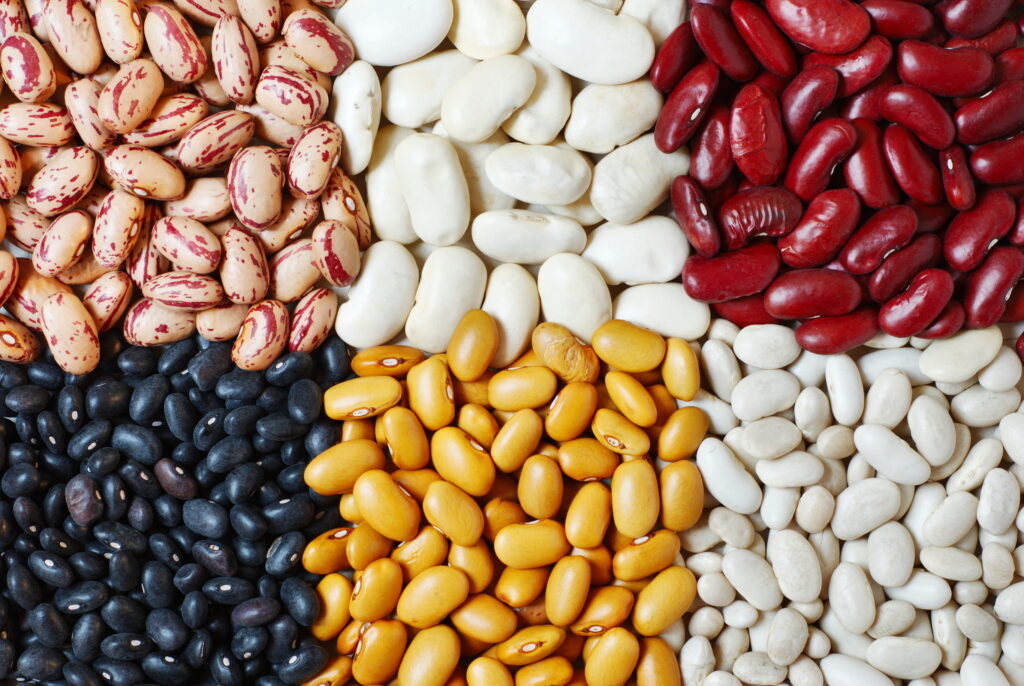 Legumes are members of the pea family (Fabaceae or Leguminosae). Often just the bean is consumed, but sometimes it is consumed with the pod, as in the case of snow peas or green beans. These latter edible-podded legumes are classified as vegetables (because of their culinary and nutritional properties), so here, let's hone in on pulse-type legumes, i.e., beans!
Across studies, beans have demonstrated a great number of health benefits, likely due to their combination of fiber and phytonutrients. A high consumption of beans is associated with a lower risk of all-cause mortality, reduced waist size, lower risk of obesity, and lower systolic blood pressure. In a cross-cultural study of adults in Japan, Sweden, Greece, and Australia, legume consumption was the only consistent significant predictor of longer lifespan (a 7% to 8% reduction in mortality hazard ratio for every 20 grams increase of daily legume consumption)! And in animal models, beans (especially black beans and navy beans) have demonstrated potential anti-cancer properties for colon tumor growth.
In epidemiological studies, consumption of legumes is frequently associated with better health and greater longevity. This is attributable to their amazing nutrient-density (especially fiber, vitamins and minerals) and the fact that they're particularly great for increasing growth of probiotic bacteria in our guts. A large 2017 meta-analysis showed that all-cause mortality (a general indicator of health and longevity) decreased by 16% with increasing intake of legumes up to 150 grams (3 servings) per day. And, in a 2021 study, eating 3+ servings of legumes per week reduces all-cause mortality by 17% compared to 2 servings per month, also lowering cardiovascular disease mortality, cancer incidence and cancer mortality.
For example, lentils and peas have been shown to protect against cardiovascular disease, with cholesterol-lowering effects being attributed to their soluble fiber, oligosaccharide, isoflavone, and phospholipid content; lentils and peas alike possess ACE inhibitor activity, contributing to their blood-pressure lowering activity. Lentils have also been shown to improve glycemic control among diabetics, and encourage lower food intake (due to promoting satiety), while peas and legumes both have anti-cancer activities related to their polyphenol and saponin content.
Importantly, beans can be a fantastic food for supporting gut health. In rats, researchers tested the effects of fiber and resistant starch on the gut microbiota by feeding animals isocaloric diets containing peas, common beans, garbanzo beans, lentils, or a control diet with casein and cellulose. The legumes were all cooked and freeze-dried before use in the study. After 28 days, all legumes resulted in lower counts of Enterobacter and Bacteroides compared to the casein/cellulose control.
Examples of Legumes
black bean
black-eyed pea
chickpea
common bean
cranberry bean
fava bean
Great Northern bean
kidney bean
lentil
lima bean
navy bean
mung bean
peas
peanut
pigeon pea
pinto bean
runner bean
soybean
Nutrients in Legumes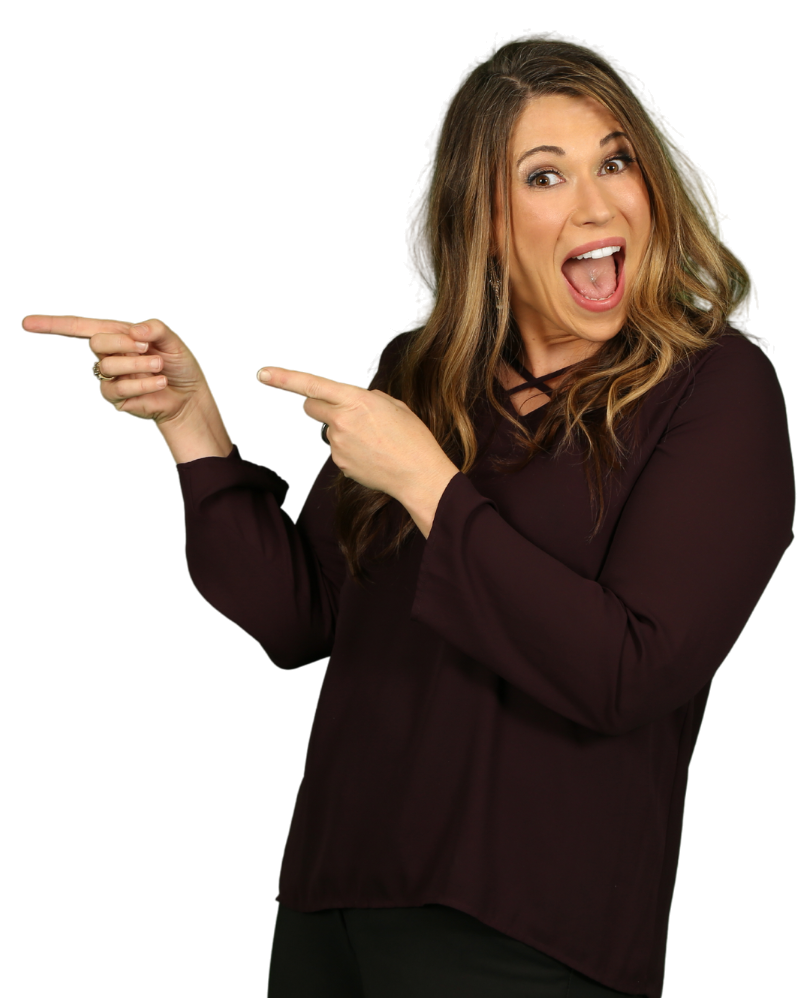 Help me to keep building Nutrivore.com
I'm working on writing more awesome articles on this topic to be featured right here on this webpage. If you're enjoying the content my team and I have created thus far and would like to see more, you can support our efforts to keep building out this site by joining the Nutrivore community on Patreon! Plus, you'll get exclusive and early access to Nutrivore content! Win-win!
Citations
Expand to see all scientific references for this article.