Health Benefits of Fats & Oils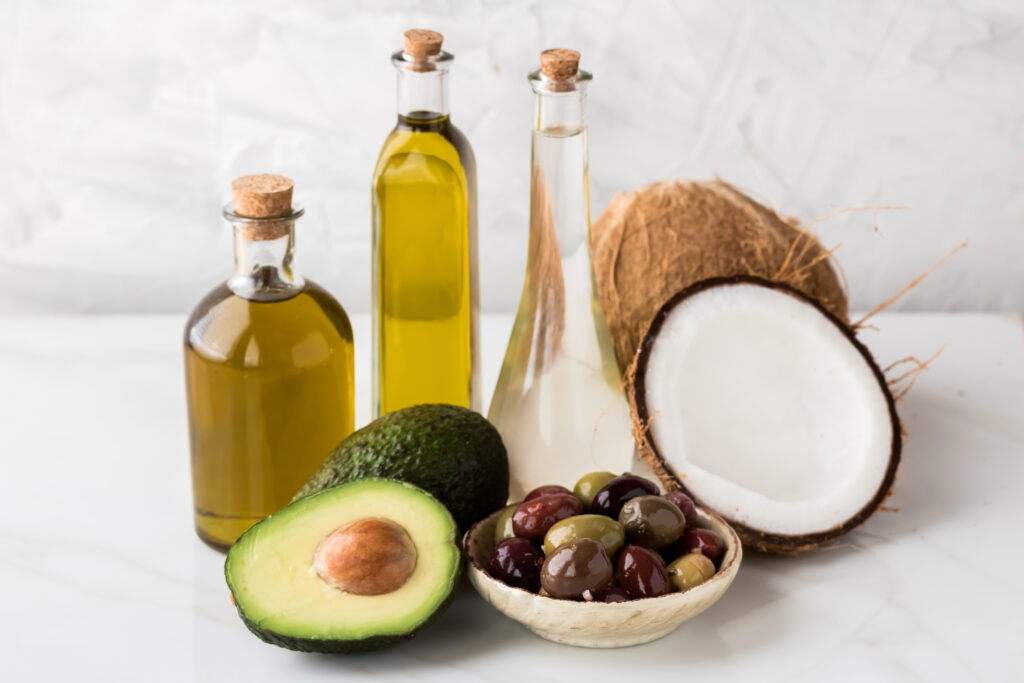 How dietary fat impacts our health is related to the type of fat we're eating as well as how much.
Inarguably, the king of healthy fats is extra virgin olive oil. Olive oil is consistently linked with health benefits, including reducing cardiovascular disease risk (including both heart disease and stroke), reducing Alzheimer's disease risk (more research is needed), reducing cancer risk (more studies are needed), improving blood sugar regulation and insulin sensitivity, reducing likelihood of weight gain (and maybe even aid in weight loss), reduce reducing joint pain and swelling in rheumatoid arthritis, and generally reduce markers of inflammation (like C-reactive protein).

These benefits are attributable to its high content of the monounsaturated omega-9 fatty acid, oleic acid, making up 55% to 83% of olive oil, and the fact that high-quality olive oil is very rich in at least 30 phenolic compounds with antioxidant activity—particularly oleuropein, hydroxytyrosol, tyrosol—as well as alpha-tocopherol, an important form of vitamin E.
A 2011 meta-analysis of 19 observational studies (encompassing a total of 13800 cancer patients and 23340 controls) found that high olive oil consumption was associated with a 41% reduction in risk of any type of cancer, a 45% reduced risk of breast cancer, and a 36% reduced risk of cancer of the digestive system. Another meta-analysis of 30 studies and 3106 participants found that olive oil consumption of up to 50 milligrams per day resulted in significantly lower C-reactive protein and interleukin-6, and significantly higher values of flow-mediated dilation. And perhaps most famously, olive oil's benefits for cardiovascular health have been overwhelming: a meta-analysis of case-control, cohort, and intervention studies found that for every 25 grams increase in olive oil consumption, there was an 18% decrease in risk of heart disease or stroke. In most studies, it isn't completely clear whether these effects are due to the monounsaturated fat content of olive oil, or the unique phytonutrients olive oil contains, or the combination. A 2022 study showed that just 7 grams of olive oil daily reduces all-cause mortality by 19% compared to rarely consuming olive oil.
Avocado oil is not as heavily studies but has a similar fatty acid composition to olive oi, and studies show that eating avocadoes is a great way to help protect against a number of diseases. Various compounds in avocados have been shown to reduce the risk of certain cancers, including prostate cancer, oral cancer, and breast cancer—specifically, by selectively inducing apoptosis, cell cycle arrest, and growth inhibition of cancer and precancerous cells. There is also some evidence that eating avocados could help with lowering LDL cholesterol and triglycerides. For example, in adults with high cholesterol, eating an avocado-enriched diet for seven days reduced LDL cholesterol by 22% and triglycerides by 22%, while increasing HDL by 11%! Indeed, the type of monounsaturated fat that avocado is rich in (oleic acid) is considered highly cardioprotective. Avocado can also help improve the health of our guts. And a 2022 study showed that eating 2 or more servings of avocado per week reduces cardiovascular disease risk by 16%.
now available for pre-order!
Ditch diet culture and get the most nutrients from your food with the no-guilt, personalized, and exciting new science that will change how you think about food and nourishment, from New York Times bestselling author Dr. Sarah Ballantyne.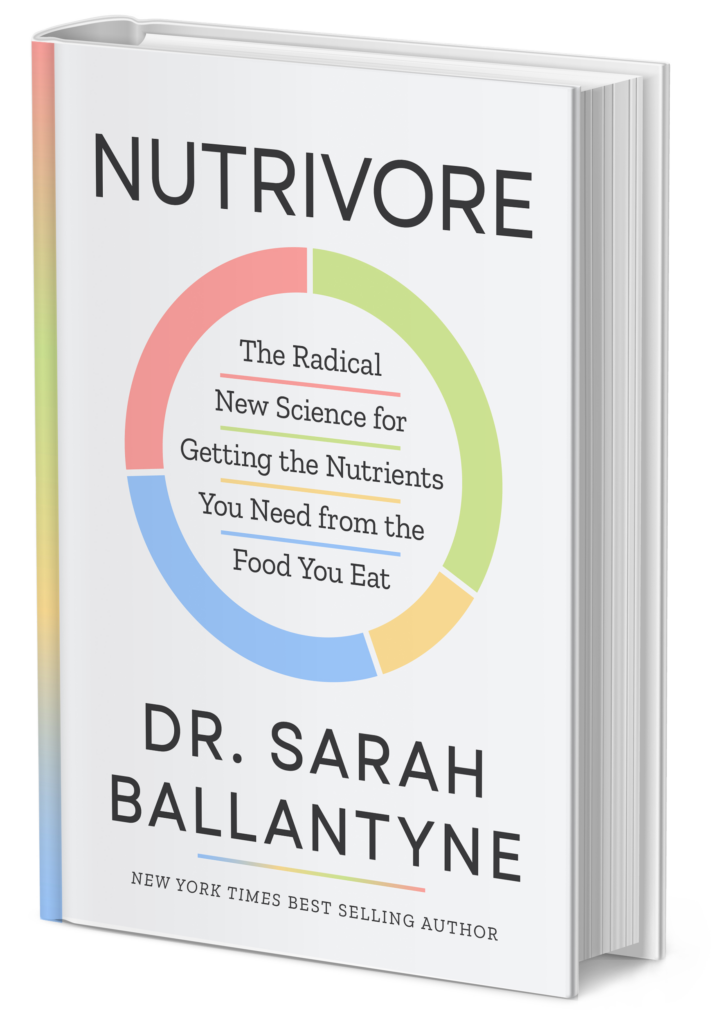 Extra virgin coconut oil is also linked to health benefits. In a 2018 study, healthy adults age 50 to 75 were randomly assigned to consume 50 grams daily of either extra virgin coconut oil, extra virgin olive oil or unsalted butter for 4 weeks (either by incorporating into their usual diet or consuming as a supplement). Extra virgin coconut oil significantly raised HDL (good) cholesterol with no differences in LDL compared with olive oil. Extra virgin coconut oil did also did not differ significantly from extra virgin olive oil in terms of the total cholesterol to HDL or non-HDL ratio. And, coconut oil was far superior to butter for nearly all measurements.
And while olive oil has been placed on a well-earned pedestal, vegetable oils have been widely demonized as being inflammatory, highly oxidized, industrially-produced and full of toxic byproducts of their manufacture. However, scientific evidence refutes these claims and most vegetable oils show overall health benefits (albeit more modest than olive oil), including canola, soybean and corn oil. For example, a 2021 study showed that substituting butter and margarine with corn oil, canola oil, or olive oil reduced all-cause mortality and mortality from cardiovascular disease, type 2 diabetes, cancer, respiratory disease, and Alzheimer's disease. The data is more mixed for butter, margarine, safflower and sunflower oils, and partially-hydrogenated (trans) fats are clearly harmful to health. Yet, even for these latter fats and oils, it's also worth noting that just because a food is harmful in large quantities, does not mean that it's harmful in any quantity.
Want to Know ALL the Easy Steps to Nutrivore?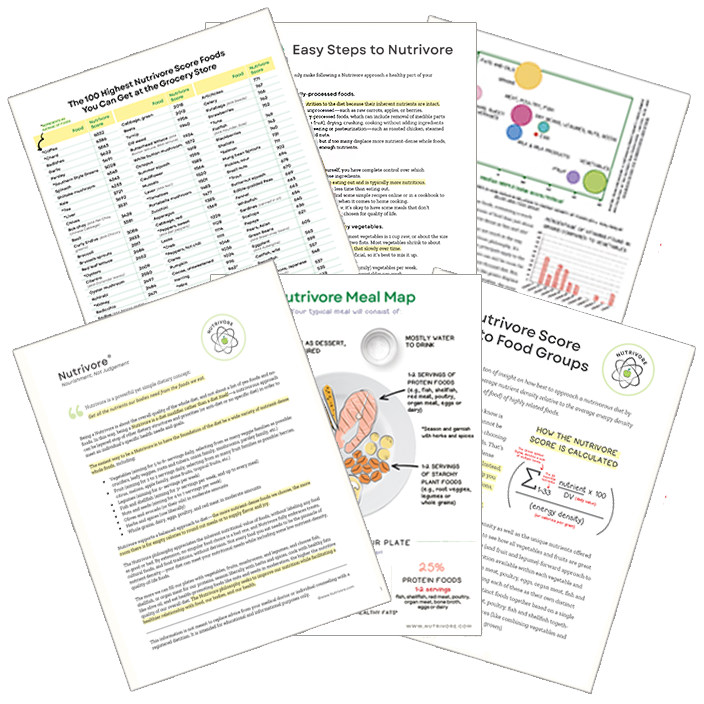 Get it Directly in Your Inbox!
The Nutrivore Newsletter is a weekly email that delivers bite-size fun facts, practical tips, recipes and resources. Sign up now and get 5 free guides directly to your inbox:
Easy Steps to Nutrivore 4-page guide
Nutrivore Foundational Foods 6-page guide
Nutrivore Score Guide to Food Groups 3-page guide
Nutrivore Meal Map
Top 100 Nutrivore Score Foods
Examples of Fats and Oils
Avocado oil
Bacon fat
Canola oil
Coconut oil
Corn oil
Lard
Leaf lard
Macadamia nut oil
Olive oil
Palm oil
Palm shortening
Palm shortening
Poultry fat
Red palm oil
Safflower oil
Salo
Schmaltz
Sesame oil
Soybean oil
Strutto
Sunflower oil
Tallow
Vegetable oil
Vegetable shortening
Walnut oil
Nutrients in Fats & Oils
Everything You Need to Jump into Nutrivore TODAY!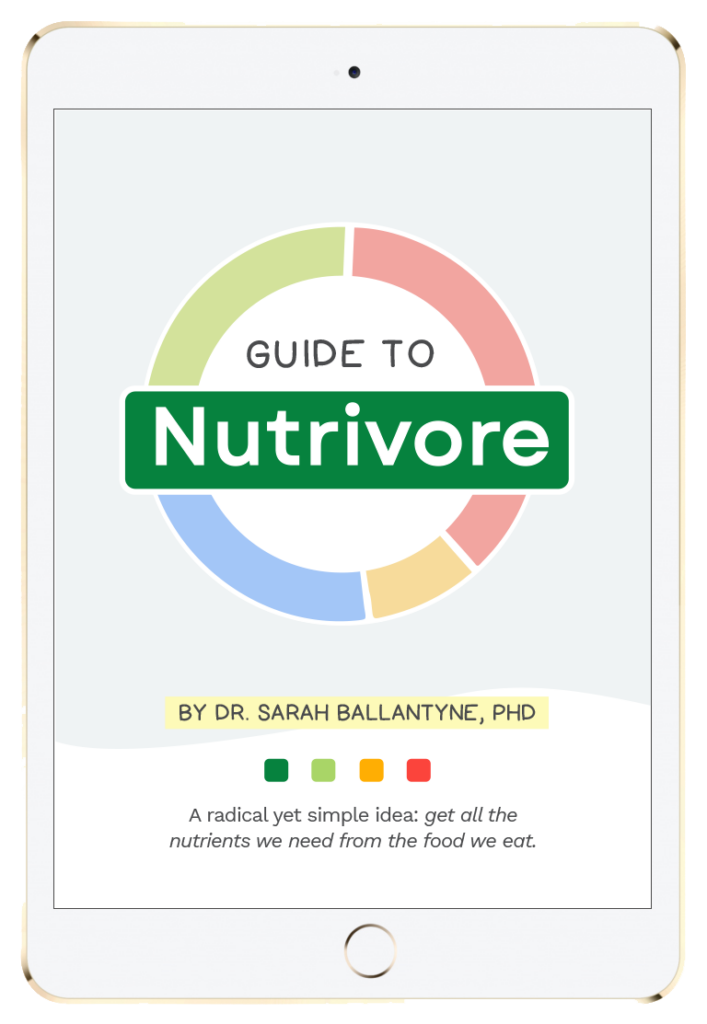 Guide to Nutrivore
The Guide to Nutrivore e-book explains why and how to eat a Nutrivore diet, introduces the Nutrivore Score, gives a comprehensive tour of the full range of essential and important nutrients!
Plus, you'll find the Top 100 Nutrivore Score Foods, analysis of food groups, practical tips to increase the nutrient density of your diet, and look-up tables for the Nutrivore Score of over 700 foods.
Buy now for instant digital access.
Help me to keep building Nutrivore.com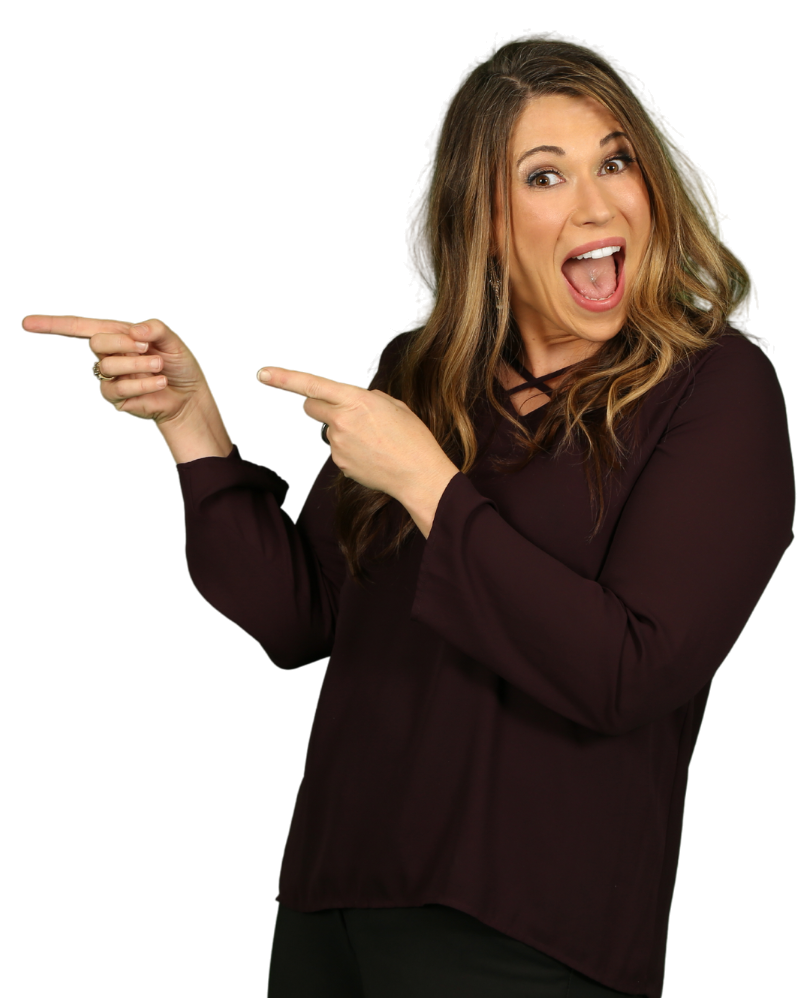 I'm working on writing more awesome articles on this topic to be featured right here on this webpage. If you're enjoying the content my team and I have created thus far and would like to see more, you can support our efforts to keep building out this site by joining the Nutrivore community on Patreon!
Plus, you'll gain exclusive access to the monthly Nutrivore Podcast, a NEW e-book every single month on a Nutrivore foundational food group, including 12 recipes, plus the entire, browsable Nutrivore Score database, and you can ask me all your Nutrivore questions directly! Sign up now and also get 5 free Nutrivore guides as a welcome gift! Win-win!
Citations
Expand to see all scientific references for this article.