Health Benefits of Poultry and Eggs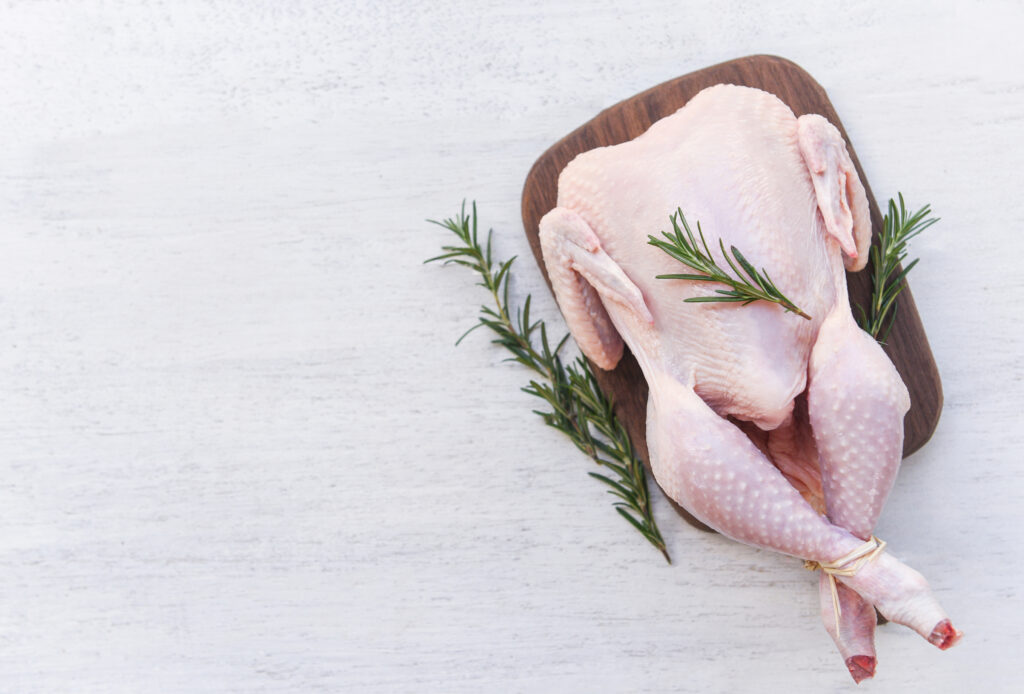 Although meat often gets a bad rap in epidemiological studies, poultry generally appears safe and possibly slightly protective against some diseases!
In a 2009 prospective study of over half a million people, white meat intake (including all forms of unprocessed poultry and fish) was inversely associated with total mortality, death from cancer, and death from all other causes in both women and men. Likewise, the high protein content of chicken can help maintain lean body mass and increase satiation, supporting a healthy body weight.
Poultry is one of the most concentrated food sources of easily-digested complete protein and is a good source of many other nutrients. For example, chicken is a great source of phosphorus, selenium, zinc, B vitamins, coQ10, taurine, carnosine, and creatine.
Eggs are one of the most hotly debated animal foods in terms of their health effects because, for decades, research has given us conflicting results on the association between eggs and heart disease, stroke, diabetes, cancer, and other health outcomes. You've probably noticed the news headlines flip-flopping between "eggs are safe" and "eggs are as bad as cigarettes"! Overall, research shows that eggs have a fairly neutral effect on our health. A recent overview of 29 different systematic reviews showed that eating eggs causes:
no effect on risk of colorectal adenomas, bladder cancer, prostate cancer, non-Hodgkin's lymphoma and brain cancer.
a slightly increased risk of heart failure, GI neoplasms, and ovarian cancer,
a decreased risk of hypertension and stroke
And, there's so much conflicting data on diabetes, breast cancer, cardiovascular diseases and upper aero-digestive tract cancers, that we can't yet draw any conclusions.
Overall, eggs are nutrient-dense sources of highly-digestible complete protein and the risk of harm purported in the media is not supported by the scientific literature.
Examples of Poultry and Eggs
chicken
dove
duck
eggs (chicken, duck, goose, quail, and so on)
emu
goose
grouse
guinea hen
ostrich
partridge
pheasant
pigeon
quail
turkey
Want to Know ALL the Easy Steps to Nutrivore?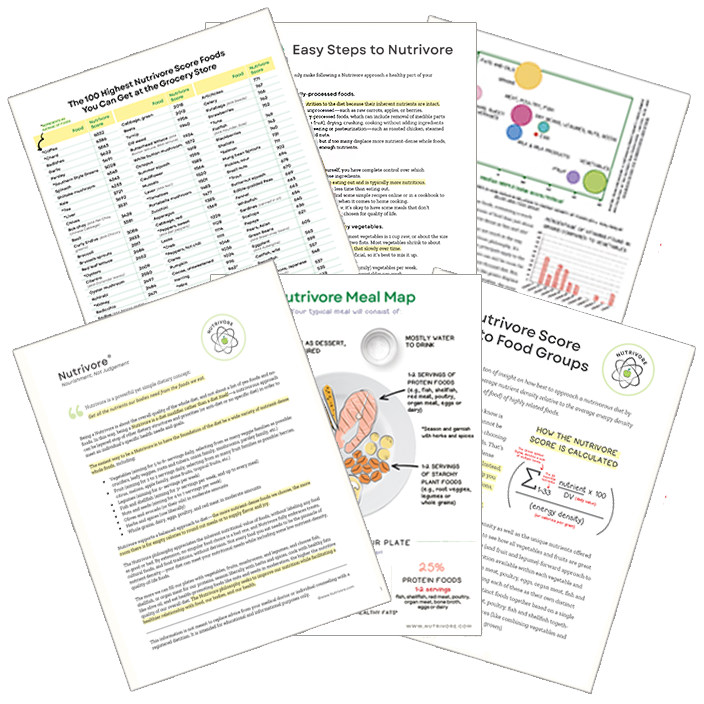 Get it Directly in Your Inbox!
The Nutrivore Newsletter is a weekly email that delivers bite-size fun facts, practical tips, recipes and resources. Sign up now and get 5 free guides directly to your inbox:
Easy Steps to Nutrivore 4-page guide
Nutrivore Foundational Foods 6-page guide
Nutrivore Score Guide to Food Groups 3-page guide
Nutrivore Meal Map
Top 100 Nutrivore Score Foods
Nutrients in Poultry and Eggs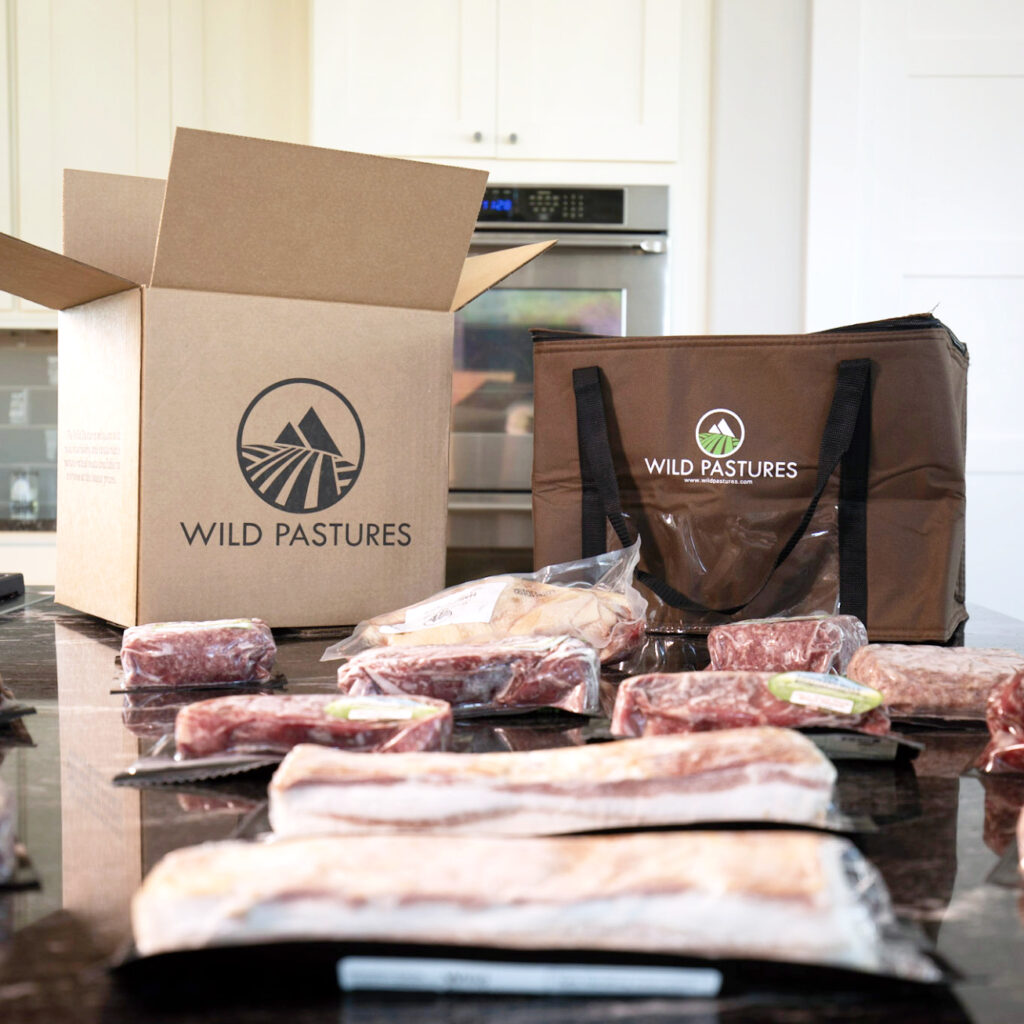 Quality Meat and Seafood
100% grass fed and finished beef, pasture-raised pork, pasture-raised chicken and wild-caught seafood
Raised on regenerative family farms in the USA
​​Fast delivery from our farms to your door
Save 20% off for life, plus $15 off your first box, no coupon required
Help me to keep building Nutrivore.com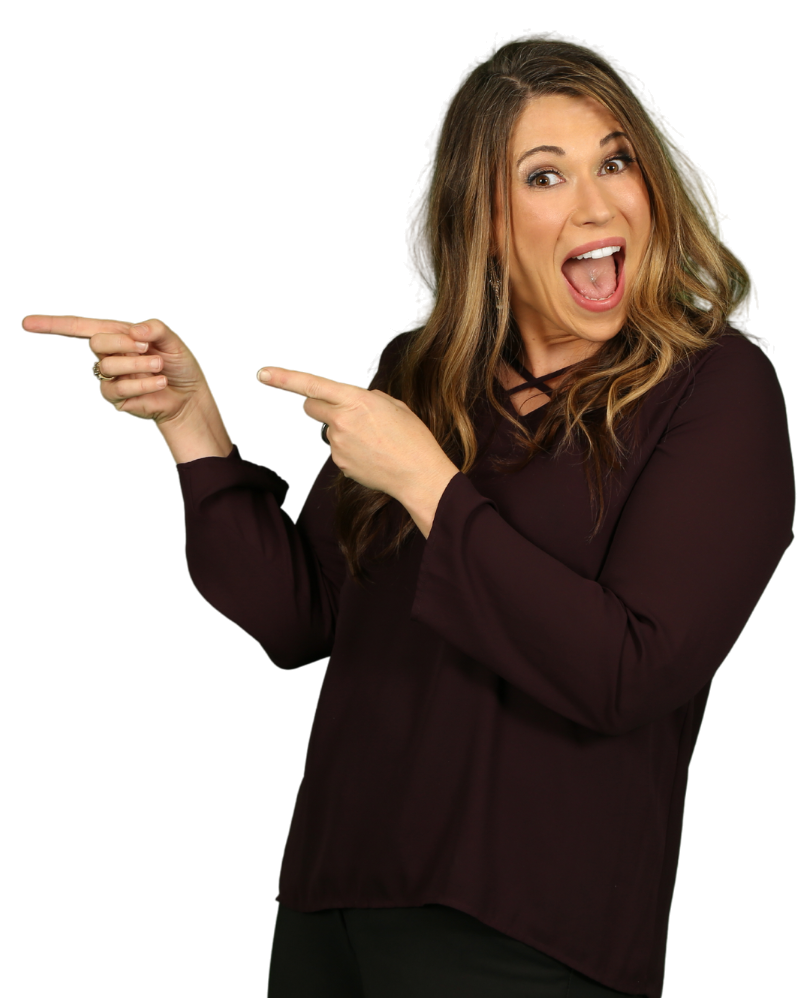 I'm working on writing more awesome articles on this topic to be featured right here on this webpage. If you're enjoying the content my team and I have created thus far and would like to see more, you can support our efforts to keep building out this site by joining the Nutrivore community on Patreon!
Plus, you'll gain exclusive access to the monthly Nutrivore Podcast, a NEW e-book every single month on a Nutrivore foundational food group, including 12 recipes, plus the entire, browsable Nutrivore Score database, and you can ask me all your Nutrivore questions directly! Sign up now and also get 5 free Nutrivore guides as a welcome gift! Win-win!
Citations
Expand to see all scientific references for this article.